Michigan to legalise fantasy sports gambling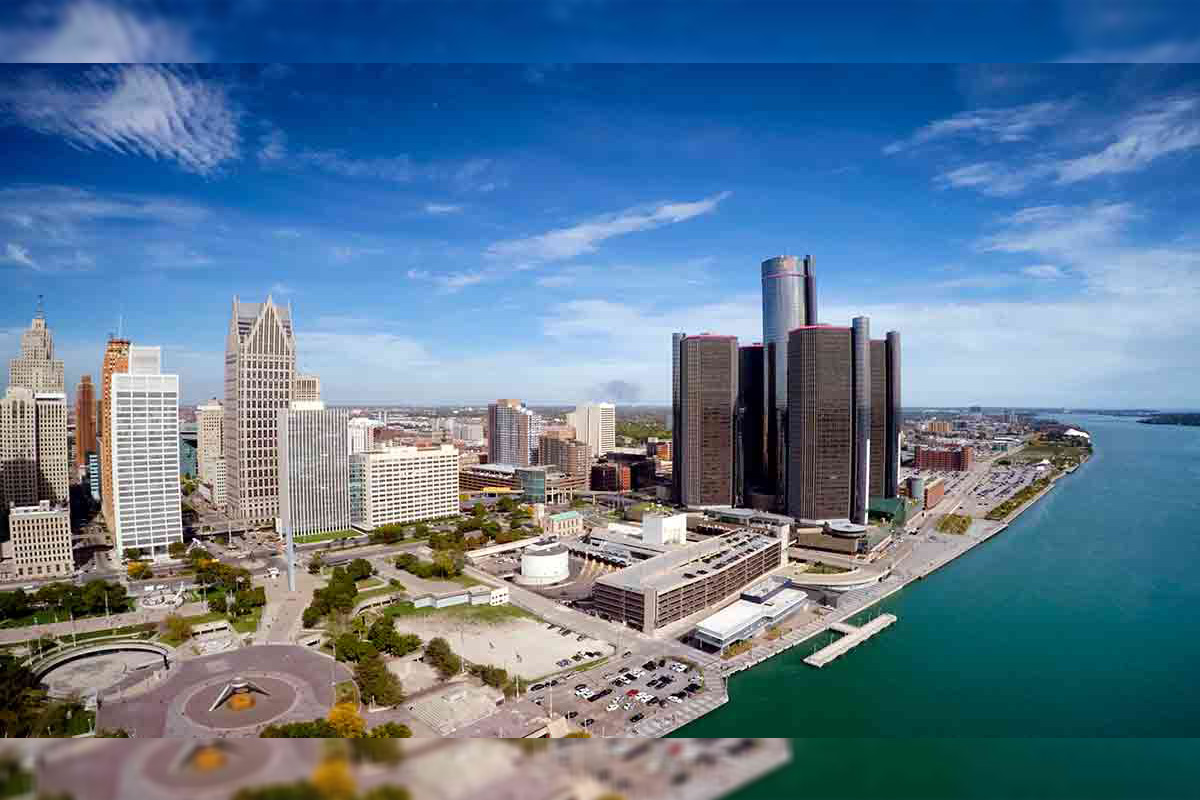 Reading Time:
< 1
minute
The Michigan state house has voted to legalise fantasy sports gambling in the state. The bills that were passed in the parliament legalise fantasy sports gaming as well as create a statutory framework to regulate the field.
Republican Representative Brandt Iden sponsored the bills, citing the example of Indiana.
"I don't believe that excludes anybody from the marketplace," he says. "We want serious actors who can come in and operate these games and make sure they are benefitting players in the state of Michigan. These fees are consistent with other states and I'm happy with where we're at."
Steve Brubaker is an attorney representing Small Businesses of Fantasy Sports Trade Association. He says the bills $50,000 registration fee is too steep for smaller fantasy gaming businesses.
"The companies that will pay that price to operate in Michigan are two: Draft Kings and Fan Duel."
Brubaker says the model of Colarado—specifically its tiered registration fee structure—would be a more suitable model for Michigan.
Scout Gaming signs deal with market leading CIS operator Parimatch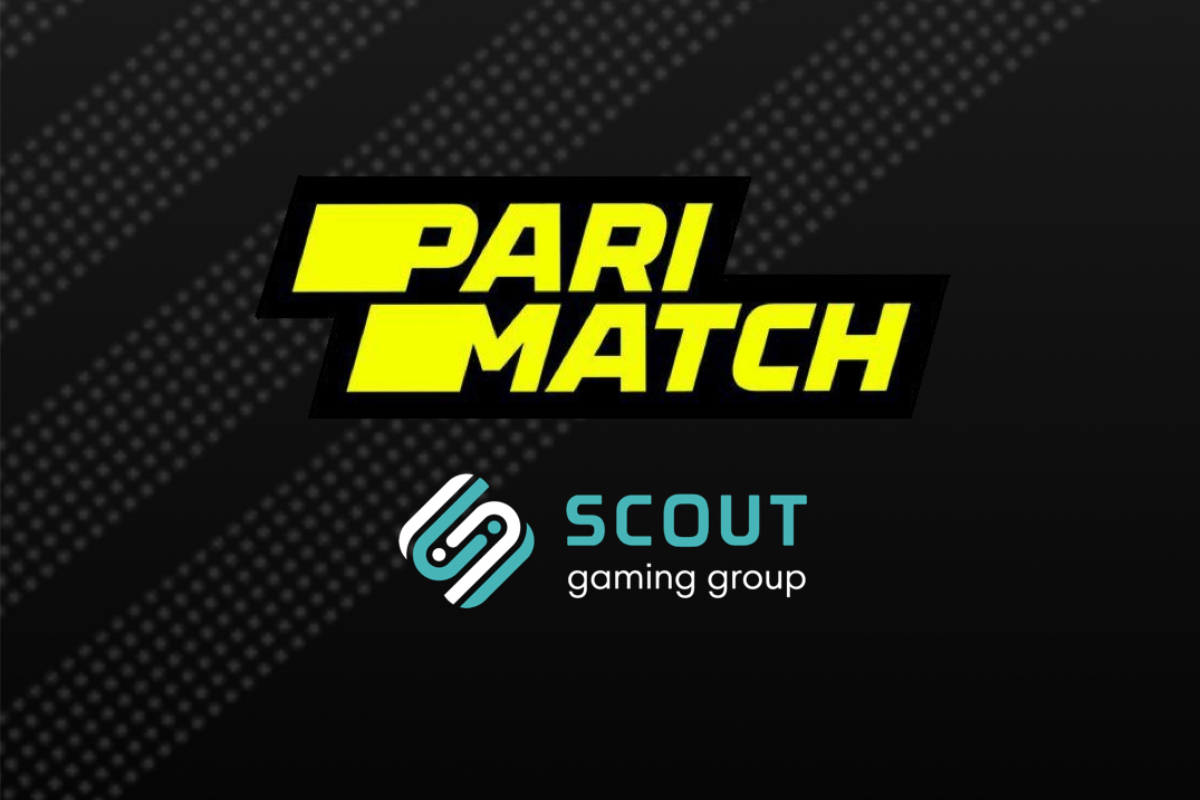 Reading Time:
< 1
minute
Scout Gaming has entered into a license agreement with one of the market leading operators in the CIS region, Parimatch, to launch Scout Gaming's market leading Daily Fantasy Sports product.
The partnership after it was announced that the Ukrainian president has signed a new bill to legalize gambling in Ukraine and start issuing licenses.
Founded in Ukraine 1994, Parimatch looks to build on its heritage to maintain a leading position in its home market. Parimatch is expected to be one of the first companies to apply for and obtain a local license in Ukraine.
"We are very pleased to reach an agreement with one of the absolute largest operators in the CIS region. We are impressed by how the team on Parimatch has grew their operations in the recent years and we are happy to further support their growth with offering our full product portfolio. Scout Gaming is currently putting all efforts to reach agreement with market leading operators around the world, this is an additional step in the right direction", comments Scout Gaming CEO, Andreas Ternstrom.
"We are constantly improving our product offering and are very happy to be able to offer the market leading Fantasy product to our clients in a near future. Scout Gaming's software will extend our already very successful sports offering and we are looking forward to a long-term successful co-operation", comments Parimatch CEO, Sergey Portnov.
While the deal will have a limited impact on Scout Gaming's 2020 revenues, the partnership has the potential to have a moderate to high effect on revenues in 2021 and beyond.
Scout Gaming strengthens partnership with Kaizen Gaming (Stoiximan and Betano)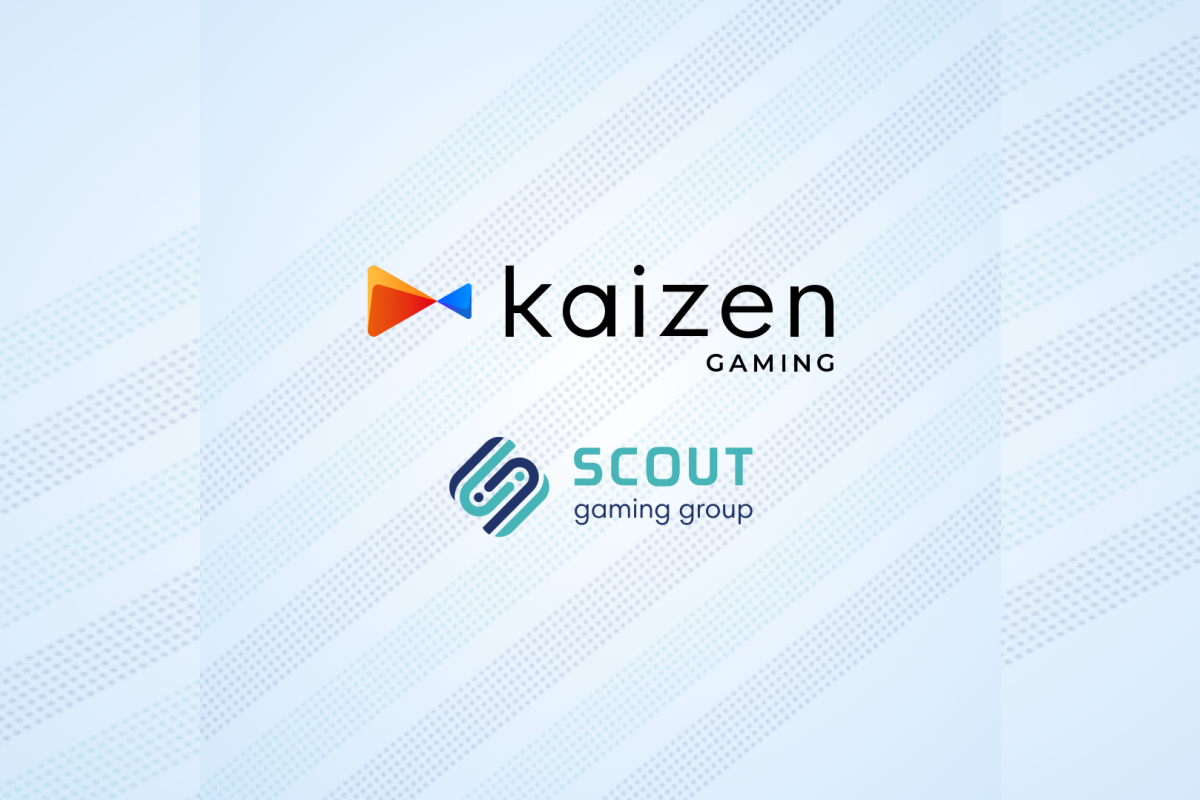 Reading Time:
2
minutes
Scout Gaming extends agreement with Kaizen Gaming – being the first operator to launch a Daily Fantasy Sports product in the Greek market, Kaizen Gaming, the recently renamed group behind the brands Stoiximan and Betano, has reaffirmed its long-term successful use of Scout Gaming products.
The parties have entered into a new agreement which will replace the one entered in May 2018. As a direct consequence of the good results enjoyed by Kaizen Gaming from the use of Scout Gaming's DFS product in the Greek market under its flagship brand Stoiximan.gr, the parties have decided to extend the collaboration, taking a long-term strategic and mutually beneficial view to the partnership, focusing on launch of new products in Greece as well as expand the partnership into other markets. The agreement also includes certain unique rights given to Kaizen Gaming for the use of Scout Gaming's products under a certain time frame.
The new agreement will enable Kaizen Gaming to launch all additional games currently found in Scout Gaming's product portfolio, including Player Performance Odds and Player Matchups, as well as expand into additional markets through its international brand, Betano. Further on, the parties will together aim at bringing to life new products by either finding new applications to existing products or creation of innovative new games.
"We are honored to strengthen our partnership with one of Europe's fastest emerging GameTech companies. Kaizen has been quick to spot and act on the positive trend enjoyed by the European DFS market and the results have been amazing. We are looking forward to supporting their growth with our products. Being able to forge a strong long-lasting partnership with an exceptional business such as Kaizen Gaming is the best proof one can get to the quality of our products and the team behind it" comments Joakim Renman, CCO of Scout Gaming.
"Scout Gaming shares the same values of continuous improvement and our collaboration grows hand in hand through innovative products and services. Providing an optimum experience to those who trust us is a key objective for our customer centric approach and collaboration with Scout Gaming is proven to be instrumental on this one. It has been a pleasure to work with the team at Scout Gaming and the level of the quality of its service has truly stood out as one of the best in the business. We are confident that launching of additional products delivered by Scout Gaming will enhance our product offering and deliver more value to our business." commented Chris Tzalavras, Head of Commercial at Stoiximan on Kaizen Gaming.
Scout Gaming launches 1 Million Euro Fantasy Premier League Season Game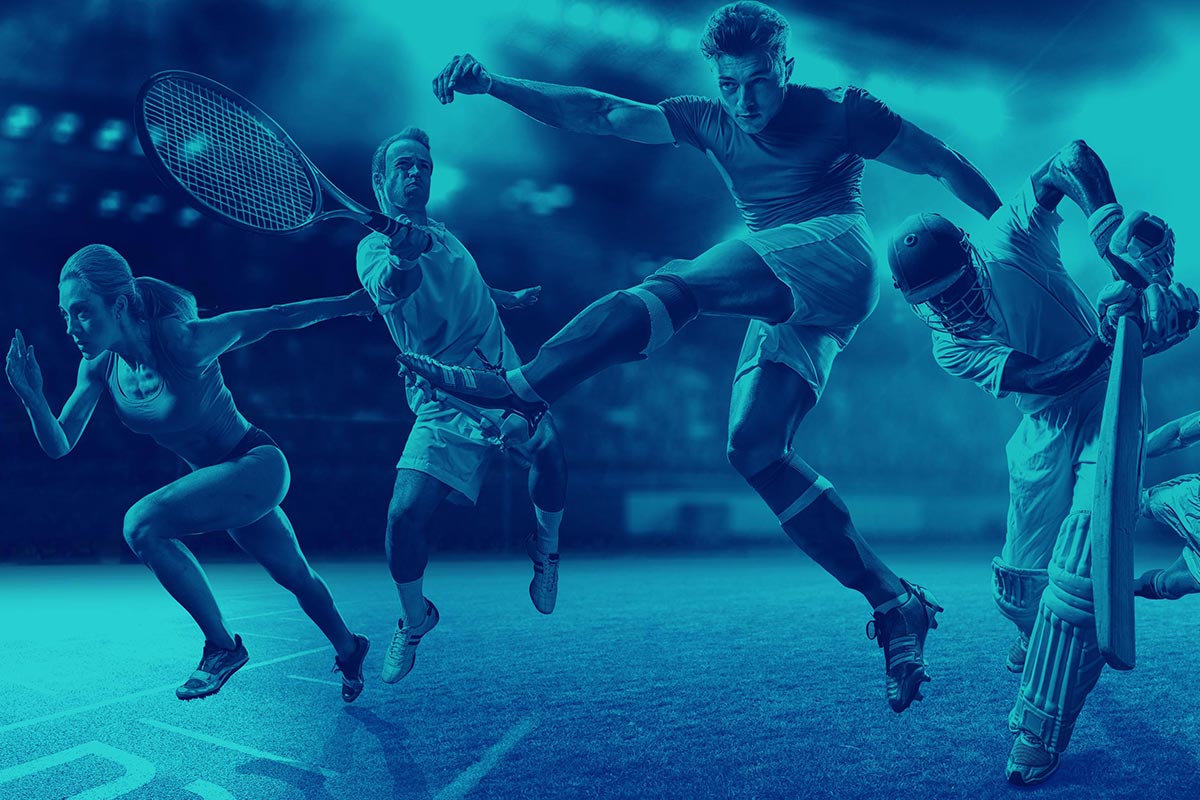 Reading Time:
2
minutes
As the leading B2B fantasy sports provider, Scout Gaming Group is following up last year's "quarter of a mill" Premier League Season Game by offering €1,000,000 guaranteed prize pool for this season. With 50,000 available seats at €25 each, the competition promises to pay out 1,250 prizes, with the 1st place securing €200,000. The tournament will be available for Scout Gaming's clients in the world-wide network.
Scout Gaming's seasonal game has similarities to the popular official Fantasy Premier League game with regards to budget, number of players, and some of the scoring rules. There are prizes for best manager per month and even per game week. A side tournament for the high rollers is provided as well, with a hefty buy-in of €2,625.
"We are very pleased on a global basis, first time ever, offer a life changing money prize pool for the upcoming start of Premier League. Outside the US, Premier League is considered to be number one Fantasy Game, the official Fantasy Premier League, free-to-play game, which currently attracts between 6-7 millions players has experienced heavy growth the recent years. On the backbone of that and the general interest from our partners enables us to provide this record-breaking prize sum", comments Andreas Sundal, CPO and Co-founder, Scout Gaming.
Even with the season game around the corner, Scout Gaming Group is first and foremost a sports game provider focusing on the player performance, by offering a wide variety of sports and leagues with real money DFS buy-ins and prizes, including: NBA Basket, NHL hockey, an increasing set of Esports, MLB baseball, NFL football, UFC Mixed Martial Arts, Grand Slam tennis, IPL Cricket and of course soccer and several of local leagues globally.
Additionally, Scout Gaming Group is a pioneer in offering betting markets on fantasy points duels, matchups, and over/under fantasy points. Using the same scoring system as for DFS, it is possible to set up duels between players from different matches, and even from different sports.
"We have a clear focus on offering the most interesting betting products for player-oriented bets, including both traditional DFS, but also above stated markets and other newly developed products. Even after the American reregulation, DFS is an essential product on the American sports betting market – something that is spreading world-wide as well. We are very pleased to so far been entrusted from a couple of leading operators, including for example the market leader in Greece, Stoiximan, the state-governed leading Norweigan operator Norsk Tipping among others", continues Andreas Sundal, CPO and Co-founder, Scout Gaming.