Armenia plans to raise casino-related tax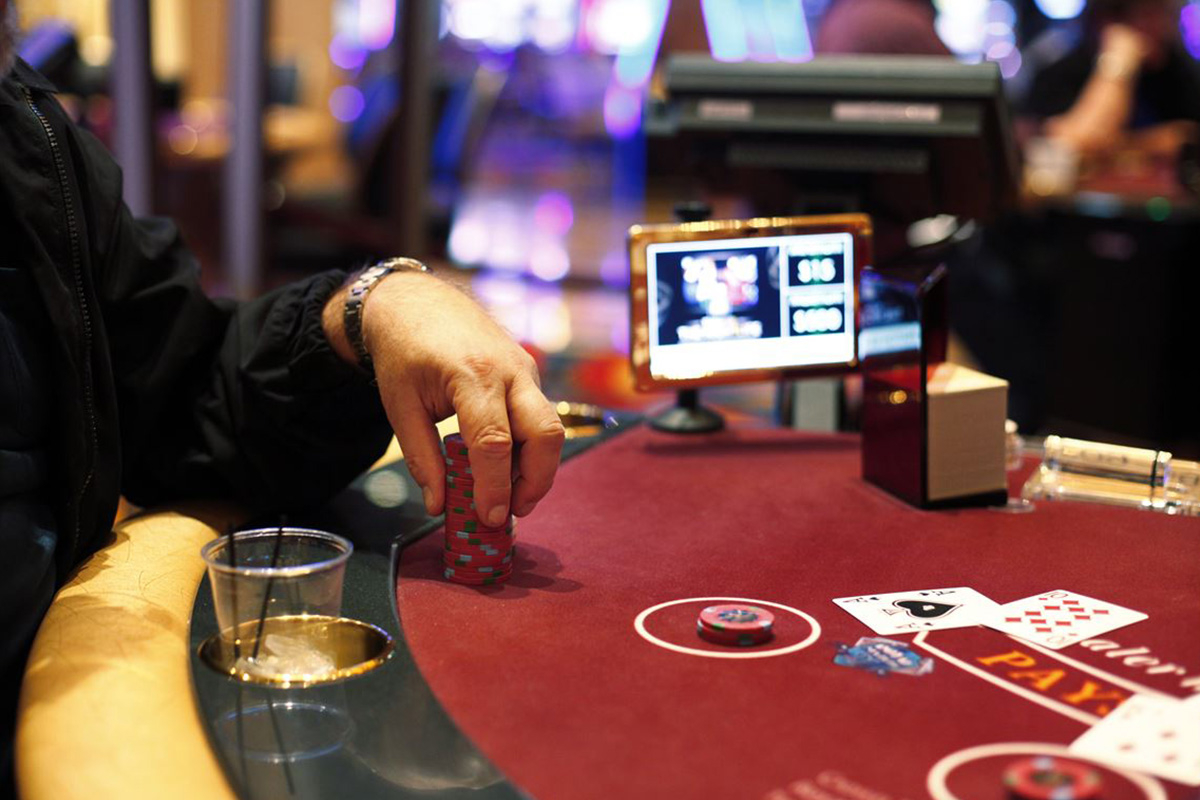 Reading Time:
1
minute
Armenia's finance ministry is planning to change the existing system of taxation to gambling operator. The ministry intends to base it directly on the gambling revenue. Now casinos pay fixed fee in Armenia, which varies from city to city (for example, in Tsakhkadzor—150 million drams per year, in Sevan—120, in Jermuk—80, in Meghri—30). In other areas, the fee is 4.5 billion (about 9.3 million $). The ministry wants to change the fixes fee to a variable tax based on the revenue of a particular casino.
"But it is more correct if the tax depends on their revenue. The more money they collect, the more they pay taxes. Previously, it was more difficult for us to keep track of what the casino turnover was, but now there is such an opportunity. Therefore, we will fix the turnover and count tax on it," the acting Deputy Minister said.
Betsoft signs multi-year partnership renewal with Leonbets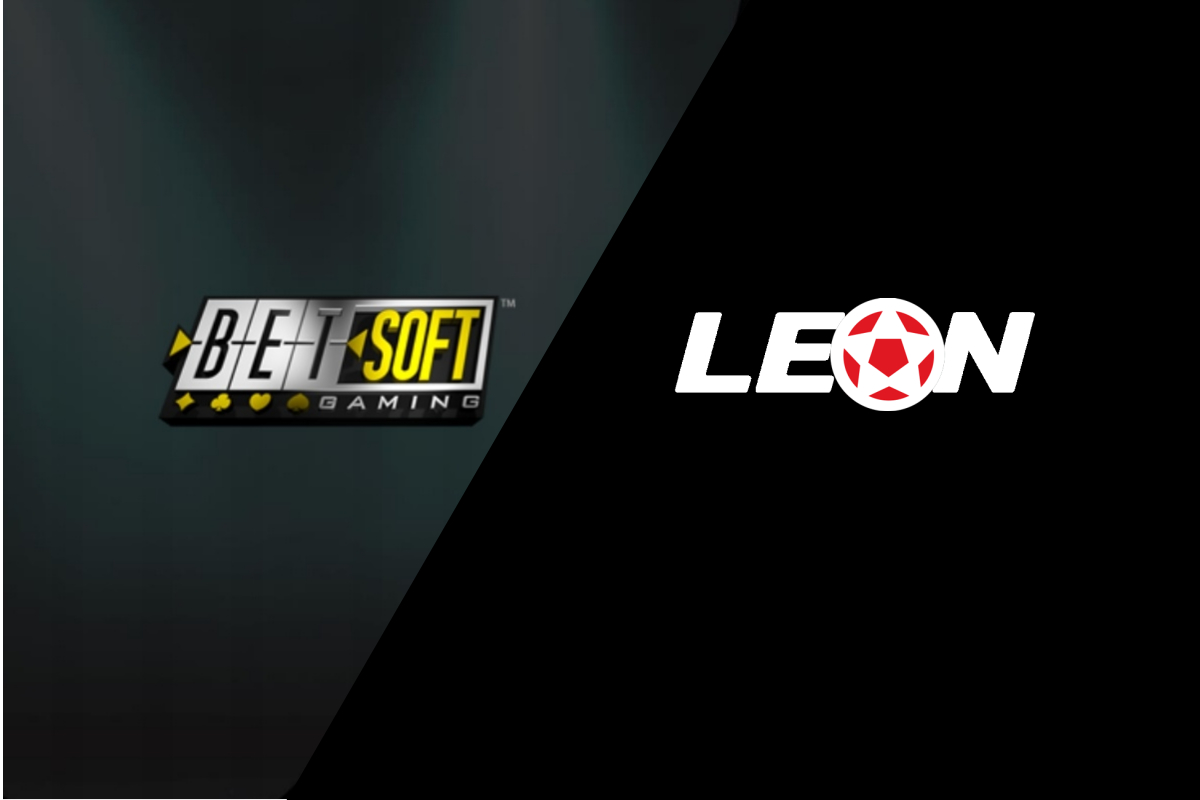 Reading Time:
1
minute
Award-winning content developer registers record results for leading regional operator
Industry-leading casino content developer Betsoft Gaming has signed a multi-year contract extension with Leonbets, one of the largest sportsbook and casino operators in the CIS region.
Leonbets has offered its extensive Eastern European player base Betsoft's award-winning content for the last two years registering record casino revenues as a result.
Today's agreement further strengthens the two companies' partnership with Leonbets going live with Betsoft's recently launched Gold Canyon slot and primed to launch a host of new Betsoft content including forthcoming titles Wolf Moon Rising and Gemmed! later this year.
The contract extension comes hot on the heels of a host of commercial content deals with well-known international brands.
Annamaria Anastasi, Marketing Director, Betsoft Gaming, said: "We've had a fantastic relationship with Leonbets ever since we began working with them. Today's announcement is a natural progression of that work and one we're very much looking forward to extending for many years to come.
"This year has seen us partner with some of the industry's biggest names and we have plenty more to come."
Dmitry, Casino Manager, Leonbets, said: "We've been delighted with our partnership over the last two years and we're thrilled to extend this further to create a longstanding agreement.
"We are extremely customer focused and constantly strive to improve our products and player experience, and Betsoft's new and exciting range of content will further strengthen our casino product and continue to enable us to differentiate from our competitors."
Armenia to Step Up the Control Over Casino Activities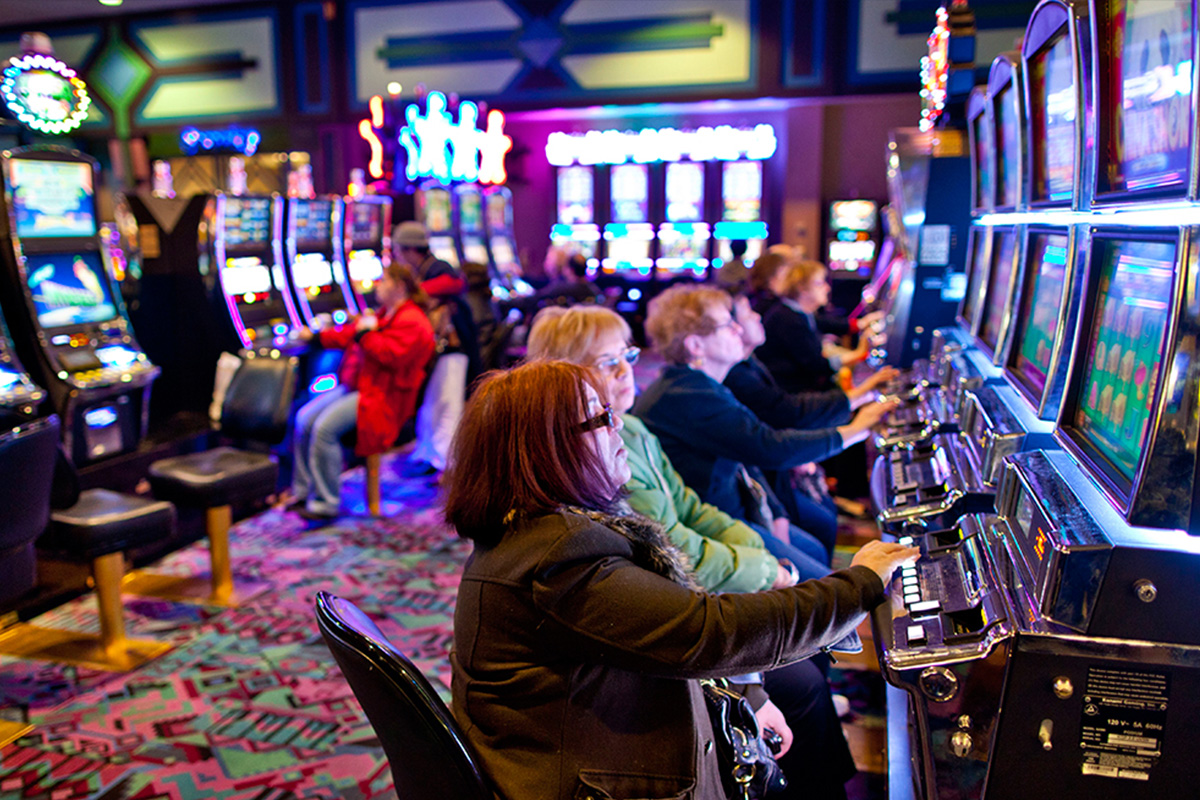 Reading Time:
1
minute
During the meeting of National Assembly Standing Committee on Economic Affairs, a member of My Step ruling party has stated: "According to the proposed bill, the oversight of casino activities in Armenia will be stepped up."
Hrachya Hakobyan, the member as well as MP of My Step ruling party, noted this during the debates on the bill with respect to making amendments and addenda to the law on advertising in Armenia, as well as on the draft law as regards making amendments to the law on lotteries, internet lotteries, and casinos in the country.
In the MP's words, not only the time and place, but also the content of gaming hall ads is planned to be restricted. Hakobyan noted, in particular, that playing in casinos cannot be portrayed as a means of self-affirmation.
In addition, the parliament majority lawmaker noted that there should be a warning before each and every advertisement of gaming halls and means of gambling in Armenia. The bill was approved at the aforesaid standing committee meeting.
Evoplay Entertainment Goes Live With Leonbets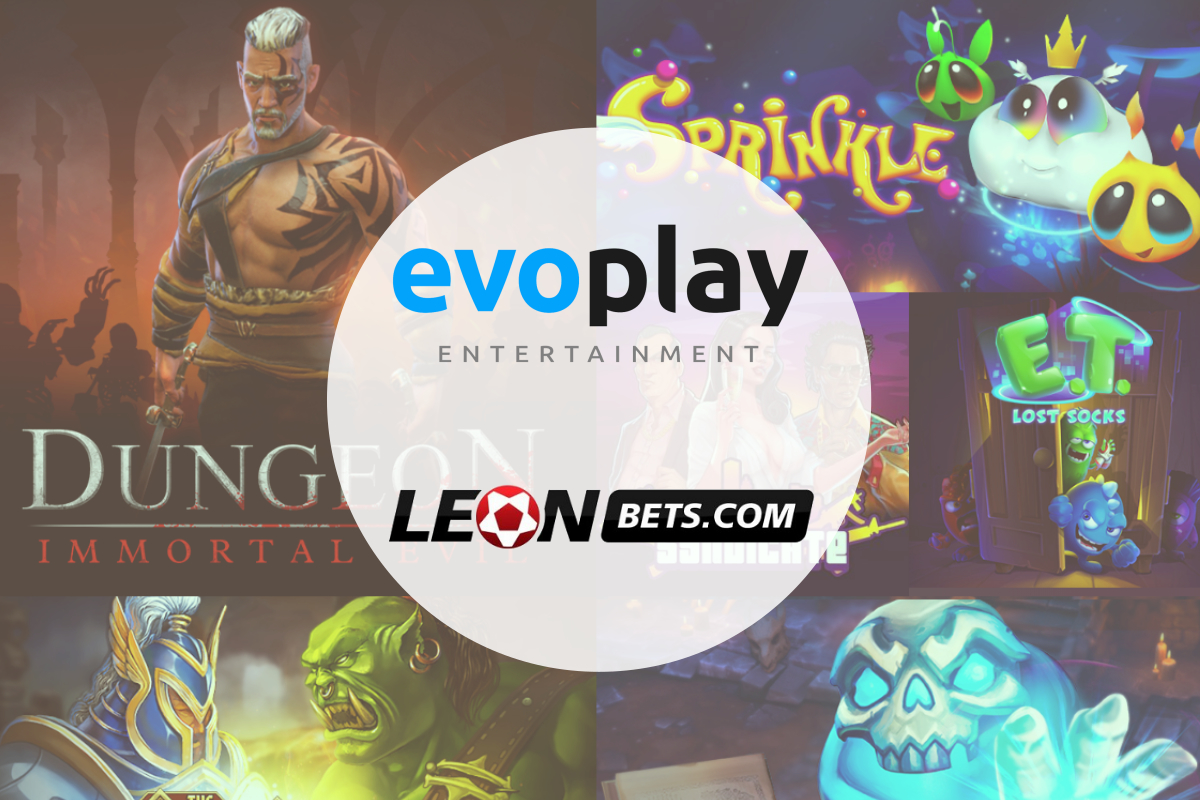 Reading Time:
2
minutes
New deal extends distribution of innovative portfolio across new markets
Evoplay Entertainment, the innovative game development studio, has continued to expand its global market presence by signing with leading operator Leonbets.
The deal will see Evoplay Entertainment's full portfolio of more than 60 slots, table, and instant games go live with Leonbets.
Alexander Levchenko, CEO at Evoplay Entertainment said: "We are delighted to sign with Leonbets, one of the industry's fastest growing operators.
"The Leonbets team's reputation as a great partner and an operator with a strong focus on customer enjoyment precedes them and we are sure this will be the start of a long chapter of productive and successful co-operation together."
Dimitry Popov, spokesperson for Leonbets, said:"Evoplay Entertainment's games are a fantastic asset alongside our existing content, and we're thrilled to have them on board.
"Their innovative 3D/VR slots will be available to all our players and we're looking forward to seeing how excited they will be."
Despite only being founded in 2017, Evoplay Entertainment's portfolio already includes more than 60 slots, table, and instant games. With a development focus on responding to a new generation of players' demands for more immersive, innovative gameplay, it is the industry's first development studio to have developed two full HD and VR in-browser slots.
Its most recent, Sprinkle, unveiled at ICE 2019 in February. Unique for its mobile-first mechanics and the 360' degree 3D / VR in-browser capabilities, allowing players to rotate, zoom in and out, as well as swiping left or right on their mobiles to change their bets automatically.
In addition, the studio has recently finalised the industry's first RPG (role playing) slot, Dungeon, an HTML5 mobile game designed for a new generation of users and presenting them with a truly immersive experience.
Instead of regular pay symbols and pay patterns, the game's mechanics follow a player's 3D character as he battles monsters and accumulates loot when victorious.