Armenia plans to raise casino-related tax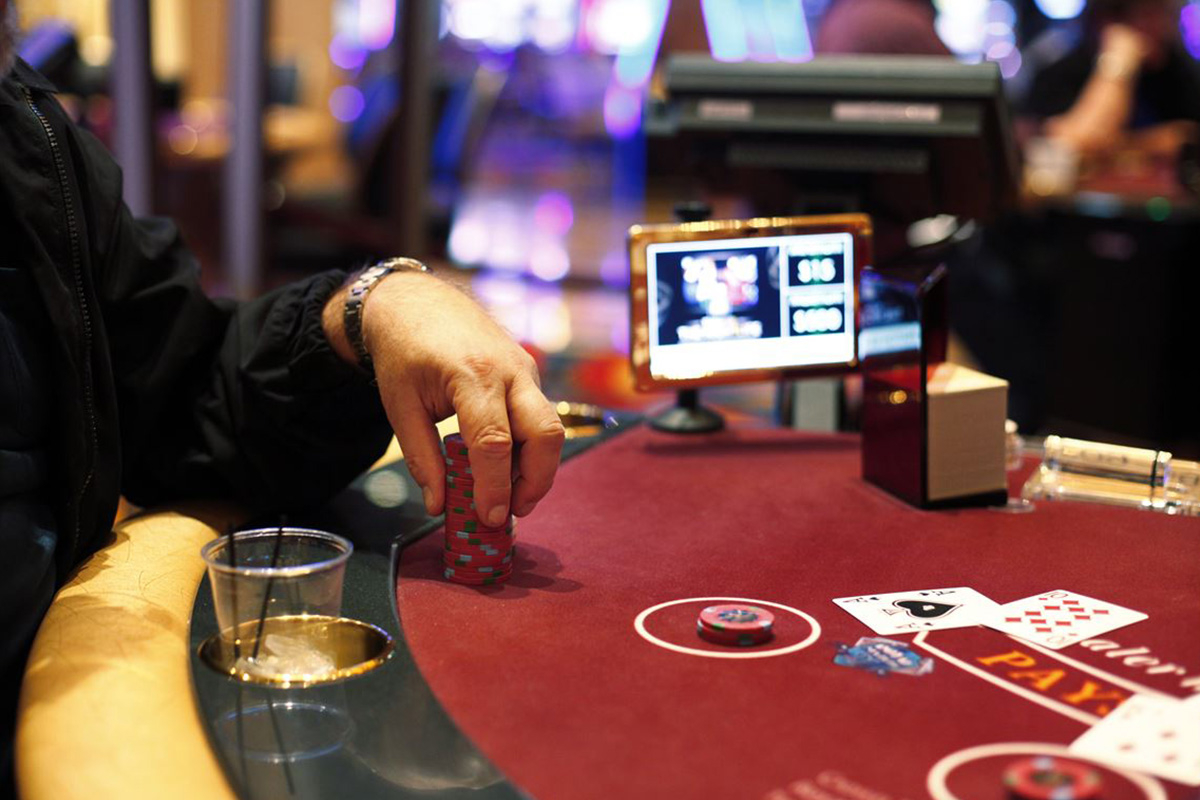 Reading Time:
1
minute
Armenia's finance ministry is planning to change the existing system of taxation to gambling operator. The ministry intends to base it directly on the gambling revenue. Now casinos pay fixed fee in Armenia, which varies from city to city (for example, in Tsakhkadzor—150 million drams per year, in Sevan—120, in Jermuk—80, in Meghri—30). In other areas, the fee is 4.5 billion (about 9.3 million $). The ministry wants to change the fixes fee to a variable tax based on the revenue of a particular casino.
"But it is more correct if the tax depends on their revenue. The more money they collect, the more they pay taxes. Previously, it was more difficult for us to keep track of what the casino turnover was, but now there is such an opportunity. Therefore, we will fix the turnover and count tax on it," the acting Deputy Minister said.
Armenian government refuses proposal to ban gambling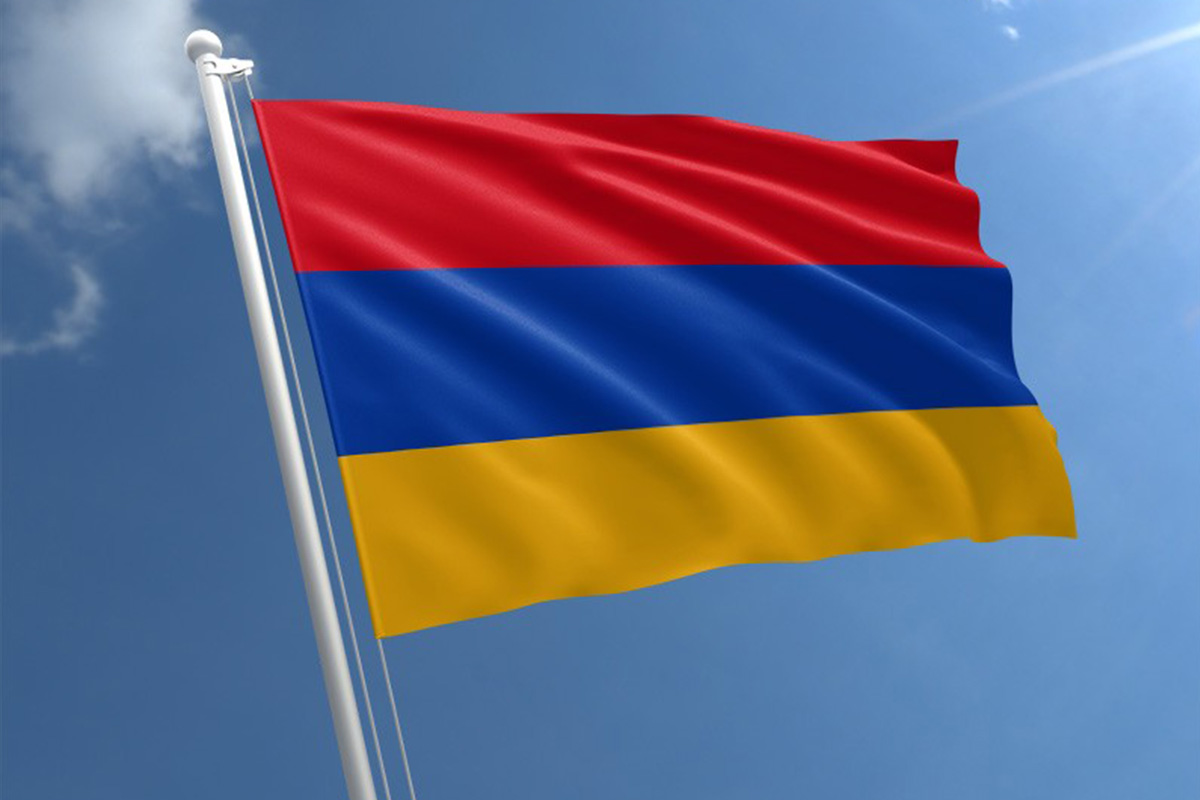 Reading Time:
1
minute
The gambling ban saga in Armenia too new turn, as the government refused to evaluate the proposal. Atomjughazyan, Minister of Finance of the Republic of Armenia, agreed with the provisions of the proposal, but he categorically stated that such a ban would harm the economy. He also added that the measure would lead to corruption risks and new problems.
In short, the gambling business of Armenia will continue. The gambling industry of Armenia generates up to $ 22 million in taxes annually and creates over 2000 jobs.
In September, Armenian government has approved new amendments to the law on gambling, according to which the gambling business will be restricted to special zones of Tsakhkadzor, Sevan, Jermuk and Meghri. It was suggested that only local gambling operator will be allowed to advertise in Armenia.
Casino Aviator in Tbilisi chooses Evolution Dual Play Roulette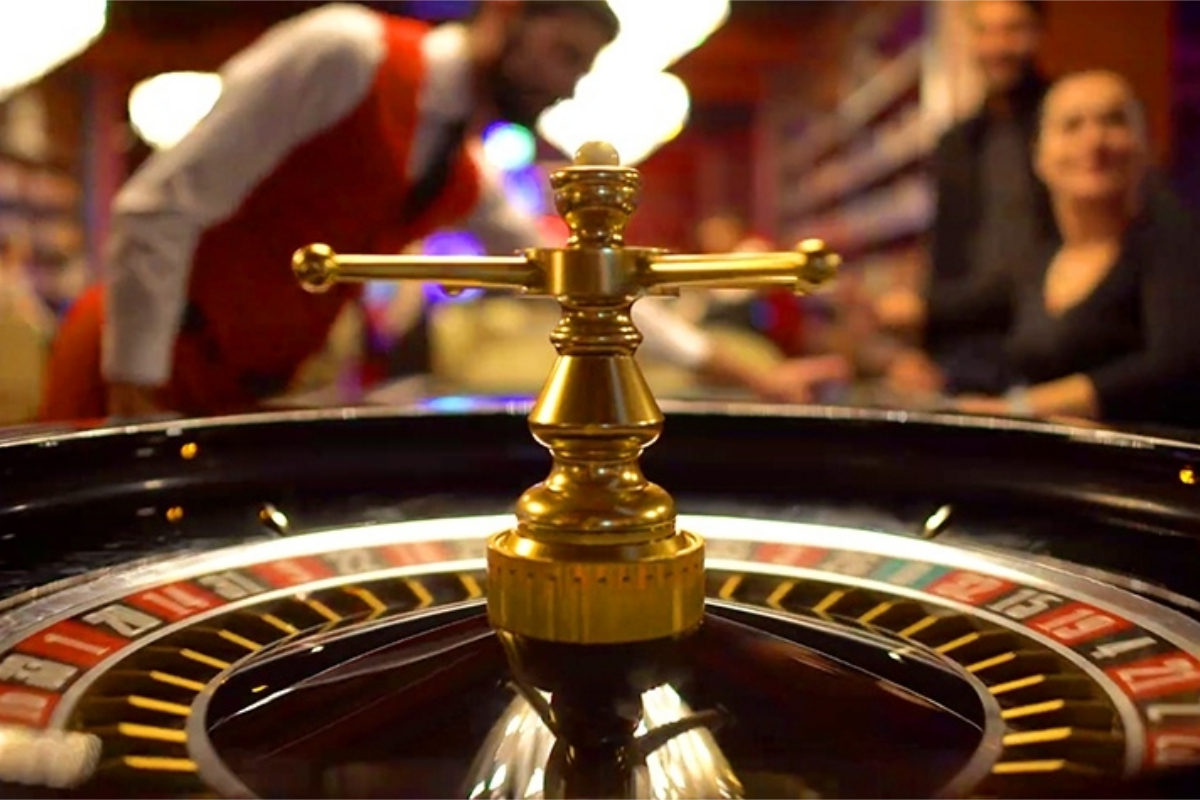 Reading Time:
1
minute
Evolution Gaming, leading provider of Live Casino solutions, has announced that another of its Dual Play Roulette convergence tables is going live — this time at Casino Aviator in the Georgian capital Tbilisi.
Casino Aviator is a new, charming casino in Tbilisi, located in a repurposed Soviet-era printing house. The building is one of Tbilisi's most important 20th-century landmarks and provides an historic setting for Casino Aviator's Art Deco inspired atmosphere.
Casino Aviator opened in May this year and its Evolution Dual Play table goes live today.
The casino's Evolution Dual Play Roulette enables on-premise players at an actual Roulette table on the gaming floor and online players to play alongside each other in the same games at the same table. A virtually unlimited number of online players are able to join the games on desktop, tablet and smartphone and experience the unique thrill of playing in this distinctive venue.
In addition, the live games feed from the Dual Play table will be made available to other Evolution licensees, outside of Georgia and Armenia, so that their players too can "Play live at Casino Aviator" from virtually any remote location.
Tom Hutchinson, Online Director of Casino at Adjarabet (Aviator LLC), said: "Evolution's Dual Play solution is already installed in many of the world's leading land-based casinos. In our view it is the best convergence solution in the market and was therefore the obvious choice for our unique venue."
James Stern, Evolution's Director of Business Development & Land-based Sales, added: "The premium bespoke nature of our Dual Play installations means that Casino Aviator will enjoy the greatest flexibility in delivering a unique live gaming experience of exceptional quality to the widest online audience."
Armenian A League to provide its content on Friendship Platform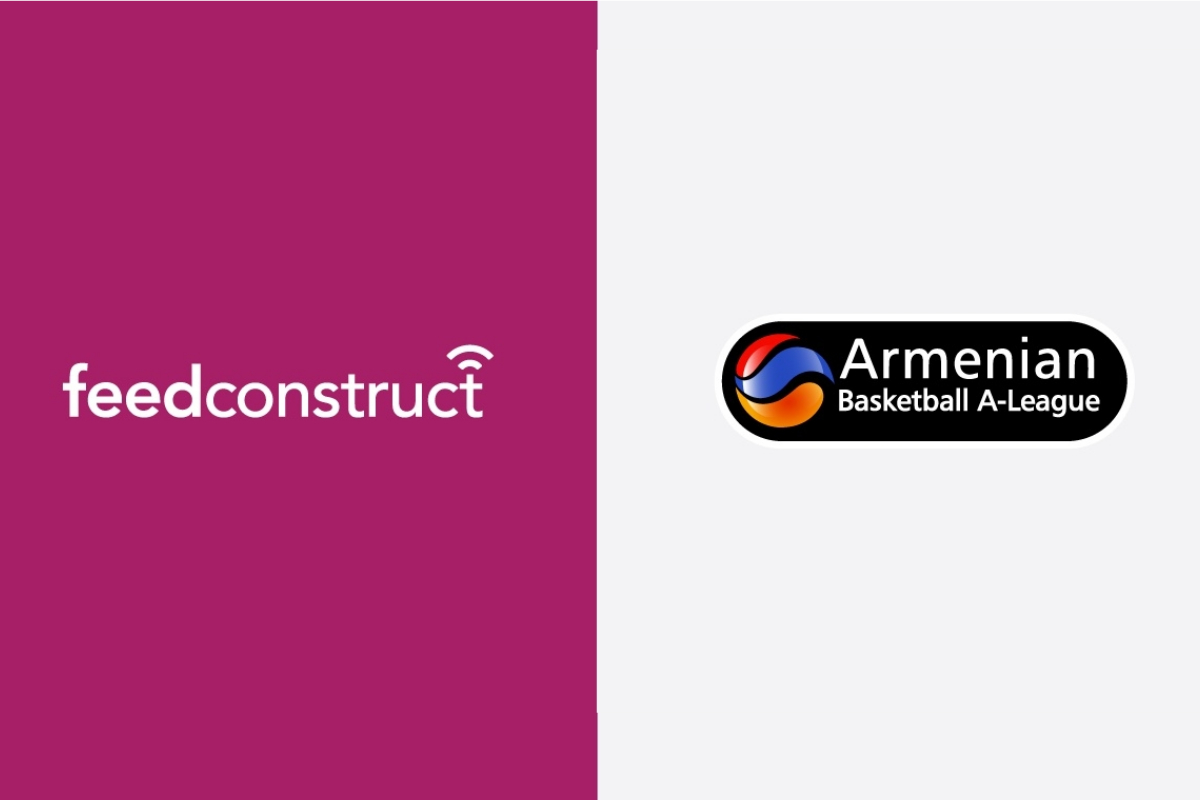 Reading Time:
1
minute
Armenian Basketball A League is entering the global marketplace of content providers by cooperating with FeedConstruct. The two sides have signed an exclusive global partnership agreement. Armenian Basketball A League now will provide over 100 matches of A League per season to the world marketplace.
Ara Poghosyan, the President of Armenian Basketball A-League comments:
"We are glad to collaborate with FeedConstruct, which offers modern technical solutions to content providers, helping them to enter the global market, which results in the maximization of profits. Their Friendship platform's offer is the future scheme for the global sports content and sports data industry."
"Both sides have high expectations from this cooperation and we are sure that these high hopes will be fulfilled very soon. Let this be the start of a strong and long-lasting relationship between FeedConstruct and the Basketball A League," said George Arabatlian, Head of FeedConstruct.
FeedConstruct is a digital content provider offering real-time data feed solutions perfectly tailored to capture and entertain any audience. Among our solutions is Friendship platform, an exclusive offer for federations and sports content providers allowing them to deliver streamings from events to 300+ betting operators to purchase. FeedConstruct's Live Scouts' reporting combines fast and secure communications to provide accurate and reliable information. Based on our scouts' reporting, we also provide highly efficient Odds Feed service. For a wide variety of sports data we have Statistics service. To perfectly engage any audience, we provide Live Sports Video Streaming service.