UK TV gambling ad ban will start in 2019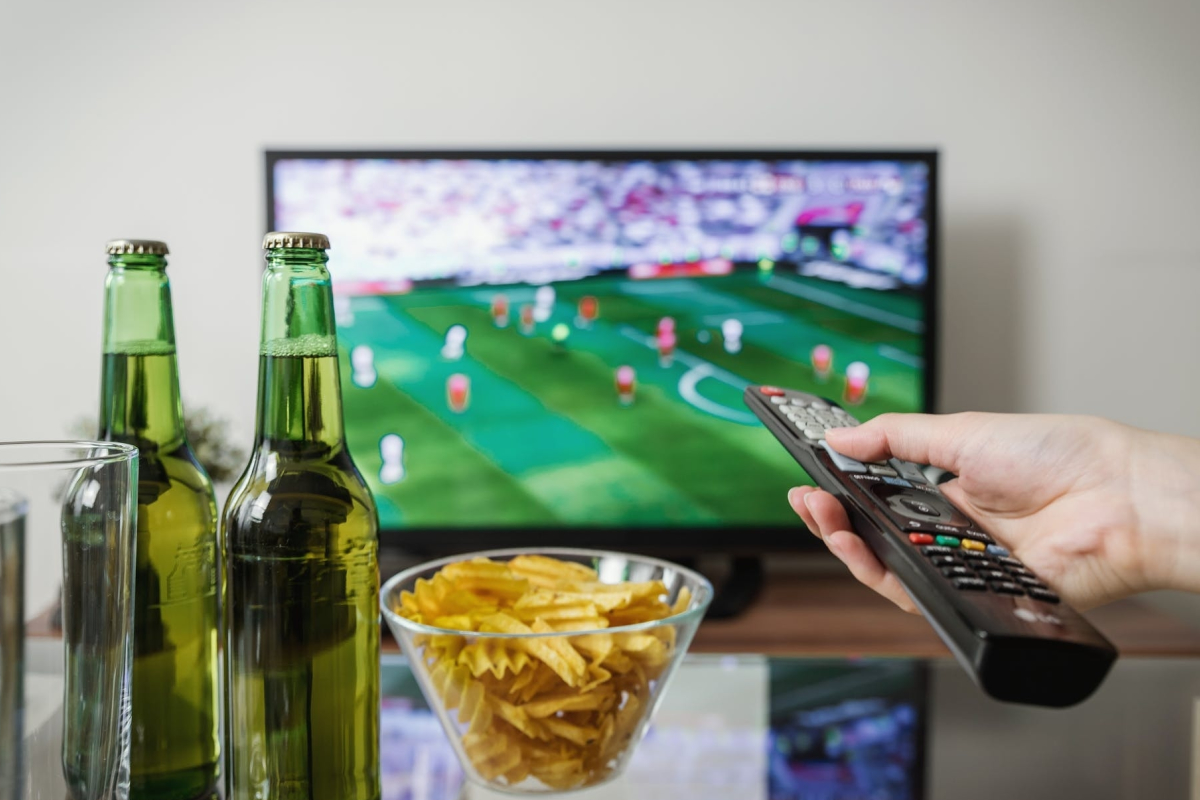 Reading Time:
2
minutes
Ending an avalanche of conflicting reports, the Industry Group for Responsible Gambling (IGRG) has confirmed that the ban of gambling advertisements on television during live sports broadcasts will come into effect January next year.
When the ban comes into force, there will be no advertisements for gambling companies during a set time period, beginning from five minutes before a start of the event to five minutes after its end.
There will be other measures as well, such as an end to betting adverts being broadcast around highlight shows and re-runs. Bookmakers will not be allowed to sponsor sports programmes shown before the 9PM watershed.
Exceptions will be made for horse and greyhound programmes, which are seen as more reliant on betting than other forms of televised sport.
"Today the gambling industry is responding positively to public concerns about the amount of gambling advertising on television before the watershed," IGRG chair John Hagan commented. "We are announcing a 'whistle to whistle' ban on gambling advertising during all televised live sport before the watershed, with the exception of horseracing and greyhound racing.
"We believe that these new voluntary TV measures, which have been approved by the trade associations representing every sector of the gambling industry, will drastically reduce the amount of gambling advertising on television and they complement the strict controls that already govern gambling companies around advertising on digital platforms," Hagan went on. "We believe that this is itself a watershed moment as we strive to provide the ever, safer gambling environment which gambling consumers and the wider public expect, and which is so important to the future success and sustainability of our industry."
The move comes after a week of speculation, with news of the ban – which was first discussed earlier last month – first revealed by the BBC amid growing pressure on the industry to amend its advertising strategies.
The move was welcomed by State Secretary of State for Digital, Culture, Media and Sport Jeremy Wright.
"Gambling firms banning advertising on TV during live sport is a welcome move and I am pleased that the sector is stepping up and responding to public concerns," Wright said. "It is vital children and vulnerable people are protected from the threat of gambling-related harm. Companies must be socially responsible."
UKGC chief Neil McArthur described the announcement as a significant step towards showing that the betting industry was mindful of customer concerns.
"Importantly, it also demonstrates the value of collaborating across companies and across sectors to make gambling fairer and safer. I hope that this can be used as a model for future industry action to reduce and prevent harm."
New headquarters for DraftKings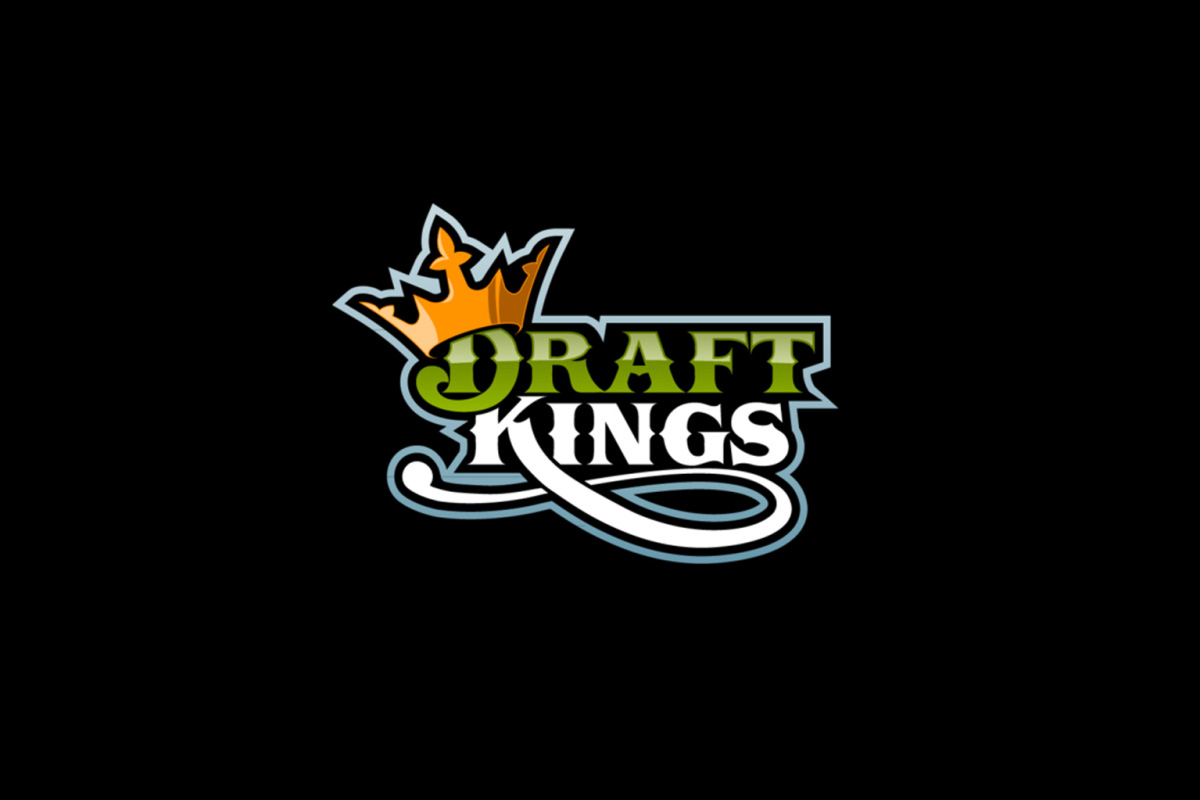 Reading Time:
1
minute
DraftKings, one of Boston's largest tech companies, is moving into a new corporate headquarters in downtown Boston, as it planned to grow from 425 employees to more than 700 employees in 2019. About 600 of those workers were expected to be based in Boston.
Company executives are hosting a ribbon cutting and tour of the 105,000-square-foot space near Copley Square in the city's Back Bay neighbourhood.
DraftKings was founded in 2012 and made its mark as a major force in daily fantasy sports. The company is currently located in an office building near South Station.
AGTech announces revenue report of 2018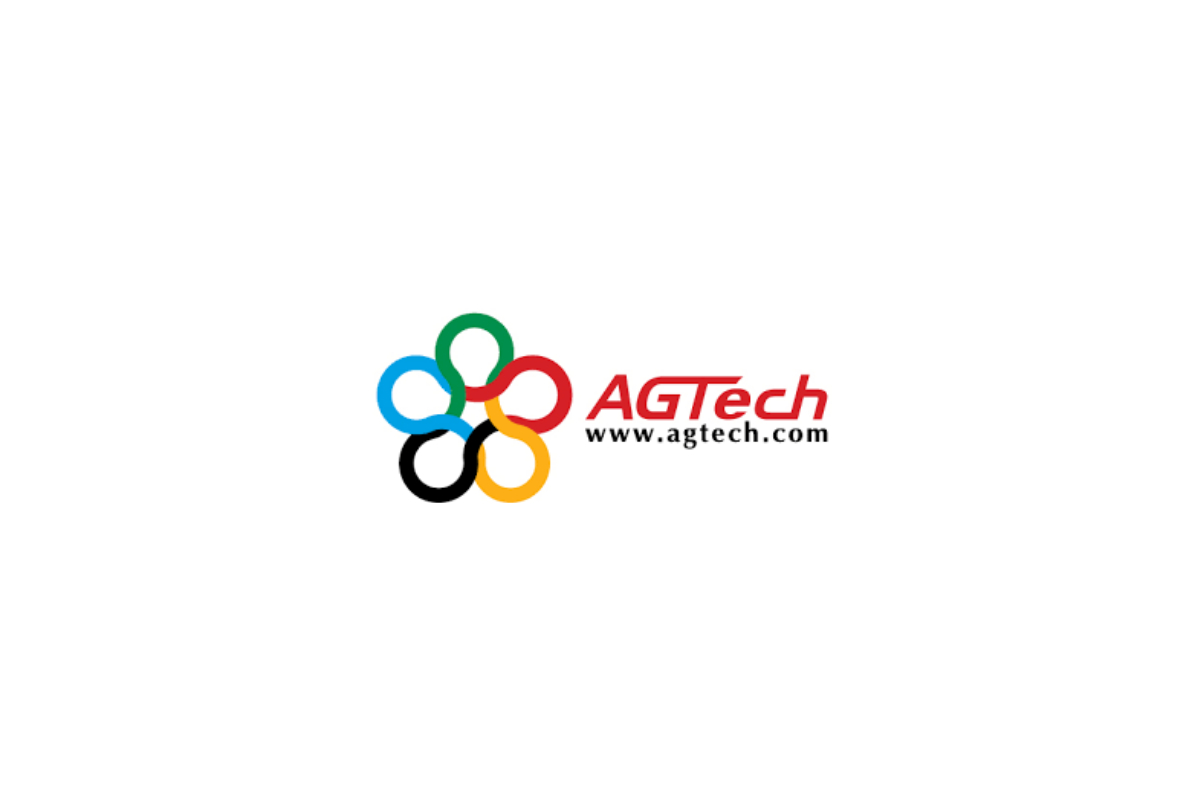 Reading Time:
1
minute
AGTech Holdings Limited announced its final results for the last year, revealing a profit of approximately HK$317.1 million (US$40.4 million). The results were up from a loss of HK$302.2 million in the prior year period.
Revenue of the group, however, was down 44.2 per cent year-on-year to approximately HK$168.6 million.
The main revenue contributions were from lottery hardware, lottery games, and systems, provision of distribution and ancillary services, games and entertainment business in the PRC.
The decrease in revenue was caused by an HK$86.0 million decrease in revenue from its games and entertainment division and a decrease in sales of lottery hardware of approximately HK$60.3 million.
Caesars Palace casino dealers join with UAW Labour Union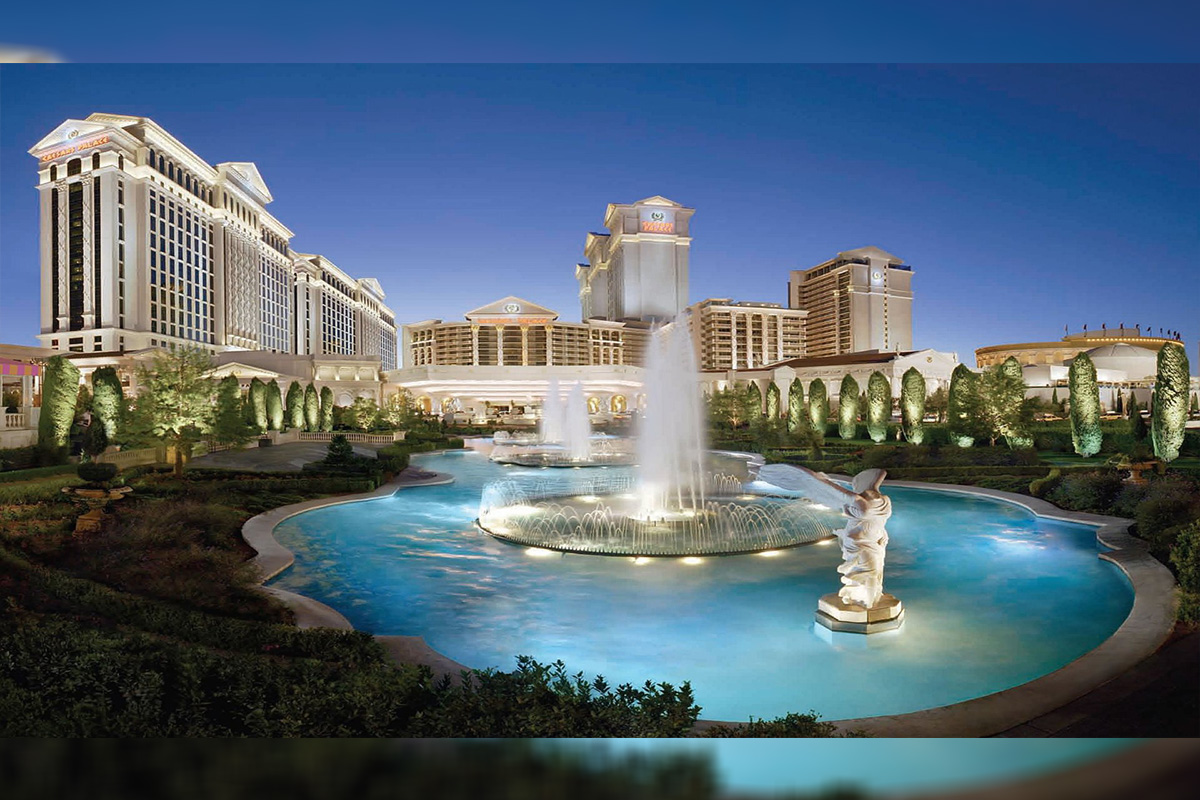 Reading Time:
1
minute
Caesars Palace is one of the largest properties in that part of Las Vegas with a variety of spacious facilities, including its nearly 125,000-square-foot casino floor.
Caesars Palace table game dealers now move to unite with the UAW, the major Detroit-based labour union representing workers from different industries across the United States and Canada. Nearly 550 casino dealers at Caesars Palace voted to unite with the UAW.
The Caesars Palace unionisation decision was made after a 371-12 vote in favour of the move. More than 1,470 dealers at Caesars-owned Bally's Harrah's, Paris, and Wynn Resorts' Las Vegas casinos voted last week to join the union that represents around 400,000 active workers in different industries.
Union President Gary Jones said that they were thrilled to have Caesars Palace "vote to be allowed to join what are now over 10,000 casino workers in the UAW."
Vance Pearson, Director of UAW Region 5, said in a release that they welcome the new union members and "look forward to getting down to business and bargaining great contracts."