West Virginia files new bill to regulate iGaming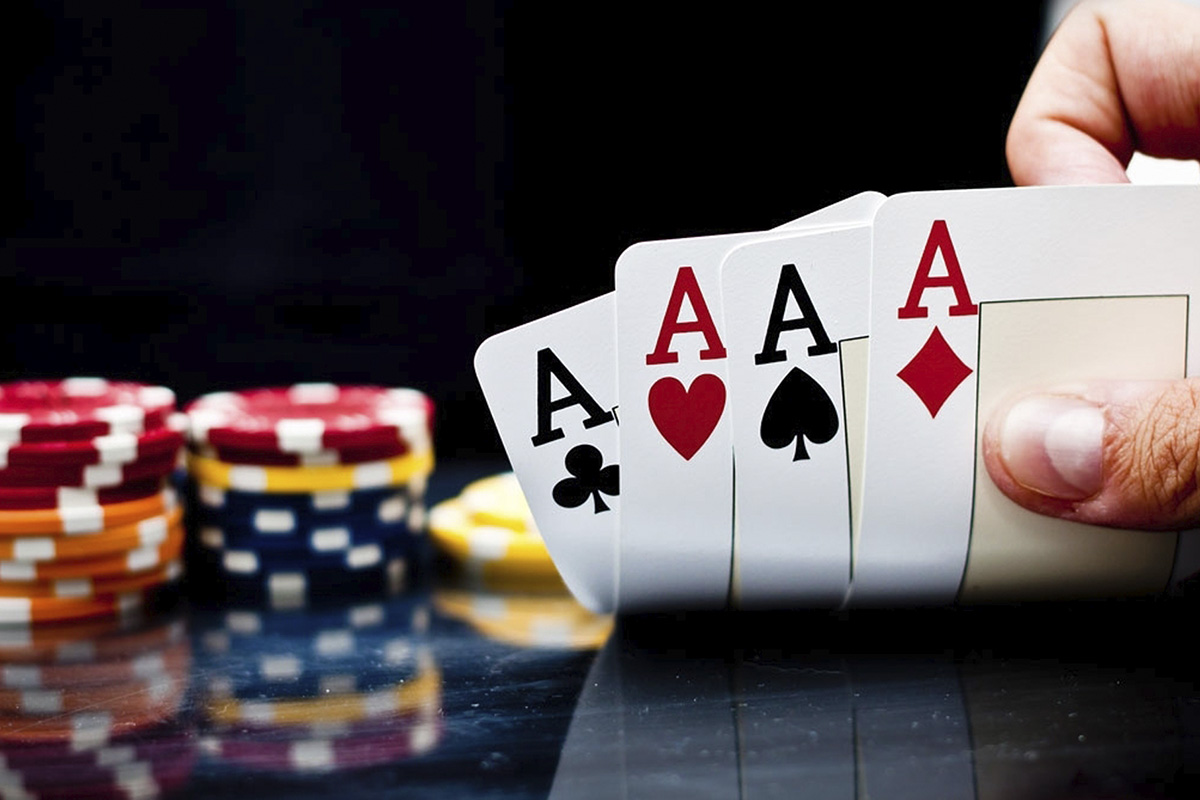 Reading Time:
2
minutes
West Virginia files a new bill this week for the legalisation of online and land-based sports betting with the regulation of online poker and casino.
A new House Bill 2178 has been introduced by the representatives Shawn Fluharty and Joe Canestraro, which looks to amend the 1931 Code of West Virginia, allowing online gaming for players aged 21 and above. The bill has been referred to the House Judiciary Committee for further scrutiny, after which it will be passed to the House Finance Committee.
As per the bill, video lottery and table games deliver substantial benefits to the state by providing financial support to West Virginia's racing and agricultural industries.
"Developments in technology and recent legal decisions have created an opportunity to legalize interactive poker as a means to further enhance and complement the benefits delivered by casino gaming and licensed facilities to or for the benefit of the communities in which they operate," it explains.
Regulation for iGaming will be entrusted to the West Virginia Lottery Commission, with only authorised gaming facilities and entities that have been granted racing licences from the state Racing Commission will be eligible for certification.
According to this, only five venues would be able to apply for iGaming licences: Penn National's Hollywood Casino, Eldorado Resorts' Mountaineer Casino, Racetrack and Resort; Delaware North's Mardi Gras and Wheeling Island venues, and Casino Club.
Licence fee is $50,000, and 14 per cent gross gaming revenue tax has to be paid by each applicant. None would be allowed to offer third party skins under their licence.
Strict penalties are also set along with the proposal for unlicensed gambling, with first-time offenders liable to be hit with a fine of up to $150,000, and a year in prison. Second offenders see the maximum fine jump to $300,000, with the potential prison term raised to three years.
US billionaire Tilman Fertitta to pursue Caesars stakes acquisition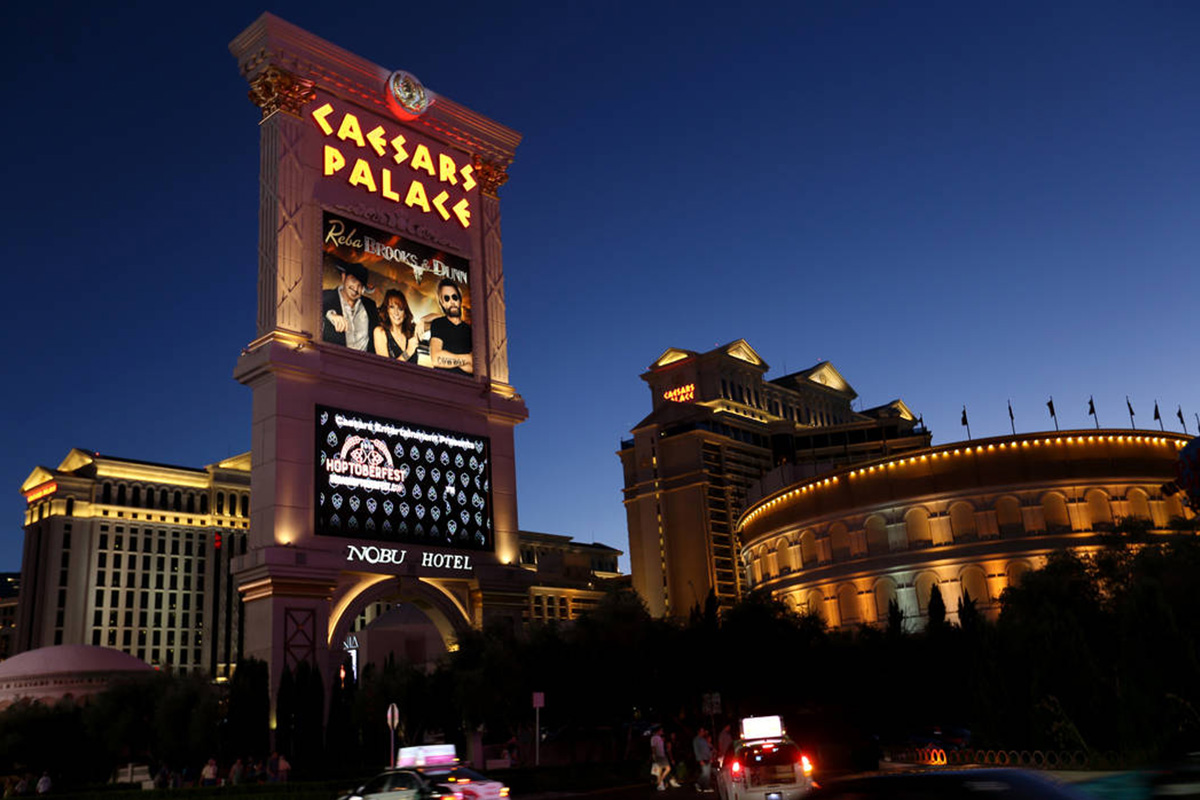 Reading Time:
1
minute
Billionaire real estate mogul, Tilman Fertitta, based in Texas, is still pursuing the ambitious plan to merge his business empire with Caesars Entertainment Corporation. Caesars had rejected a similar offer from Tilman, who is known as the richest restaurateur in the world. Tilman has since started acquiring stock in the company, giving rise to further news about the possible merger. Fertitta has not made any public announcement. But sources familiar with this latest move have revealed that the billionaire has bought 4 million shares in Caesars, which is less than 1 per cent of the casino and hotel operator's total. The source also affirmed that Fertitta is still interested in combining his business with Caesars, and he believes that the corporation is undervalued. However, the businessman is yet to make another merger proposal.
Tilman is a renowned business mogul, and he currently ranks #153 on the Forbes 400 with a fortune of $4.6 billion. He is the owner of Landry's Inc. which owns and operates the Golden Nugget group of casinos in Atlantic City, Biloxi, Lake Charles, and Laughlin. On a wider scope, Landry's Inc. owns more than 60 brands spanning across 600 locations. Mr. Fertitta's is also the owner of American pro basketball team, Houston Rockets which he bought last year.
GAN Reports Strong January 2019 Internet Gambling Growth For New Jersey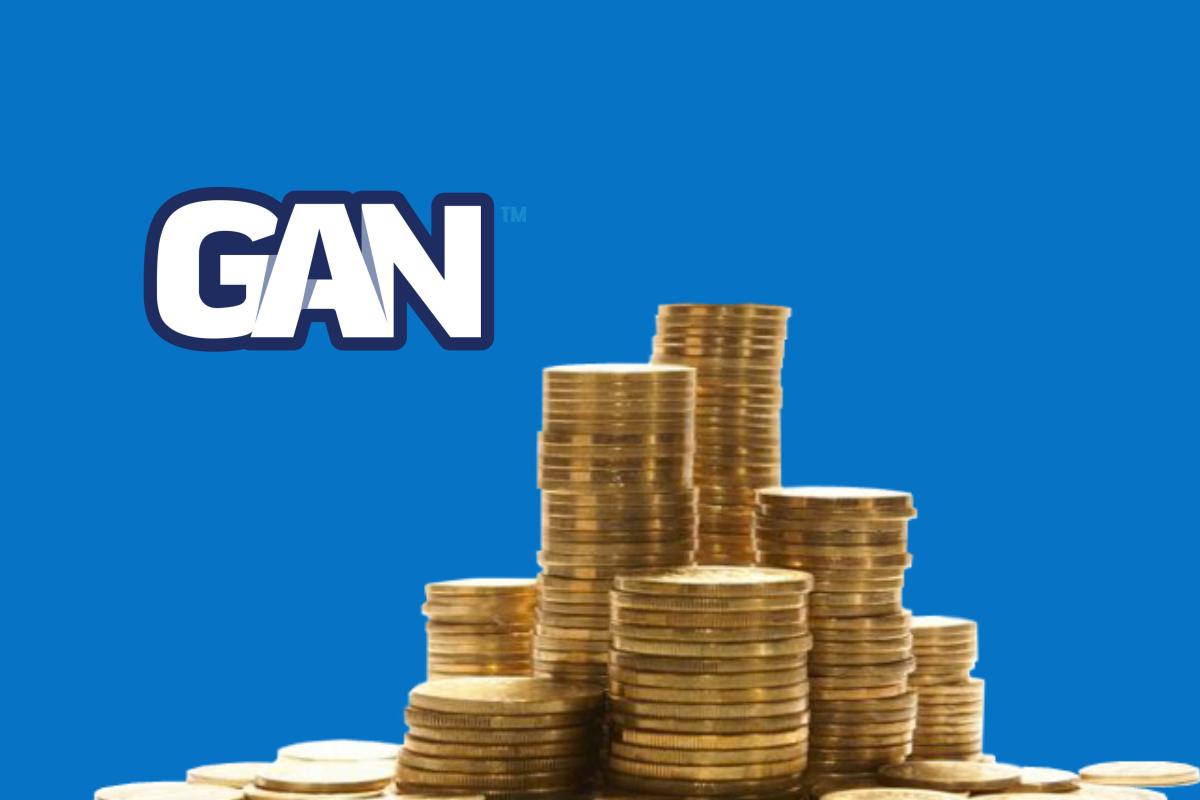 Reading Time:
2
minutes
Total Internet Gaming Win Increased 53.0% from prior year monthly period
GAN plc, an award-winning developer and supplier of enterprise-level B2B Internet gaming software, services and online gaming content in the United States, updated the market following the publication on February 13, 2019 by the New Jersey's Division of Gaming Enforcement ("DGE") of Internet gaming and Internet sports betting financial information for the calendar month of January 2019 in New Jersey.
Highlights from the DGE include:
·         Internet Gaming Win was $33.6 million in January compared to $22.0 million in the prior year period, reflecting a year-over-year increase of 53.0%.
·         Total Internet Sports Wagering Handle (1) was approximately $305.0 million for the month of January 2019, a significant increase from $241.0 million in December 2018 and $238.6 million in November 2018.
·         Internet Sports Wagering Gross Revenues (2) (after payouts) were $15.5 million, compared to December's $14.7 million and November's $14.5 million.
(1)     Gross amount of money accepted in wagers
(2)     Internet Sports Wagering Gross Revenues may vary from month to month due to the payouts for future events such as the Super Bowl occurring months after the original wager was made and unredeemed winning wagers from prior months will become deductible upon redemption in future months
This information will be updated and published each month, following publication by the DGE, in order to enable the investor community to readily monitor growth of Internet gambling in New Jersey, which remains a key market for GAN.
About GAN Plc:
GAN is a leading business-to-business ("B2B") supplier of internet gambling software-as-a-service solutions ("SaaS") to the US land-based casino industry. The Company has developed a proprietary internet gambling enterprise software system, GameSTACK™, which it licenses principally to land-based US casino operators as a turnkey technology solution for regulated real-money internet gambling, encompassing internet gaming, internet sports gaming and virtual Simulated Gaming.  The Company has also launched digital user acquisition & retention marketing in support of the Internet Casino provided by GAN's Digital Marketing Agency in Tel Aviv, Israel.
GAN is listed on the London Stock Exchange (LSE: GAN) and on Euronext Growth (GAME). For more information please visit www.GAN.com.
Delaware igaming industry performs well in January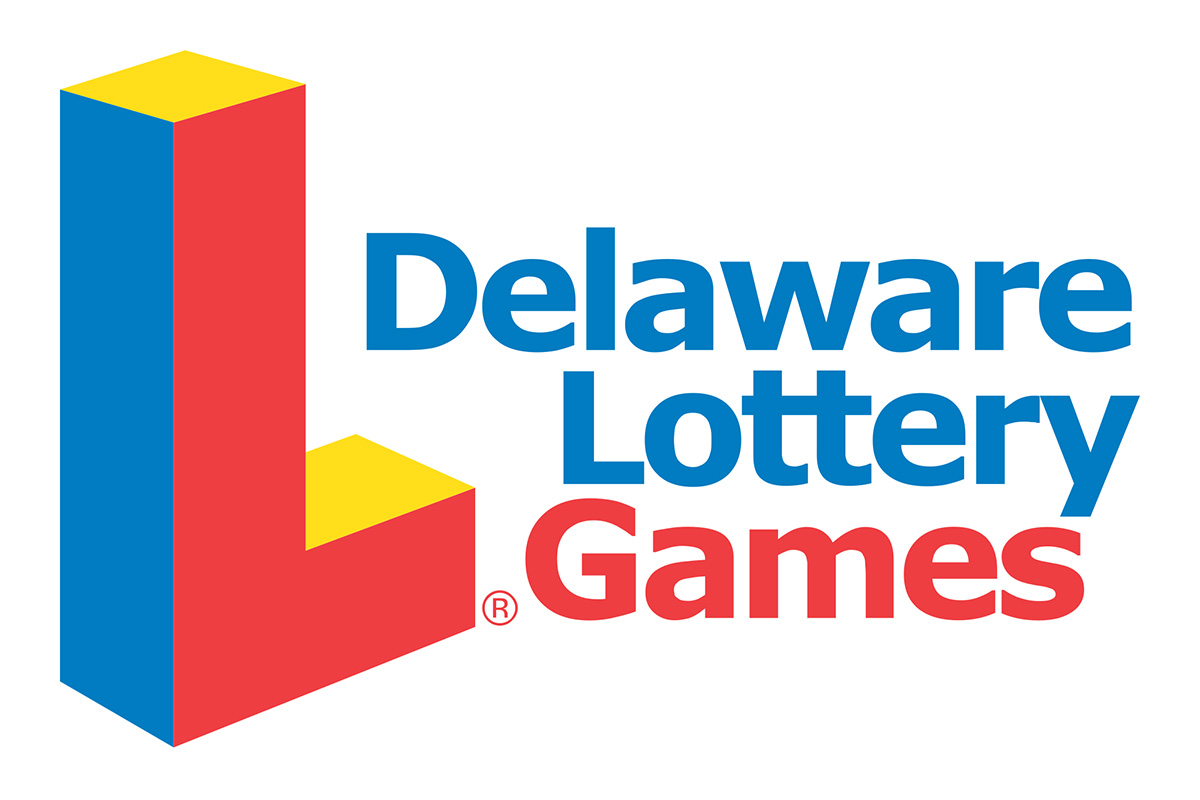 Reading Time:
1
minute
The Delaware Lottery's financial results have shown that igaming performed robustly on the financial front in January 2019, by posting a 57.9 per cent increase in revenues year-on-year.
Revenue rose to $279,541 (£217,970/€247,999), showing a 11.2 per cent month-on-month from December last year.
Players wagered $7.4m across the state's three licensed igaming sites in January 2019, which represented a 65.5 per cent year-on-year advance, but a 27.7 per cent fall from the $10.3m staked in December 2018. Players won a total of $7.2m during the month.
Video lottery accounted for $190,223.44 of total monthly revenue, a 68.0 per cent share, followed by table games, which contributed a further $66,982.14. Poker rake and fees, on the other hand, contributed just $22,335.51.
Player registrations also grew significantly in January, up 117.3 per cent to 578.
The majority of revenue was generated by Dover Downs, which saw its more than double from $48,215.61 in the prior year to $139,816.37, with 233 players registering to play over the month.