Fonbet leads Russian Betting websites in traffic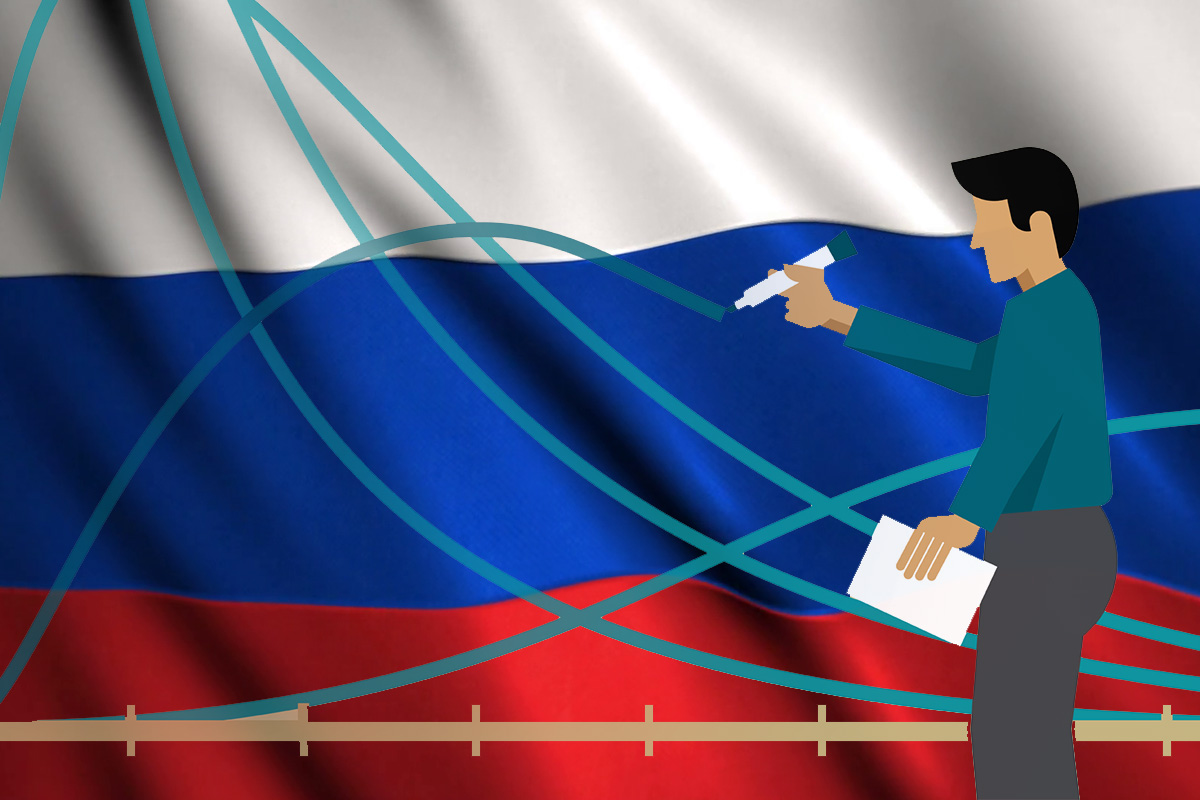 Reading Time:
1
minute
Russian online betting company Fonbet's website has received the most of number of visitors in 2018. A whopping 91 million persons visited Fonbet's website in 2018. Next comes 1xBet with 86.3 million visitors.
Betting Business Russia compiled the data on webs traffic. It revealed that Fonbet's Russian-licensed Fonbet.ru domain enjoyed 91.32m visits in 2018, a monthly average of 7.6m. Fonbet's monthly traffic peaked at 10.1m visits in July as the 2018 FIFA World Cup reached its climax.
Fonbet's success at driving traffic may have had to do with the fact that the site was Russia's top-spending television advertiser during the World Cup, accounting for 18 per cent of all advertising placements and 8 per cent of overall ad minutes.
1xBet was not among Russia's top advertisers but the bookmaker's Russian-licensed 1xstavka.ru domain ranked second on 2018's traffic chart with 86.3m visit, a monthly average of 7.2m. 1xBet's monthly traffic peaked in October at 9.7m visits.
From there the drop-off in online bookmaker traffic is steep. LigaStavok.ru ranked third with 38.9m visits for a monthly average of 3.24m. Winline.ru reported 33m visits and a monthly average of 2.75m. Betcity.ru closed out the top-five with 30.15m visits and a monthly average of 2.5m.
Only four other Russian bookmakers reported a monthly average over 1m, led by Parimatch.ru (1.59m), Baltbet.ru (1.3m), Mostbet.ru (1.21m) and Leon.ru (1.2m). Bwin.ru, the joint venture involving GVC Holdings and its local partner, ranked 12th (out of 16) with a monthly average of 370k visits.
Delaware North Sues Miomni Gaming Over Fraudulent Claims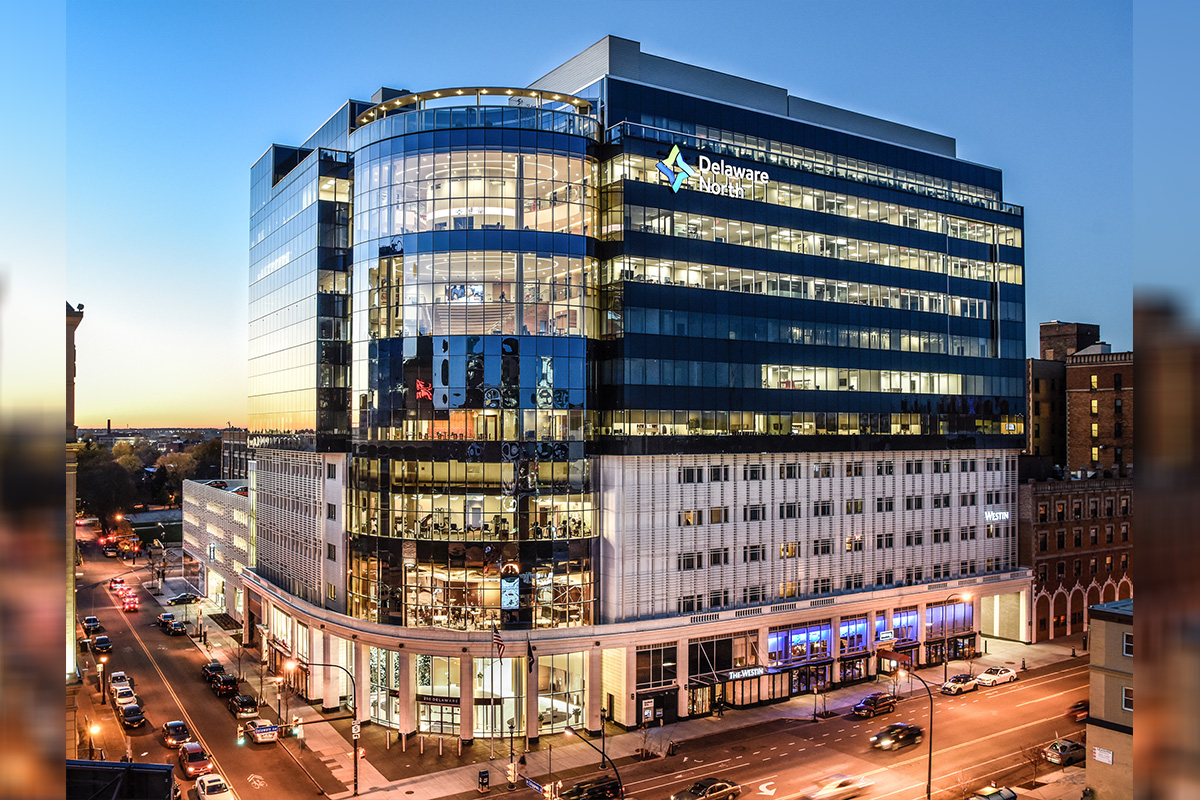 Reading Time:
1
minute
Delaware North, the US based casino operator, has filed a lawsuit against its sports betting joint venture partner Miomni Gaming.
The operator is seeking monetary damages through the suit filed in the Chancery Court of Delaware, including Miomni's 49% stake in the BetLucky joint venture, which the supplier is apparently refusing to give up. The joint venture was made to launch the BetLucky sports betting platform. Delaware North then terminated the contract earlier this month.
The operator claims Miomni made fraudulent claims to induce it to enter into a joint venture, as well as of wilfully breaching a limited liability company agreement governing the operation of BetLucky.
Delaware North claims that Miomni and chief executive Venner repeatedly claimed to own intellectual property rights to the platform, including the source code for the front end and back end of the platform.
Superbet Submits Application for Online Betting License in Poland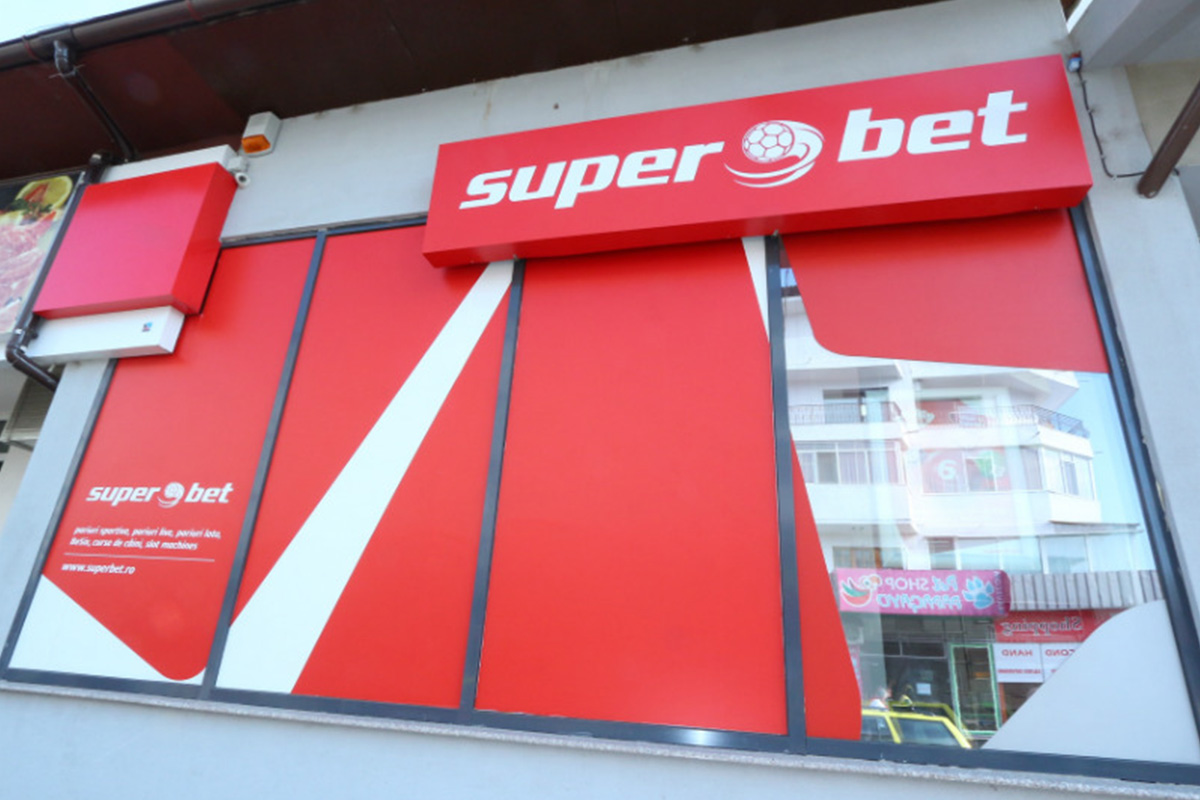 Reading Time:
1
minute
Last week, the Romanian gambling giant Superbet submitted an application to the Polish  Ministry of Finance for a license to organise bookmaker bets via the Internet.
Superbet has been running bookmaking activities in Poland since 2017. The betting shops of the bookmaker stand at a very high level, but everyone knows that the real strength lies in online betting. It remains to be hoped that "online" will look just as good.
Everything seems to indicate that after several months of expectations, Superbet will launch online sales in Poland. The platform has been adapted to the requirements of the Polish regulator and if everything goes as planned, the company will offer its services online at the end of the year.
Red Rake Gaming travels to the Silk Road with Marco Polo in a new release full of excitement and adventure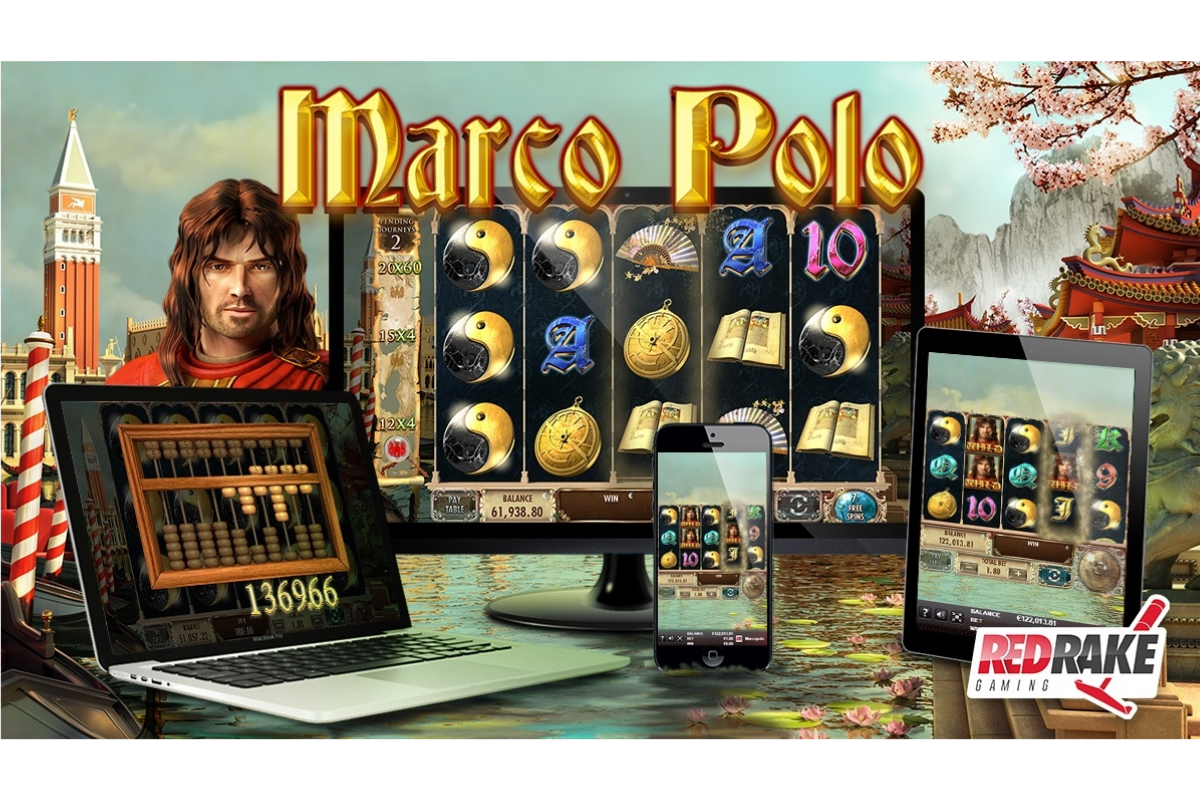 Reading Time:
1
minute
Innovative casino gaming provider Red Rake Gaming has just launched a new 5×3 reel videoslot that takes players on a journey through Europe and Asia with Marco Polo.
Starting in Venice, Marco Polo's hometown, the players must reach the free spin feature in order to begin the journey along the Silk Road and increase their winnings.
Powerful Yin Yang symbols lead the player to an interesting choice: choose between a direct win awarded by an exciting abacus or direct entry to the free spins feature. The Marco Polo symbol is also Wild and replaces all the symbols including Yin Yang, which gives the player many more chances to win.
Within the free spin feature is where the player begins to travel across the map getting more spins and new multipliers.
An interesting videoslot with a very careful design that will be presented together with the most outstanding Red Rake Gaming games at the G2E Asia trade fair (Stand D1829) from the 21st to the 23rd of May, 2019.