Age of the Gods Series Shows Playtech Can Create Its Own Icons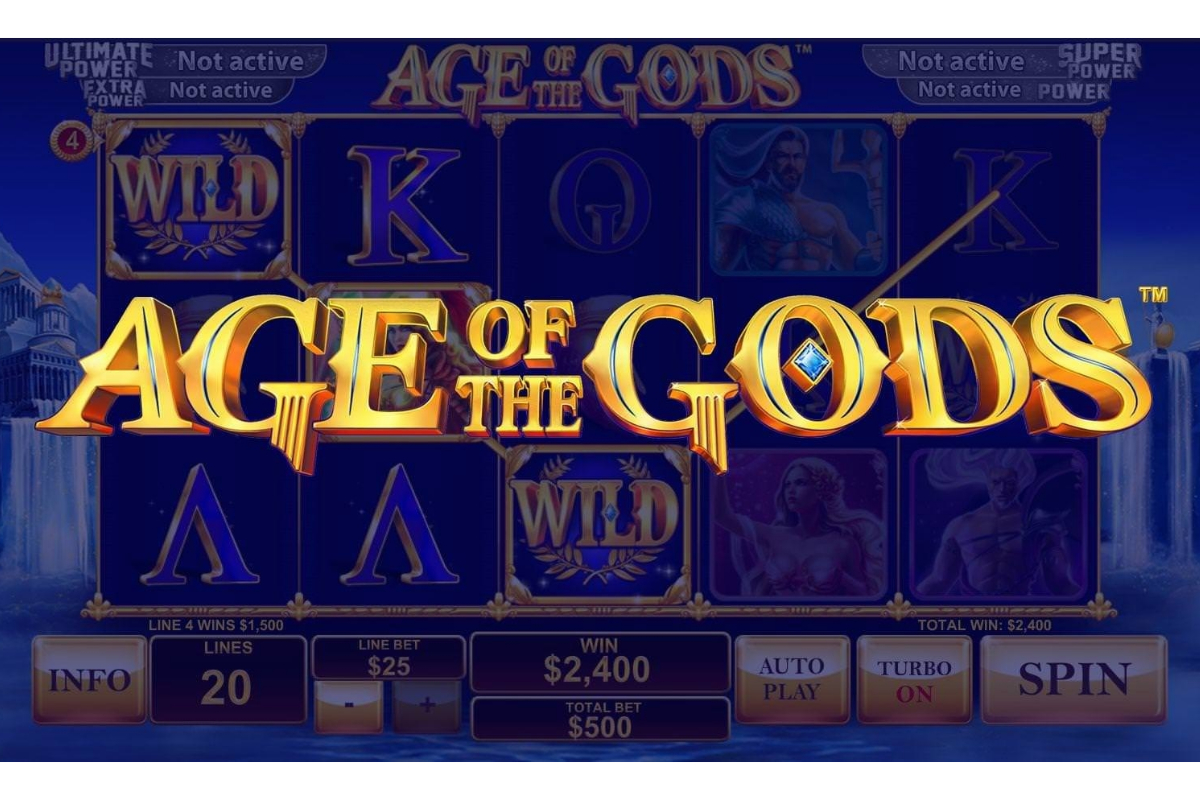 Reading Time:
3
minutes
It's been a few years now since Playtech lost the rights to using Marvel superheroes to brand its headline online slot games. The story is complicated, but essentially Disney did not want to be associated with casino games, and subsequently would not renew the contract with Playtech when they purchased Marvel back in 2009. The licensing expired in March 2017 (it was a long-term agreement with Marvel), leaving Playtech with a big gap in its slot library.
As any followers of Playtech will know, they followed a two-pronged approach to replacing Marvel games. The first was to court DC Comics (essentially, Warner Bros) and instead use their superhero creations to brand a ton of games. Everything from modern movies like Justice League and Suicide Squad to the vintage Batman TV series has been covered.
AOTG has directly replicated Marvel
However, the second tactic by Playtech was to bring a whole new branding with the Age of the Gods series. Many of the AOTG games are almost identical to the Marvel slots. For example, AOTG Prince of Olympus is based on the Incredible Hulk, and the original Age of the Gods slot is based on X-Men.
While some movie fans will enjoy the excitement of seeing new DC-branded slots rolling out at Playtech casinos like William Hill and Slots Heaven, which you can learn more about at uk-online-slots.co.uk, there is nevertheless a growing fanbase for the AOTG series. Indeed, going by the prominence given to AOTG games on most sites, it is clear players are voting with their gameplay time.
So, what makes AOTG better than DC Comics slots? It is, of course, a matter of subjective opinion, but some would argue that AOTG have struck the right balance between simplicity and excitement. The bonus features, while both lucrative and eye-catching, don't rely on meaningless flashy images, nor is there unnecessary filler in the game. The point is that a nice balance has been made between branding and gameplay.
DC Games can have too much filler
Of course, that doesn't mean that Playtech have completely dropped the ball with DC Comics games. They have attained a good level of popularity with players, although perhaps not having the same impact as Marvel games did. Yet, while you can see the positive side of branding from a developer's perspective, after a while the movie content in the form of clips and audio gets a bit boring and unnecessary. Playing a session of, for example, Batman Begins slot can expose players to the same clips from the movie over and over again.
Indeed, buoyed by the success of the original handful of AOTG games, Playtech has moved to launch a few new additions to the collection in the last few months. It remains to be seen if AOTG Medusa and Monsters, Mighty Midas or Rulers of Olympus will stand the test of time, but they are adding value to a collection that has become a huge part of Playtech's repertoire in a reasonably short period of time.
Moreover, because the AOTG series draws on Greek myths, it has a wide tapestry of themes, stories and ideas to draw inspiration from. Mythical slots are nothing new to be fair, but Playtech seems to have had the right approach by using this deep pool for great themes, without getting overly bogged down in the 'story'. It seems to be working so far, with Age of the Gods meaning players aren't missing those Marvel slots at all.
Patagonia Entertainment Signs Deal with Booongo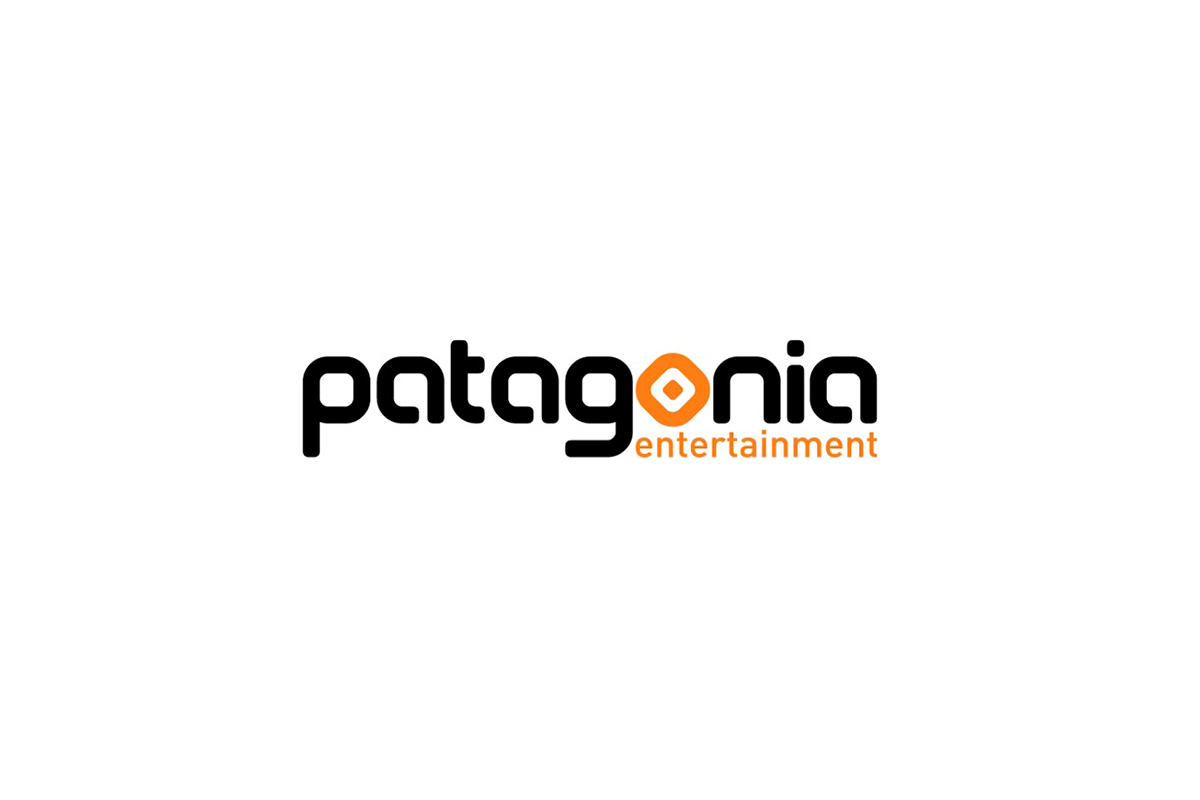 Reading Time:
1
minute
Patagonia Entertainment has signed an agreement with HTML5 games developer Booongo Games. This agreement will see Patagonia integrate a wide selection of slot titles onto its Gaming Aggregation Platform.
Patagonia clients will now be able to access Booongo's cutting-edge portfolio, which includes top-performing games. The latest releases from Booongo such as Vikings Winter and Olympian Gods will also be made available on the Patagonia platform.
"Booongo Games places huge importance on creating immersive and engaging slot content. This raft of new games will be a welcome addition to our Gaming Aggregation Platform," Victor Arias, Patagonia Entertainment's Global Business Development Manager said.
"We're excited to have signed this agreement with Patagonia and extend our base of clients in Latin America. Our partnership with Patagonia underlines the commitment we have for improving player engagement with the casino brands in Latin America and this will bring value for both Booongo and our partners," Sebastian Damian, Commercial Director at Booongo said.
EGT Interactive Launches its High-Quality Casino Slots in Spanish Market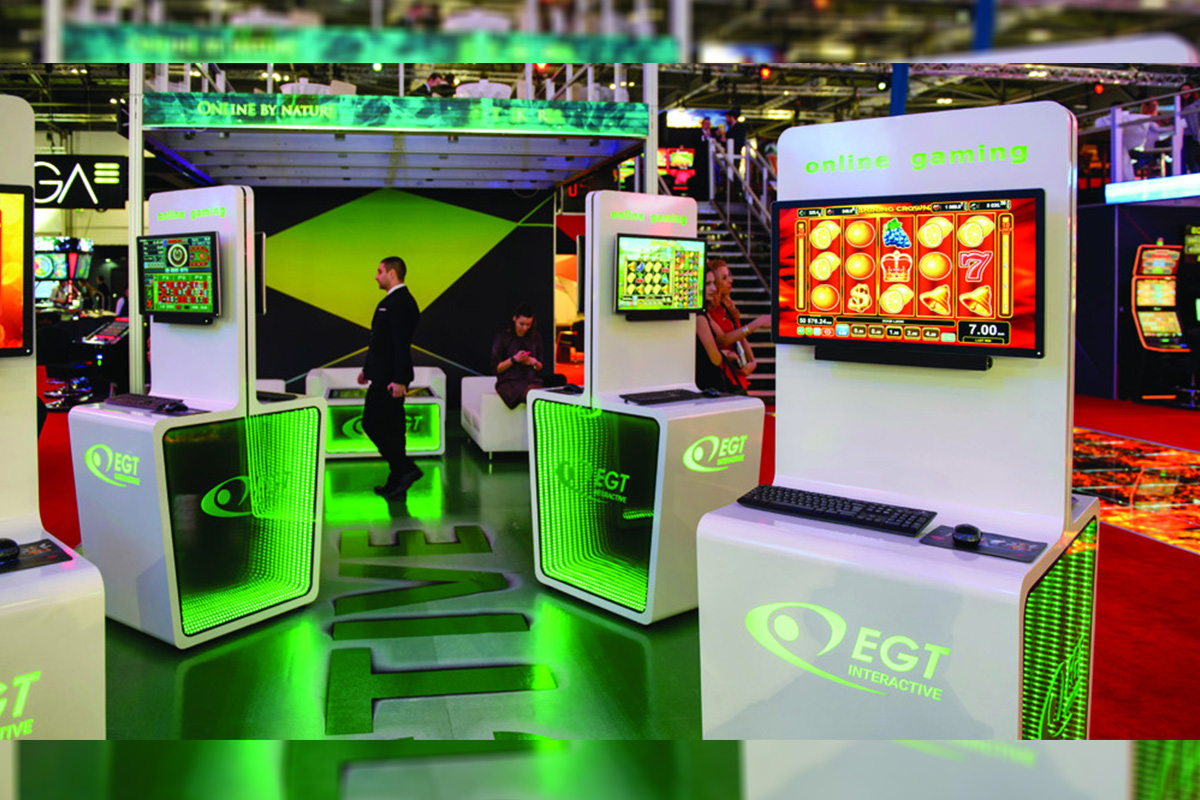 Reading Time:
1
minute
Leading casino games supplier EGT Interactive has launched its high-quality casino slots in the regulated Spanish market.
The extensive customer base of vivelasuerte.es will now have access to the first batch of 20 of the hottest EGT slots. All slots also feature the attractive Jackpot cards game, which provides the players one more chance of great wins.
"We are extremely excited of this new partnership as it is a continuation of our long-term collaboration with Orenes Grupo in our land based operations. We have no doubt of the success of our portfolio as EGT games have already been in the market for quite some time and we have seen the great interest of the Spanish players. At the same time, we are happy to have one of the strongest operators in the market as a partner for the online operations as well as it will strengthen not only the position of our portfolio in the market but also our partnership," Todor Zahariev, CEO of EGT Interactive said.
"We are delighted by the collaboration with EGT and the opportunity this provides to our online operations. Their games gives us a great confidence, backed up by a solid historical in several landbased Casinos of ours. The integration of this brand within our online slots and casino portfolio fits VivelaSuerte.es strategy of having products characterized by a quality seal that meet the highest standards," Juan José López, Online and Sports Betting Director of VivelaSuerte.es, said.
BBIN's TGB Charity Plants a Million Trees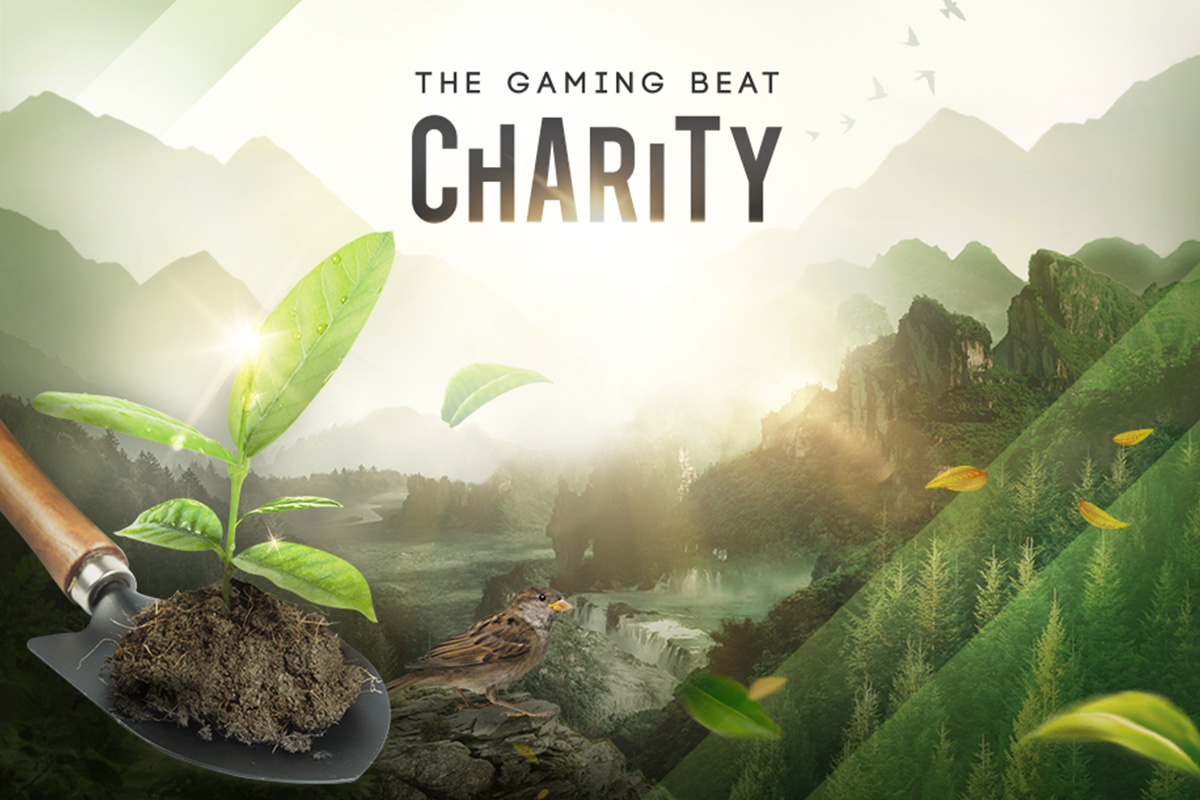 Reading Time:
1
minute
TGB Charity, the nonprofit brand of BBIN, has successfully ended their global tree-planting event "For the Next." The event lasted for 4 months and received over 600,000 supportive responses globally. BBIN has planted a million trees during the event.
TGB Charity not only shows actual support through corporate donations, but also hopes to keep drawing public attention to the social economy, environmental protection, medical resources, the needs of vulnerable populations and other issues through fun and meaningful events.
BBIN will continue to pay attention to the global issues related to vulnerable populations, afforestation, animal rescue and more. In the future, TGB Charity will continue to support and hold various charity events to help vulnerable populations from all corners of the world and to build a better future for the next generation.