Age of the Gods Series Shows Playtech Can Create Its Own Icons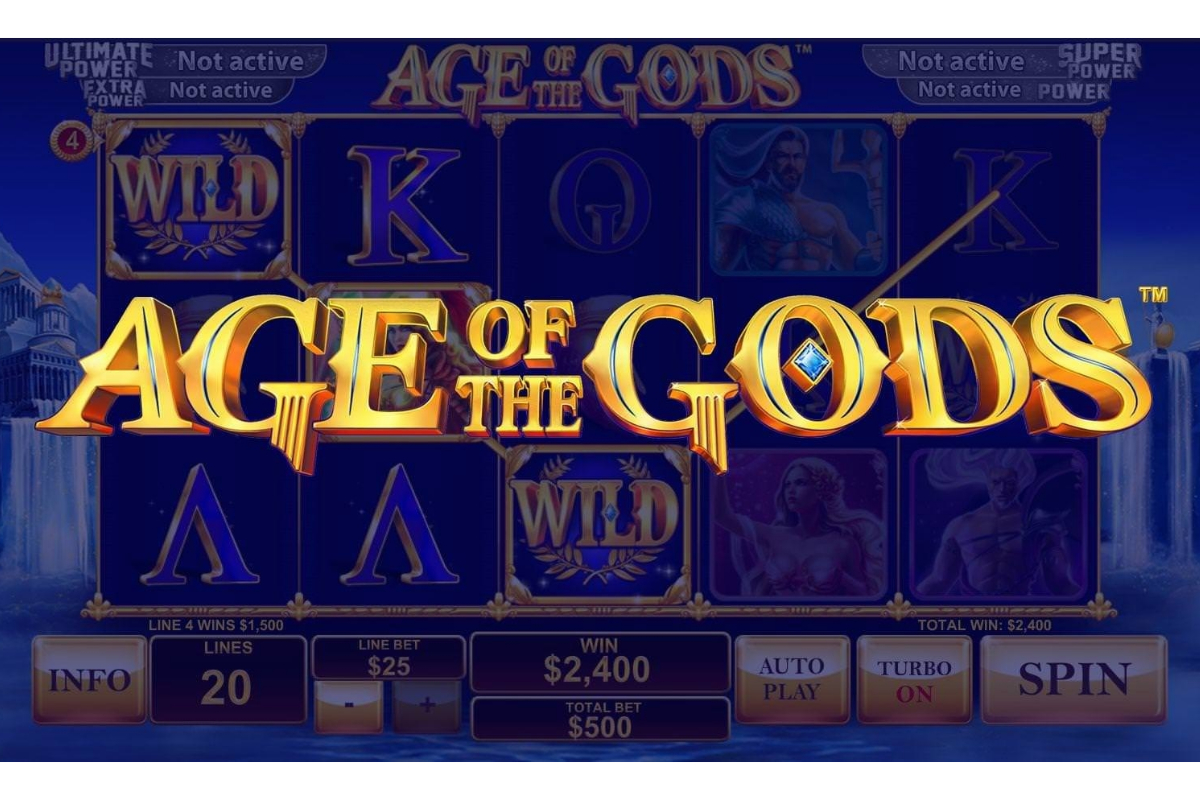 Reading Time:
3
minutes
It's been a few years now since Playtech lost the rights to using Marvel superheroes to brand its headline online slot games. The story is complicated, but essentially Disney did not want to be associated with casino games, and subsequently would not renew the contract with Playtech when they purchased Marvel back in 2009. The licensing expired in March 2017 (it was a long-term agreement with Marvel), leaving Playtech with a big gap in its slot library.
As any followers of Playtech will know, they followed a two-pronged approach to replacing Marvel games. The first was to court DC Comics (essentially, Warner Bros) and instead use their superhero creations to brand a ton of games. Everything from modern movies like Justice League and Suicide Squad to the vintage Batman TV series has been covered.
AOTG has directly replicated Marvel
However, the second tactic by Playtech was to bring a whole new branding with the Age of the Gods series. Many of the AOTG games are almost identical to the Marvel slots. For example, AOTG Prince of Olympus is based on the Incredible Hulk, and the original Age of the Gods slot is based on X-Men.
While some movie fans will enjoy the excitement of seeing new DC-branded slots rolling out at Playtech casinos like William Hill and Slots Heaven, which you can learn more about at uk-online-slots.co.uk, there is nevertheless a growing fanbase for the AOTG series. Indeed, going by the prominence given to AOTG games on most sites, it is clear players are voting with their gameplay time.
So, what makes AOTG better than DC Comics slots? It is, of course, a matter of subjective opinion, but some would argue that AOTG have struck the right balance between simplicity and excitement. The bonus features, while both lucrative and eye-catching, don't rely on meaningless flashy images, nor is there unnecessary filler in the game. The point is that a nice balance has been made between branding and gameplay.
DC Games can have too much filler
Of course, that doesn't mean that Playtech have completely dropped the ball with DC Comics games. They have attained a good level of popularity with players, although perhaps not having the same impact as Marvel games did. Yet, while you can see the positive side of branding from a developer's perspective, after a while the movie content in the form of clips and audio gets a bit boring and unnecessary. Playing a session of, for example, Batman Begins slot can expose players to the same clips from the movie over and over again.
Indeed, buoyed by the success of the original handful of AOTG games, Playtech has moved to launch a few new additions to the collection in the last few months. It remains to be seen if AOTG Medusa and Monsters, Mighty Midas or Rulers of Olympus will stand the test of time, but they are adding value to a collection that has become a huge part of Playtech's repertoire in a reasonably short period of time.
Moreover, because the AOTG series draws on Greek myths, it has a wide tapestry of themes, stories and ideas to draw inspiration from. Mythical slots are nothing new to be fair, but Playtech seems to have had the right approach by using this deep pool for great themes, without getting overly bogged down in the 'story'. It seems to be working so far, with Age of the Gods meaning players aren't missing those Marvel slots at all.

Kindred Reports Decline in Revenue from Harmful Gambling in Q3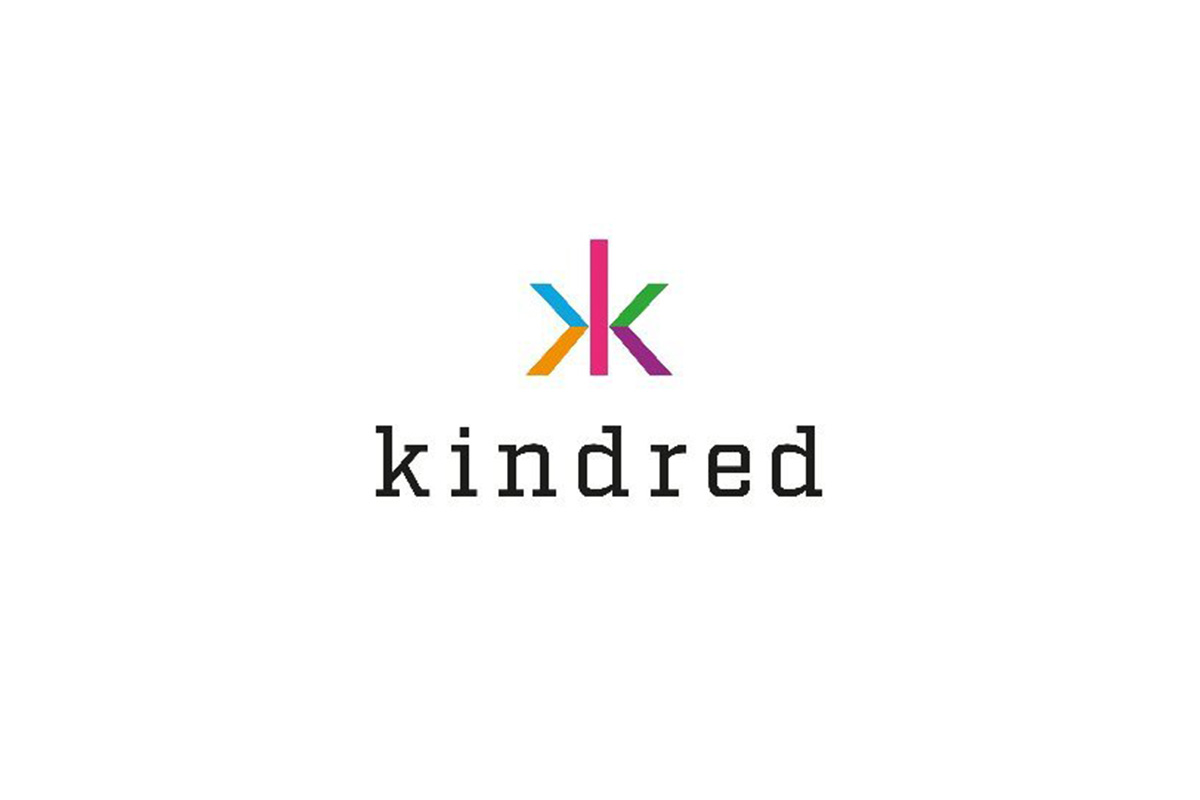 Reading Time:
2
minutes
Kindred Group has reported that the share of revenue from harmful gambling decreased to 3.3% in the third quarter of 2021.
Kindred is committed to transform gambling by being a trusted source of entertainment that contributes positively to society. Therefore, Kindred has set an ambition to reach zero per cent of revenue from harmful gambling by the end of 2023 and to report this on a quarterly basis. The purpose is to be transparent, contribute to a fact-based dialogue about harmful gambling, and raise awareness of the Group's sustainability work. For the third quarter of 2021, the share of revenue from harmful gambling decreased to 3.3% from 4.3% in Q2 2021.
"We are pleased to see that the percentage of revenue coming from harmful gambling has decreased. Whilst we welcome this decrease, we do understand that we still have to work hard to further decrease this number. In line with our roadmap, our operational teams have worked to implement more proactive customer interactions, and this has resulted in an increase in the use of control tools to help customers stay in control," Henrik Tjärnström, CEO of Kindred Group, said.
"We have also taken a more cautious approach towards the younger demographic, since this group is at a higher risk financially and is more prone to addiction. Therefore, we have set up tailored approaches to de-risk customers that are between 18-24 and we can already see the benefits from this action," Tjärnström added.
On October 11, Kindred's Head of Responsible Gambling and Research, Maris Catania, together with her PhD tutor, Professor Mark Griffiths, published a peer-reviewed research paper that examines the application of DSM-5 criteria for gambling disorder to actual online gambling behaviour. This notion and approach are the basis for the ideology behind Kindred's behavioural monitoring system.
Kindred announced it will continue to work on publishing more research to increase the transparency of information through empirical studies.
"To limit harmful gambling, the behaviour has to be identified in the first place. Our research provides Kindred with actual examples of the types of behaviour engaged in by problem gamblers, which could be used by the player protection team to identify potential markers of harm," said Professor Mark D Griffiths, Nottingham Trent University.
SYNOT Games Enters Croatia with Novomatic's Admiral Casino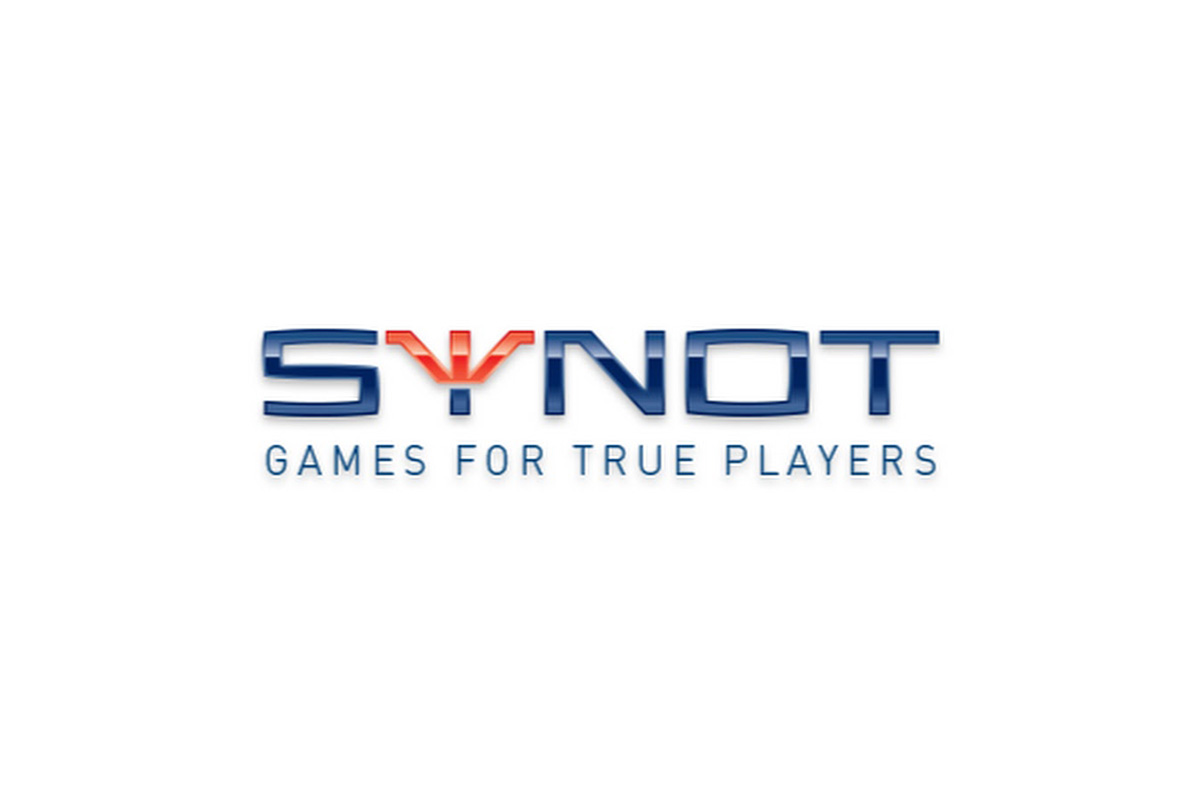 Reading Time:
< 1
minute
SYNOT Games has launched its entire slots offering with Admiral Casino, a leading gaming brand under the Novomatic Group.
The Croatian operator will have access to SYNOT's ever-expanding portfolio of online slots, including player-favourites such as Respin Joker, Book of Secrets as well as recently released titles such as Wild Blooms, Joker 40, Alchemist's Gold.
"Our partnership with Admiral Online Casino is a crucial step towards growing in regulated markets. We believe that a well-balanced mixture of graphics, sound, math and functionality creates a seamless player experience. Combined with the newest technology, current trends and market preferences, we aim to keep Admiral's players entertained," Dagmar Cvrcková, Sales manager at SYNOT Games, said.
"We feel extremely confident about including SYNOT Games' portfolio in our online content library. Their games will be an asset with a high potential of becoming our players' favorite titles. And that is a surefire way towards a successful partnership," Žarko Žuvela, Head of Admiral Online Casino, said.
Mansion Group Launches Online Casino Brand in Spain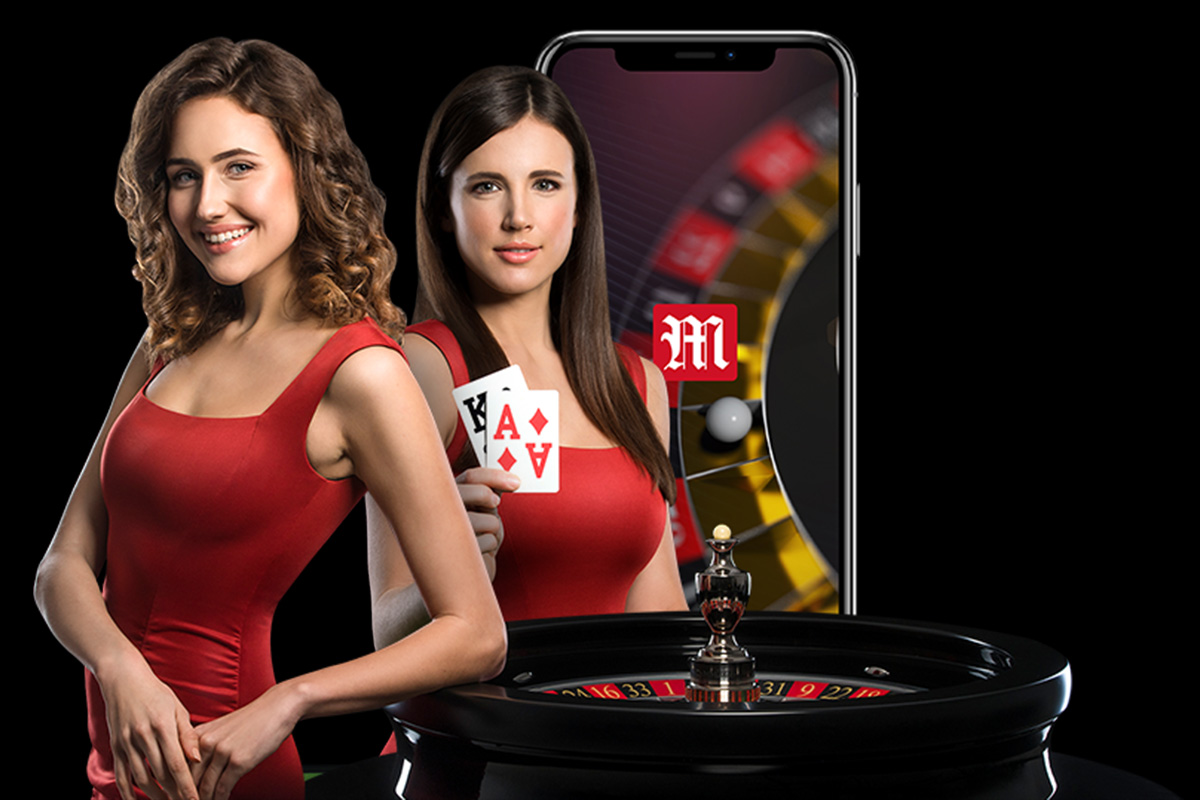 Reading Time:
< 1
minute
Online gaming operator Mansion has launched its MansionCasino brand in Spain.
The new online offering is licensed by Spanish gambling regulator Dirreción General de Ordenación del Juego (DGOJ) and adds to the operator's existing casino brands Casino.com and Slots Heaven, as well as its MansionBet sportsbook.
The new site provides Spanish players with a wide range of online slots as well as live dealer casino games from suppliers Evolution and Playtech.
"We are thrilled to introduce our MansionCasino brand in Spain, and continue to provide award-winning customer support with a dedicated Spanish customer support team based in our new Spanish office," said Mansion CMO David Murphy.
"This, along with our heritage and expertise, will allow us to deliver a best-in-class experience for players, in a safe environment, whilst growing our casino brand within the market."