3 Countries That Once Banned Online Casinos But Brought Them Back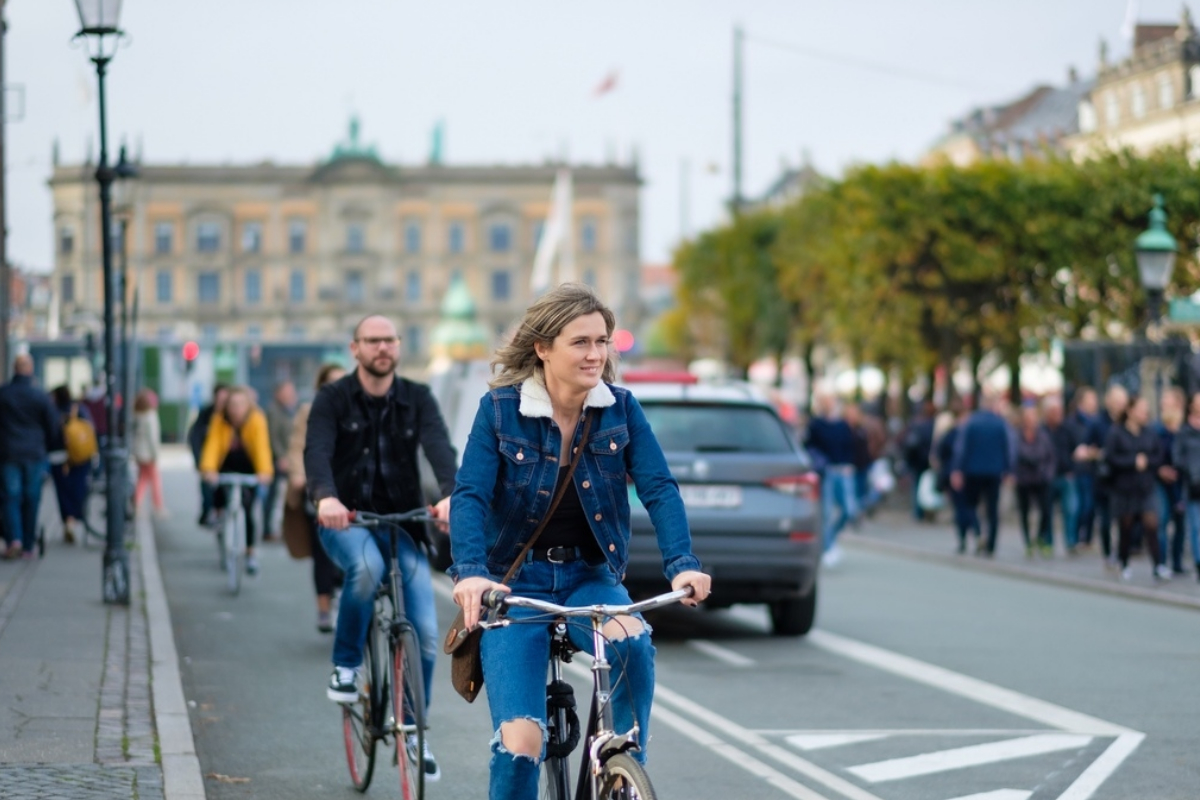 Reading Time:
2
minutes
Online casinos have experienced great success around the world ever since the industry first began to bloom in the late 1990s, but some countries have been hesitant to allow online gambling. For a variety of reasons, many governments have restricted the use of online casinos throughout the last two decades. Fortunately, many of these countries have started to embrace the opportunity, fun, and freedom that the iGaming industry can provide, with some of these citizens now being some of the online casino world's biggest fans!
Slovakia
The most recent change in online casino legislation comes from Slovakia, where iGaming is set to become more popular than ever. Back in 2005, laws were set in place to ban over 200 online casino platforms, including some of the world's largest brands. However, as of 2019, online casinos in Slovakia are overseen by the state-run TIPOS national lottery organisation, who are planning to relax the laws and give the industry a great boost. Already casino comparison sites are listing which online casinos are regulated and available in Slovakia, as well as what they each have to offer (for more info, visit casino-online-sk.com). The re-introduction of online casinos in Slovakia will hopefully begin in March when the ban on many other off-shore platforms will hopefully be lifted.
Denmark
While Slovakia has the TIPOS, Denmark is home to the Danske Spil (you can read more about the company at Bloomberg.com). Before 2012, laws regarding gambling and online casinos were generally considered overly restrictive and didn't really allow for grey areas and ambiguity. Thankfully, on January 2012, these laws were revised, and ever since then online casinos have been able to flourish far more easily throughout Denmark. The transition was so successful that even now other countries such as Ukraine that are rethinking their restriction on the iGaming industry are using it as the prime example. After all, Denmark's success shows that countries can relax their gambling laws without things getting completely out of hand.
Romania
One such country is Romania, another European state that upheld overly strict rules when it came to online casinos. It wasn't until the end of 2014 that the Romanian government relaxed these restrictions. The decision to do this has allowed the online casino industry in Romania to grow to incredible levels, with the country receiving a good chunk of the sector's income.
Some countries, including Brazil, Australia, and India, are still struggling with how to deal with online casino regulations. Some pick and choose which forms of gambling are legal, while others are even more inconsistent, picking specific sites to support while outlawing others. Still, we must remember that iGaming is still a relatively young industry, and over time it's likely that many countries will follow in the footsteps of the countries we've explored here.
ForBET Becomes Official Partner of Runmageddon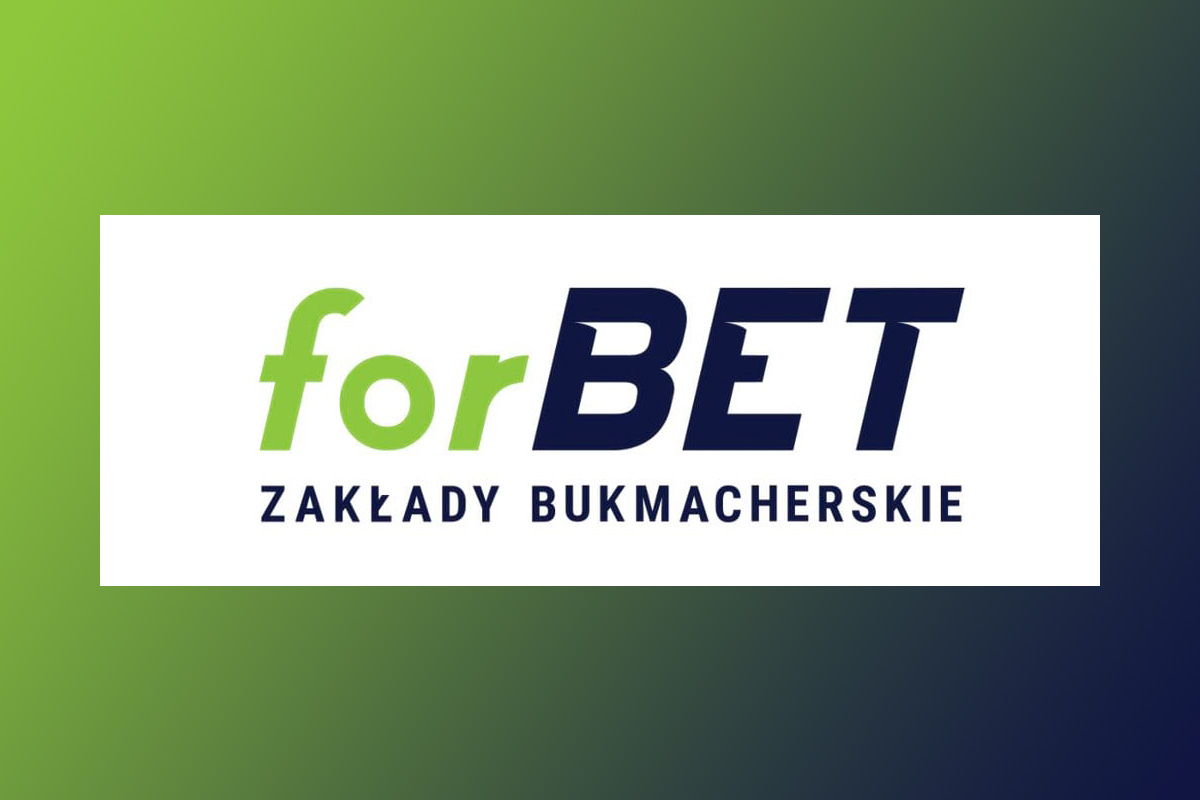 Reading Time:
< 1
minute
Polish bookmaker forBET has become the official partner of Runmageddon. The company will be an extreme run partner, including the "Games" formula and the sponsor of prizes. One of them will be a trip to the Olympic Games in Tokyo.
"We are glad that forBET joins our partners. We want to work with companies that stand out, with which we share a passion for sport. forBET will be a partner of the spectacular formula Runmageddon Games, which we reactivate in the 2020 season," Piotr Łysik, sales director, said.
"Sport is our passion. Since 2020, forBET has been creating its own running project – the 'forBET Runners' association which coincides perfectly with the start of cooperation with Runmageddon. Our new running club and its promotion through broadly understood sport, entertainment and healthy competition will allow you to become better acquainted with the brand and build even greater recognition. Our company once again shows that it does not follow the beaten track and focuses on unconventional projects, which undoubtedly can be called the first such contract in the world, in which the bookmaker cooperates with the obstacle run organizer. We are counting on long-term and fruitful cooperation," Paweł Majewski, marketing director of forBET, said.
German Sports Betting Stakes Increase 21% in 2019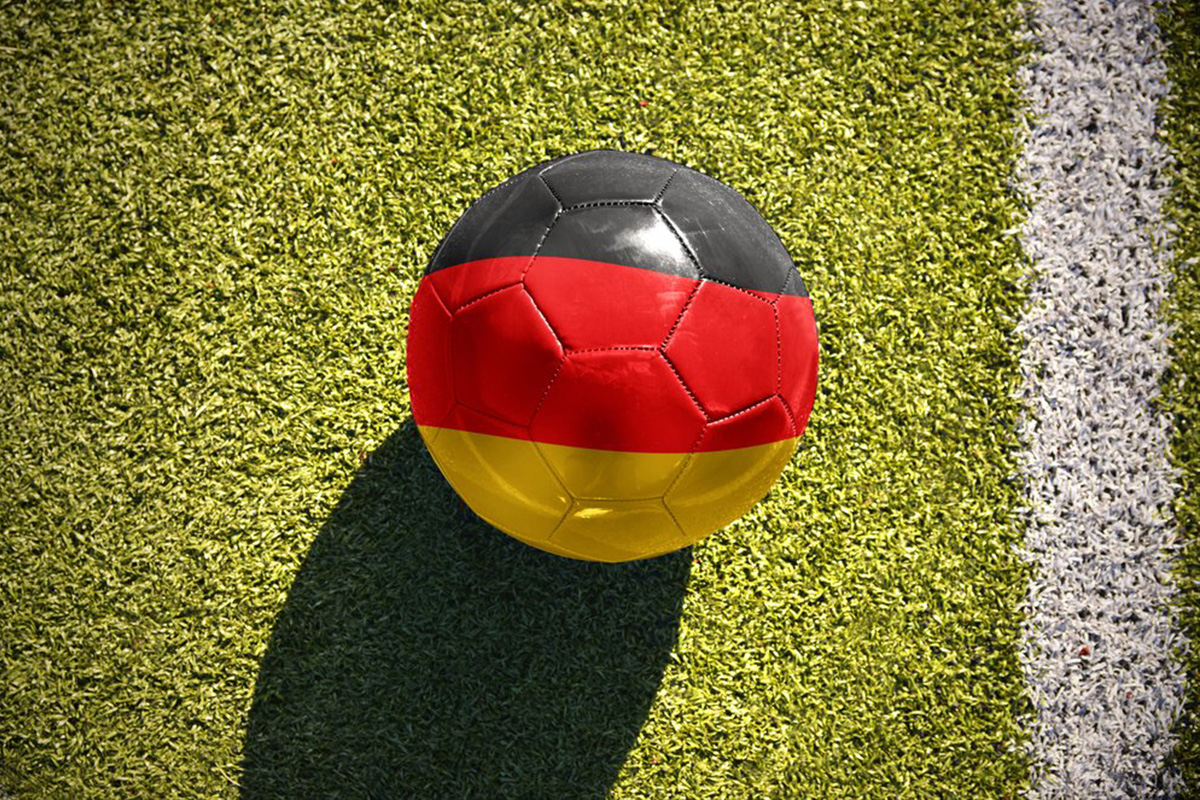 Reading Time:
< 1
minute
Deutsche Sportwettenverband (DSWV), the German sports betting association, has revealed that consumers in the country spent approximately €9.3bn on sports betting in 2019, up 21% on the previous year.
DSWV said that the year-on-year growth was impressive seeing as 2019 did not have a major international football tournament, whereas 2018 had the FIFA World Cup.
Operators paid a total of €500m in sports betting tax during the 12 months through to December 31, 2019.
"Sports betting has reached the center of society in Germany and has become a popular leisure activity," Mathias Dahms, President of DSWV, said.
Sazka Group to Bid for UK National Lottery Licence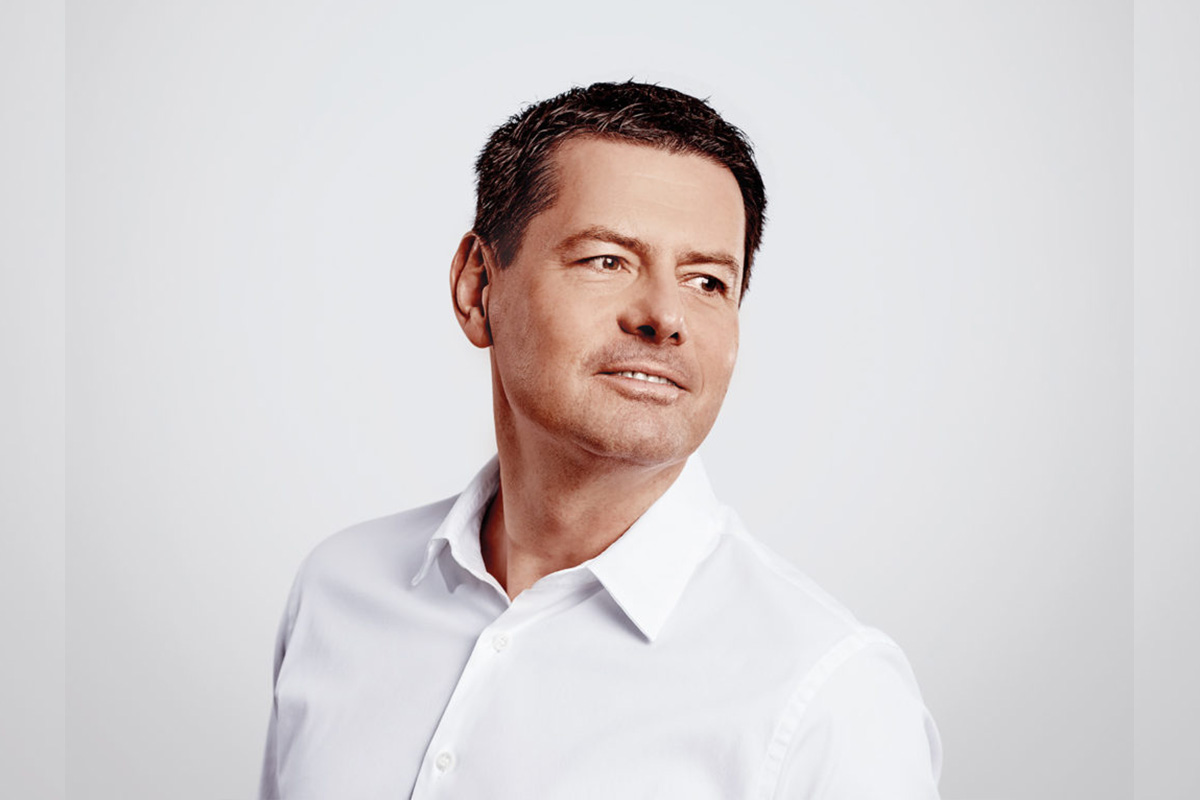 Reading Time:
< 1
minute
Sazka Group, the gambling firm owned by billionaire Karel Komarek, is set to bid for the UK National Lottery licence. The Group hired City advisers to prepare an offer to take the licence from Camelot in 2023.
A spokesman for Sazka said: "Sazka Group has a proven track record in taking on established lotteries and making them better, which would position it well for any potential bid for the UK's National Lottery."
Komarek founded Sazka Group in 2016 and it has since become one of Europe's biggest lottery operators. In 2018, almost 80 million players placed more than £14 billion of bets across its lotteries and its other sports betting brands.
The contest is set to launch in the first half of the year when the Gambling Commission regulator will question interested parties to check they are "fit and proper" operators.
A spokesman for the Gambling Commission said: "We've been reviewing the feedback received from a wide range of interested parties and we have been encouraged by the healthy level of interest."