3 Countries That Once Banned Online Casinos But Brought Them Back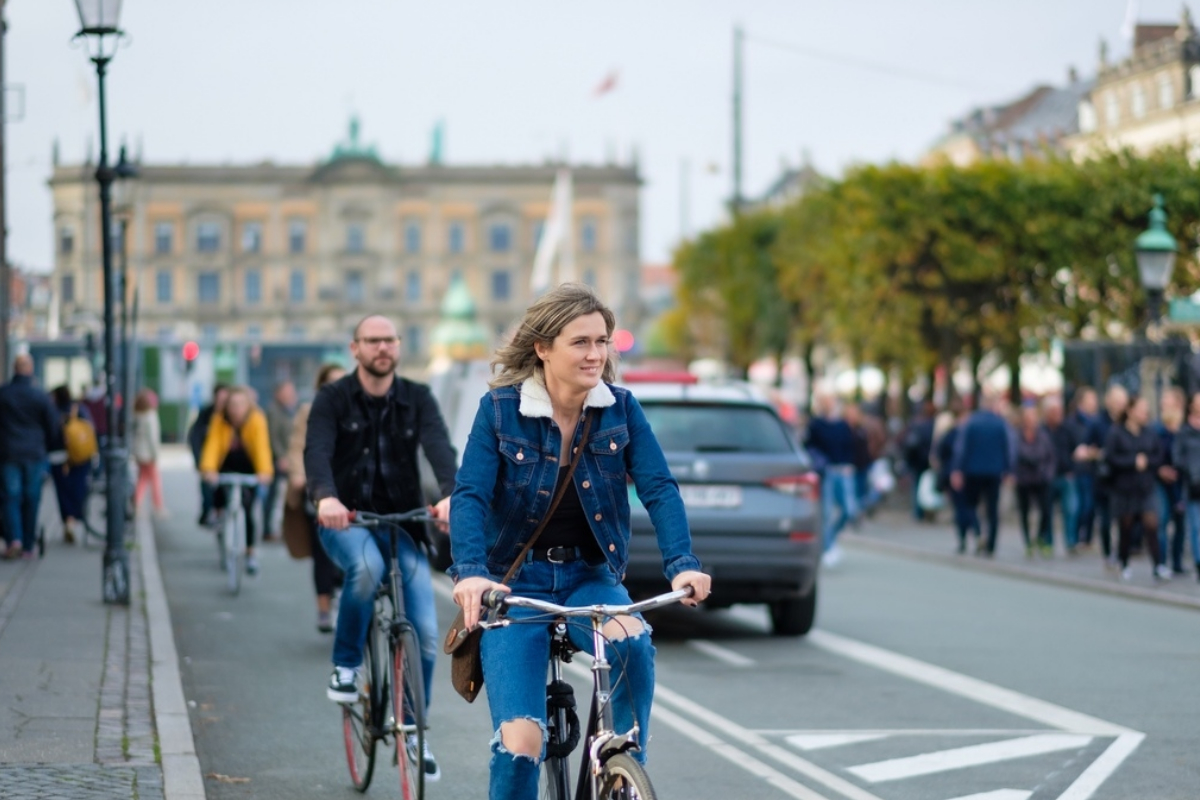 Reading Time:
2
minutes
Online casinos have experienced great success around the world ever since the industry first began to bloom in the late 1990s, but some countries have been hesitant to allow online gambling. For a variety of reasons, many governments have restricted the use of online casinos throughout the last two decades. Fortunately, many of these countries have started to embrace the opportunity, fun, and freedom that the iGaming industry can provide, with some of these citizens now being some of the online casino world's biggest fans!
Slovakia
The most recent change in online casino legislation comes from Slovakia, where iGaming is set to become more popular than ever. Back in 2005, laws were set in place to ban over 200 online casino platforms, including some of the world's largest brands. However, as of 2019, online casinos in Slovakia are overseen by the state-run TIPOS national lottery organisation, who are planning to relax the laws and give the industry a great boost. Already casino comparison sites are listing which online casinos are regulated and available in Slovakia, as well as what they each have to offer (for more info, visit casino-online-sk.com). The re-introduction of online casinos in Slovakia will hopefully begin in March when the ban on many other off-shore platforms will hopefully be lifted.
Denmark
While Slovakia has the TIPOS, Denmark is home to the Danske Spil (you can read more about the company at Bloomberg.com). Before 2012, laws regarding gambling and online casinos were generally considered overly restrictive and didn't really allow for grey areas and ambiguity. Thankfully, on January 2012, these laws were revised, and ever since then online casinos have been able to flourish far more easily throughout Denmark. The transition was so successful that even now other countries such as Ukraine that are rethinking their restriction on the iGaming industry are using it as the prime example. After all, Denmark's success shows that countries can relax their gambling laws without things getting completely out of hand.
Romania
One such country is Romania, another European state that upheld overly strict rules when it came to online casinos. It wasn't until the end of 2014 that the Romanian government relaxed these restrictions. The decision to do this has allowed the online casino industry in Romania to grow to incredible levels, with the country receiving a good chunk of the sector's income.
Some countries, including Brazil, Australia, and India, are still struggling with how to deal with online casino regulations. Some pick and choose which forms of gambling are legal, while others are even more inconsistent, picking specific sites to support while outlawing others. Still, we must remember that iGaming is still a relatively young industry, and over time it's likely that many countries will follow in the footsteps of the countries we've explored here.
CEEGC2019 Speaker Profile (Hungary Briefing): Gábor Helembai (Senior Associate at Bird & Bird Budapest)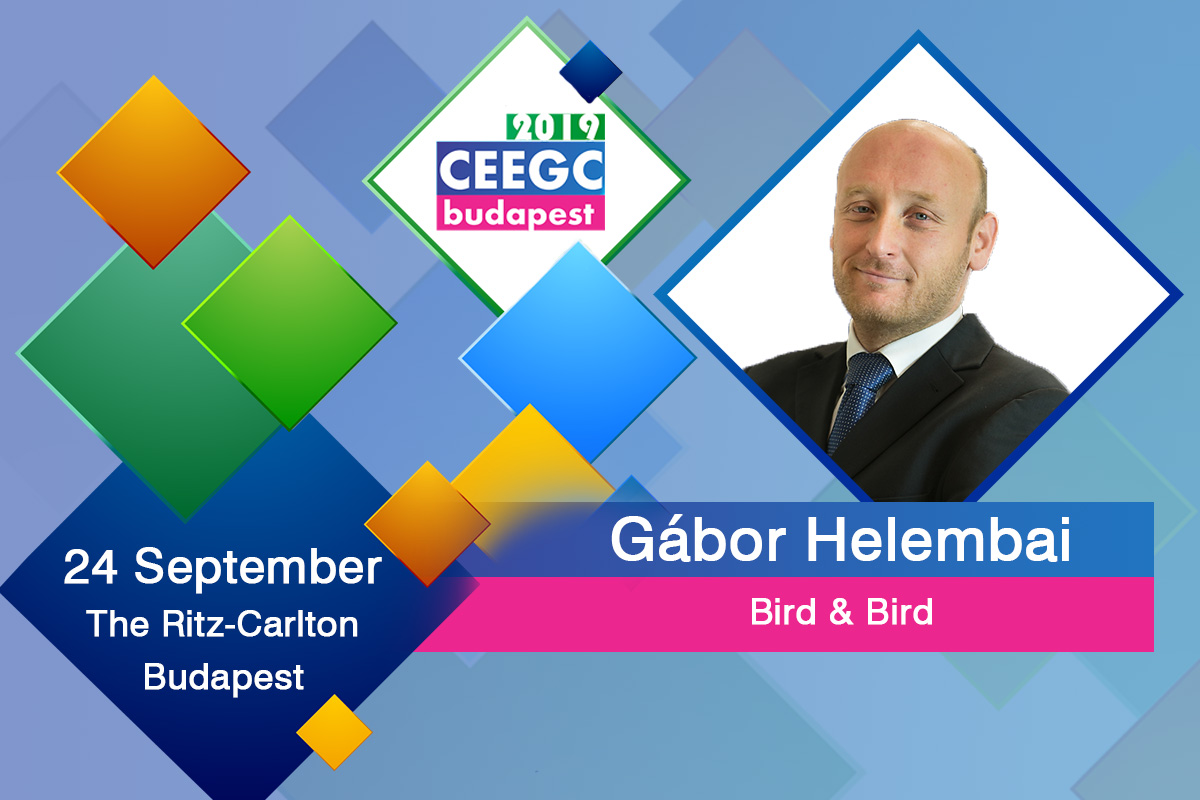 Reading Time:
2
minutes
Leading Hungarian Lawyer to explain the current situation and what is to be expected in the Hungarian gambling industry at CEEGC 2019 Budapest.
As announced earlier, the Hungarian gambling industry briefing will be part of the "Emerging CEE jurisdictions" compliance panel discussion at CEEGC2019 and will be joined by leading experts of the industry.
The briefing about the jurisdiction will be presented by Gábor Helembai, Senior Associate at Bird & Bird Budapest, who will once again share the insights he has on the what is to be expected in the upcoming period in Hungary. The panel discussion is important for operators and service providers who can have a direct impact on the market or harvest from their investments.
The 4th edition of the yearly Central and Eastern European Gaming Conference will take place on the 24th of September at the Ritz-Carlton Budapest, and provides a unique opportunity of learning and networking with the gambling industry in the CEE and Balkans region via the CEEGC platform which is committed to bringing together industry shareholders and government officials from the region on a yearly base.
Register here or View the Agenda!
About Gábor Helembai
Gábor is a Senior Associate in the Corporate and Commercial teams in the Budapest office of Bird & Bird. He advises on both domestic and cross-border transactions and investments in various industries. He has a special sector focus on gaming/betting, advising major online and land-based operators, and slot machine manufacturers on regulatory matters.
Gábor has represented clients in negotiating a concession agreement with the Hungarian State, assisted different clients from non-gaming industries in their gaming related matters (e.g. promotional games), and supported clients in transaction matters in the gaming sector.
Browse the official event website for more details: www.ceegc.eu
Swintt premieres market leading games suite for Central Europe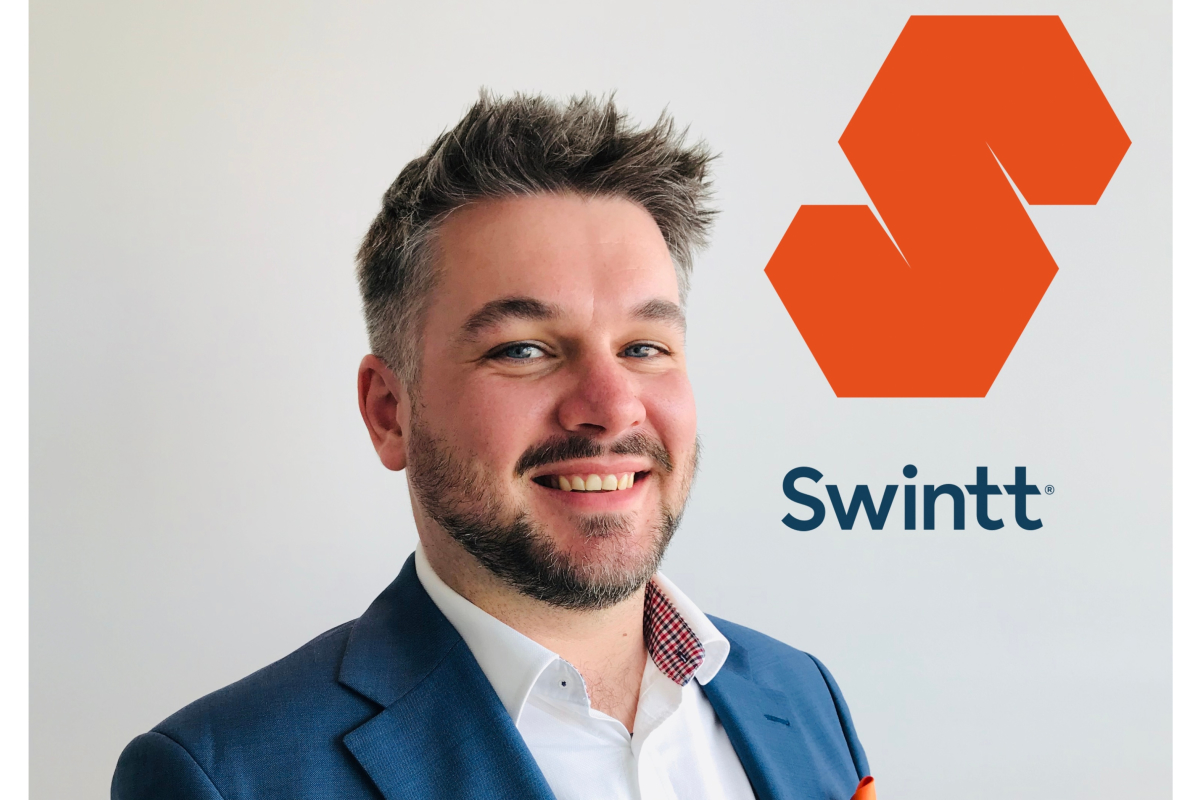 Reading Time:
1
minute
Swintt, the innovative B2B casino games provider today announced that it has signed a long-term agreement to distribute established Central-European land-based game titles across its client base.
Swintt CEO, David Flynn commented on the agreement "At Swintt our focus is to deliver solutions and content for our customers which help them grow in their chosen target markets. This partnership agreement will provide an initial portfolio of 20 recognized, leading games which hold a significant land-based market share in Central-Europe. "
Flynn continued: "The partnership agreement enables an online premiere for this leading content. Given its recognized position in the local land-based market, I'm confident it will be a successful partnership for all involved. "
The new games, including such titles as Master of BooksTM and Heart of EarthTM are available for demonstration online at www.swintt.com.
For further information or to set up a meeting, with the Swintt team email: letsdothis@swintt.com
About Swintt:
Swintt is the innovative new star in the I-gaming market with the goal to become a leading digital gaming provider. Headquartered in Malta, with a staff of more than 70 employees and partnerships globally, Swintt delivers quality games built on local knowledge and data. We strive to build lasting relationships and increase player engagement through innovations in game design and retention tools. Our philosophy is to create sustainable gaming products delivered for a new generation of player.
For more information about Swintt visit: www.swintt.com
Casino Fortuna Installs Konami's Opus Slot Machine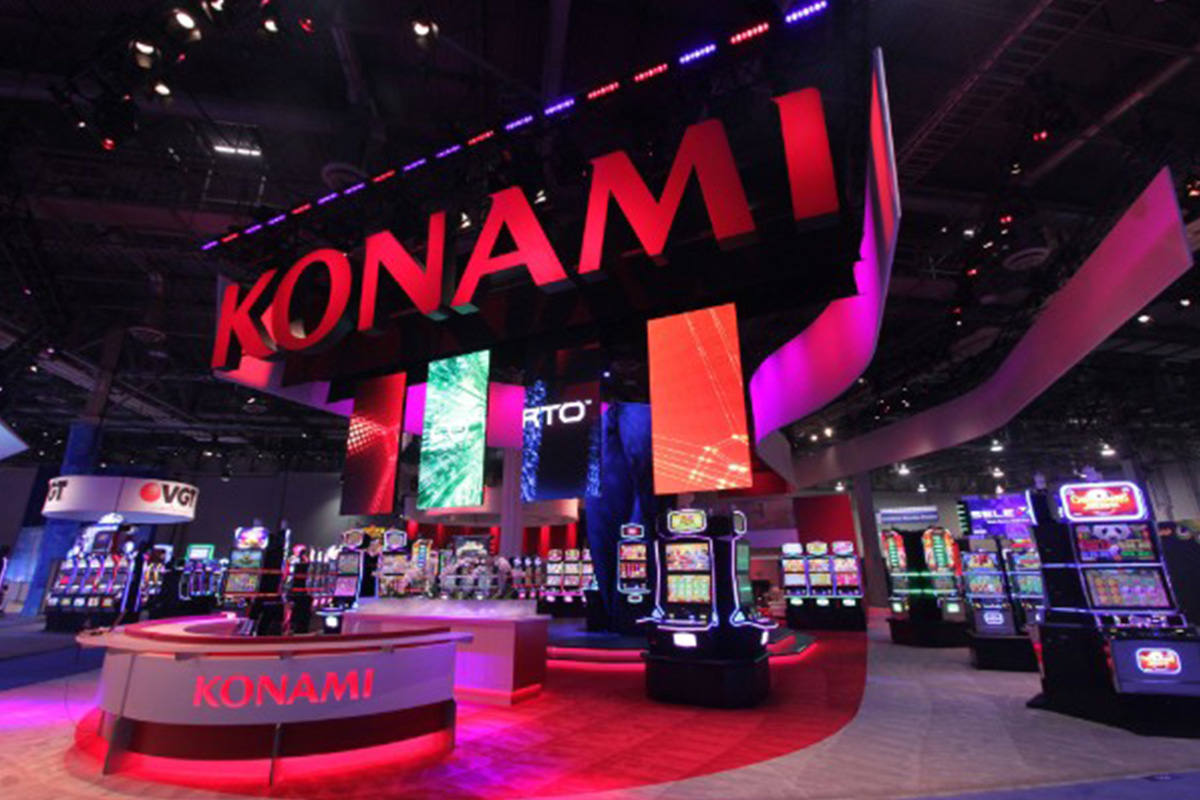 Reading Time:
1
minute
Slovenia's Casino Fortuna has installed Konami Gaming's Opus video slot cabinet. Opus cabinet made its European debut with two integrated progressive games, both based on popular Konami classics: Solstice Celebration and Riches with Daikoku.
The machine's launch was celebrated at the same time Casino Fortuna is commemorating its 10th anniversary. The machines provide an immersive gaming experience with a 65ins, 4K Ultra HD display.
"Casino Fortuna is always seeking fresh opportunities to give its guests a new dimension of entertainment and excitement. We are thrilled that Konami's Opus cabinet and debut Triple Sparkle series was able to be part of Casino Fortuna's anniversary, marking an important milestone for the company and for the larger European gaming industry," Eduardo Aching, vice president, international gaming operations at Konami said.