Minnesota mulls legalising tribal sports betting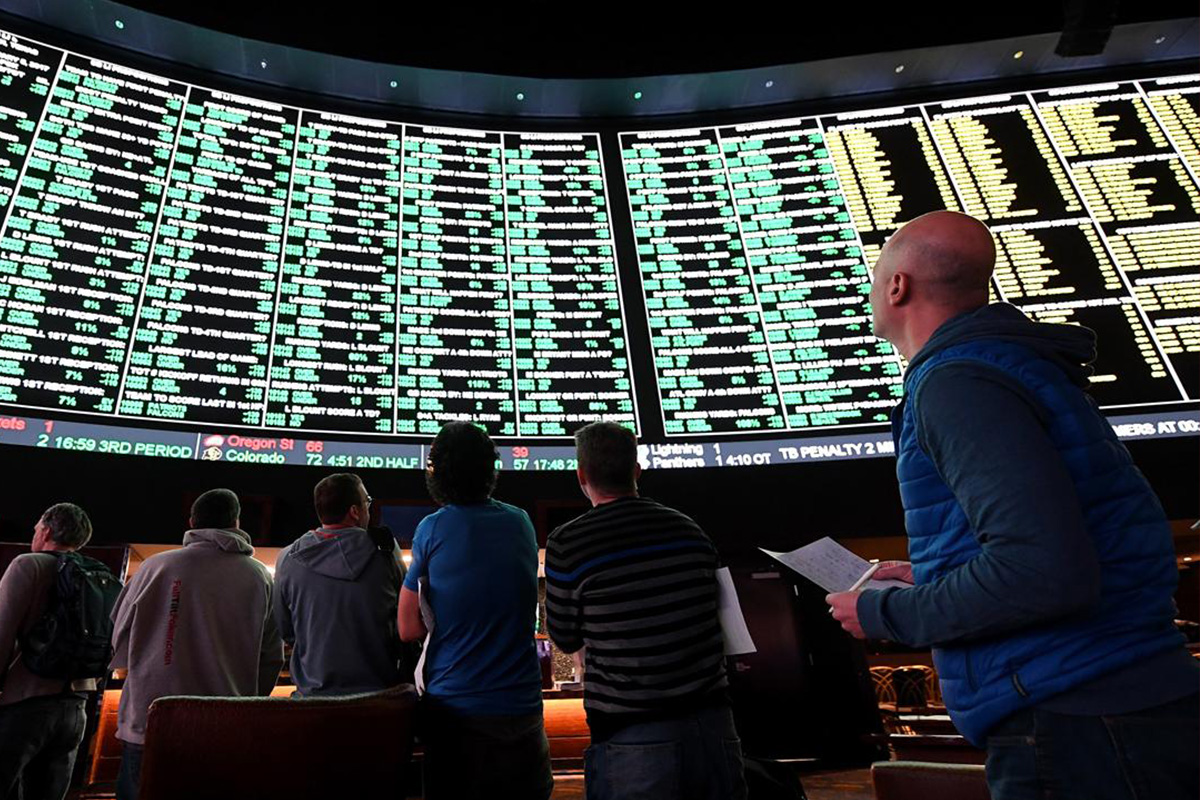 Reading Time:
1
minute
Minnesota is planning to formulate a new bill for legalising sports betting at tribal casinos in the state.
The new bill, named the new Safe and Regulated Sports Gambling Act of 2019, was introduced by Representative Pat Garofalo. It proposes plans to form the Minnesota Sports Wagering Commission, an authority that will have the powers to regulate the state's sports betting market.
The bill would allow in-person sports wagering at casinos runs by recognised tribes in Minnesota, while consumers would also be able to place bets via mobile and other electronic devices on-site. The bill stipulates that any mobile app to block access to consumers if they are more than 20ft away from a tribal property.
Consumers can bet on all sports and events authorised by the Commission, including US collegiate sports, but wagering on virtual events would not be permitted.
According to the proposal, the new commission will sanction two types of licenses: a sports pool licence and a mobile and electronic sports pool licence, with casinos permitted to apply for both types of licences. The bill does not set out the cost for either licence.
The bill would also enable casinos to enter into agreements with third parties to manage or operate an on-site sports pool, a mobile and electronic sports pool, or both.
Eldorado Resorts and Caesars mull over merger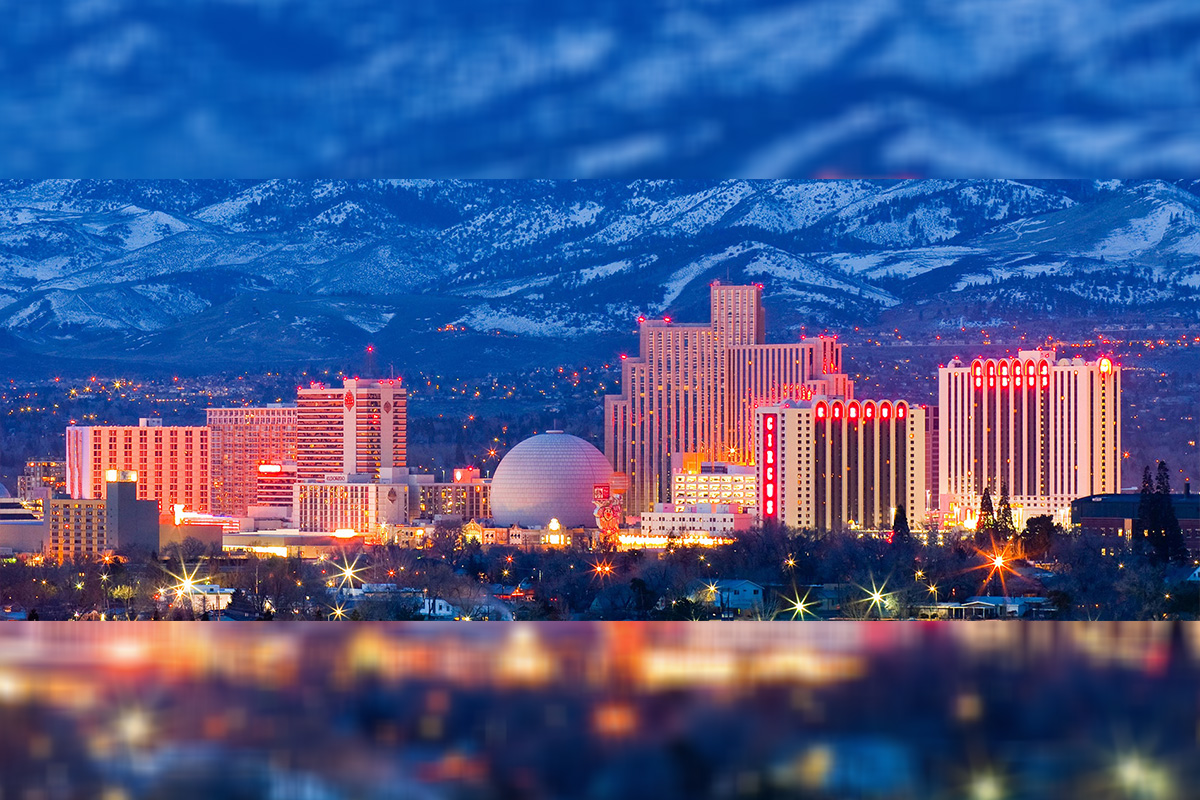 Reading Time:
1
minute
US casino operators Eldorado Resorts Inc. and Caesars Entertainment Corp are in the early stages of discussion on a possible merger, according to sources familiar with the matter.
Caesars has recently agreed to allocate billionaire investor Carl Icahn, who has been pushing the company to sell itself, three board seats to his representatives, and a say on the selection of its next chief executive officer.
Caesars is providing some limited confidential financial information to Eldorado, which is carrying out due diligence on the potential combination of the two companies, the sources said.
Eldorado has yet to make a binding offer for Caesars, and there is no certainty any bid will materialise or that a deal will be successfully negotiated, the sources added, asking not to be identified because the matter is confidential.
Caesars and Eldorado have market capitalizations of $5.4 billion and $3.6 billion, respectively. They also had debt piles of $9.1 billion and $3.3 billion, respectively, as of the end of December.
Caesars declined to comment, while Eldorado did not immediately respond to a request for comment.
OPGR launches revamped website to help Oregonians with gambling problem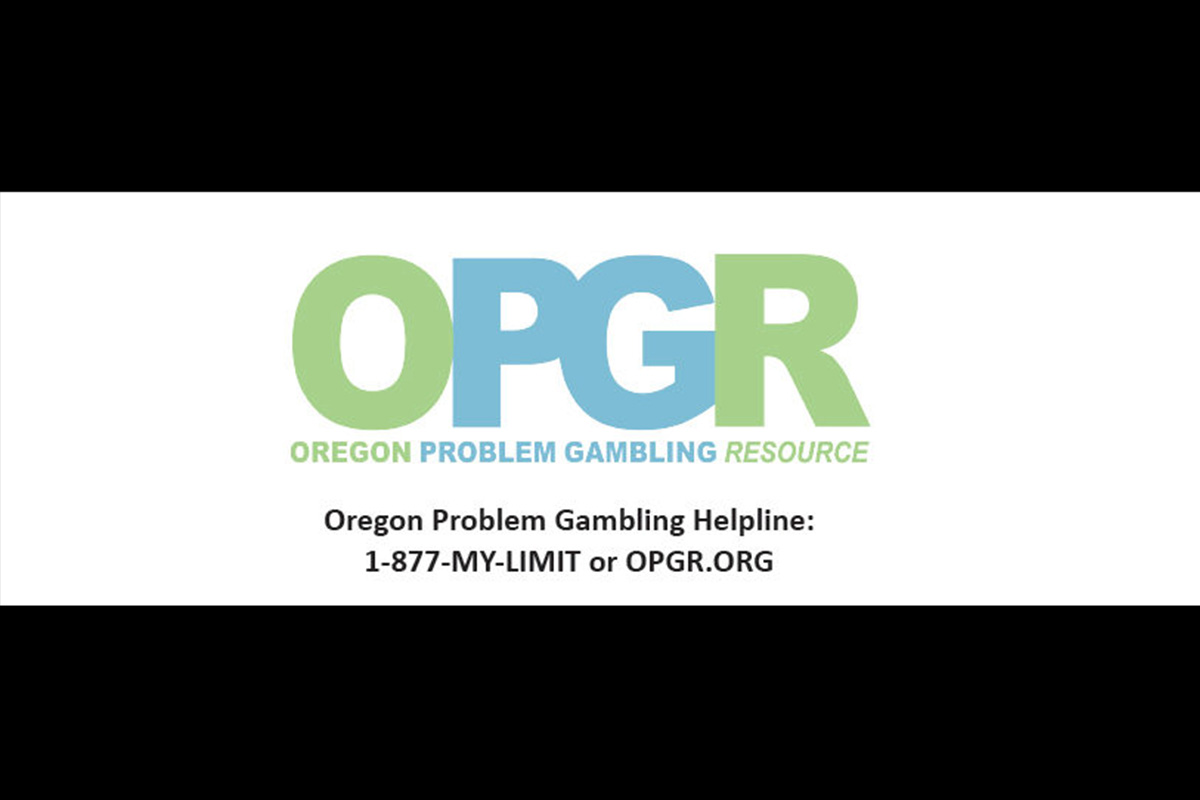 Reading Time:
1
minute
The Oregon Problem Gambling Resource (OPGR) has revamped its website to help people with gambling problems. The website provides services and resources to help problem gamblers through a clean and uncluttered interface that incorporates improved functionality and enhanced content.
It acts as a platform to highlight resources available for the problem gamblers. The website provides multiple tools for visitors to access resources in their communities, as well as text or chat online with someone regarding help.
The OPGR.org website remodel was a collaboration between the Oregon Health Authority, local community problem gambling treatment and prevention providers, the Oregon Council on Problem Gambling, Voices of Problem Gambling, and the Oregon Lottery.
"The goal of the OPGR.org website is to educate the public about the risks associated with gambling behaviors," said Oregon Lottery Associate Programme Manager Krystal Smith. "Additionally, the website helps improve the awareness of free treatment and recovery services available around the state of Oregon."
Gaming Arts to Showcase End-to-end Product Suite at NIGA's 2019 Indian Gaming Trade Show and Convention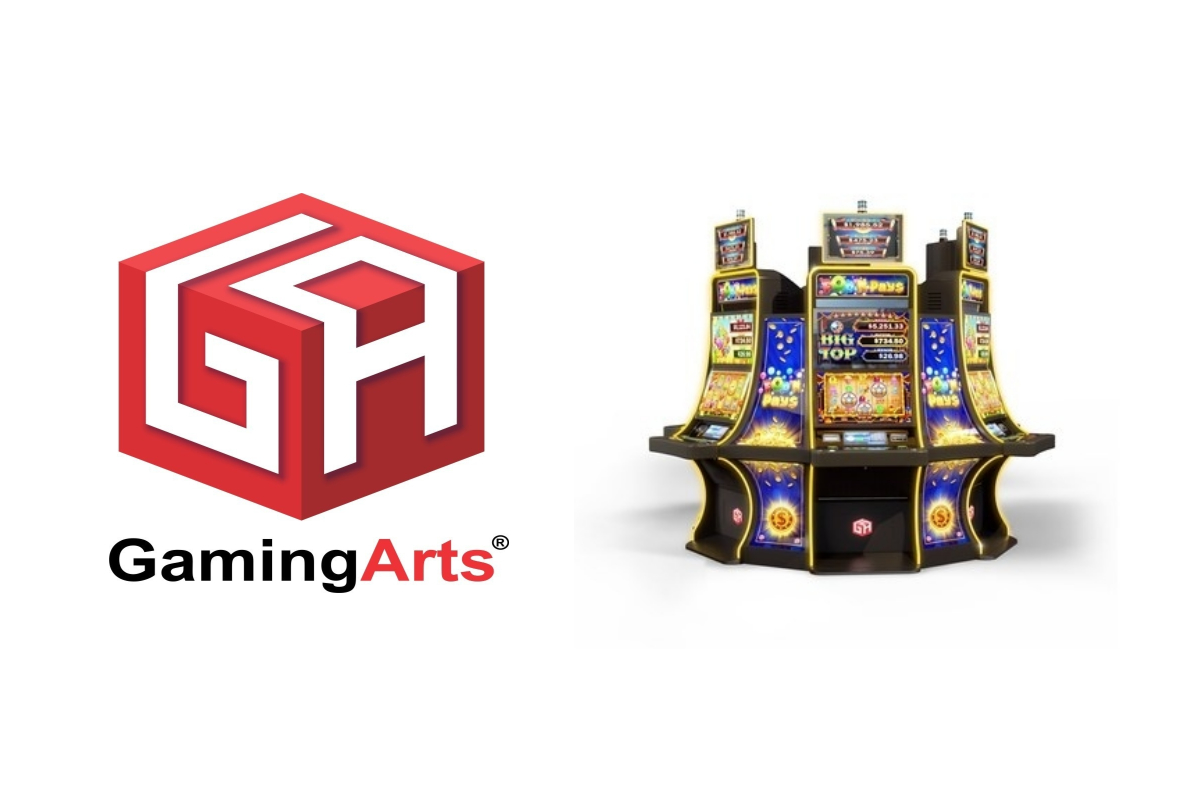 Reading Time:
2
minutes
Gaming Arts, LLC today announced that it will showcase its end-to-end suite of gaming products, including electronic gaming machines ("EGM"), bingo, keno, and promotional systems at NIGA's Indian Gaming Trade Show & Convention ("NIGA") in Booth No. 2531 at the San Diego Convention Center.
"Gaming Arts is thrilled to support tribal gaming through its participation in the annual NIGA trade show," said Gaming Arts President Mike Dreitzer. "We look forward to highlighting our exciting product lineup and demonstrating ways in which our products can add value to tribal gaming casino operations."
Gaming Arts will display its inaugural collection of Class III video reels including Pop'N Pays™, Da Fa Ba™, Dice Seeker™, and Casino Wizard™. This innovative library is bolstered by the new Rocket Rollup™ mystery progressive that delivers an interactive celebration when the progressive is won. These games' extraordinary art and play mechanics offer the most innovative content to emerge in years.
The SuperGames® library of games, including Bingo Millions®, will also be on display. These unique "Life-changing" jackpot games offer an endless number of customizable bingo games tailored to the operator's room and player demographics. Bingo Millions, known as the world's first and only $1 million linked bingo progressive and $1 million bingo game, allows operators to focus on the player experience as all awards are fully funded by Gaming Arts.
Additionally, Gaming Arts will demonstrate its SuperPROMO™ mobile promotional game system. This unique platform creates floor-wide excitement for virtually any type of casino promotion through a mobile tablet hand delivered to players by casino personnel and through the casino's digital displays.
The EZ Kiosk™ will demonstrate its new form-factor, which includes a 43″ LED digital display, its ability to accept TITO tickets, and a cutting-edge body wrap designed to attract players. EZ Kiosk significantly reduces expenses associated with keno and/or bingo programs and allows for extended operational hours with no staffing required.
SuperBingo™ and UltimateBingo™ slots will showcase their extraordinary game-play experience that delivers entertaining game mechanics and player-favorite features, including: frequent bonuses and wins, multipliers, free games with retriggers, floor-wide, near-area, and wide-area progressives, and much more.
Finally, the Company will also highlight its full array of products designed for bingo and keno operations, including the Optima® Keno Game Management System, the Optima® System, Keno Millions®, and Super Win Bingo™.
About Gaming Arts:

Gaming Arts, LLC, a privately owned and operated business headquartered in Las Vegas, Nevada, is the world leader in bingo and keno games and technology and is now entering the electronic gaming machine market with some of the world's most innovative slot games along with the world's first casino-wide interactive promotional system. Gaming Arts holds gaming licenses in approximately 80 jurisdictions including North America, Latin America, the Pacific Rim, and South Africa. To learn more, visit http://www.gamingarts.com or call 702.818.8943.
SOURCE Gaming Arts, LLC