Legislators Urge to Raise UK Charity Lottery Sales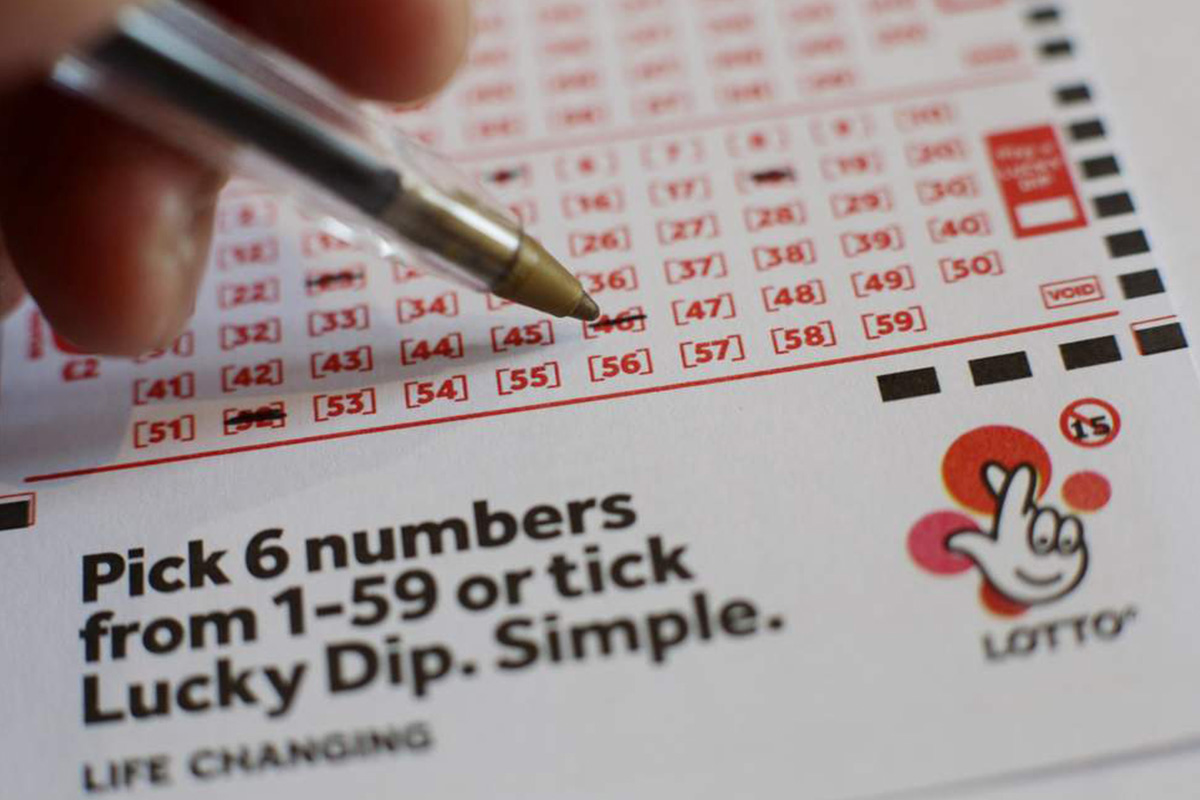 Reading Time:
< 1
minute
The members are UK Parliament are pushing to increase the limit of charity lottery sales in the country. The move to raise the same failed last year. But the move got a new life this year. A poll revealed that at least 55% of MPs support the UK charity lottery sales limit to rise to €116 million.
According to MP David Amess, the reform is needed to raise money for good causes. "Charity lotteries do great work in raising money for good causes and charities across the country," he said. "With the stroke of a pen, culture secretary Jeremy Wright and charity minister Mims Davies have an opportunity to dramatically increase the amount of funding available to the charity sector. I and my colleagues urge them to take it."
MP Miles Briggs also said it would have "an immediate and very positive impact on the level of funding available to charities." He added that it would "ensure that the charity lottery model for funding charities is sustainable for the years ahead."
"The government has an opportunity to make a decision that will be of obvious benefit to charities and good causes," he assured.
Philippines Approves New 5% Tax on Gaming Revenues of POGOs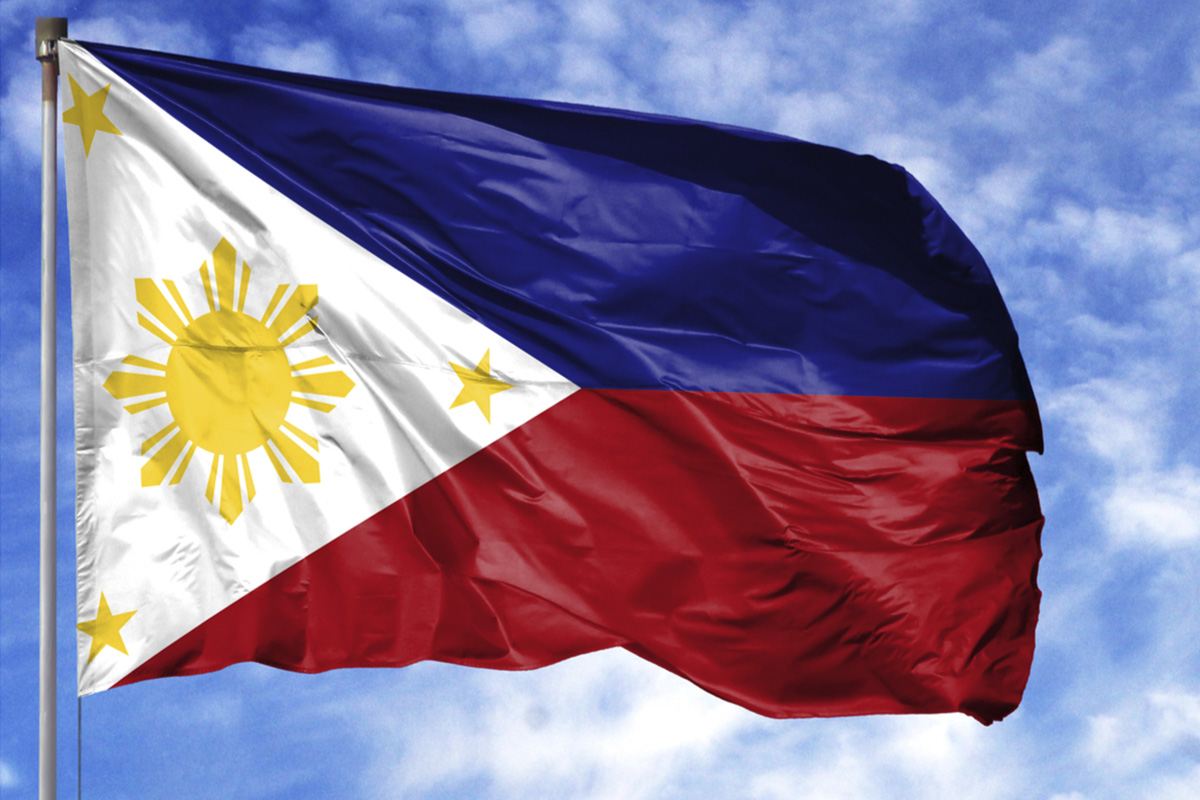 Reading Time:
< 1
minute
The Philippines authorities have approved a new 5% tax on the gaming revenues of Philippine Offshore Gaming Operators (POGOs).
The House Committee on Ways and Means passed the measure which sees POGOs classified as resident corporations and therefore subject to an additional 5% franchise tax on top of current tax and fees.
PAGCOR currently collects a 2% franchise tax from licensed offshore operators, generating around Php8 billion in revenue each year, but the 5% tax is expected to push that figure to Php20 billion.
The new measure also allows for all foreign employees of POGOs earning Php600,000 (US$11,850) or more to be taxed 25% on their wages and other allowances, potentially pushing the government's annual revenue from the POGO industry north of Php45 billion.
ACMA Issues First Directions for ISPs to Block Unauthorised Offshore Sites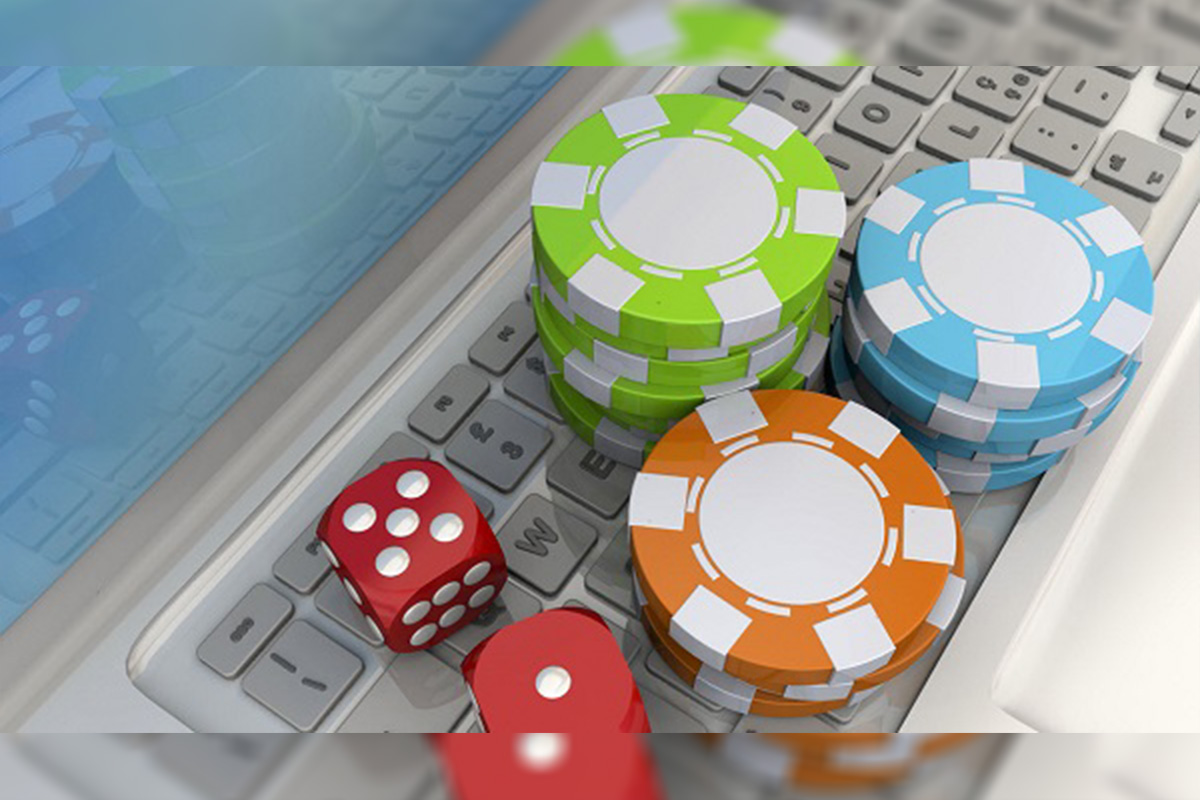 Reading Time:
< 1
minute
The Australian Communications and Media Authority (ACMA) has issued notices to Internet service providers (ISPs), under Section 313(3) of the telecommunications act, to take steps to prevent their customers from accessing unauthorised offshore sites "Emu Casino" and "Fair Go Casino."
ACMA said that the two sites it was targeting offered casino-style games, which are prohibited by the Interactive Gambling Act.
Section 313(3) has previously been employed to block access to child abuse material, tackle online fraud and prevent the spread of malware. The government in mid-2017 released guidelines for the use of the power by Commonwealth agencies, following an incident where a notice issued by the Australian Securities and Investments Commission (ASIC) saw hundreds of thousands of sites erroneously blocked.
"Emu Casino and Fair Go Casino are illegal sites that target Australians, and between the two we have received more than 50 complaints about their conduct," ACMA's chair Nerida O'Loughlin said.
Aristocrat's "One Link Bonusing" Now Available in Nevada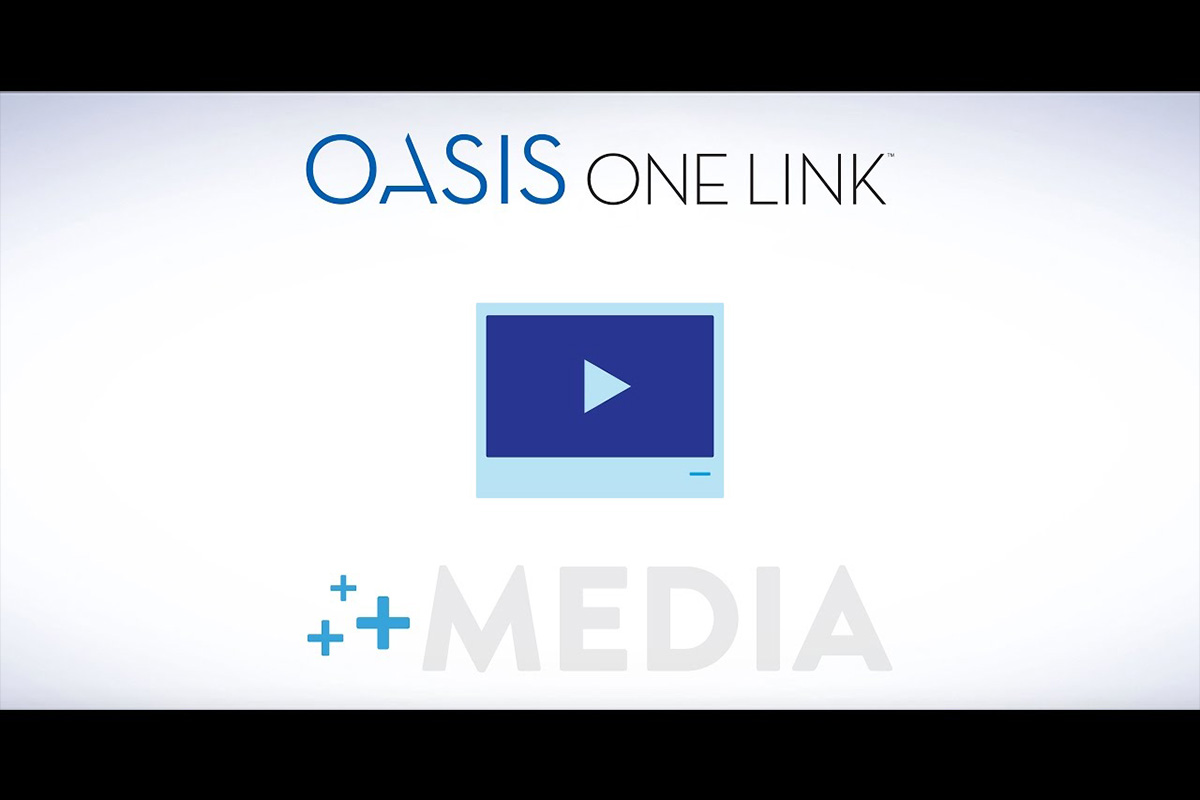 Reading Time:
< 1
minute
Aristocrat has successfully completed the 30-day field trial of its ONE LINK Bonusing solution in Nevada. Casino operators across Nevada can now offer their players increased levels of engagement and excitement with the approval of enhanced and expanded features within Aristocrat's ONE LINK Bonusing solution.
Aristocrat's ONE LINK is available to operators regardless of whether or not they own Aristocrat's Oasis 360 system solution, allowing operators across Nevada to bring this innovative solution to their players.
"Oasis ONE LINK Bonusing features help casino partners further increase fun and excitement on the floor. It is one more way that Aristocrat is creating industry-leading solutions with the customer experience in mind," Thomas Castleberry, Aristocrat's VP of Systems Strategic Initiatives said.