Japan Approves New Scheme to Stem Problems Related to Gambling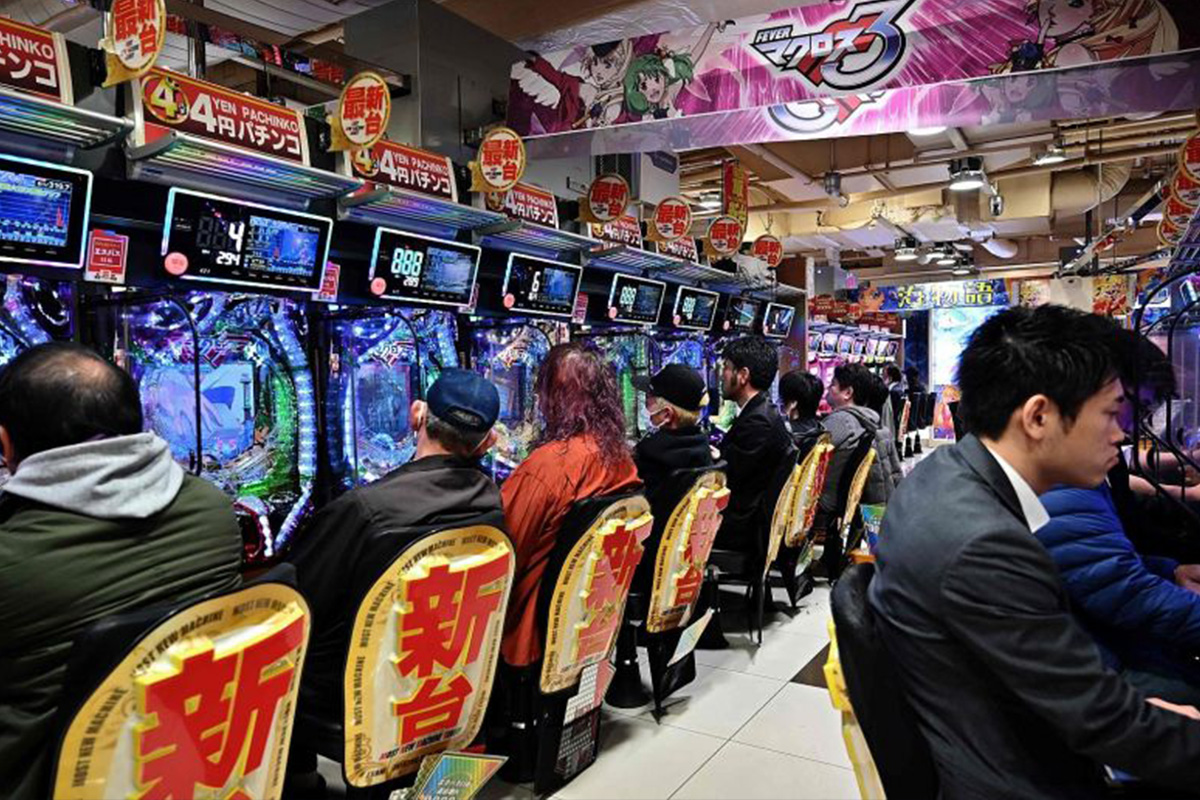 Reading Time:
< 1
minute
As part of a plan to stem problems related to gambling, Japan is going to launch a scheme which limits people's access to casinos and other betting establishments as well as removing cash machines from these locations. The move comes ahead of the opening of several casinos in the country.
As  per the plan, prefectures in the country will also formulate their own rules to counter any gambling-related problems.
"We will create a healthy society by thoroughly implementing measures based on the basic plan in order to prevent people from finding themselves in difficult situations," Chief Cabinet Secretary Yoshihide Suga said.
Under the basic plan, operators of slot machines, pachinko parlours and government-operated gambling venues, including horse racing and keirin racing tracks, have been asked to remove cash machines from their facilities. Pachinko parlour operators are urged not to allow customers to enter their premises if requested by family members. The authorities also urged horse racetrack operators to utilise facial recognition systems to restrict the entry of gambling addicts.
Other measures in place include a proposal on putting up warnings about gambling addiction on newspapers, magazines, and TV commercials. It also urges the country's 47 prefectures and 20 major cities to set up treatment facilities for gambling addicts by 2020.
CT Gaming Interactive Inks Strategic Deal with Apollo Soft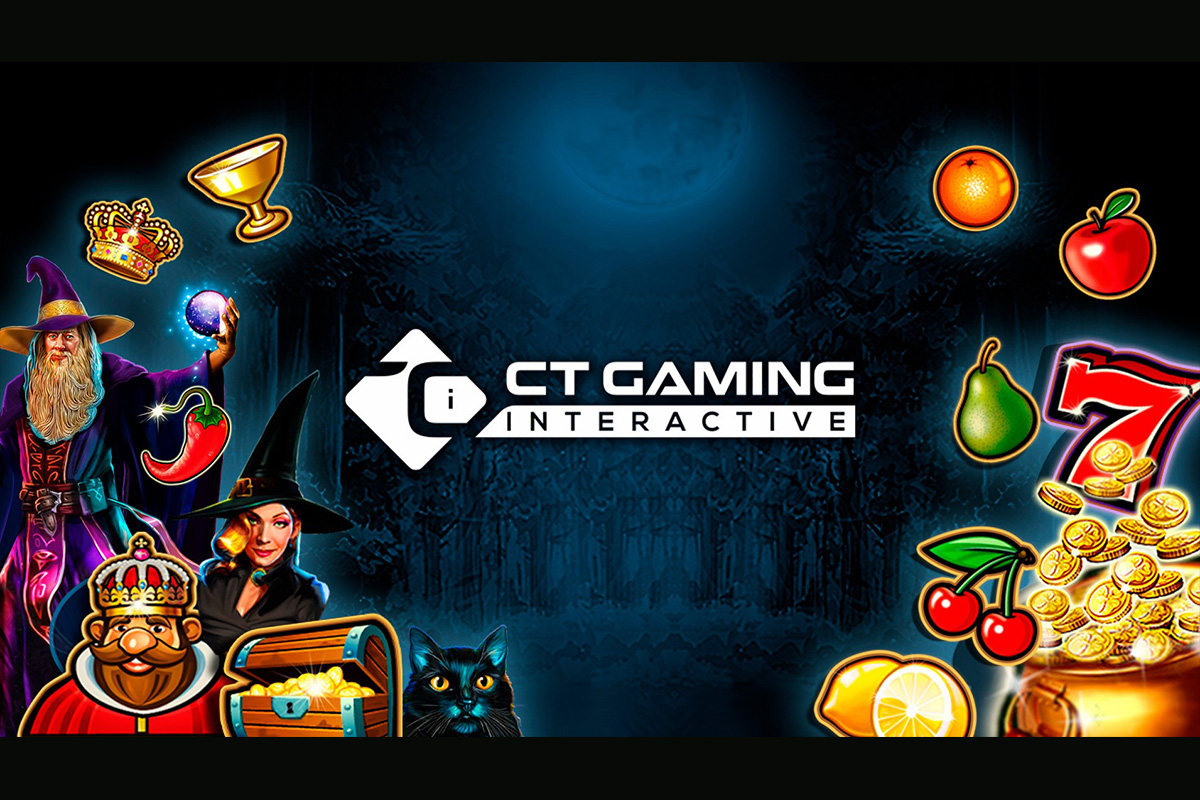 Reading Time:
< 1
minute
CT Gaming Interactive, a global game developer and provider, has entered into a strategic partnership deal with Apollo Soft, a manufacturer of gaming machines and a games developer.
Both companies plan to further expand their online presence in key markets starting with growing their igaming market share in Africa.
"Increasing our global footprint in several markets through the collaboration with Apollo Soft is part of our corporate development target," Lachezar Petrov, general manager at CT Gaming Interactive, said.
He said the collaboration extends to a mutual content integration. CT Gaming Interactive will host Apollo's games at its online gaming platform and Apollo will add its new partner's titles to its platform`s library of games.
"We are delighted to be on board with CT Gaming Interactive and look forward to adding their exciting titles on offer to our customers. The collaboration contributes tremendously to our objective of further growth," an Apollo Soft spokesperson said.
"We are happy to join forces and we are looking forward to a mutually beneficial partnership," Petrov said.
He added that they are thrilled to join with the great team of professionals at Apollo Soft and he is sure that the new partnership will flourish with exciting projects for new markets penetration, starting in 2021.
Singapore's One Championship Partners with Facebook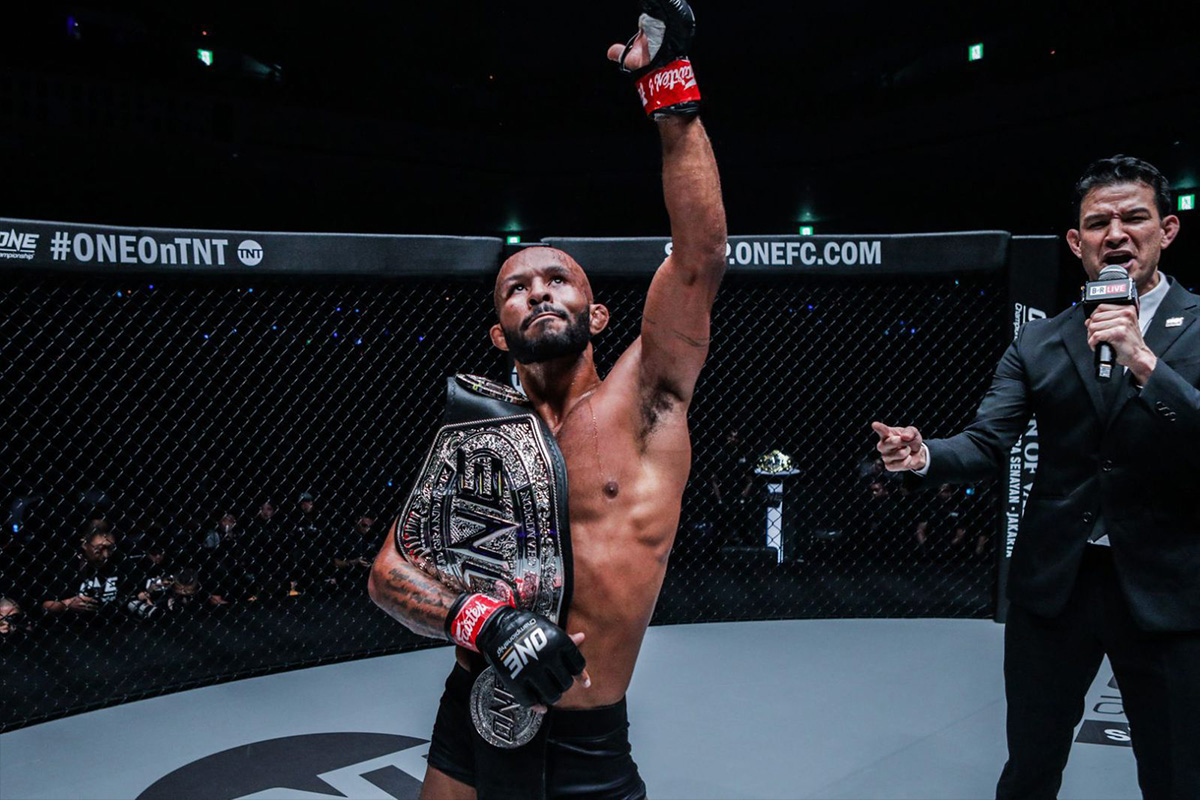 Reading Time:
< 1
minute
One Championship, the Singapore-based martial arts organisation, has entered into a partnership with Facebook.
The partnership will see the distribution of custom One Championship martial arts content that is made for Facebook Watch and IGTV. The two parties will also jointly launch a gaming channel called One Championship and One Esports Facebook Gaming.
Furthermore, these parties will launch next-generation VR content in the Venues app for the Oculus Quest headset.
"One Championship is committed to finding new ways to connect authentically with our fans to let them experience the stories of hope, strength, dreams and inspiration created by our athlete superheroes," Hari Vijayarajan, group CCO of One Championship, said.
Nagasaki Prefecture Eyes January Launch for IR RFP Process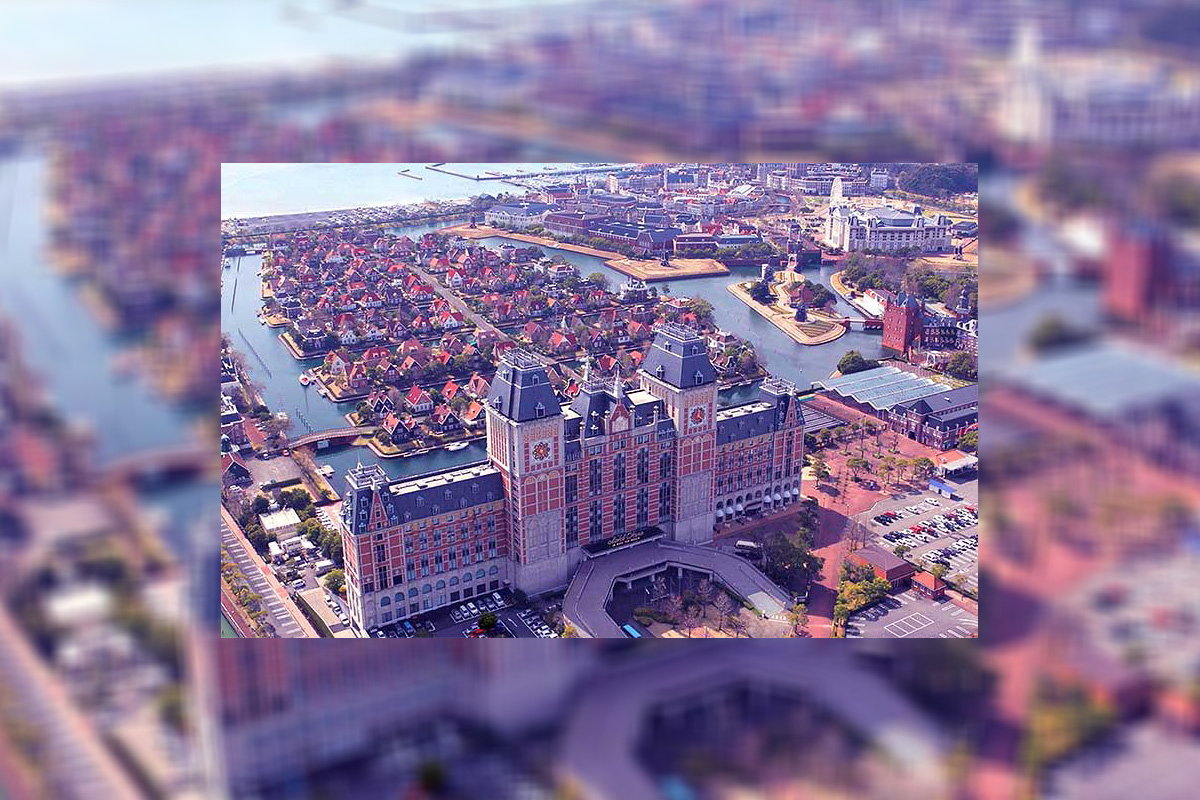 Reading Time:
< 1
minute
Japan's Nagasaki prefecture has announced a draft of its Kyushu/Nagasaki IR Specified Complex Tourist Facility Implementation Policy that will see a new round of public feedback followed by the planned launch of its Request for Proposal (RFP) in January 2021.
The prefecture has previously published its implementation policy (draft) in April of this year based on the results of an earlier round of public comments received from December 2019 to January 2020. However, following a lengthy delay to the national government's IR Tourist Facility Development Basic Policy release, including the postponement of the submissions period for IR bids from January 2021 to October 2021, the content of the Nagasaki draft has been partially changed and they will now receive public feedback on the amended parts over the coming months.
An official from Nagasaki prefecture's IR Promotion Department said, "The main changes in the revised draft are the schedule, content that ensures security, health and safety of the IR area and the facility, and enhancing measures against problem gambling."
The department official also commented on the delay in the government's basic policy for the bid plan, saying, "We have changed Nagasaki's schedule to reflect that of the national basic policy."
On November 16, in addition to the three operators who had previously indicated their interest in a Nagasaki IR, Japan's Pixel Companyz also threw its hat into the ring.
"We have conveyed the appeal and feasibility of an IR in Kyushu/Nagasaki to operators. Operators are gaining a deeper understanding of this and we welcome the participation of many operators," the official said.