Sweden Launches Official Investigation about Loot Boxes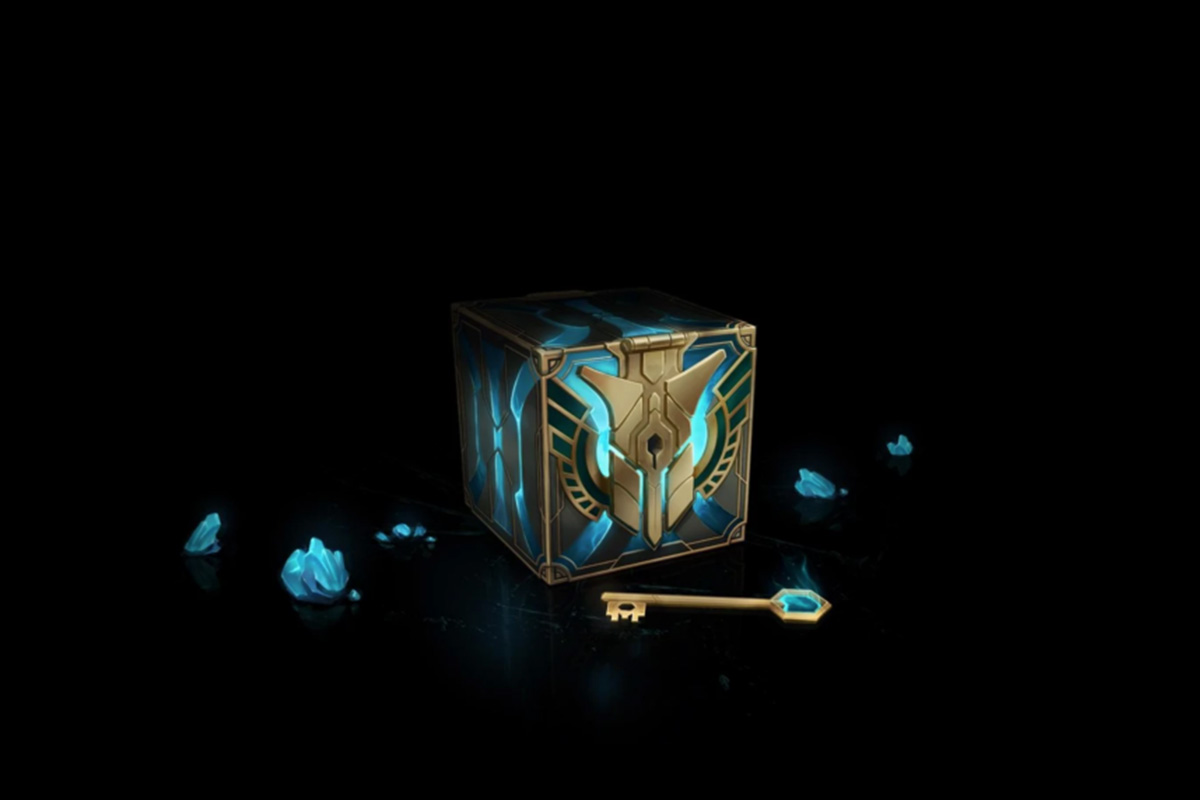 Reading Time:
< 1
minute
Sweden's consumer protection authority has launched an official investigation about loot boxes.
The investigation will help the government to streamline their policy regarding loot boxes. To begin with, the consumer protection authority will consult with the country's national public health department, the gambling regulator and the media council.
The study is research-oriented and does not involve categorical or particular investigation of any operator or brand as such. The focus is on finding and verifying popular claims made by studies which indicate that loot boxes are similar to other gambling activities like casino or sports betting.
The argument which declassifies "loot boxes" as gambling is that the video games do not have the option to cash out and the items generated through a loot-box in most cases do not have a monetary value.
Microgaming Partners with Snowborn Games for "The Vault" Slot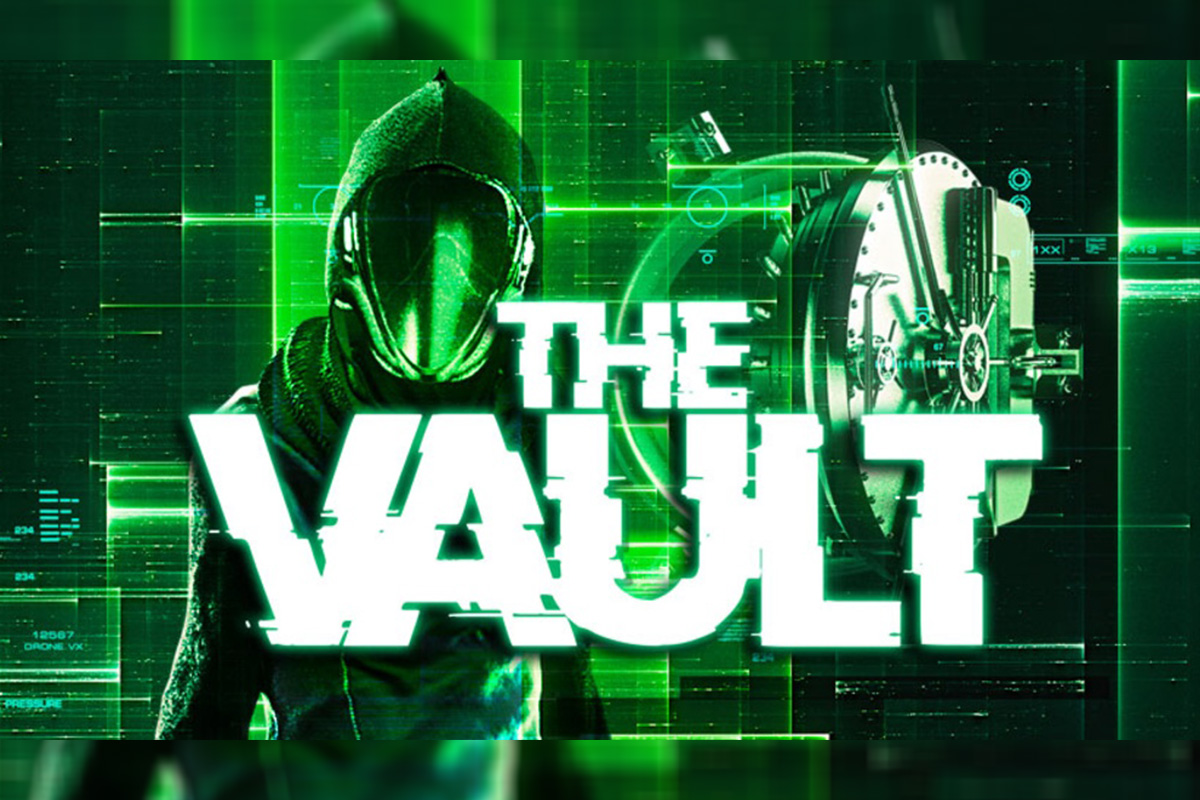 Reading Time:
< 1
minute
Gambling software company Microgaming has signed a new exclusive supply deal with Snowborn Games for its upcoming title "The Vault." Snowborn Games is a new game development studio based in Stockholm and Helsinki with an ambition to create entertaining, high-quality online slots.
The Vault brings intriguing adventures of a devious burglar, Jewel, to life in the form of a thrilling five-reel, 20-payline online slot, which is loaded with striking visuals and features, including respins, stacked wilds and free spins.
Showcasing unique 3D art and character-based game design, combined with a rich storyline and audio experience, in addition to a win potential of up to 5,000x the initial bet, The Vault is available exclusively to Microgaming's operators from 28 April.
"Through Microgaming's content aggregation platform, players will be able to enjoy our innovative games with leading operators in all major markets. The Vault displays stunning 3D art and a beautiful visual setting in addition to elegant symbolism to enhance the game's atmosphere. We are proud to team up with Microgaming and look forward to providing them with many more exclusive games in the coming months," Björn Zethraeus, CEO of Snowborn Games, said.
"We are pleased to add Snowborn Games to our growing content partner network and look forward to working with the team, who are set to expand our diverse portfolio with unique and entertaining content, starting with their debut title, The Vault," Jean-Luc Ferriere, CCO of Microgaming, said.
#MBGS2020VE announces Maximilian von Portatius, Co-Founder and Managing Director of SPONSOR.ONLINE, among the speakers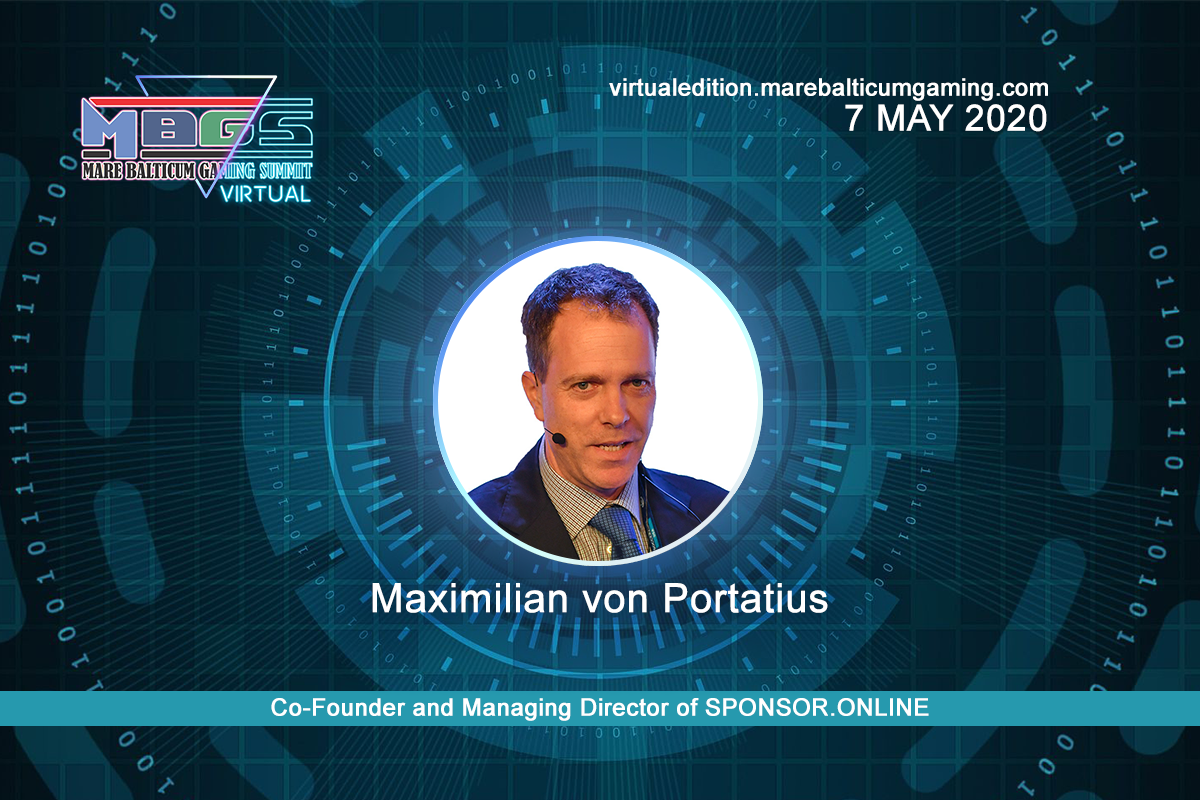 Reading Time:
2
minutes
Virtual Edition of MARE BALTICUM Gaming Summit addresses global industry topics on the 7th of May.
With numerous gambling industry experts joining the panel discussions at the Virtual Edition of MARE BALTICUM Gaming Summit, we are taking time today to introduce you to Maximilian von Portatius, Co-Founder and Managing Director of SPONSOR.ONLINE.
After 17 years at UEFA as a Venue Director and Stadium Inspector. Maximilian von Portatius became Co-Founder and Managing Director of SPONSOR.ONLINE, a digital marketplace for sport sponsoring, where professional teams and brands connect with each other. The company was founded in Switzerland in 2018. FIFA World Cup winner Christian Karembeu joined the company in 2019 as an investor and partner to change the sports sponsorship industry.
You can reach Maximilian via his social media accounts found here or you can hear her input on the important subjects the industry is facing during our virtual conference. Register now to book your seat! 
By registering to the conference you are receiving access to the Virtual Conference Room and you can book your meeting with attending delegates in the Virtual Deal Room. The networking platform will be opened on the 23rd of April, giving you access to set meetings with prospects, partners, and experts.
The Virtual Edition of MARE BALTICUM Gaming Summit is the first announced virtual conference of the gambling industry and is part of the solutions we provide for quality networking and learning in the gambling industry.
For further inquiries about the 2020 edition of CEEGC and CEEG Awards, speaking/attending/sponsoring options, make sure to send an email to Andrada Bota (B2B Sales Executive at Hipther Agency) or subscribe to the weekly newsletter on the following link.
For media-related inquiries, please contact Alex Marginean (Marketing Specialist at Hipther Agency).
UKGC Publishes 2020/21 Business Plan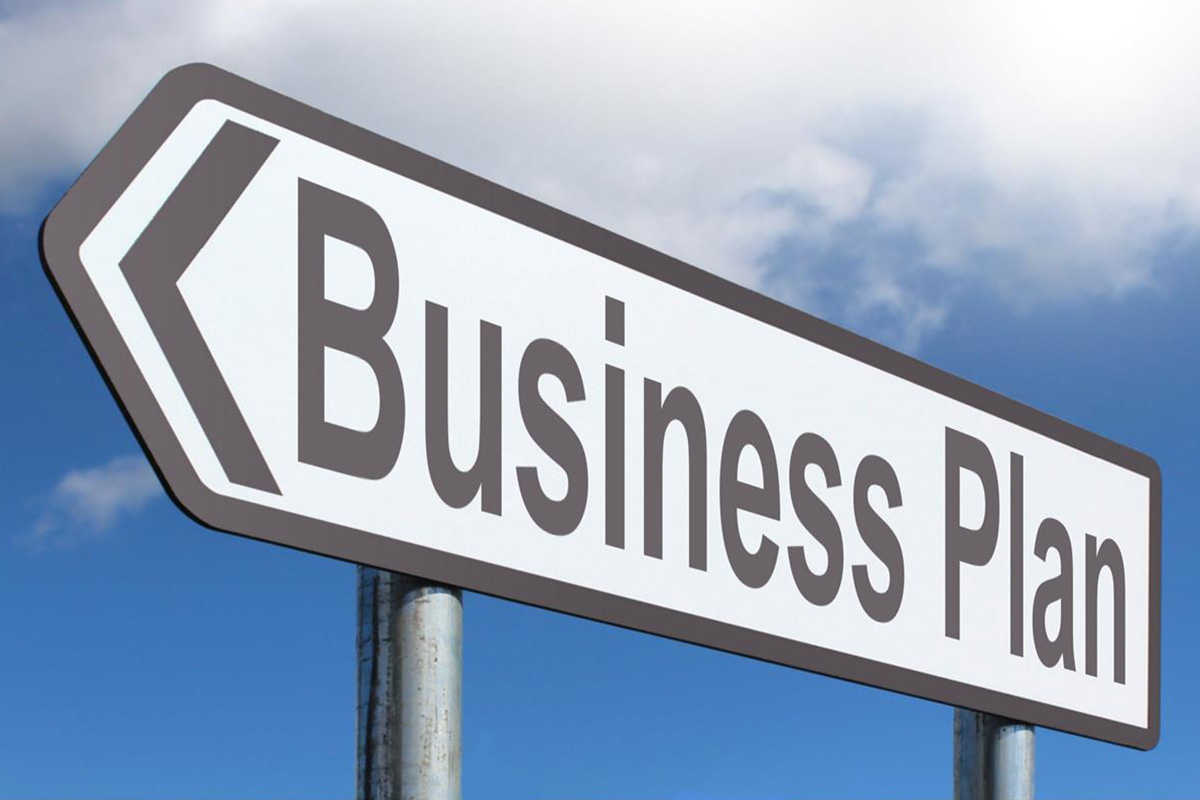 Reading Time:
< 1
minute
The UK Gambling Commission has released its Business Plan for 2020/21. The business plan states key priorities including the ongoing commitment to reduce gambling harm and the works to maintain gambling safer, particularly online.
Neil McArthur, Chief Executive of the Gambling Commission said:
"We begin a new financial year in extraordinary circumstances, the COVID-19 virus will bring significant challenges for us all, including the gambling industry. With social distancing measures in place people are more likely to feel isolated and now more than ever operators must ensure that consumer safety is paramount.
"Gambling related harm must be drastically reduced and if operators cannot protect customers from harm we are ready and willing to act; if necessary we will use our powers to suspend and revoke operating and personal licences.
"Since our review of online gambling in 2018 we have tightened age and ID verification rules, strengthened rules around customer interaction, and unfair terms and conditions and most recently we banned gambling on credit cards. This year we will continue to deliver our recommendations by addressing VIP incentives and making online advertising and online gambling products safer.
"The volume and complexity of our work continues to grow. However, we will continue to focus our resources on the areas that have maximum impact for the greatest number of consumers and will make sure we have the capacity and capability to keep pace with emerging issues and risks that regulating a complex industry requires."
In 2020/21, UKGC will launch an "Experts by Experience Board" to ensure that the voice of consumers, particularly those who have experienced harm, fully informs decisions right at the heart of the Commission.
You can read the UKGC's  Business Plan for 2020/21 here.