Hyperion: Unlocking the brightest minds in IT to offer infinite scalability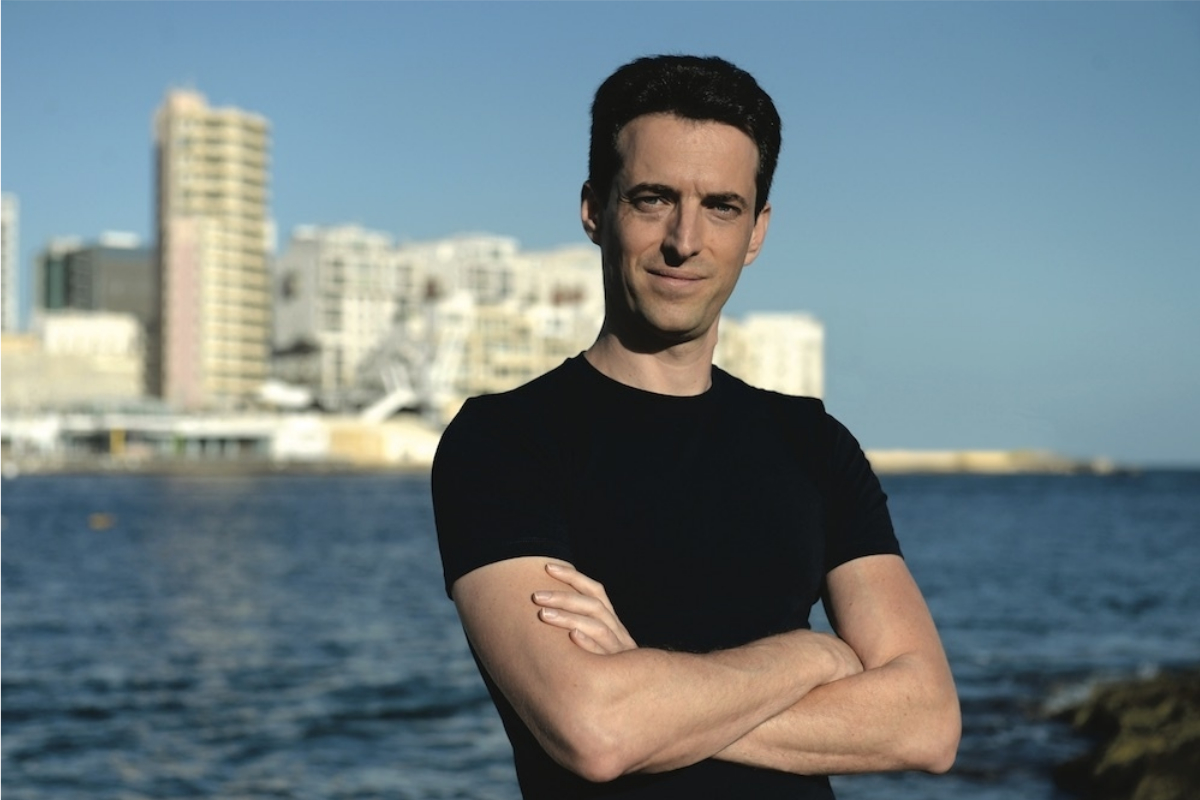 Reading Time:
3
minutes
Exploring teamwork, transparency and talent, CEO and founder Stav Zilbershtein outlines how Hyperion has cultivated a climate of creativity to bring together some of tech's brightest minds on a mission to disrupt the IT outsourcing market.
iGaming is a sector shaped by ideas, with your team of 100 (and growing) do you subscribe to the 'many minds make light work' adage, and can you describe an instance where your team-led approach has resulted in 'pure alchemy'?
Alchemy is a process of melting minds together. On both sides of the project we find that a breakthrough in the creative process stems directly out of open communication between the development team and their product owner at the client end. The more you allow a culture of open feedback where developers and team members alike can contribute to the discussion the more creative solutions arise. No matter how talented a product owner can be – a group of minds will always generate new ideas better than one bright mind. We encourage this kind of communication and work dynamics between our teams and the clients and I think that is what makes innovation possible.
Transparency is a key part of your business, from the open hierarchy in-house to clear communication with clients, how is this helping to bridge the gap between notoriously inaccessible segments of the market like blockchain, cryptocurrency?
At the end of day, from my observations, projects don't fail on the capacity of its members to execute (even though it is so in some cases), but in the majority of cases projects fail because of communication issues. The more layers you have between you and the execution layer the more likely that your project is going to fail. A team of amazing architects can fail miserably by red tape and complex approval processes on a clients' end. We believe that by bringing all layers of the projects together and running retrospective calls where we raise issues on both sides and then work together to solve them and improve the full spectrum of performance is a key factor for success.
With technology-led roles, do you feel there's more focus on salary and career paths or are people more excited by the challenge of working on innovative projects?
People wake up in the morning and go to work to feel purposeful. This has always been the case throughout history. Getting paid the right salary takes your mind off worrying about your financial stability but it cannot generate happiness and real creativity. People are looking to feel a part of something bigger, they want a sense of purpose and they want to know that they are being appreciated and that their voice is heard in their working environments. In IT, engineers always want to express their creativity and contribute to the ongoing process of optimizing and improving a product experience. When you give them the right conditions they will bloom and the results will exceed your expectations.
In relation to this, do you feel the iGaming sector is providing more unique, inspiring projects and why is this?
With the US markets reopening I think we are entering a decade where we will see booming innovation. Old legacy systems are constantly in the process of being replaced by newer more flexible solutions that are also much more integration friendly. This leads to a stream of new companies and solutions that we will keep on seeing in the industry and with them the rise for talented engineers that can contribute in driving the wheels of innovation forward will always come short in comparison to the amount of ideas that this market will strive to manifest in the near future.
Ahead of 2019, recruiters are saying that demand for tech talent is outstripping supply across fintech, gaming, etc. How does your disruptive, teamled approach combat this?
That is totally true. I believe that outstaffing is one of the only chances for scalability in the long run for any fast growing company. Aspiring to have as many of your people inhouse can be great to a certain extent. Scalability will remain an issue for any company within the EU or the US just as much. With ever growing wages and more diverse IT job opportunities in the market HR units are being pushed into a corner. Ukraine is an IT hub for outsourcing. It is still the leader of today's market with the most mature level of senior and median software engineers with an increase in IT graduates entering the market at a staggering rate there is no doubt that they leave dust to many eastern european countries that strive to increase their entry into the IT market. Hyperion provides a clear advantage which allows us to attract the brightest minds to enjoy working with highly challenging and interesting projects in European conditions. Such a win win is how we allow companies to scale when they need it the most. In every fast growing tech company, time is of the essence!
Codere Appoints Luis Sánchez Serrano as Corporate Director of Technology and Digitalisation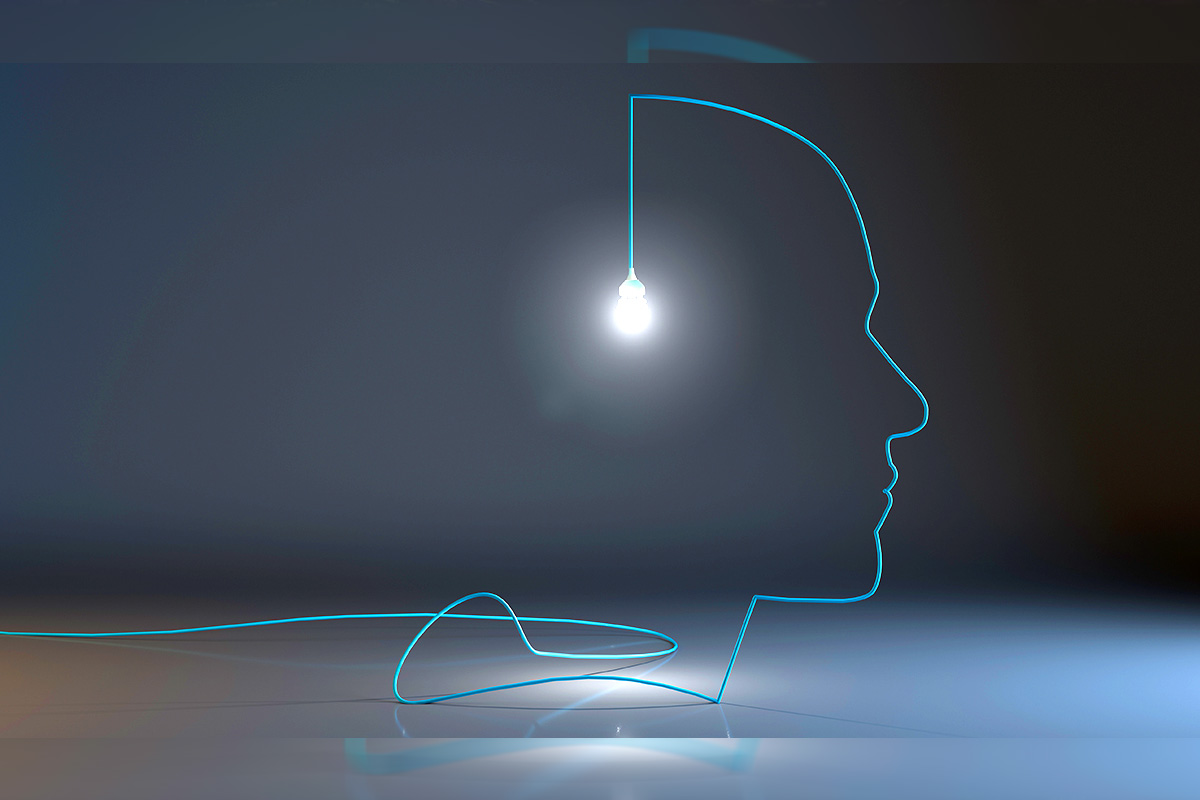 Reading Time:
1
minute
Gambling group Codere has appointed Luis Sánchez Serrano as the Corporate Director of Technology and Digitalisation. Luis Sánchez will report directly to the Group's general director, Vicente Di Loreto.
Luis Sánchez has more than 23 years of experience, mainly in the banking industry, in companies such as Liberbank, Bankinter, Banco Espirito Santo, has proven capabilities in the design and implementation of transformation projects, innovation and digitalisation of organisations , as well as a broad strategic and transversal vision of the main processes and technological solutions of the market.
"This incorporation strengthens our team and consolidates the strategy of change and transformation undertaken in our group to continue fulfilling our commitment to the client and creating value," Vicente Di Loreto said.
Pollard Banknote Adds GALAGA™ to its Portfolio of Licensed Brands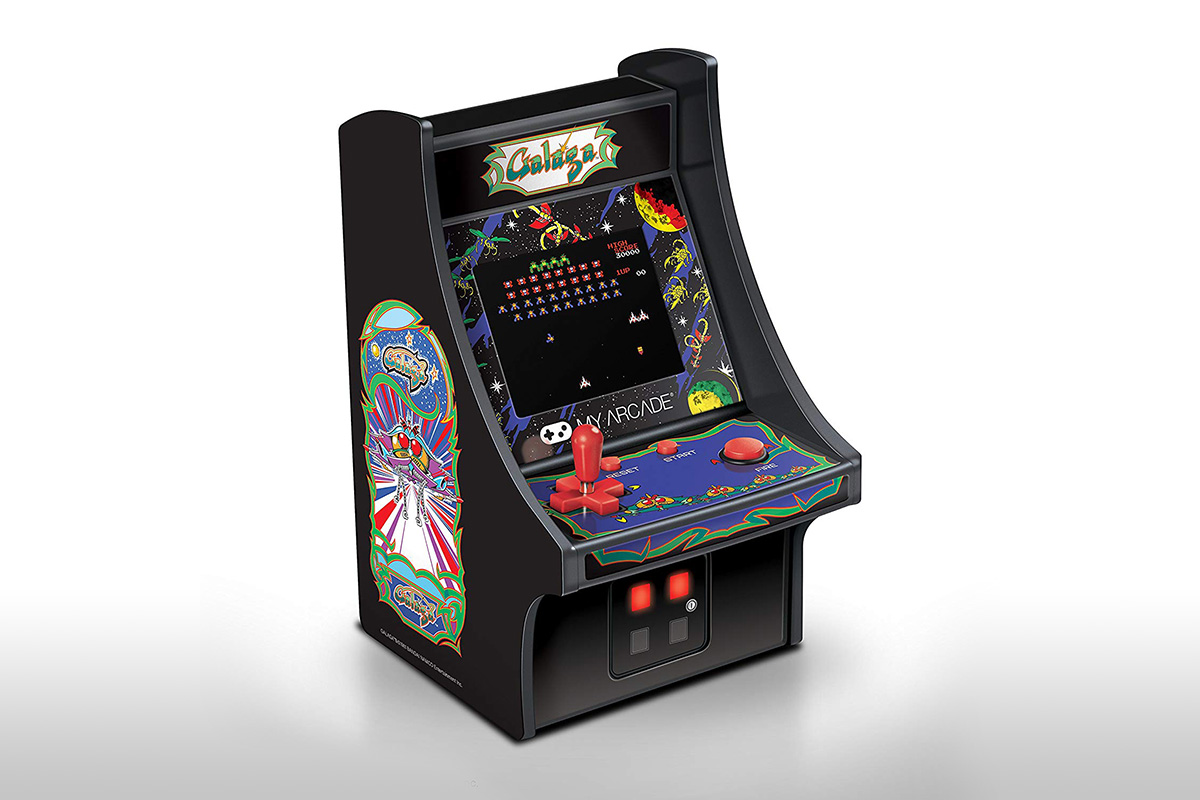 Reading Time:
1
minute
Pollard Banknote Limited has added the classic arcade game GALAGA™ to its portfolio of licensed brands. Under an agreement with BANDAI NAMCO Entertainment America Inc., Pollard Banknote will offer GALAGA™ branded instant tickets to its lottery clients. Pollard Banknote's suite of licensed brands includes several powerhouse arcade games from the early 1980s.
As per the agreement, Pollard Banknote will leverage the GALAGA™ signature logo and colourful pixilated icons for eye-catching ticket designs and promotional merchandise. The ticket artwork will utilise distinctive GALAGA™ imagery to mimic the game's acclaimed playstyle. GALAGA™ branded merchandise, including full-sized vintage arcade games, will be available to lotteries for social media contests and second chance draws.
"Pollard Banknote's retro arcade brands have captivated lottery players around the globe, and we are confident that GALAGA™ will give players more of the classic arcade look and feel they love. We look forward to helping lotteries bring GALAGA™ to market, supported by our 360˚ approach to marketing and promotional programs that promote player excitement and engagement," Brad Thompson, VP of Sales and Marketing at Pollard Banknote said.
Evolution Gaming: Interim report January-June 2019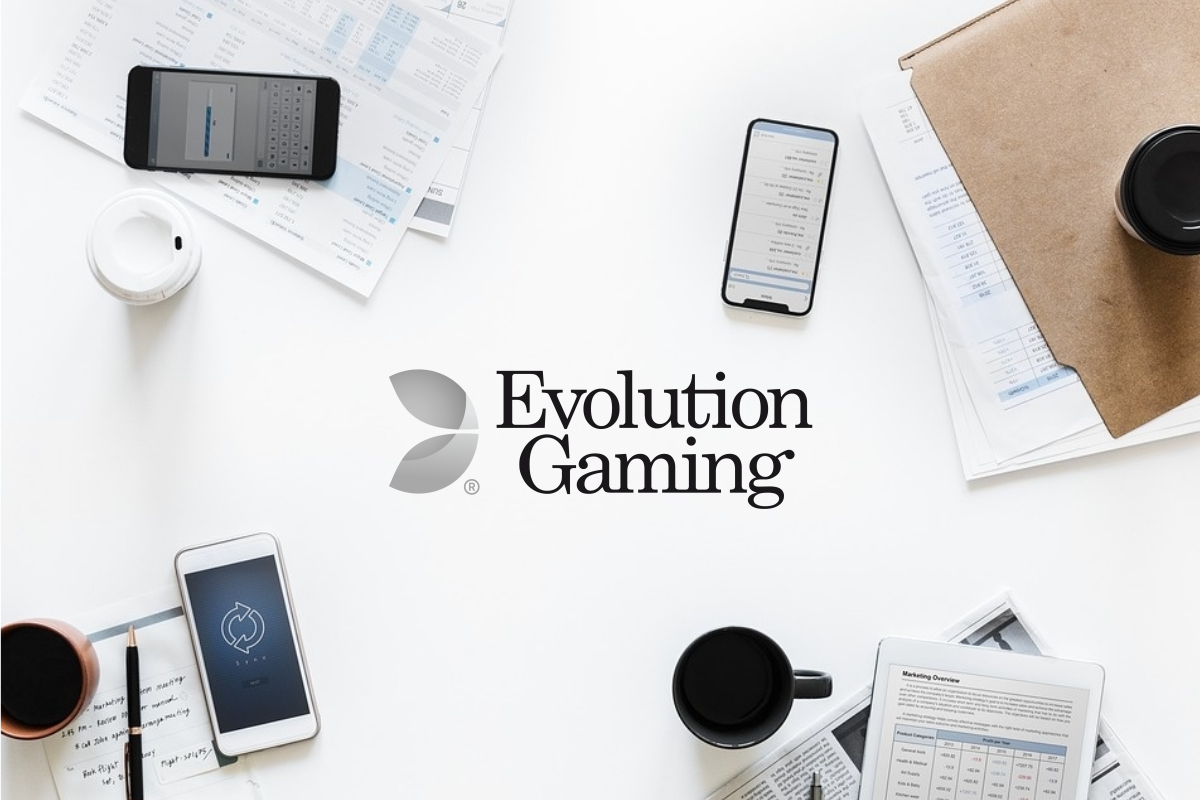 Reading Time:
3
minutes
Evolution released today its Interim Report for January-June 2019.
Second quarter of 2019 (Q2 2018)
Operating revenues increased by 45% to EUR 85.7 million (59.3)
EBITDA increased by 63% to EUR 42.7 million (26.2), corresponding to a margin of 49.8% (44.2)
Profit for the period amounted to EUR 34.5 million (20.1)
Earnings per share amounted to EUR 0.19 (0.11)
January-June 2019 (1H 2018)
Operating revenues increased by 49% to EUR 165.0 million (110.8)
Profit for the period amounted to EUR 63.1 million (36.7)
Earnings per share amounted to EUR 0.35 (0.20)
Comments from CEO Martin Carlesund:
"Evolution's strong development continues, and we can report continued high growth and further improved margin in the second quarter. 2019 is a year of product and innovation, and during the period, we have launched all this year's new games. The response has been instant, and we are overwhelmed by the positive reception among both players and operators. Our aim in the development has been to create games that attract new player types and to expand the Live vertical into new segments, and so far, we are very happy with the outcome. All games, from the new titles within the Game Show category to the dice games, find their audiences and we see a significant increase in the number of players. The new games are not as staff intensive as the traditional table games, which in combination with a generally high efficiency in all studios contribute to the margin development. The extended portfolio also contributes to the revenue growth, but it is important to note that most of our revenues continue to derive from our core games and that the new games are still in an early stage post-launch. However, all new titles contribute to a generally higher interest in Live Casino and we believe that the Live vertical will continue to grow its share of the total online casino market. When the Live vertical grows, we take market shares – as do our customers with access to the new games.
Revenues amounted to EUR 85.7 million, which is 45 percent higher than the corresponding quarter last year. EBITDA amounted to EUR 42.7 million with a margin of 49.8 percent, which is the highest margin recorded so far in a single quarter. In the first half of the year, the margin was 47.7 percent, and we expect to be able to sustain this level in the second half as well which is why we increase our expected margin range to 47-49 percent for the 2019 full year.
The positive market development continues. The Nordics are growing, however at a somewhat slower pace as the Swedish market now is normalising following the intense start to the year as a result of the new gaming legislation. The UK continues to stabilise and is growing compared to the corresponding quarter last year. Both Rest of Europe and Rest of World also exhibit favourable growth.
Going forward, we will continue to invest in the development of both additional game shows and other innovative product types, as well as table games to meet the overall demand for Live. We also continue to invest in our studios. During the quarter, we have transferred the first tables to the new Malta studio, while also expanding the studio in Georgia. In addition, we have initiated a doubling of the capacity in New Jersey. We will also strengthen our presence in the US further and have started the planning for the construction of a studio in Pennsylvania. All in all, investments for the 2019 full year in absolute numbers will be somewhat higher than in 2018. It is imperative for us to meet the demand for Live, to continue to enable innovation within the company and to constantly increase the gap to competition. Connected to this, it is important to remember that in a case where we must prioritise, we will always put growth before margins.
During the first half of the year, we have laid the foundation for Evolution's continued leadership in Live Casino. A proof of this was when we received the award as Live Casino Supplier of the Year for the tenth consecutive year at the EGR B2B Awards in June. The award goes straight to all our employees. I am immensely proud of everyone's achievements so far this year, and the innovation power they possess creates confidence for the future.
Since Evolution's inception, we have had a paranoid approach to our development, and given all achievements so far in 2019 I would like to conclude these comments by pointing out that we are never fully satisfied, we never sit back and each day, we fight to become a little bit better."