EGBA Calls on European Parliament and Commission to Protect Online Gambling Sector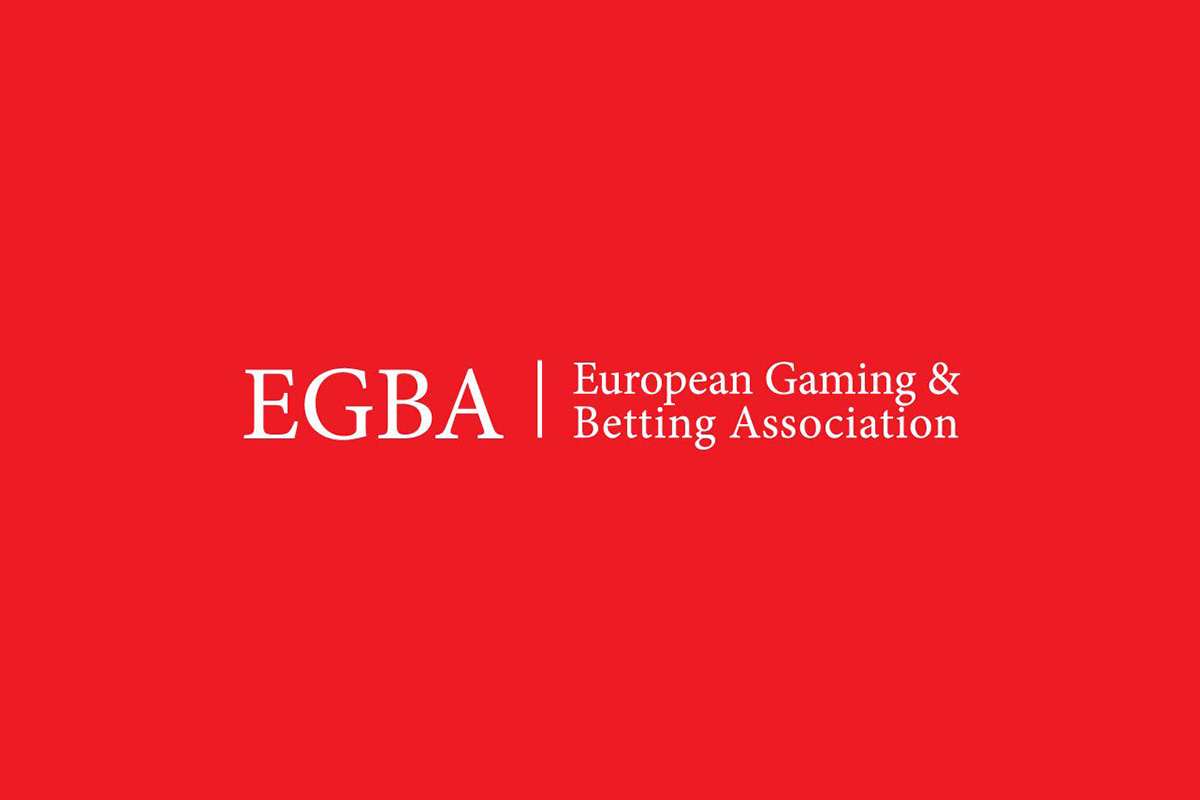 Reading Time:
< 1
minute
European Gaming and Betting Association (EGBA) has called on the European Parliament and Commission to act in the online gambling sector to ensure Europe's online gamblers are better protected.
Online betting represents more than 20% of the EU gambling market. EU countries have different rules for regulating online gambling and there are significant disparities in the quality of these national regulations, including the consumer protections available to online gamblers. The lack of common online gambling regulations fails to protect Europe's players from often bogus and unsupervised websites operated from outside the EU.
"In 2019, there's no reason why online gamblers living in one member country should be less protected than those living in another – but they are. That's why EGBA is calling for common EU rules and better regulatory cooperation to ensure a more consistent and better standard of protection for all Europe's online gamblers, including access to a national self-exclusion register and protection against threats from outside the EU," Maarten Haijer, Secretary General, EGBA said.
Bojoko Special Report assess the impact of Covid-19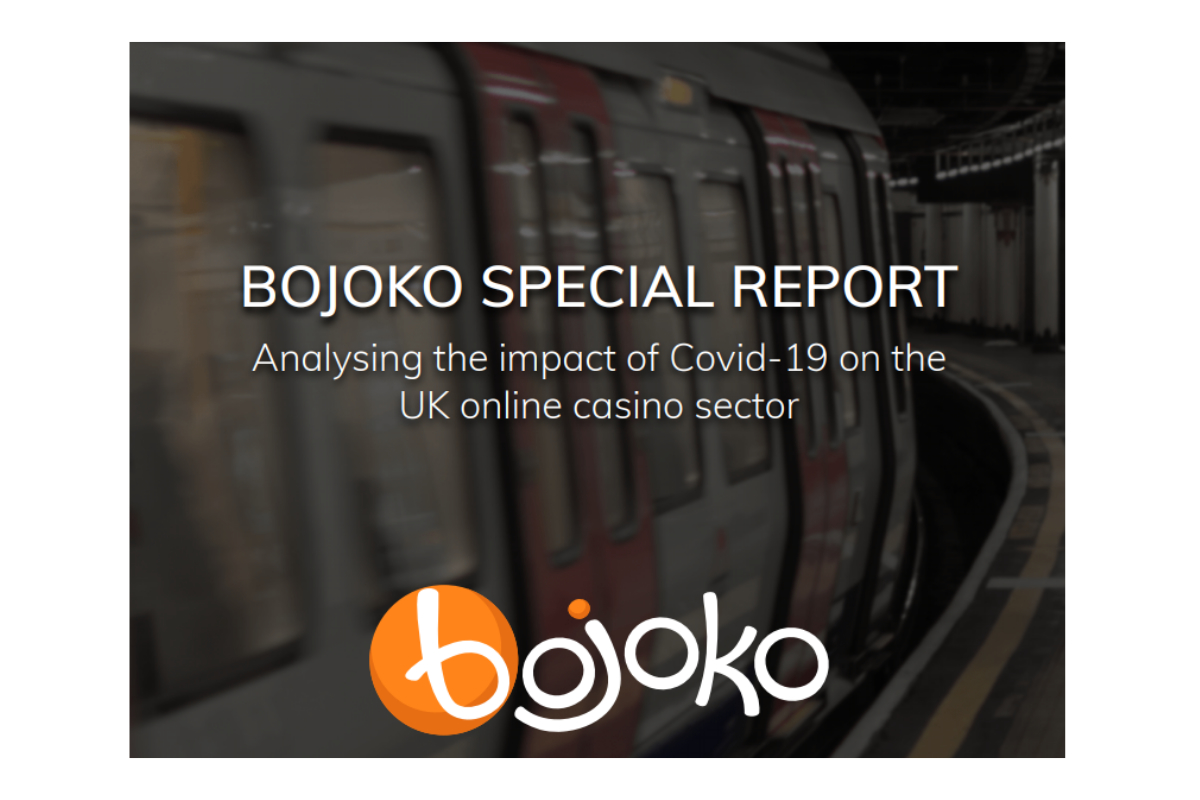 Reading Time:
< 1
minute
Online casino comparison site has created a report that looks at what the pandemic means for the industry and how it can move forwards on a positive footing
Bojoko.com has created a special report analysing the impact of the Covid-19 pandemic on the online casino sector.
The online casino comparison site has used Google Trends data to see how consumers have reacted to the global sports blackout and what this means for online casino operators.
Some of the headline numbers show:
Sports betting search terms have declined from February to April. In particular, searches for "Best Betting Sites" and "Sports Betting UK" fell 41% and 33% respectively.
Online casino search terms have increased in volume over the three-month period, with "Best Casino Sites" enjoying a 78% increase in volume between February and April.
"New Online Casino" search volume recorded a 31% increase over the three months but made the biggest jump between March and April with its score increasing 50% MoM.
There were spikes in sports betting search terms on April 4 when the Virtual Grand National took place and casino search terms on Valentine's Day.
The report also includes expert analysis and comment from a range of contributors, including operators, game developers and responsible gambling experts.
Joonas Karhu, Chief Business Officer at Bojoko, said: "We have created this report as a record of this unprecedented time in the history of the online gambling industry.
"But we also want it to act as a blueprint for how the sector can come out the other side on a positive footing and ensure it is business as usual as soon as possible.
"I'd like to thank those that have provided their opinion and insight and hope that the Bojoko Special Report provides understanding and value to all industry stakeholders."
FANDOM SPORTS Retains Segev LLP as Lead Counsel for Global iGaming Licensing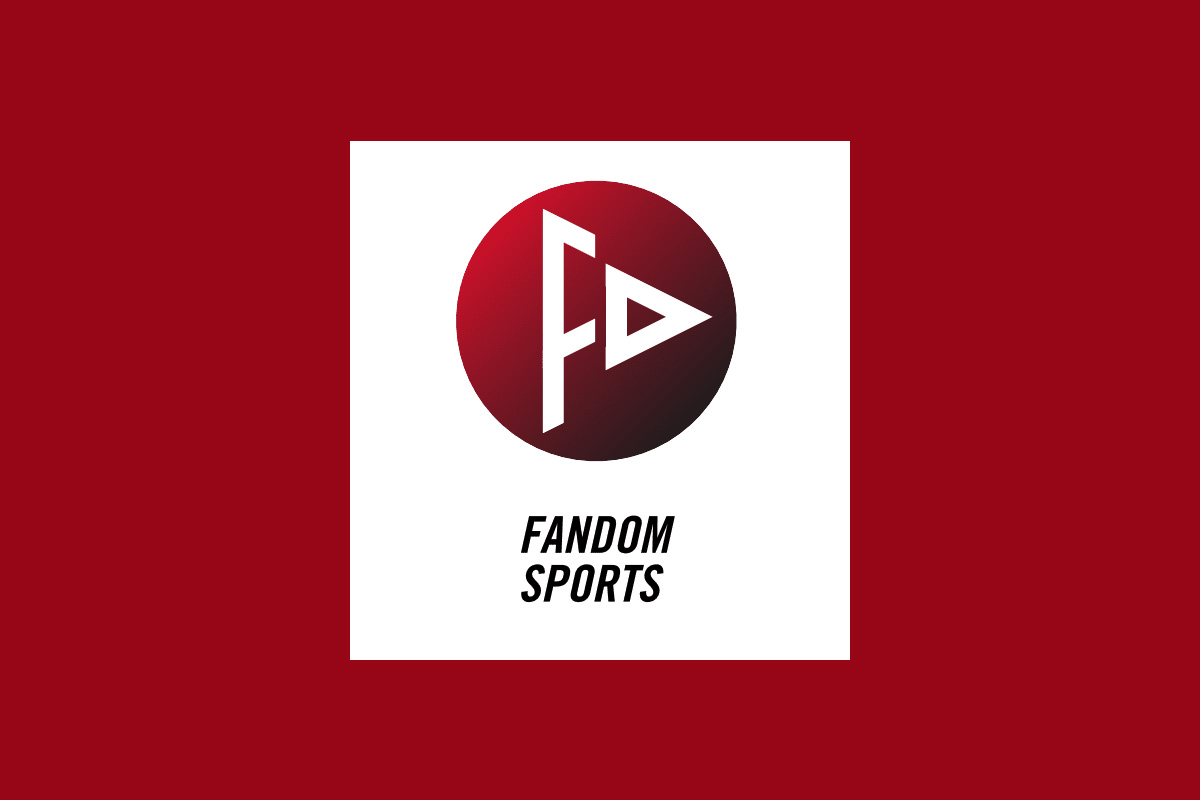 Reading Time:
< 1
minute
FANDOM SPORTS Media has retained Segev LLP as lead counsel for all endeavours pertaining to global iGaming licensing. The Company will be undertaking a strategic review to prioritise jurisdictions that will enable the firm to expand its regulatory footprint efficiently and at scale.
Segev LLP employs a strong iGaming team with corporate, commercial, IP commercialisation, M&A, private equity finance, public markets finance, privacy and data, and regulatory and compliance experience.
In advance of the iGaming initiative, the Company has also secured a domain and brand identity surrounding the betting platform. www.gamersatodds.com unifies the business plan and opportunity that the Company will be executing upon.
"We are pleased to take definitive steps towards accelerating our dual initiatives of the all ages Esports engagement platform and the pure play regulated Esports betting platform. Regulated Esports betting is now a mainstream business opportunity and there is an implied quantifiable value for these types of businesses. We look forward to accelerating our licensing initiatives and building a true global Esports betting brand that is fully regulatory and compliant," David Vinokurov, CEO and President of Fandom Sports, said.
Digital Chain Chief Executive Iryna Kurochinka to Step Down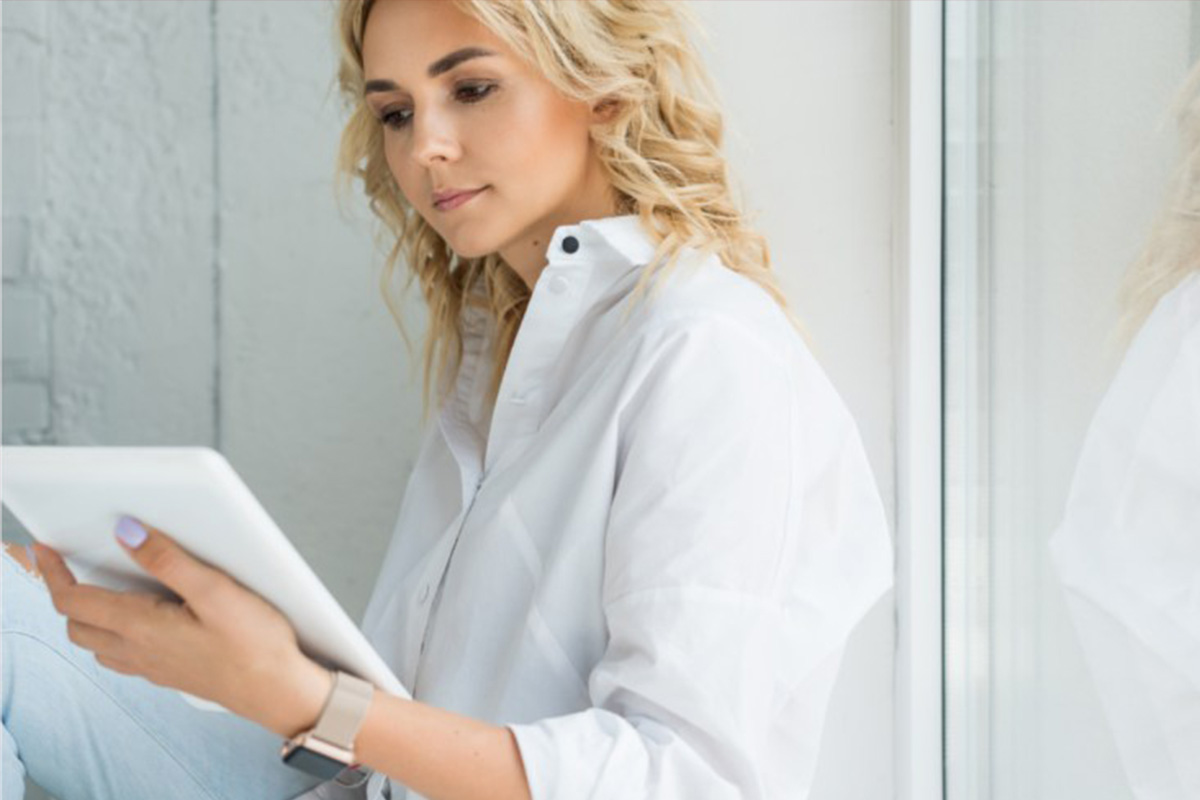 Reading Time:
< 1
minute
Iryna Kurochinka, founder and chief executive of Digital Chain, is to step down from her role later this year.
Kurochinka will leave the business on July 1, in order to pursue other projects. Until a replacement CEO is hired, the company's board of shareholders will take charge of the agency's strategic and operational management.
"I have put all of myself into this project and I am incredibly proud of the result that the team and I have achieved. Digital Chain today is a chain of knowledge, inspiration, and support, the most powerful comprehensive expertise, experience in both local and global markets," Kurochinka said.
"The agency has successfully overcome the turning point of all startups, the first three-year period, and is ready to confidently move on. Plans for the future are outlined, and a new leader's fresh approach will help to find new and effective ways to achieve them," she added.