UKGC Publishes Latest Industry Statistics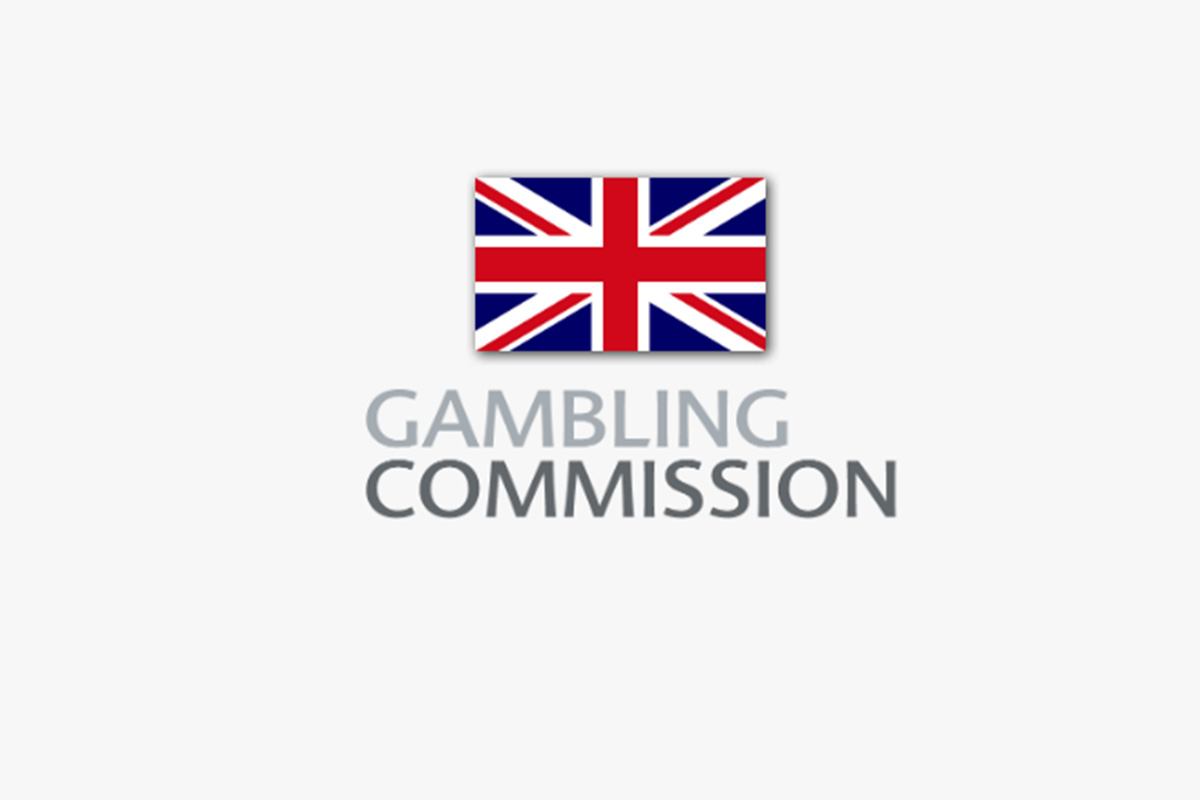 Reading Time:
< 1
minute
The UK Gambling Commission has published the latest industry statistics. Online gambling continues to grow in the UK despite a retail downturn. Gross Gambling Yield for online gambling has increased 2.9%. The market share of online gambling grew by 1.2% to 39%.
"Despite the marginal decline across the wider gambling industry, the online gambling sector continues to grow. Our role as regulator will continue to see us working to raise standards right across the industry. Following our comprehensive review of the online gambling sector in 2018, this year we have implemented new rules to strengthen age and ID verification checks and we've also been working with partners in financial institutions to develop the role they can play to protect vulnerable consumers," Ben Haden, the UKGC's programme director for industry insight said.
"Last month we published the new National Strategy to Reduce Gambling Harms which has a renewed focus on plans to widen research, take a preventative approach to gambling harms, assess treatment provision, embed a culture of evaluation, and encourage industry to collaborate to make gambling safer," Ben Haden added.
Playtech "Takes Full Responsibility" and Apologises for PTES Failings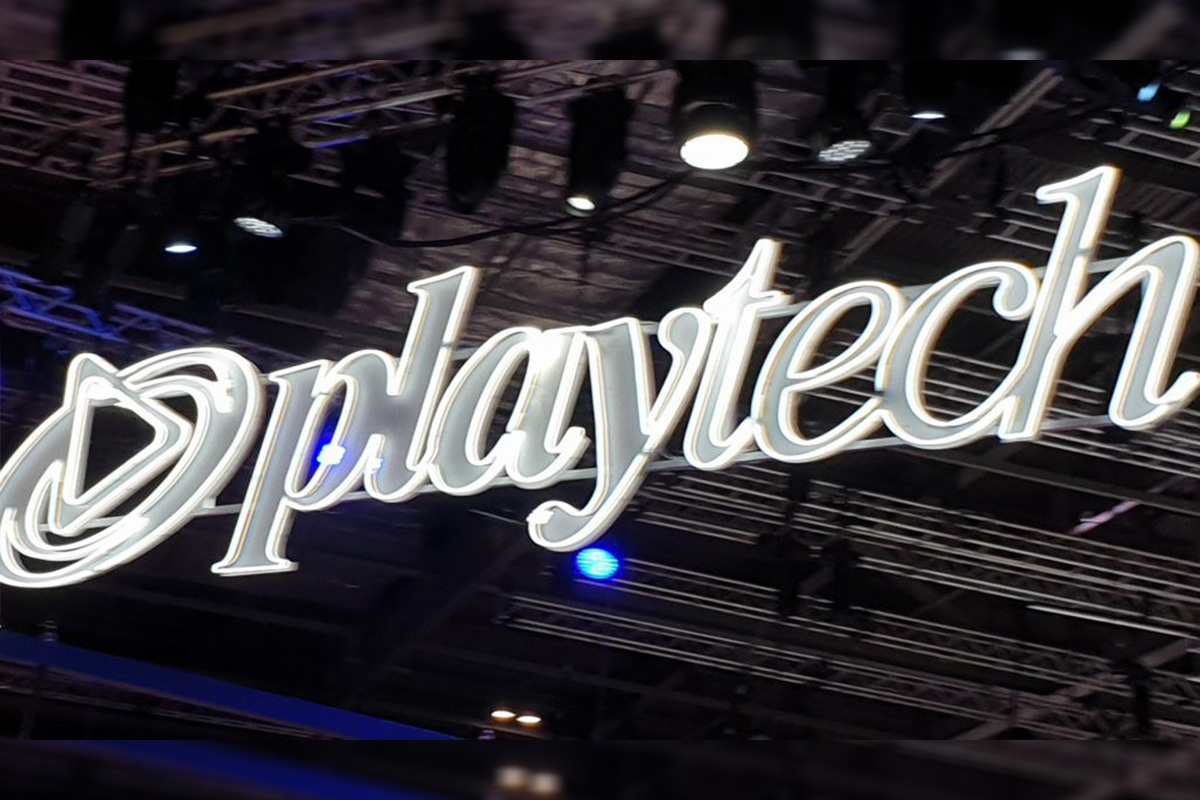 Reading Time:
< 1
minute
Playtech has issued an apology for the failings of its PT Entertainment Services (PTES) subsidiary.
The case saw a customer sign up for an account in December 2016, ultimately spending £4.5m (€5.0m/$5.5m) on PTES' Winner and Titanbet brands – losing £119,395 between 1 to 5 April 2017 alone – before committing suicide.
The UK Gambling Commission's investigation uncovered widespread failings in the business' social responsibility and anti-money laundering processes that resulted in no action being taken over the individual's excessive gambling.
"We take full responsibility for these regulatory breaches. As a technology specialist, Playtech focuses on harnessing its capabilities in data-driven intelligence to place consumer protection at the centre of every stage of the player experience from game design to real-time engagement and messaging," More Weizer, Chief Executive of Playtech, said.
"In recent years, we have invested significantly to seek to ensure that these types of breaches do not happen again, including addressing the specific issues raised by the Commission," More Weizer added.
Playtech's board extended its "deepest sympathies" to the victim's family. Its interim chair, Claire Milne, will be contacting the family to apologise personally for the B2C subsidiary's failings.
MGA Survey Shows Impact of COVID-19 on Gaming Sector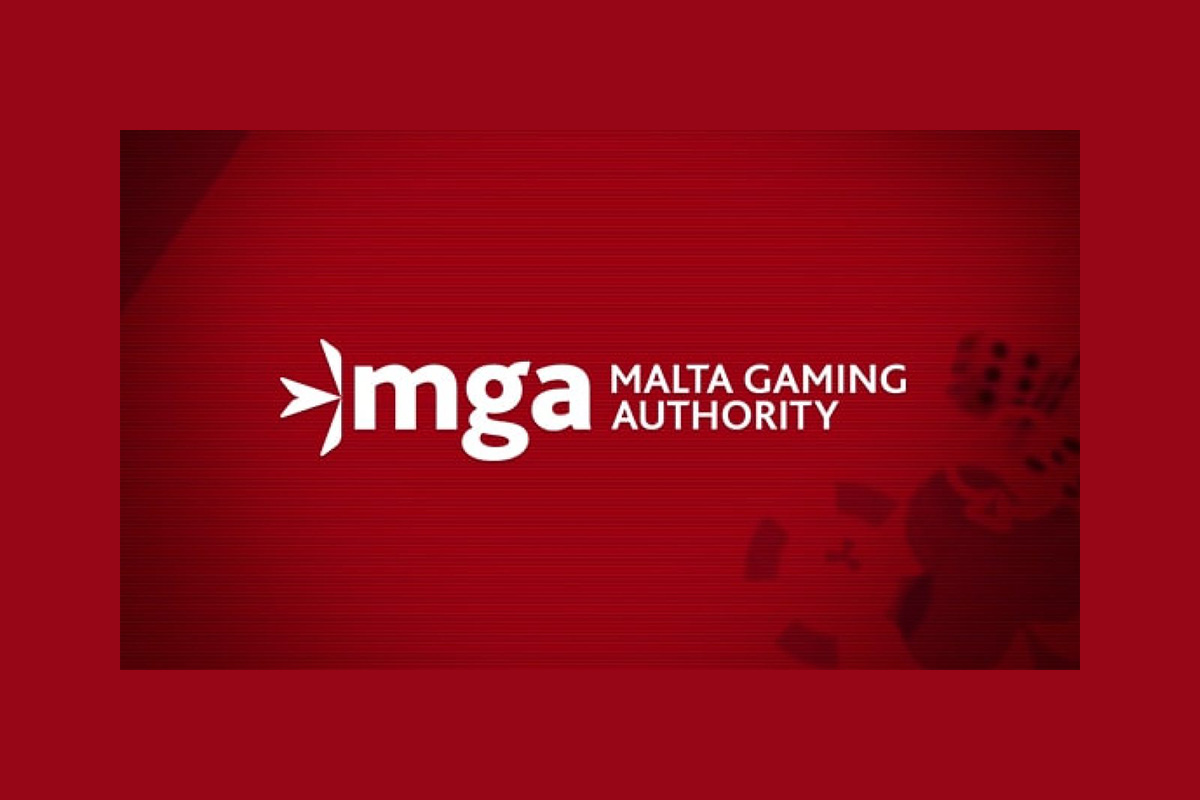 Reading Time:
< 1
minute
The Malta Gaming Authority (MGA) has conducted a survey among its licensed online operators to assess the impact of COVID-19 pandemic on the gaming sector.
The results of the survey show that the worst-hit sector is projected to be the B2C sector, in particular the operators exposed to Type 2 game types. Indeed, the gaming revenue for this sector is projected to be 40% lower than that projected in earlier budgets for the same full year 2020. Most of the operators are considering postponing investment plans for a later date, subject to a notable degree of uncertainty.
The survey covered the areas including the impact of COVID-19 pandemic on gaming revenue, operating costs and investments. It also focused on the industry concerns and actions taken by operators during this pandemic.
Casinos Austria to Reopen All its Venues from Today Onward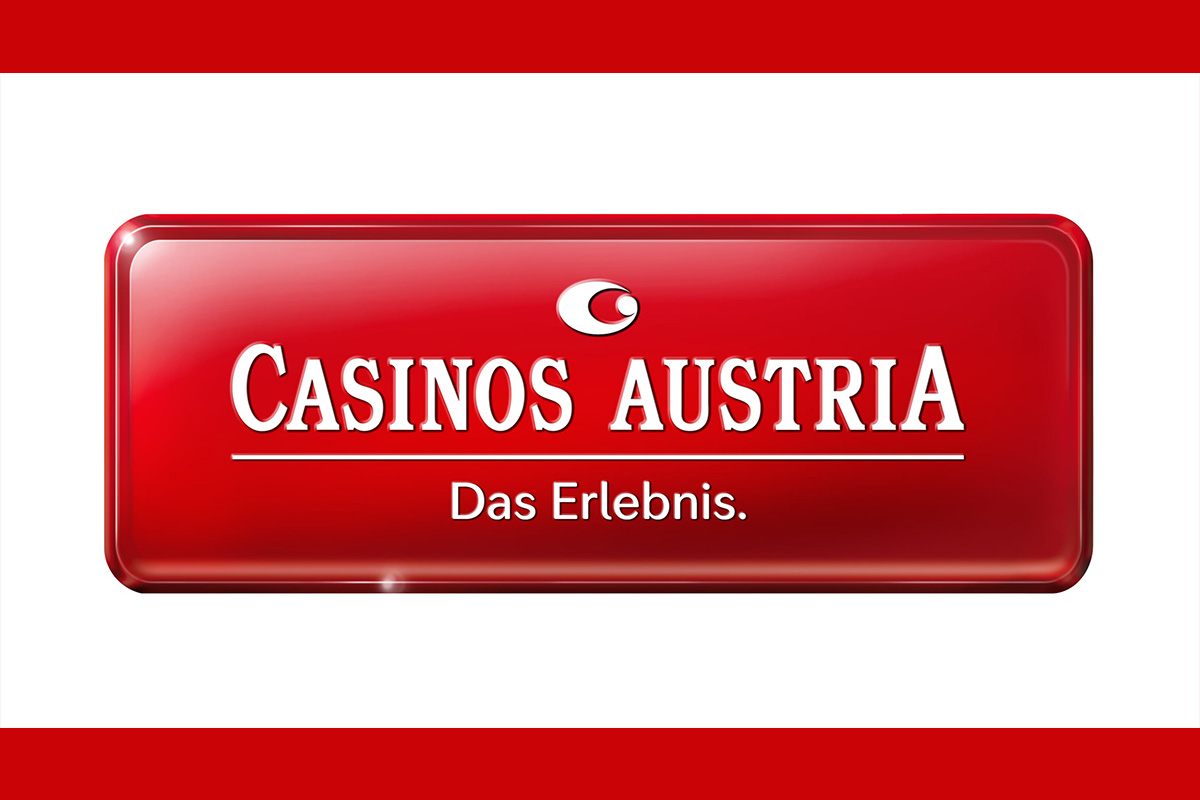 Reading Time:
< 1
minute
Casinos Austria, who operates 12 casinos within Austria, is going to reopen all their venues from today onwards (May 29). Details on how the venues will operate under social distancing rules and safety for both staff and customers are not known at present.
Austria has not suffered as much as other European countries with the pandemic, with a total recording of 16,000 cases and a death toll of 645 as of May 25. The spike in the country came in March and early April and over recent weeks number of new cases has steadily declined.