Bernie Sanders Praises Gaming Industry's Push for Unionisation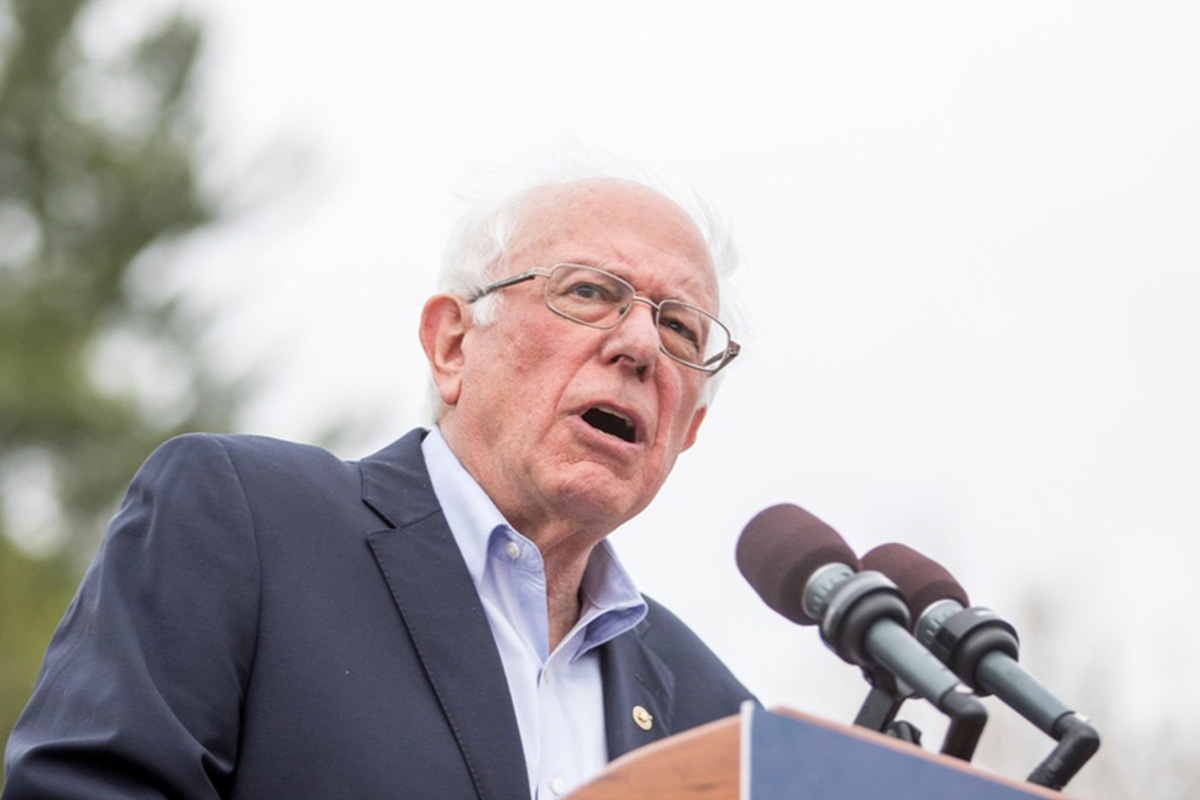 Reading Time:
< 1
minute
Democratic presidential contender Bernie Sanders has applauded the gaming industry's push for unionisation.
"The video game industry made $43 billion in revenue last year. The workers responsible for that profit deserve to collectively bargain as part of a union. I'm glad to see unions like @IATSE and the broader @GameWorkers movement organizing such workers," Sanders said.
"Too often, workers in the entertainment industry are underpaid and overworked because they are so passionate about their crafts. By joining together and negotiating as a group, we can make our workplaces better," International Alliance of Theatrical Stage Employees responded to Sanders.
"There are 220,000 or so people employed in the US video game business. They make about $100,000 on average, maybe more. It's hard to imagine what would motivate that crew to unionize," Take-Two chairman and CEO Strauss Zelnick responded.
Over the past few weeks, Sanders has been occasionally praising other labour movements and unionisation efforts, making it a central theme of his 2020 presidential campaign.
Win Systems Appoints Chad Dickie as EVP & GM USA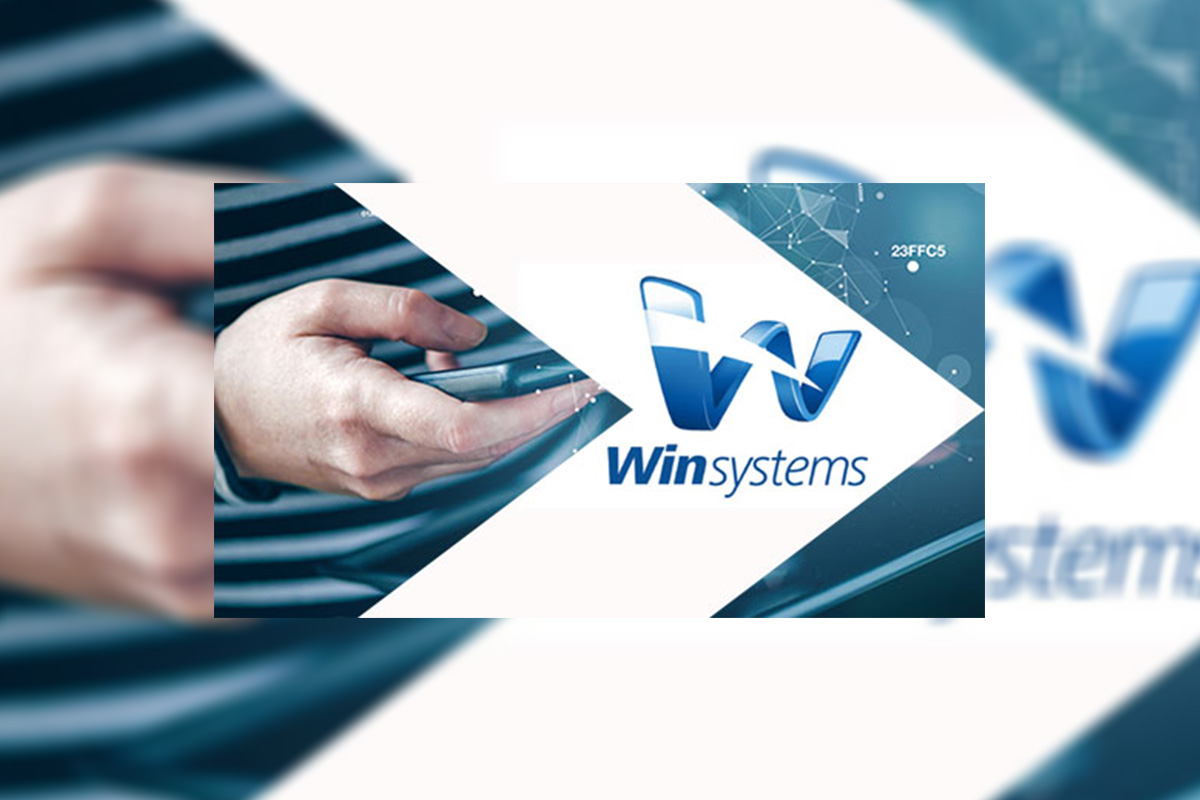 Reading Time:
< 1
minute
Win Systems has appointed Chad Dickie as Executive Vice President and General Manager, USA. He will be responsible for boosting and accelerating the company's strength and growth in the US market. Chad has more than 25 years of experience in the gaming and entertainment sector.
Win Systems has had presence in the US for years. However, this year, there has been significant growth in the market with the installation of its renowned CMS Wigos and its premium Gold Club electronic roulettes in prominent casino groups.
"It is a great pleasure for me to join the Win Systems Group. The strong growth that the company has had worldwide and particularly in the USA is a challenge for me and encourages me to contribute to achieving the ambitious goals that the company has in the region," Chad Dickie said.
"Being able to have top-notch professionals with extensive experience in the sector, as is undoubtedly the case of Chad, will help us achieve our development and growth plans in the country as well as allowing us to maintain the highest demand in terms of standards of the services offered to our customers. The passion and ability to recruit people like Chad bring great value to the company," Eric Benchimol, CEO of Win Systems said.
Intralot Appoints New Chief Financial Officer At Its USA Subsidiary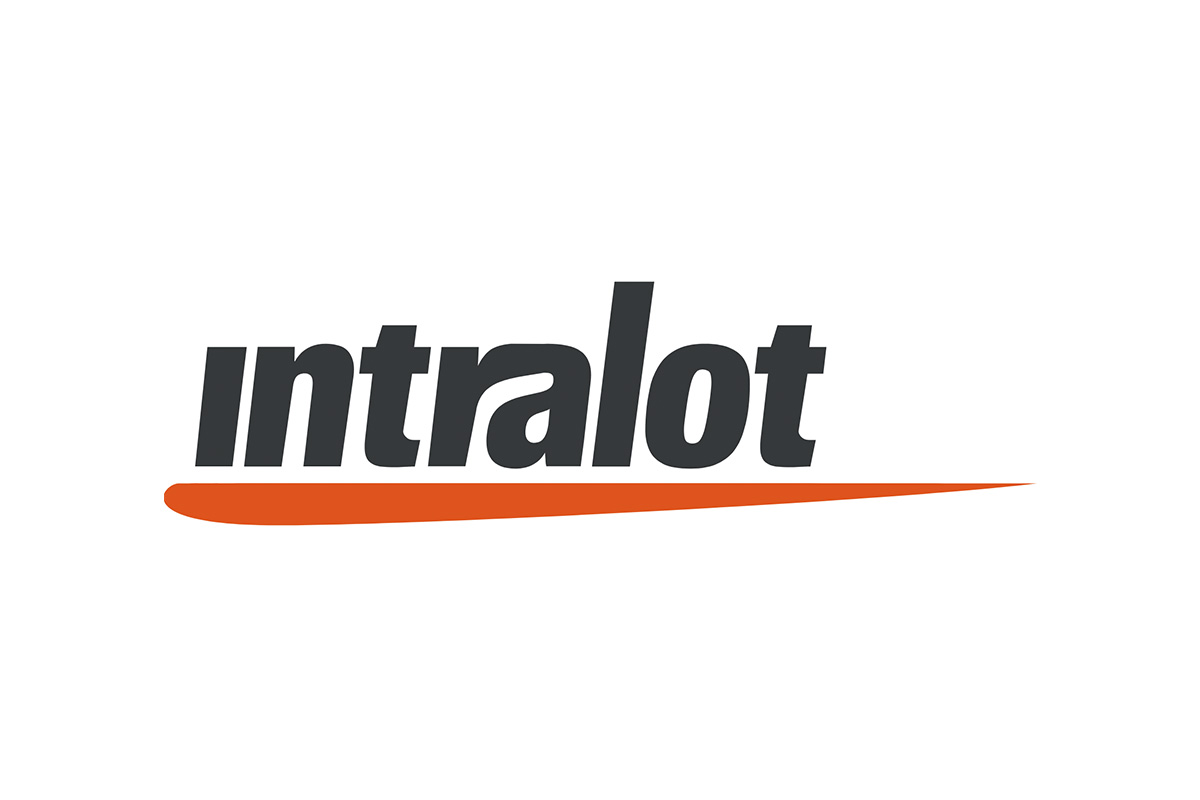 Reading Time:
< 1
minute
The INTRALOT Group announces the appointment of Mr. Lampros Klironomos (to date Chief Internal Audit Officer) as Chief Financial Officer of its 100% subsidiary INTRALOT Inc. in the USA. The Board of Directors of INTRALOT during its meeting that held on December 3rd, 2019, following a recommendation by the Audit and Compliance Committee, elected Mrs. Alexandra Moulavasilis for the position of Director (Head) of Internal Audit.
The appointment of Mr. Klironomos at INTRALOT Inc. is part of the overall policy and actions to enhance the subsidiary's Management Team that plays a pivotal role in achieving our strategic objectives and improving the Group's financial performance. Mr. Klironomos will undertake his responsibilities in the USA upon the completion of the procedures required by law.
DraftKings Joins NCPG as Platinum Member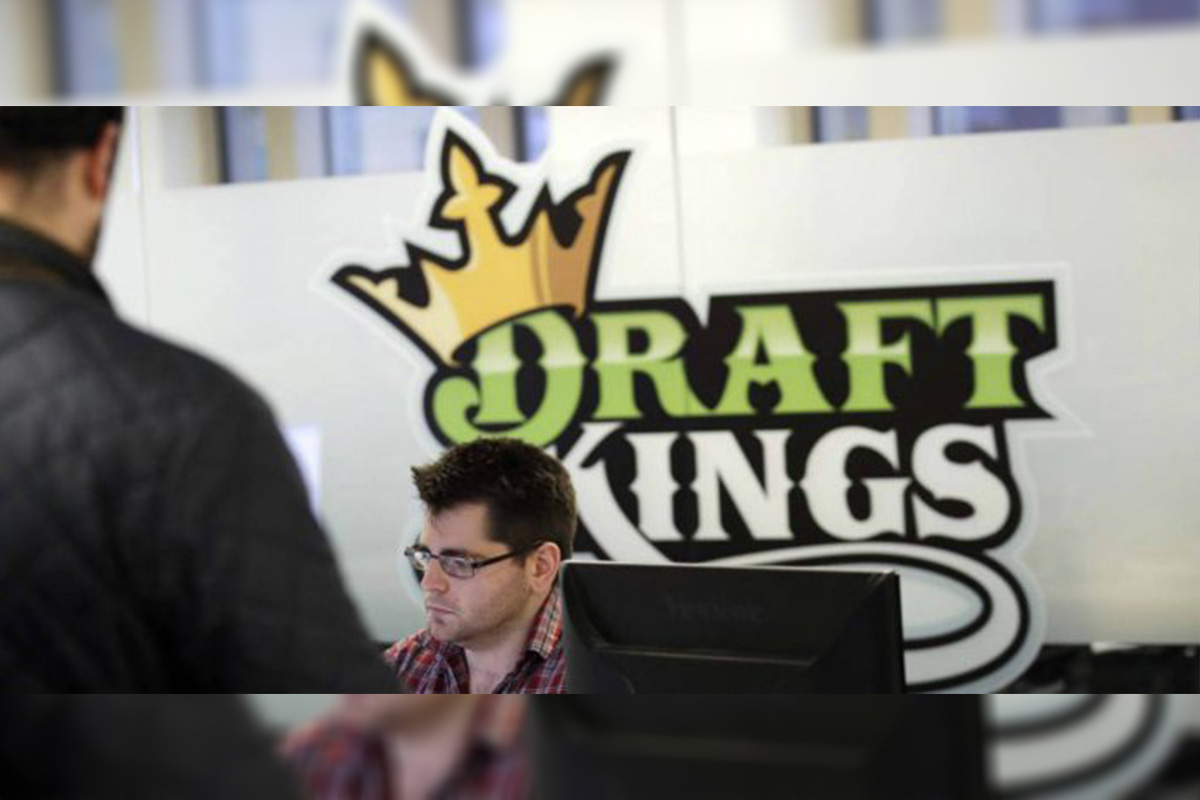 Reading Time:
< 1
minute
DraftKings has joined the National Council on Problem Gambling (NCPG) as a Platinum member, to further the development and implementation of responsible gambling practices.
"I am thrilled that DraftKings, a leader in online gaming and sports betting, has joined NCPG. This marks a new era in our work to raise awareness about problem gambling and provide resources for responsible gambling. We are excited to work with DraftKings to utilize technology and data to increase our mutual understanding of player behavior and reduce the risks for gambling problems," Keith Whyte, Executive Director of NCPG said.
DraftKings' NCPG Membership supports the wide-ranging problem gambling prevention, treatment, education, and research programmes, as well as innovative responsible gambling policies.
"From the moment someone registers a DraftKings account, our top priority is ensuring every user has an engaging, fun and, most importantly, a safe experience. We are proud to partner with a leading responsible gaming organization like the NCPG to ensure our internal efforts are informed by independent experts. DraftKings is committed to being a leader in responsible gaming efforts as we continue to expand our product into new states and more Americans have access to legal, mobile sports betting, and iGaming," Tim Dent, Chief Compliance Officer of DraftKings said.