ITL Appoints Rebecca Deng to Their Shenzhen Office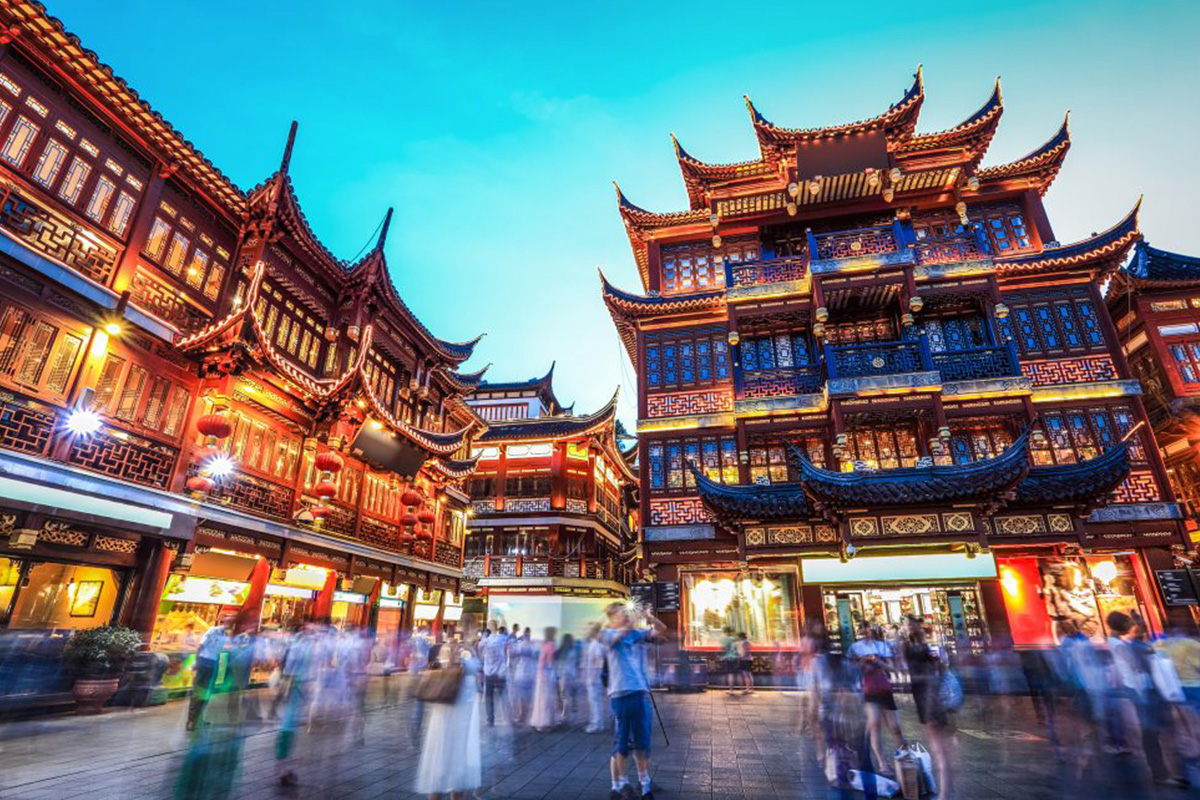 Reading Time:
< 1
minute
Innovative Technology (China) Ltd. has appointed Rebecca Deng, Sales Support Administrator, to their Shenzhen Office.
Rebecca joined Innovative's China office earlier this year and is responsible for providing sales support. Rebecca also assists with the general daily running of the office including organising shipments and deliveries.
"I am really enjoying learning about all the ITL products and the benefits that they bring to our customers. My product knowledge is growing daily as I work closely with the well-informed team here in China. ITL is an expanding International organisation and it was this that attracted me to the role initially as it offers a great opportunity and ideal working environment. It is certainly living up to all my expectations!" Rebecca said.
"Rebecca is already proving to be a great asset to the business and is delivering first-class customer service. Rebecca is using her strong customer service skills from her previous job and is already building an excellent rapport with our customers. Her appointment has allowed Alina Chen to take on more of a business development role and together they are providing exceptional assistance to our growing customer network across the region. Alina now has responsibility for RKB (Retail, Kiosk & Banking) sales and business development in China and other parts of Asia and is successfully increasing sales and customer acquisition in the region. The new team and structure are working well, and we look forward to growing our customer base over the coming months and years," Sean Wang, Business Development Manager Asia said.
Singapore Games Association Launches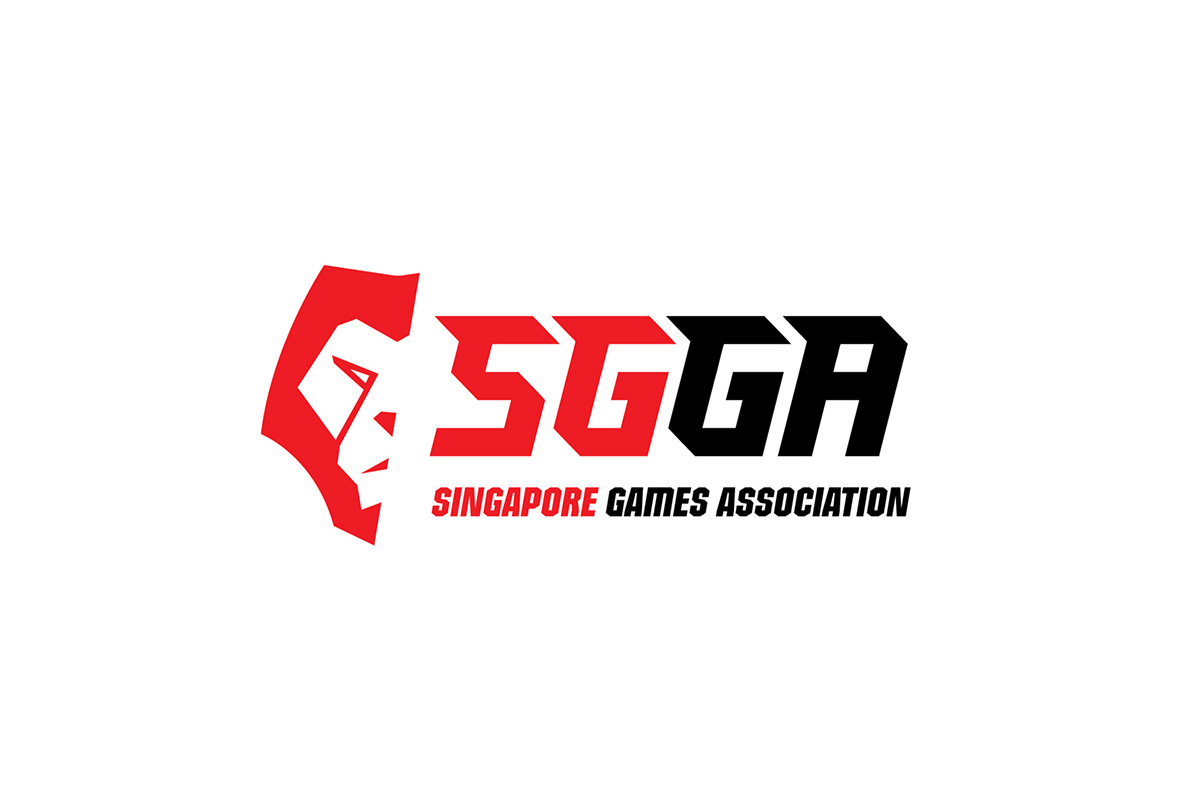 Reading Time:
< 1
minute
A new association has been launched in Singapore to bring local Esports and gaming to world stage.
The Singapore Games Association (SGGA), formerly Singapore Games Guild (SGG), officially launched with the mission of creating a sustainable local gaming and esports ecosystem as well as attract more esports events to the region.
SGGA is operating with support from Enterprise Singapore, Infocomm Media Development Authority and the Singapore Tourism Board. SGGA will serve as the sovereign city-state's primary trade association for gaming and esports.
SGGA's initiatives will begin by hosting an Industry Day on August 7-8 for local game professionals, as well as those hoping to enter the industry. In the third quarter of 2020, SGGA will launch its paid membership programme, which is open to all companies registered in Singapore, as well as Singapore-based individuals including freelancers.
The SGGA also announced the Singapore Esports initiative to establish industry-wide standards for hosting esports events and to celebrate the achievements of the Singaporean esports community.
Companies Continue Japan IR Bid Despite Covid-19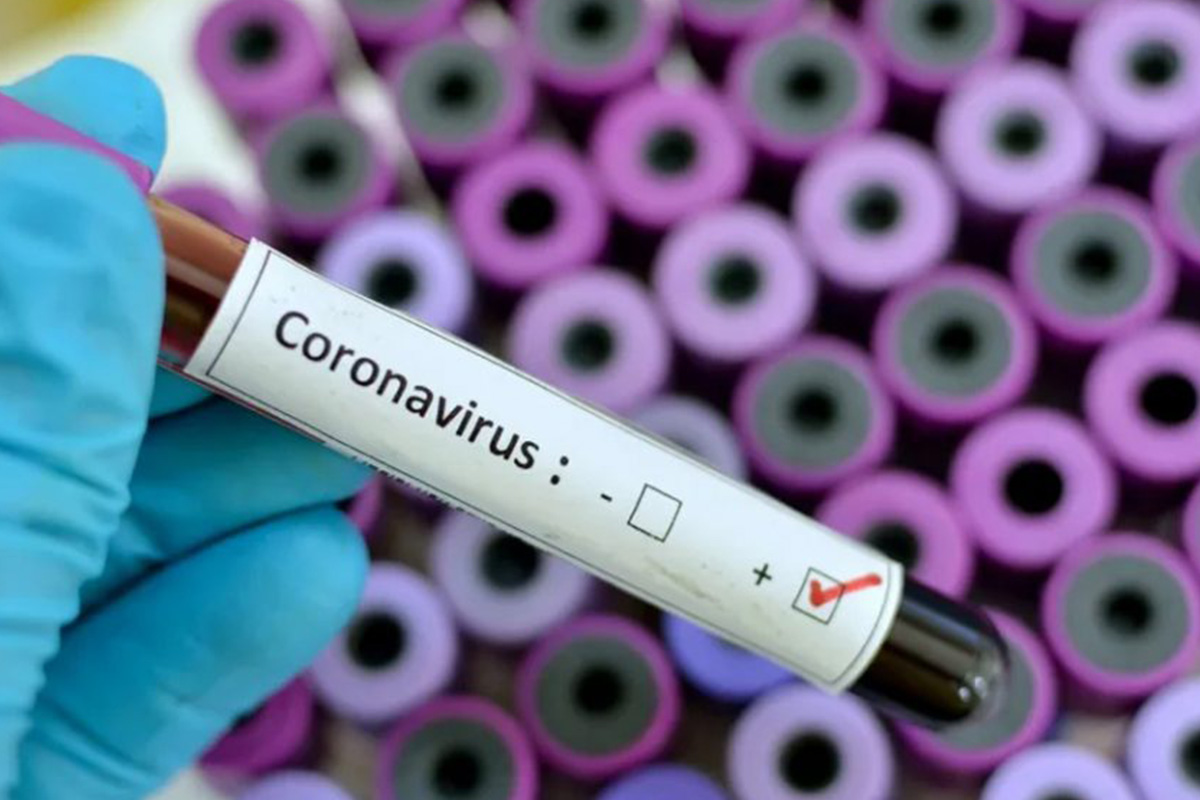 Reading Time:
< 1
minute
Four of the five front-running companies in the bid for three integrated resort (IR) licenses are keen on competing despite the Covid-19 pandemic, according to a survey conducted by the Japan Integrated Resort Association (JIRA).
JIRA conducted the survey in June. The survey covered 132 companies that are involved in the bidding process. As many as 88 companies said they are willing to continue bidding, with 16 respondents suggesting that they are more interested now. Only one among the top-five companies that are tipped to win the bids answered that they are "less interested" in the project now in view of the Covid-19 situation.
Many companies, 118 to be exact, admitted that their bidding preparations had been affected by the pandemic-induced situation.
As expected, a majority of companies (61.4%) suggested problems in international travel as the main hindrance.
Among the respondents, 59.0% expect difficulty in forecasting demand, while 40.9% are concerned with the cost of infectious disease control measures.
ITL bill acceptor expands into Southeast Asia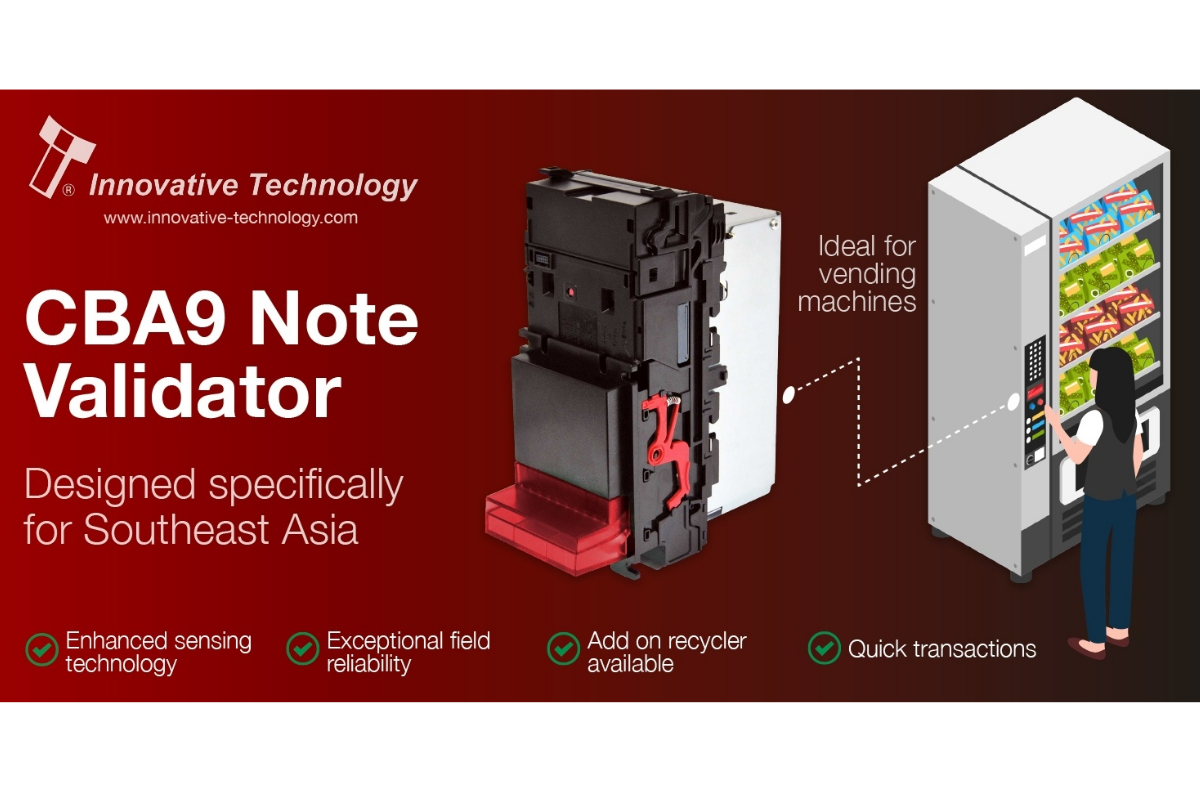 Reading Time:
< 1
minute
A bill acceptor (CBA9) designed specifically for Southeast Asia has been introduced to the market to simplify cash handling for OEM's that export throughout the region. Already dominating the vending industry in China, the market-leading, field-proven banknote validator is now available in Indonesia, Malaysia, Philippines, Singapore, Taiwan, Thailand & Vietnam. Following consumer and market demand, ITL are keen to roll-out its accessibility to this vast Southeast Asia region.
Kravitz Liew is ITL's Business Development Manager for Southeast Asia based in Malaysia. Kravitz commented, "The CBA9 is a cost-effective bill acceptor and boasts a quick transaction time (2-3 seconds) and advanced note-to-note processing capabilities. With its enhanced sensing technology, the CBA yields a high acceptance rate for the Southeast Asian currencies which we have currently available and we are delighted with the positive interest we have received from key Manufacturers in the region. Since I started working for ITL back in February this year, I have built up strong relationships with our customers in Southeast Asia and CBA9 is proof that we are providing the right product for the demands of the region."
Kravitz continued, "Due to the product's modular design, the CBA9 can be upgraded to add a note recycler to suit customer needs. It is particularly suited to vending and amusement industries where it offers exceptional field reliability. Free remote updates (including MDB) are available too giving our customers excellent value for money."
Concluding Kravitz said, "The CBA9 is devised to maximise cash efficiency for customers requiring quick transactions and I am delighted to be able to offer our customers this solution. Southeast Asia is an important region for us, and we look forward to seeing a fast and widespread take-up of this cost-effective bill acceptor in the region."