FUN88 Appoints Kobe Bryant as its Brand Ambassador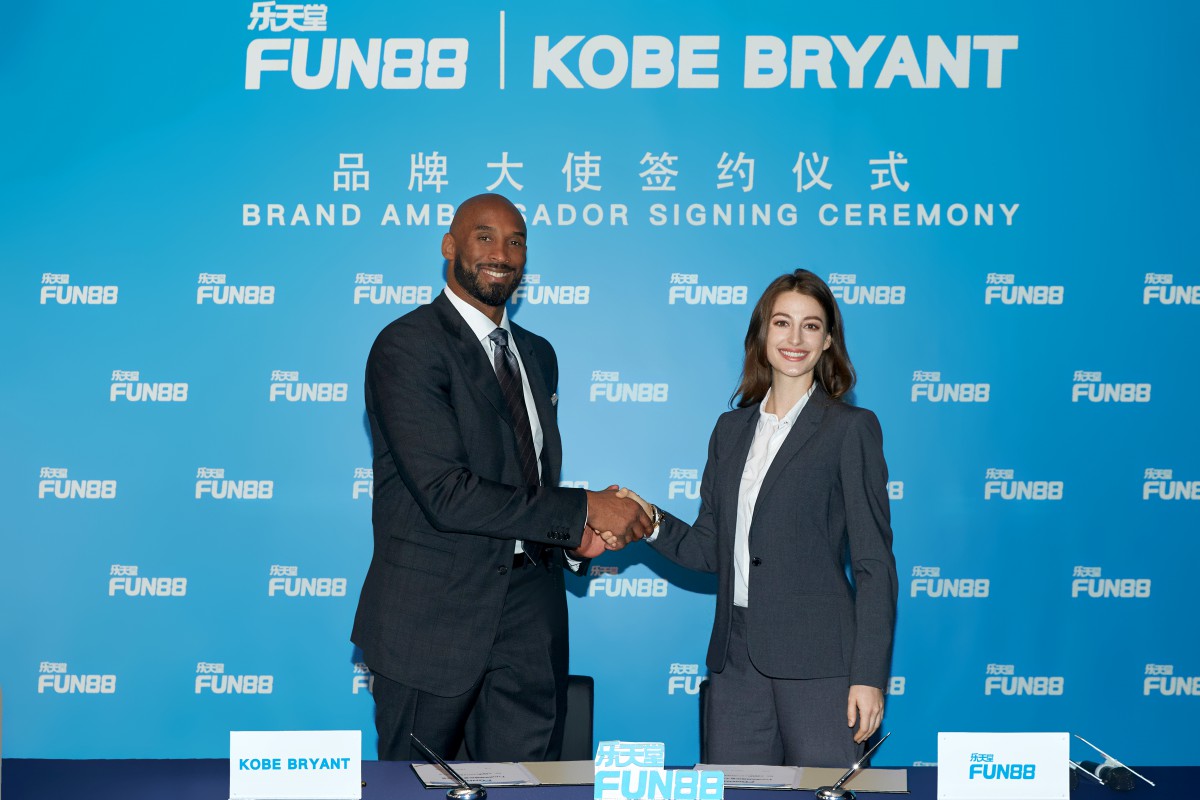 Reading Time:
< 1
minute
FUN88, the global leading bookmaker, has appointed Kobe Bryant, the basketball legend from Los Angeles, as its brand ambassador.
Kobe Bryant and FUN88 will work together to promote the brand in several key markets, such as Asia and the UK, where the brand focuses and helps audiences understand the industry in the right way.
"I'm extremely excited to work with FUN88 because I immediately connected to their brand message of 'how to live your dream.' Part of the Mamba Mentality is to have the confidence and bravery to live your dream every single day. While it's important to have a dream, it's more important to commit to making that dream a reality," Kobe Bryant said.
"We welcome Kobe Bryant to the FUN88 family. FUN88 is absolutely thrilled to team up with Kobe Bryant. We are confident this collaboration will bring additional interest to the gaming industry and will magnify FUN88 as one of the top premium brands in the industry. The affiliation with Kobe Bryant is not only to engage all FUN88 existing members but also introduce us to a wide range of sports audiences," Michelle Kendricks, FUN88 branding director said.
Singapore Casinos to Shut Down Their Operations for One Month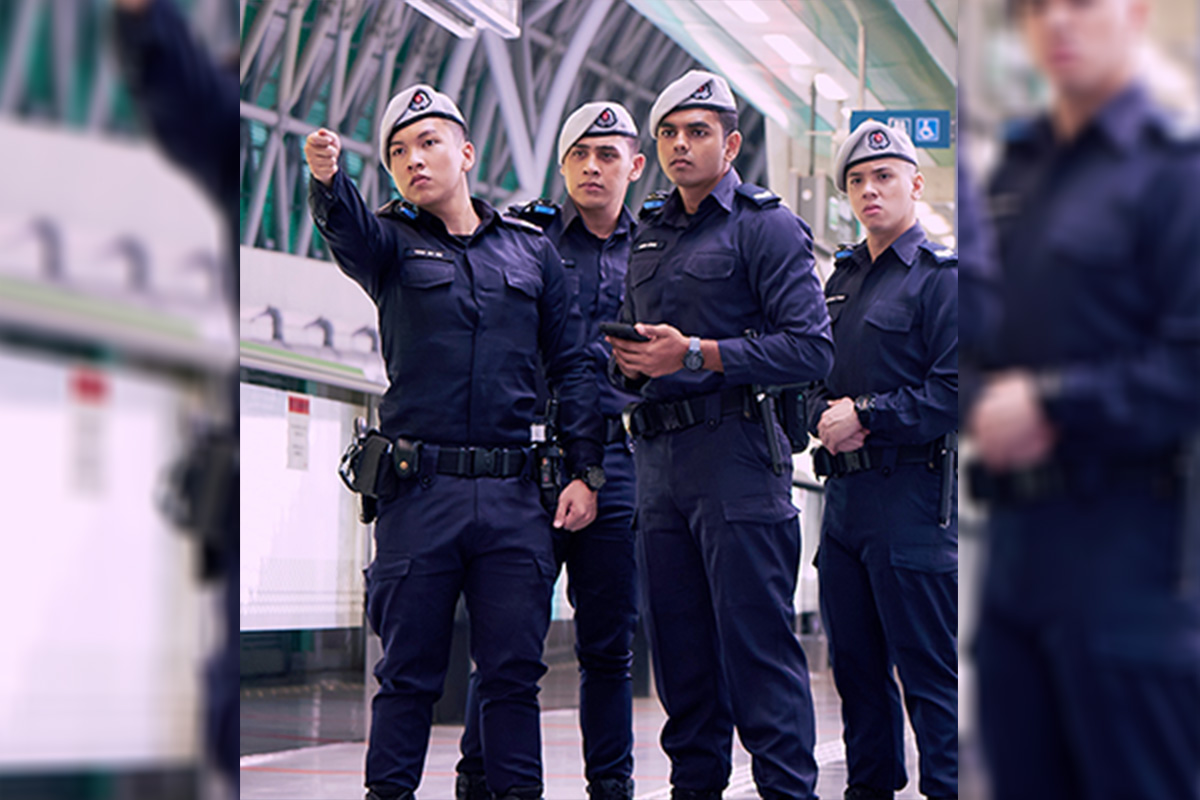 Reading Time:
< 1
minute
Marina Bay Sands and Resorts World Sentosa, the two integrated resorts in Singapore, are going to shut down their operations this week after the government announced strict new measures to combat the spread of COVID-19.
With only essential services and key economic sectors permitted to continue operating as of April 7, Marina Bay Sands announced that it would suspend all integrated resort services until May 4. No new hotel reservations will be accepted and MBS said it would look to make alternative arrangements for any guests already staying in the hotel who are due to stay beyond the start of the closure period.
Resorts World Sentosa will also suspend most of its operations, including the casino and popular attractions Universal Studios Singapore, S.E.A. Aquarium, Adventure Cove Waterpark and Dolphin Island.
"In the meantime, we will continue to look after our RWS family, including the marine life under our care," the company said.
Hawks Talon Out of NBA 2K League "Three For All Showdown"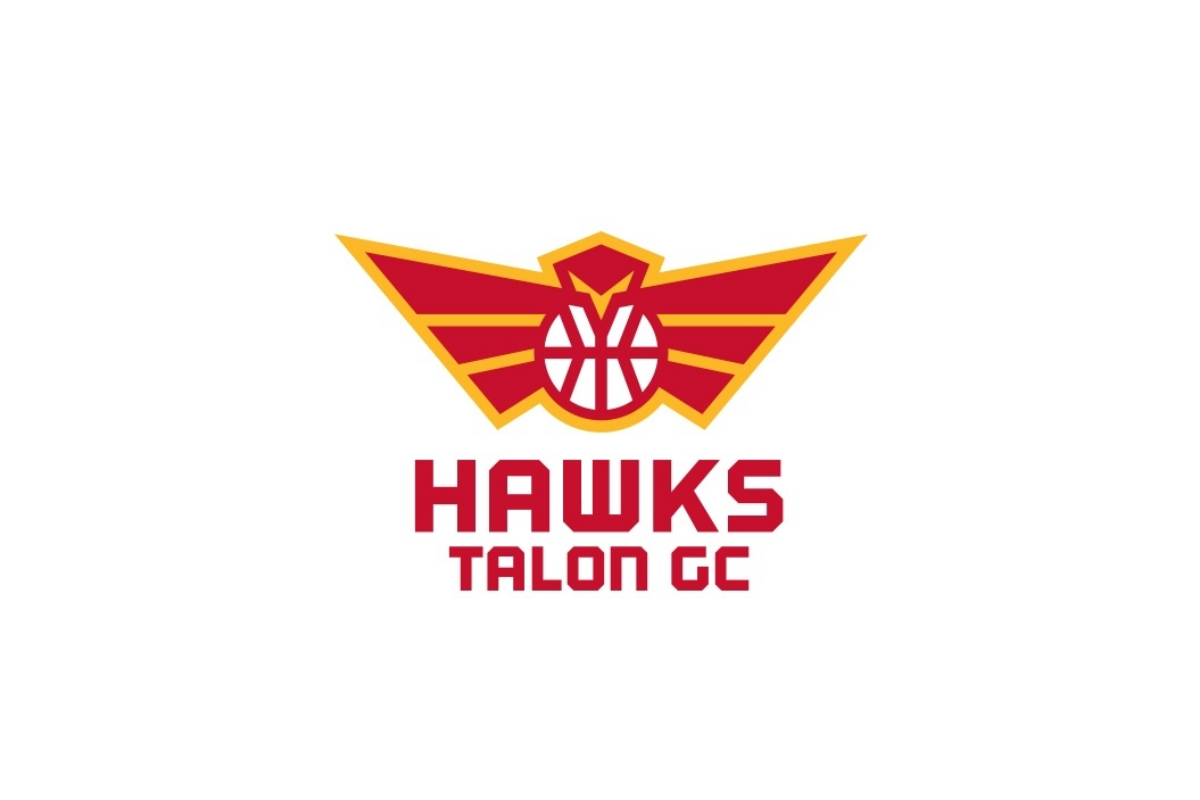 Reading Time:
< 1
minute
Hawks Talon Gaming Club, the official NBA 2K League affiliate of the Atlanta Hawks, has competed and lost in a best-of-three format against Wizards District Gaming, the official NBA 2K League affiliate of the Washington Wizards, by scores of 15-21 and 18-21.
"The Three For All Showdown was a great opportunity for us to get more experience playing together on the virtual stage. While we didn't get the outcome that we were looking for, we're ready to move forward and focus on the upcoming season," Hawks Talon GC Head Coach Wesley Acuff said.
The NBA 2K League "Three For All Showdown" features WNBA and G League ballers, special guests, pro athletes from other sports leagues, the top fan teams from last week's bracket and some of the top 2K League players. All series aside from the final rounds of each bracket will be played in best-of-three format with the final round matchups being best-of-five.
Online gaming sees 22% rise in March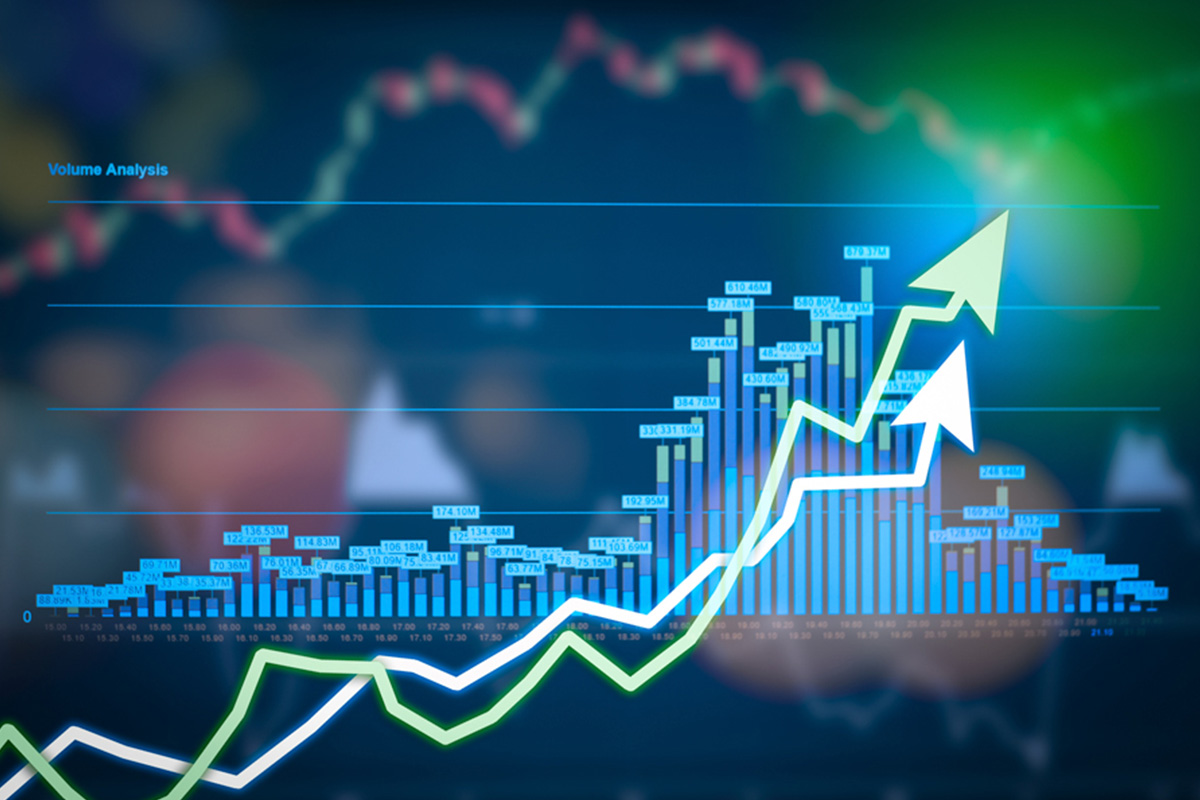 Reading Time:
2
minutes
Top five Steam games see rise of 37,059 users from February to March
Football Manager has all-time high of 189,230 users in absence of live football
22% rise in players on Steam's top 20 games since February
Online gaming platform Steam has seen a 22% rise in users on its top 20 games in the past month, reveals new research.
The past month has seen a massive rise in people playing games, with online gaming platform Steam seeing a 22% spike in people playing their top 20 games in the past month when compared to figures from February.
Research by OLBG's Gaming Habits study breaks down the data behind Steam's top six games, studying their average player statistics at any one time in previous months when compared to March 2020, the rise and fall of the figures in those months and the peak number of players during that time – something which went through the roof in March.
When studying games Counter-Strike: Global Offensive, Dota 2, Grand Theft Auto V, Tom Clancy's Rainbow Six Siege and Football Manager, the average player count on each game was on average 289,366 at any given time, up 14% from the previous figure of 252,307 in February.
Over these five games, that's a gain of 37,059 users in the space of a month.
These figures differ even greatly on a wider scale when compared to a wider selection of the Steam library. Between December – February, the average player count per month was just 97,966 across the top 20 games available on Steam, but that figure rose by 22% in March, to an average count of 115,709.
Counter-Strike: Global Offensive was the game that saw the biggest spike in users, with a massive 23.36% rise in people playing the game in March, going from 543,979 in February to 671,033 in the space of a month – a gain of 127,054 and peaking at 1,145,972 players at once on Tuesday 31 March at 8pm.
Football Manager has been another game which has seen a spike in popularity, thanks in part to Sport Interactive's decision to offer the game for free to Steam users for a two week period.
Between December – February) the average player count for Football Manager 20 was 44,897, but that figure shot up by almost 60% in March to 76,022 – with an all-time high of 189,230 people playing it at 5pm on Sunday, 30 March.
For more detailed analysis and visual representations of the trends in online gaming, visit: https://www.olbg.com/blogs/growth-esports-popularity