DraftKings Launches Flash Bet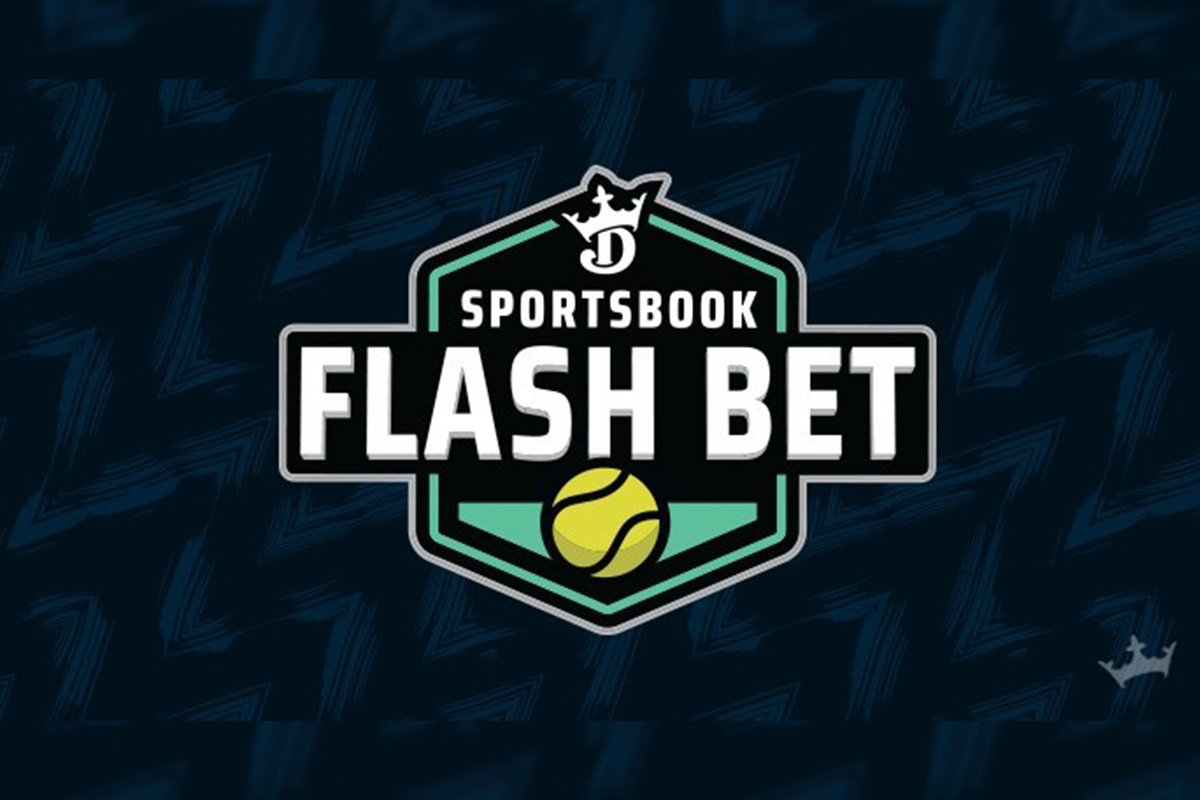 Reading Time:
< 1
minute
DraftKings Inc. has launched Flash Bet, a faster and easier way to engage in live betting and instant winnings, for Wimbeldon. This unique offering is the first of its kind and available only on the DraftKings Sportsbook. The product is currently exclusive to live tennis wagering as DraftKings remains dedicated to enhancing every moment on the court into an elevated fan experience.
Flash Bet will allow the customers to place live, in-game wagers quickly between points in a given match. Once bettors place their wagers via the Flash Bet tab on the mobile or online DraftKings Sportsbook, they will be able to view a timeline of their bet's results and receive payouts seconds after the play is over.
"Live wagering is already widely popular today, but also represents a crucial part of the customer experience and engagement tomorrow. Short of playing on the court themselves, we are wholly invested in bringing our customers as close as possible to Wimbledon this year, while also giving them a taste of the lightning-quick innovations to come," Jordan Mendell, Senior Vice President of Product Research and Development said.
Alabama Governor Kay Ivey Selects Gambling Expansion Study Group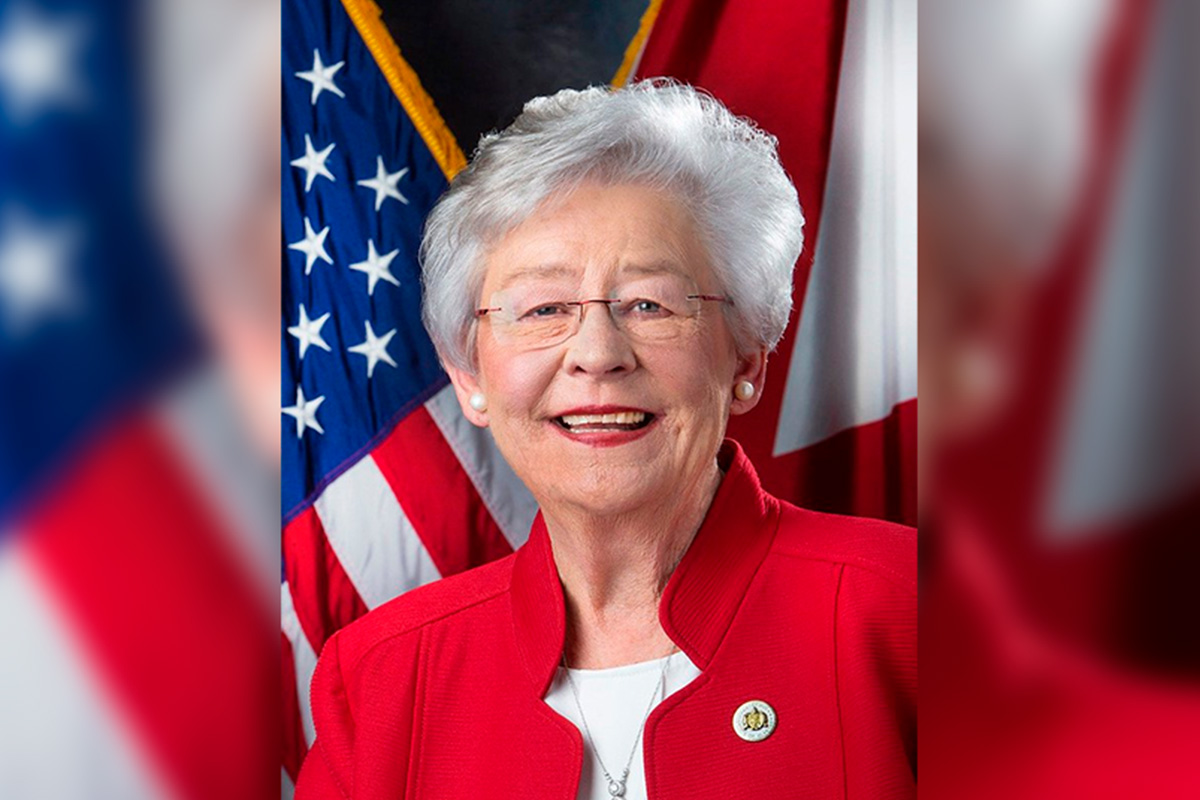 Reading Time:
< 1
minute
Alabama Governor Kay Ivey has selected a study group to investigate gambling expansion within the state. The group of 12 people will investigate to determine a gambling policy for the state and will provide a report by the end of this year.
Former Montgomery Mayor Todd Strange will lead the group. It is expected that the report will address several items, including how much revenue new games and facilities will bring to the state in revenue, as well as what impact these facilities will have.
"I am committed to, once and for all, getting the facts so that the people of Alabama can make an informed decision on what has been a hotly debated topic for many years. Without a doubt, there will be ramifications if we eventually expand gaming options in our state just as there are costs associated with doing nothing," Kay Ivey said.
"If we wait until Dec. 31, we've missed the November election. It's the most highly participated election in the state in a presidential year. We've got the factor of a hotly contested U.S. Senate race. The time to do a lottery is this November," House Ways and Means General Fund committee chair Steve Clouse, R-Ozark said.
GLI to Conduct 20th Annual North American Regulators Roundtable Next Month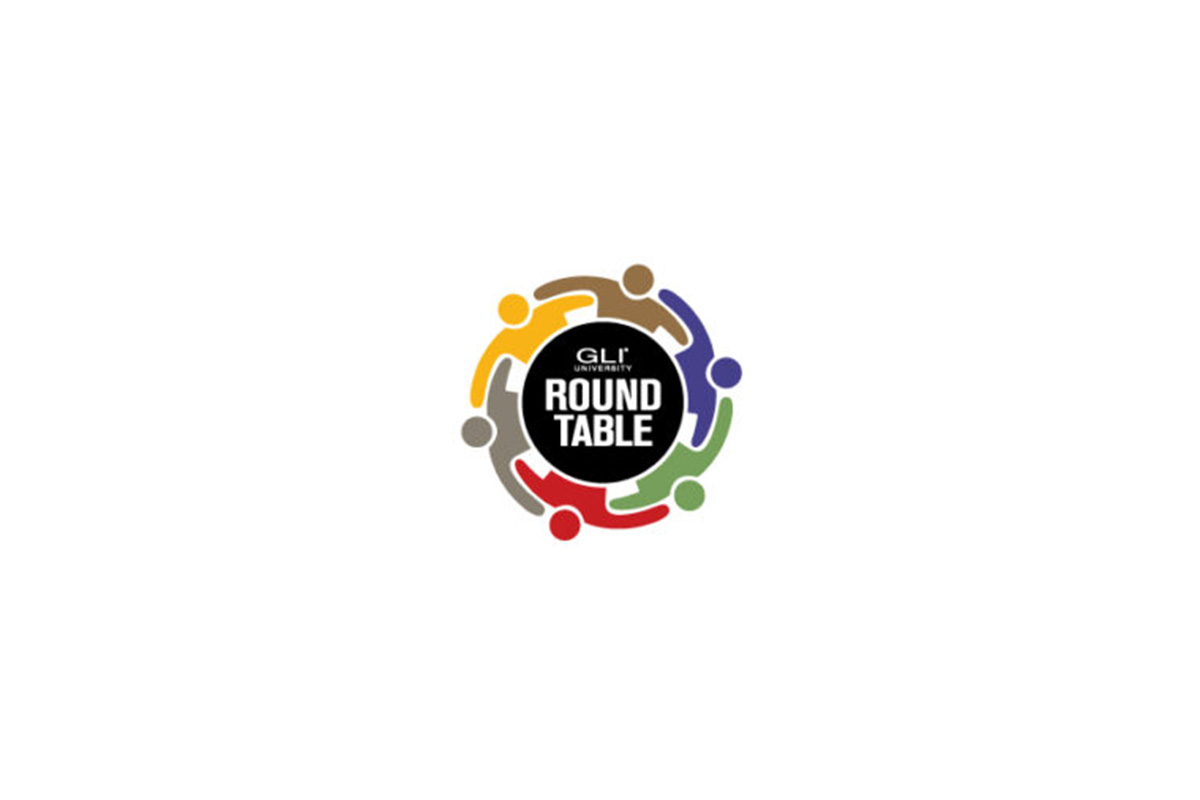 Reading Time:
< 1
minute
Gaming Laboratories International (GLI) is going to conduct its 20th annual North American Regulators Roundtable on March 4–5 at the Tropicana Las Vegas. The event features leading subject matter authorities from around the world addressing the gaming industry's most timely topics.
Delivering highly anticipated keynote addresses are NIGC Chairman E. Sequoyah Simermeyer and NIGA Chairman Ernie Stevens Jr., who will speak about the expansion of tribal gaming in the U.S. Additionally, futurist Gabe Zichermann will speak about gamification and artificial intelligence.
"We have labs strategically placed all over the world, and suppliers of all sizes bring their latest technologies to our labs at all phases of the R&D process. Because of that, we see the future as it is unfolding. With the Roundtable, we bring that prescient knowledge to regulators – guiding, educating, and working side-by-side to bring that future to fruition, providing insights from world-leading experts to help illuminate the path forward," James R. Maida, President and CEO of GLI.
The first day of general sessions will focus on the topic "Innovation," and will include several insightful panels, including "2020's Eight Top Gaming Innovations," "Envisioning Greater Added Value for Your Customers" and "Cross-Market Regulation of Sports Betting."
An attendee favourite is the annual Innovation Room and scheduled to appear this year are Marker Trax, Next Gaming, Scientific Games, Synergy Blue and the UNLV Center for Gaming Innovation.
Svenska Spel Responds to Spelinspektionen's Match-fixing Proposals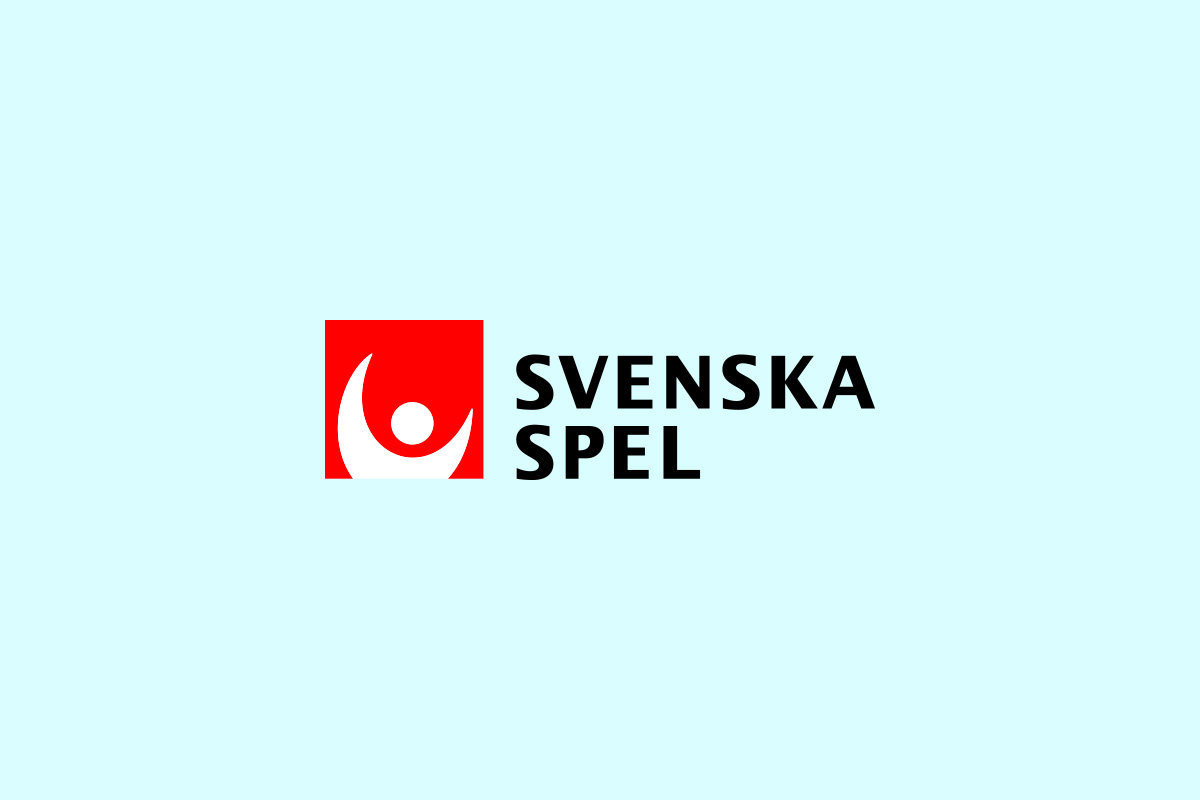 Reading Time:
2
minutes
Svenska Spel has hit out at Spelinspektionen's (Swedish Gambling Authority) proposed measures to combat match-fixing in the country, arguing that the ban on betting on rule violations still leaves plenty of scope for manipulation.
Last month, Spelinspektionen put forward an amendment to Sweden's gaming rules that would see operators prohibited from offering odds on rule violations, such as yellow cards in football or faults in tennis.
At the time, the regulator said the measure would help efforts to tackle match-fixing by removing any potential reward for athletes that commit certain acts for match-fixing purposes.
"Much sharper action is needed if we are to win the fight against the match fixes; one of these is to ban all easily manipulated gaming objects. The proposal provides apparent protection, but will in practice have a very limited effect. We therefore propose a tightening of the regulations and hope that Spelinspektionen will take our views into consideration," Patrik Hofbauer, Chief executive of Svenska Spel, said.
"Games on corners and throw-ins are at least as easy to manipulate, so the logic of this boundary is difficult to see. Instead, we think that [betting on] all easily manipulated game events should be banned," Hofbauer added.
Hofbauer also raised concerns that the proposed bans would only apply to sports events taking place in Sweden, whereas games and competitions being played elsewhere would not be covered by the measures.
As such, Hofbauer and Svenska Spel put forward alternative measures for the regulator to consider. First, the operator said that the ban should apply to all events in a game or competitions that can be easily manipulated.
The operator said the ban should extend to all gambling businesses that hold a licence in Sweden, rather than sports events taking place in the country. Svenska Spel also said bookmakers should be limited to the events they can offer betting on, with the operator saying that the higher the level of the sport or event in question, the harder it is to manipulate the results.
In addition, Svenska Spel said licensed operators should be required to report all suspicious events to the regulator immediately, rather than just once per year as proposed by Spelinspektionen.
Spelinspektionen's proposals also attracted criticism from Branschföreningen för Onlinespel (BOS), Sweden's trade association for online gambling, which said that by bringing bets on these events out of the regulated market, the authorities would lose the ability to monitor suspicious betting on events and to effectively police match-fixing.