UK Digital Minister Defends Loot Boxes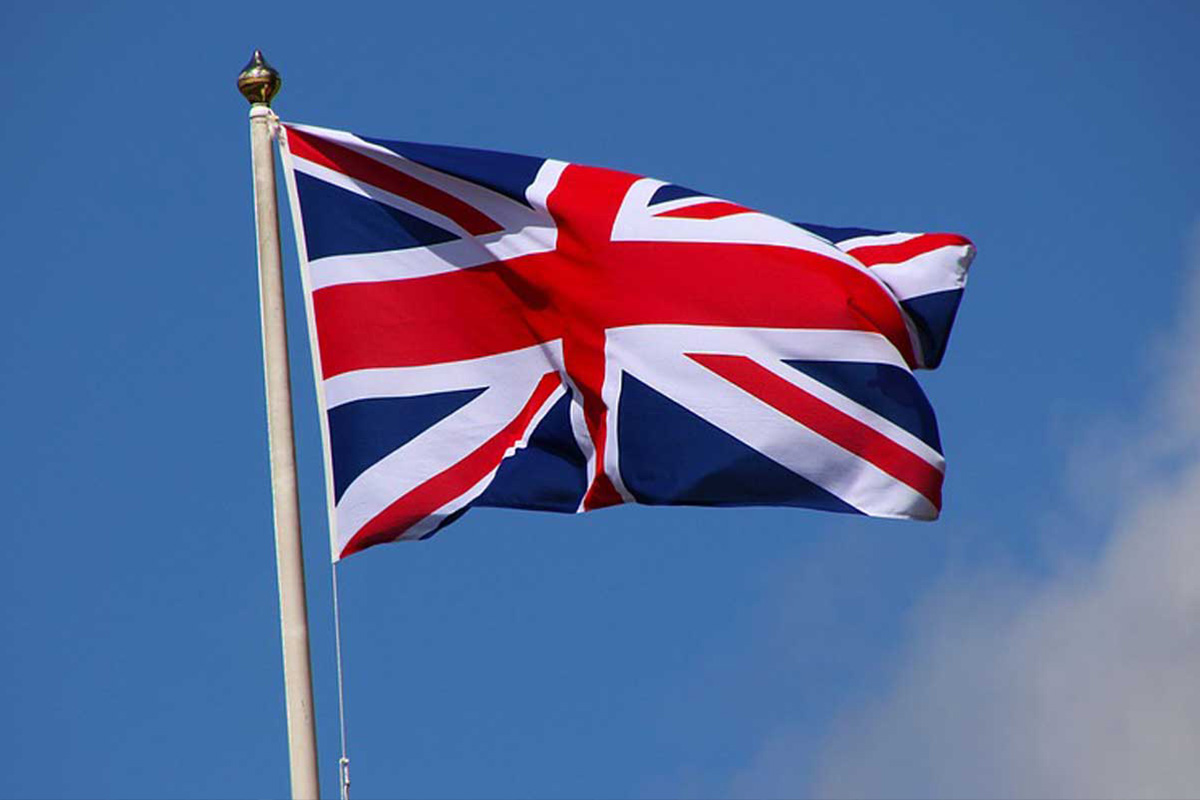 Reading Time:
< 1
minute
Margot James, the UK Digital Minister, has told that more research is needed to link loot boxes to gambling. She was speaking in the Digital, Culture, Media and Sport (DCMS) Committee.
"I would contest the assumption that loot boxes are gambling and I don't think that all the evidence that I've read from your committee's hearings would support that assumption either," Margot told to the MPs.
"Loot boxes are a means of people purchasing items, skins as they're called, to enhance their gaming experience, not through an expectation of an additional financial reward and importantly they can't be traded offline for money, so I think there are big differences and I don't think really it is true to say that loot boxes are gambling," she added.
"My concern would be that, if research showed them to be a gateway to gambling, then I think that we would be very concerned and we would want to see action being taken. I think there is some evidence emerging that loot boxes can be a problem but I don't think we can yet say they are gambling," she added.
Margot's comments come despite the Gambling Commission voicing concerns over blurred lines between gambling and video games. It estimates there are 55,000 children and young people aged 11 to 16 with a wider gambling problem, of whom 450,000 are gambling regularly.