OPAP to Acquire Intralot's Stake in Hellenic Lotteries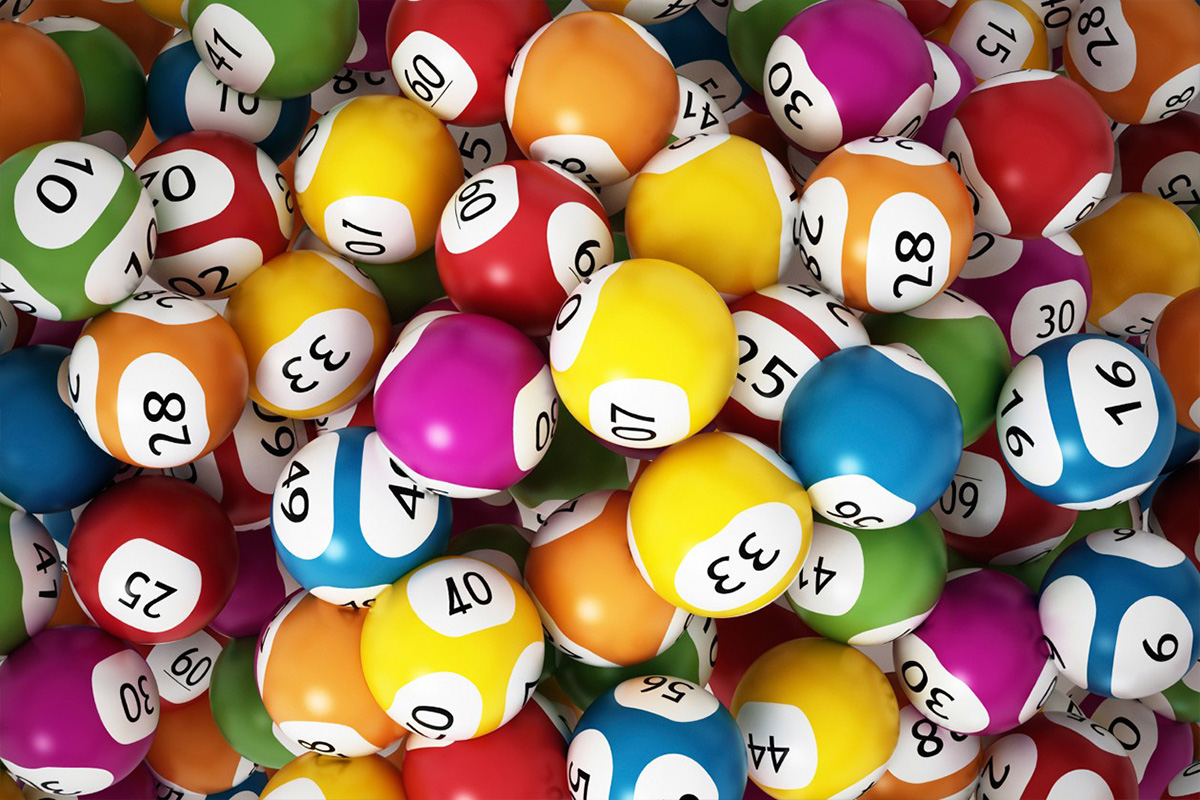 Reading Time:
< 1
minute
OPAP, the Greek company organising and conducting games of chance, has signed binding Memorandum of Understanding (MoU) to acquire Intralot's stake in Hellenic Lotteries for €20m ($22.3m). The deal will see OPAP take ownership of Intralot's 511,500 shares in Hellenic Lotteries, representing 16.5% of the total share capital.
The MoU comes after it was revealed earlier this month that the Sazka Group has itself put forward an offer of €2.06bn to acquire OPAP. Sazka would acquire 67% of the shares in OPAP, which, together with its current 33% stake in the operator, would grant it full ownership.
As part of the agreement with OPAP, Hellenic Lotteries will amend its existing services provision arrangement with Intralot. OPAP did not disclose how the deal will be amended, but did confirm that the terms and conditions will be renegotiated.
Jumbo to Acquire Gatherwell for $9.1 Million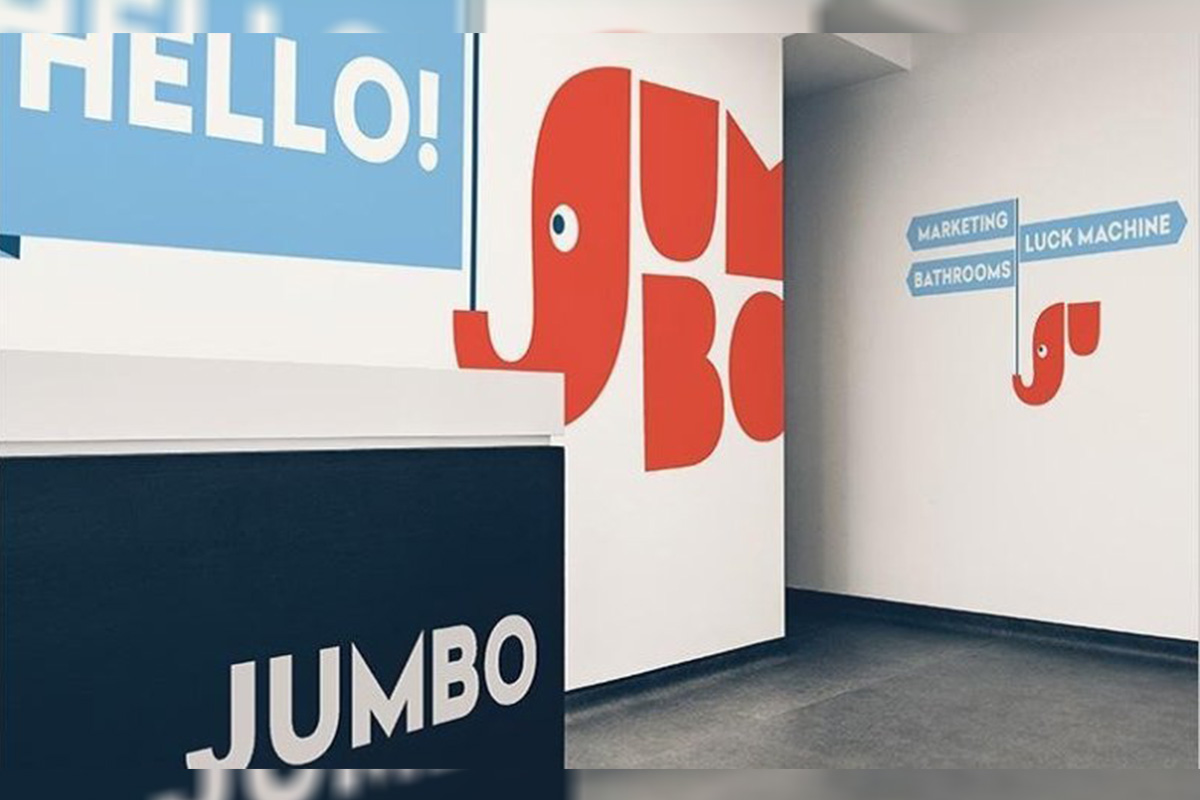 Reading Time:
< 1
minute
Jumbo Interactive has signed an agreement to acquire UK lottery company Gatherwell for $9.1 million. Jumbo will pay $5.4 million in cash on acquisition for the UK business, with further payments of $3.7 million payable if certain revenue and profit targets are met by Gatherwell.
Gatherwell was founded in Oxford in 2013 as a lottery company to support local causes and schools across the UK. The UK company currently has around 80 local authorities and 1000 schools as customers, spread across around 5000 causes and selling around 130,000 lottery tickets per week.
Jumbo founder and CEO Mike Veverka says the acquisition will accelerate the company's expansion of its software as a service (SaaS) business in the UK.
"This is an important step in building the SaaS Powered By Jumbo business segment, and in achieving our vision of $1 billion of ticket sales through the Jumbo platform by 2022. The acquisition will have an immediate positive impact on our business through an increase in revenue and profits, as well as placing Jumbo in the best possible position to take advantage of the opportunities in the UK charity lotteries," Veverka said.
"There is significant growth potential for Gatherwell based on their 'first-mover' competitive advantage, the industry growth of approximately 14 per cent, less than 1 per cent by value of the registered charities in the UK operate a lottery, and recent changes to the regulations. Jumbo can benefit by using Gatherwell to licence its Powered By Jumbo software and services to larger lotteries in the UK and possibly adapt the Gatherwell business model in other international markets such as Australia and Canada," Veverka added.
Scout Gaming publishes Q3 2019: Revenues increased 125% to mSEK 8.1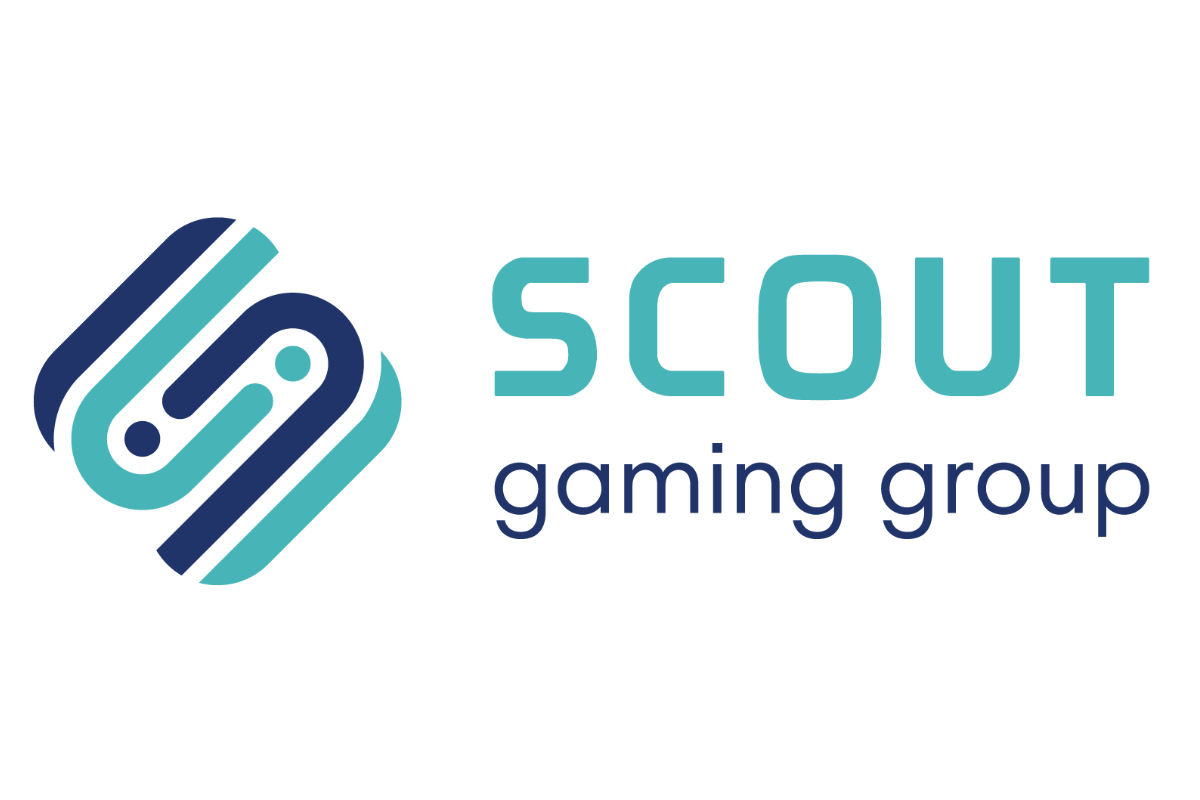 Reading Time:
2
minutes
"I am delighted to look back at a successful quarter, in which we fulfilled the objective to increase revenues significantly during the second half of 2019.
During the third quarter, after an initial learning period regarding Scout's offering, major clients have started to market our products. We have contracted and launched new clients, increased our prize pools and launched new betting related games such as our internal sportsbook, covering fantasy markets. This has resulted in all-time high revenues and improved profitability measures across the border.
Scout's client activity has increased significantly during the third quarter, which is illustrated by the Scout Gaming operator Index that reached a new all-time high of 900. The index level corresponds to a growth of 94% compared to the same quarter last year, which included activity peaks from the Soccer World Cup.
Scout Gaming launched its first external B2B customer in the third quarter of 2017, with revenues totaling mSEK 1.6. Since then, revenues have increased fivefold as we have launched new customers, larger prize pools and new games. The focus on signing new clients has resulted in a cost level that has induced a trend of increasing losses. This trend has ended during the third quarter. We now expect successively improved earnings going forward. Volatility between quarters may continue to occur as a result of larger customer launches and events but should decrease as the revenue base grows." – Extract from CEO Andreas Ternstrom's commentary to the interim report.
Quarter July – September 2019
• Revenues increased to mSEK 8.1 (3.6), corresponding to a growth of 125% compared to same quarter last year
• EBITDA improved to mSEK -7.9 (-8.7)
• Net result improved to mSEK -9.5 (-11.9)
• Earnings per share amounted to SEK -0.7 (-1.0)
• Operator trading index (which illustrates the underlying client activity) increased to 900 (465), a growth of 94%, previous year contained activity related to World Cup Soccer
• In September, Scout Gaming entered into a framework agreement with Eurovision Sport, a division within the European Broadcasting Union (EBU), which is the world's leading public service media alliance. A first targeted partner gained access and launched Scout's product offering during the fourth quarter. The agreement stipulates that Scout Gaming will provide platform licenses to Eurovision Sport, its partners and EBU Members
Interim period January – September 2019
• Revenues amounted to mSEK 15.7 (10.0)
• EBITDA amounted to mSEK -34.6 (-21.2)
• Net result amounted to mSEK -38.9 (-28.1)
• Earnings per share amounted to SEK -2.8 (-2.3)
Events after the period ended
• In November, Scout Gaming's product was launched with the global operator brand Betway, initially targeted towards the African market under Betway's African licensee partner – Raging River
SKS365 At European Gaming Congress: "Responsibility, Awareness And Common Sensitivity Are The Answers Against Prohibitions And Prejudices In Italian Gaming Industry"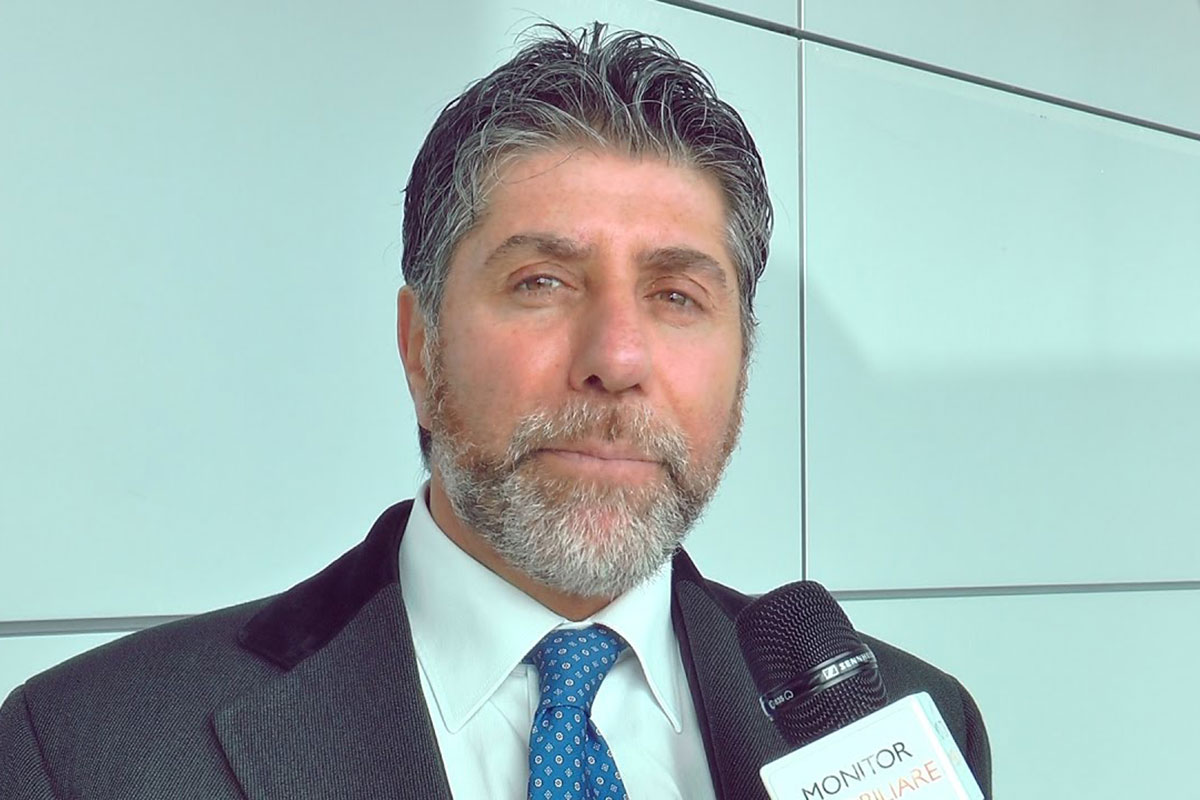 Reading Time:
2
minutes
Maurizio Bernardo (Senior Strategic Advisor) and Francesco Gaziano (Chief Marketing Officer & Country Manager Italy) engaged in the first Italian edition of the EGC
Milan, november 8, 2019 – Italy in the European Gaming Congress spotlight. The international event this year dedicated an entire day to gaming in Italy to open the debate about the state of the art in the political, regulatory, technological and economic sphere, with the contribution of some of the most authoritative names in the international market.
Almost physiological, this year, the choice to bring together operators, shareholders, professionals, service providers and management from all over Europe in Italy, given the excitement and uncertainties of the last few months. For this reason, in the planning of the event, the main debates were Focus on Italy (compliance panel discussion) and Marketing for Operators in Regulated Markets, which saw the respective participation of Maurizio Bernardo (SKS365's Senior Strategic Advisor) and Francesco Gaziano (SKS365's Chief Marketing Officer and Country Manager Italy).
"In public gaming market and actors are in continuous and rapid evolution, so it's necessary aim for a single and widespread regulation, in order to penetrate the territory through management and control actions by the institutions and of the Authorities all and, in this sense, the Municipalities could play a fundamental role – said Bernardo in his morning speech, focused on the consequences of the Dignity Decree and on the lack of effect of the distance meter – The role of the Municipalities is essential for a framework law governing the location of sales outlets in the area. An perfect machine, which considers the different needs and all local and national actors, could even be able to feed itself: just think of what it could mean to include the Municipalities and local authorities in the revenue, aiming to establish a virtuous circle in which part of the revenue could be used for the prevention of gambling addiction and for responsible gaming training."
In the afternoon, it was Gaziano's turn to intervene on the aspect most linked to the operators: "In a context where communication activities are drastically reduced, we must focus on the recognition and reliability of the product on the one hand, and on an ethical approach and aware at all levels, especially at the physical level – continued Gaziano, referring to the importance of retail for the identity of each operator – Today more than in the past it is necessary to 'put your face', which in this case means to present ourselves to the customers throughout the national territory. Therefore we could not miss this meeting to make our voice heard also in such a crucial phase for the Italian market and beyond, given that this European Gaming Congress is the evidence that the importance of the Made in Italy industry goes well beyond the borders of our Country."