General Slot Cabinets of EGT Get Positive Initial Feedbacks from Winbet Casinos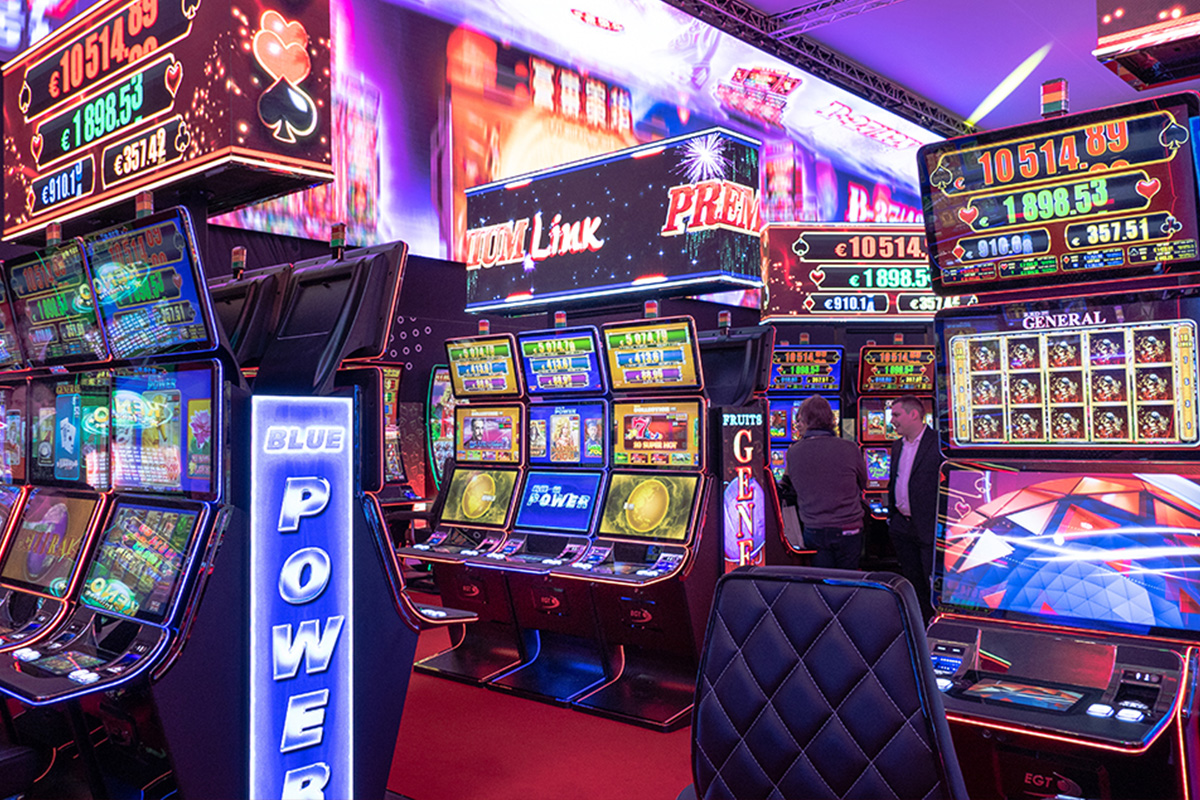 Reading Time:
2
minutes
Winbet casinos have installed the General slot cabinets of Euro Games Technology. Gaming machines of the G 32-32 VIP and G 27-32 St models have been installed in the 38 gaming establishments of the operator in Sofia, Ruse, Stara Zagora, Varna, Burgas, Razgrad and Pernik. The initial feedback for the machines is highly positive.
"This is the third slot generation of EGT that steps into our casinos and was eagerly anticipated. We have been partnering with the company for many years and the role of its products for our guests' satisfaction and increased loyal customers base has been significant. The debut of the General cabinets in our gaming halls was a special surprise for our players and they appreciated it. The initial feedback for the machines is highly positive and we have every reason to be confident in their future success," Danail Iliev, general manager of Winbet said.
The high-resolution frameless widescreen monitors are a leading accent in G 32-32 VIP and G 27-32 St's design. It will display the HD graphics of 48 intriguing games of the Gold Collection HD mix. The optional 32-inch overhead multimedia topper gives the overall trendy look for the cabinets. The keyboard with dynamic touch screen and electromechanical buttons is easy to use.
The multimedia chair of G 32-32 VIP brings cheerful music of the multigame mix's content near the seated player with its first-rate stereo speakers built into the backrest. The game and volume control buttons are at disposal in the armrests, engineered also with unparalleled comfort in mind.
"I am delighted that the General product line of EGT has become part of the gaming landscape in Bulgaria. For a short span of time it accumulated large interest in its new features and gaming mix. The models are highly potential for the whole region and Winbet's intentions to keep increasing the number of General cabinets in their casinos is an eloquent fact," Biserka Draganova, sales manager of EGT said.
Genius Sports Starts 'Nerve Centre' in Sofia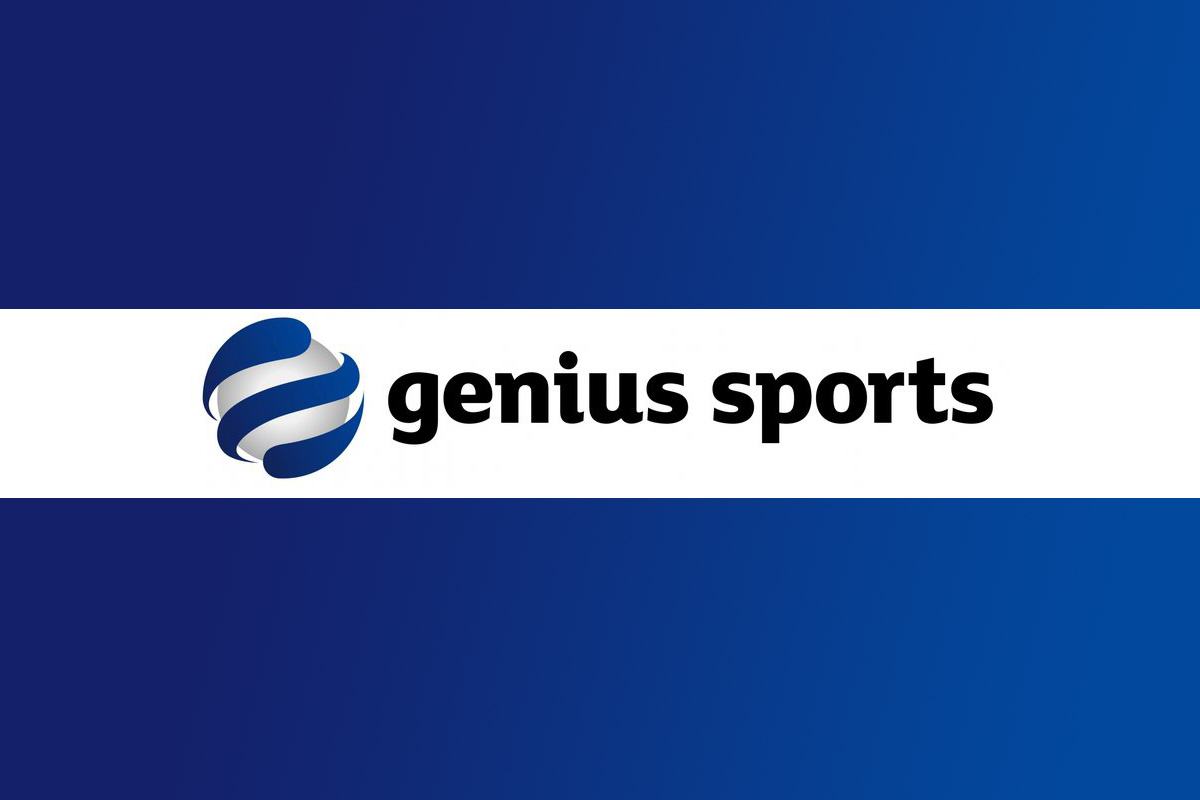 Reading Time:
1
minute
Genius Sports, the London-based live sports data company, has started a new 'nerve centre' in Sofia, Bulgaria.
The 400-capacity office will become the nerve centre for Genius Sports' data collection and monitoring operations, building cutting-edge software that underpins its strategy of representing official data rights and monetising them on behalf of sports.
Located just off Tsarigradsko Shose, next to The Mall shopping centre, the office provides a collaborative and creative space across two floors, complete with mini golf, games rooms, indoor basketball, a terrace complete with hammocks, library and TV rooms, while staff can travel around the office by micro scooter.
Stephen Gardner, Chief Services and Delivery Officer at Genius Sports Group, said: "Genius Sports first invested into Bulgaria four years ago and we haven't looked back. The talent we've been able to attract has been hugely impressive, building one of our largest global locations and continually enhancing business-critical services that are used by the largest brands in sports and betting."
Ukraine President Zelensky Orders New Gambling Bill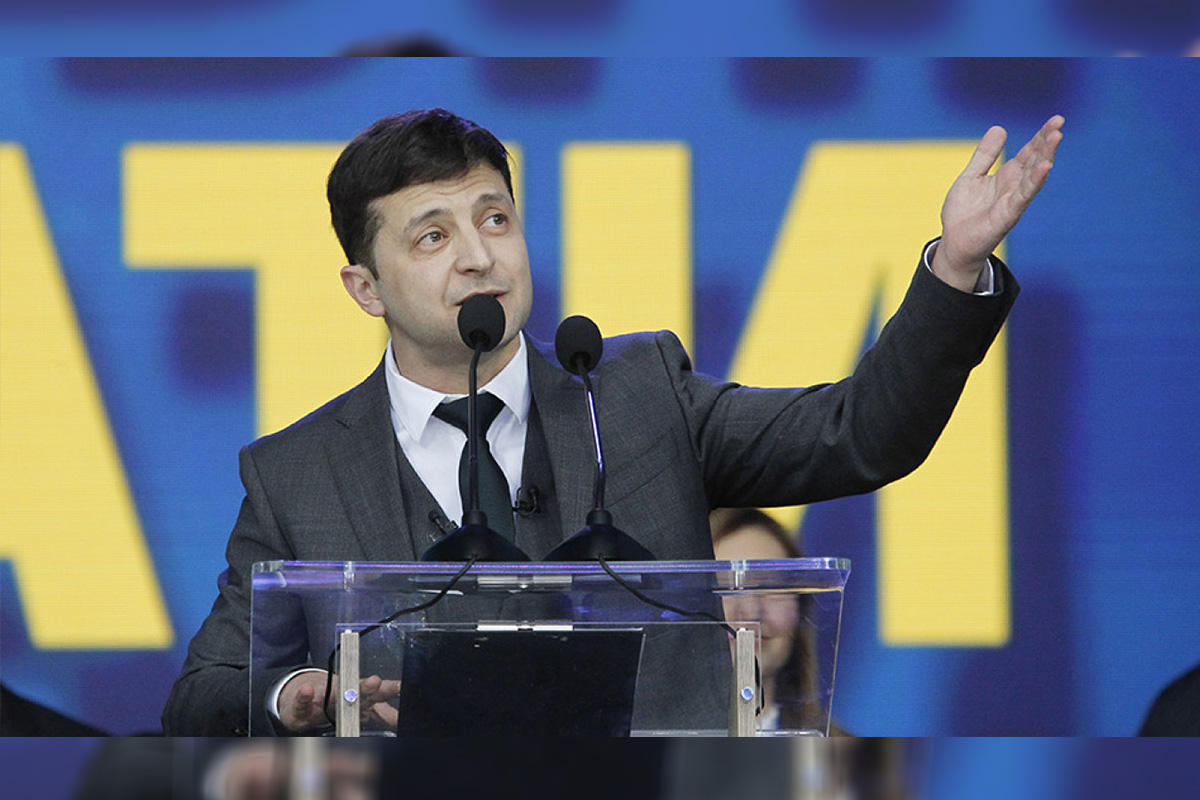 Reading Time:
1
minute
Ukraine President Volodymyr Zelensky has instructed the government and parliamentary majority to develop and implement laws to legalise gambling in the country. He wants these rules to be implemented before December 2020.
"Concerning measures to remove the economy from the shadows: to prepare bills on the legalisation of the gambling industry and legalisation of amber production and submit them to the parliament. The deadline is October 1, 2019," Volodymyr Zelensky said to the officials in a meeting.
"The officials in charge: Prime Minister Oleksiy Honcharuk and Finance Minister Oksana Markarova. Adopt laws on the legalisation of the gambling industry and legalisation of amber production. The deadline: December 1, 2019. The officials in charge: [Verkhovna Rada Chairman] Dmytro Razumkov and [Head of the Servant of the People parliamentary faction] David Arakhamia," he added.
Evoplay Entertainment enters Georgia with Adjarabet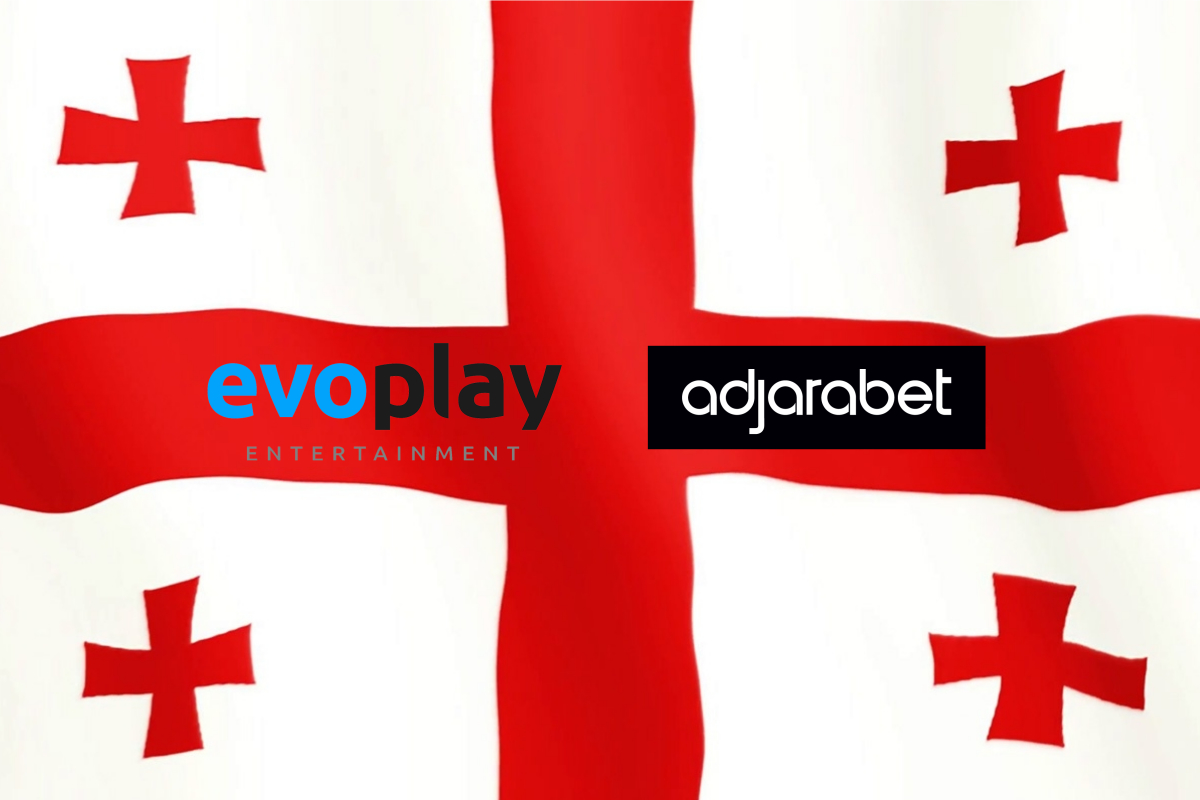 Reading Time:
2
minutes
Award-winning gaming provider partners with Georgia's leading operator
Evoplay Entertainment, the innovative game provider, has continued to expand its Eurasian market presence by signing with Georgia's most popular online operator, Adjarabet.com.
A subsidiary of Flutter Entertainment, Adjarabet is the market leading in iGaming casino in Georgia.
Tom Hutchinson, Gaming Director at Adjarabet said:
"We're very excited to have added the Evoplay Entertainment portfolio featuring over 60 slots, table and instant games to Adjarabet.com at the end of August. Evoplay Entertainment offers a good selection of games which I'm sure Georgian players will enjoy. We're also very excited about being the first and exclusive owners of Evoplay Entertainment's unique 3D / VR slots in the region"
Commenting on their continually expanding presence across European markets, Alexander Levchenko, CEO at Evoplay Entertainment said:
"Entering the Georgian and Armenian markets with the region's most successful casino operator is testament to our ambitious plans for bringing the next generation of gaming to the world.
"We're delighted that their players will soon be able to enjoy the very best of our innovative slots, and look forward to being live in such a young, dynamic region with such a fast-growing brand."
Despite only being founded in 2017, Evoplay Entertainment's portfolio already includes a portfolio that includes some of the industry's most cutting-edge slots and games.
With a development focus on responding to a new generation of players' demands for more immersive, innovative gameplay, it is the first development studio to have developed two full HD and VR in-browser slots, as well as winning multiple awards and honours for its pioneering gaming experience.
Its most recent, Sprinkle, was unveiled at ICE 2019 in February. Unique for its mobile-first mechanics and the 360' degree 3D / VR in-browser capabilities, allowing players to rotate, zoom in and out, as well as swiping left or right on their mobiles to change their bets automatically.
In addition, the studio has recently finalised the industry's first RPG (role playing) slot, Dungeon, an HTML5 mobile game designed for a new generation of users and presenting them with a truly immersive experience.