New Zealand Internal Affairs Seeks Public Opinion on Online Gambling
Reading Time:
3
minutes
New Zealand's Department of Internal Affairs (DIA) is asking the public for their opinion regarding the potential expansion of online gambling activities in the country. Earlier this week the department launched a consultation on the matter that will be available online here until September 30th. Interested citizens can fill out a submission form outlining their feelings about how online gambling should be regulated going forward. The country is looking to update laws that it feels may no longer be relevant since the current Gambling Act was formed in 2003.
The speed at which technology has developed means current regulation may be insufficient to properly protect players from risks associated with online gambling. In the consultation which is available on the DIA government website, Te Tari Taiwhenua states: "We need to update our laws for today's digital world and future-proof them as much as possible."
The consultation's submission form asks NZ citizens several questions, mostly in relation to harm reduction and the scope of growth the government should consider. One specific question that could have notable repercussions on the online gambling industry states: "Do you think New Zealanders should be prohibited or restricted from accessing online gambling websites and applications that are not licensed under the New Zealand regime?"
Currently, the majority of online gambling sites available to players in New Zealand are licensed abroad. A change to this rule would severely limit access to many online platforms but would also give the DIA the ability to enact safer regulations via locally managed platforms. The change would also channel the estimated NZ$2 million that gamblers spend monthly back into local businesses rather than out of the country. Speaking to the New Zealand Herald, Internal Affairs Minister Tracey Martin expressed her shock at the news: "This is big money coming out of New Zealand and we don't know where those gamblers are or if they can afford to do so."
While the problems require addressing, the DIA goes on to note that it does not intend to cripple the online gambling industry but to simply ensure that there are sufficient regulations in place to protect citizens.
Explosive growth raises concerns
The global online gambling industry has grown exponentially in the past decade, leading to a sharp rise in available platforms and ways to play. After local New Zealand casino operator SkyCity announced plans to launch its own online platform earlier this year, the DIA has begun looking into stricter regulation. Previously, only the state-run Lotto and sports betting site TAB have been licensed to offer online gambling services.
Founded in 1996, Auckland-based SkyCity Entertainment Group operates four of the six major land-based casinos in New Zealand and one in Australia. There is a concern that the new online platform, which SkyCity is planning in partnership with its Maltese subsidiary SkyCity Malta, could bring a wave of new gamblers into the sector. One of the first concerns that the DIA hopes to address is a ban on the use of credit cards for online gambling.
There are now many gambling directory sites that aim to offer comprehensive lists of reputable platforms, like the top-rated pokies for NZ based players. With largely unregulated growth expanding the online gambling industry globally, directory listing and review sites help to give players an idea of which sites are safer or more preferable to use.
The Gambling Commission of New Zealand, an independent body formed under the 2003 Gambling Act, also helps to regulate the industry and offers impartial investigations into legal issues related to licensing. It recently heard an appeal from SkyCity regarding a proposed change in its annual charitable trust donations which it hopes to align with funding received in previous years.
Fugaso selected as finalists in two categories of "the world's most prestigious casino awards"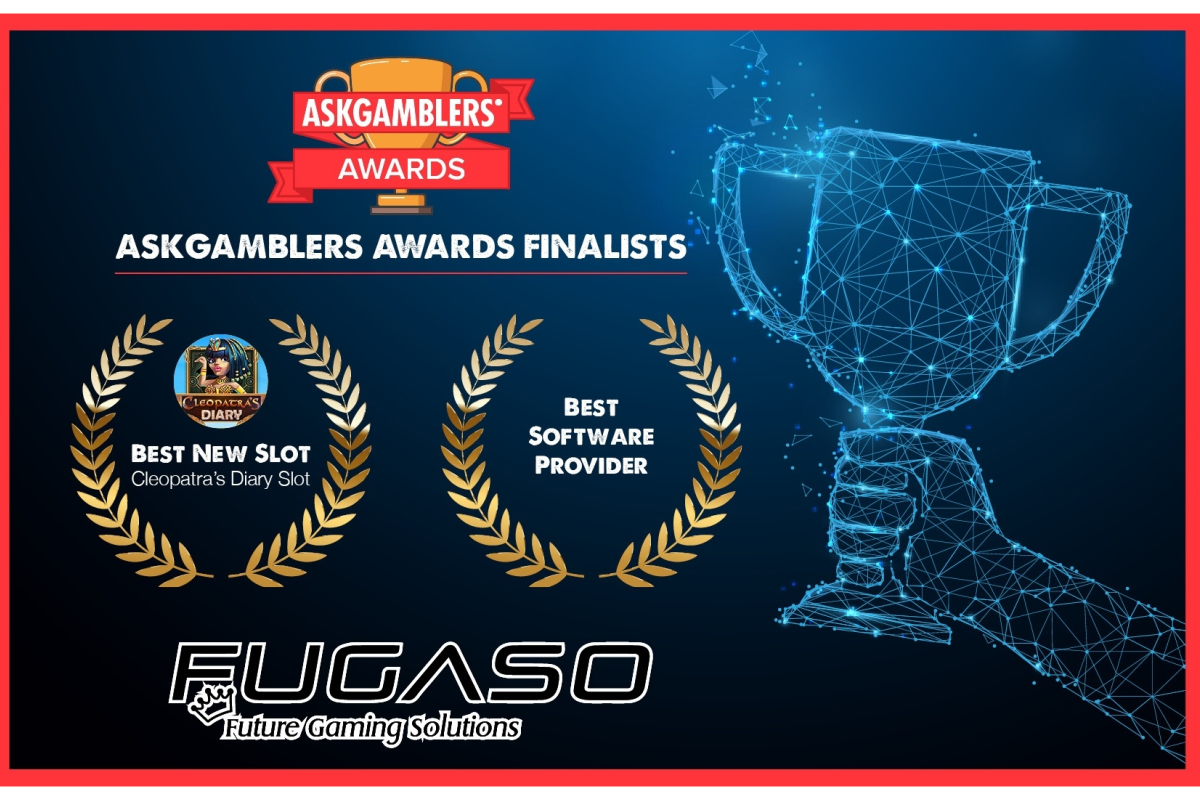 Reading Time:
2
minutes
International software provider Fugaso has been selected for the final in two acclaimed AskGamblers Award categories, Best Slots and Best Software Provider, in what AskGamblers bill as the world's most prestigious casino awards. The popular global games supplier has developed innovative in-house technology that is driving growth for the company, hence also the nomination as a finalist in the Best Software Provider category.
Fugaso has been making waves in the global iGaming industry as a content provider of choice for a range of tier 1 operators, as well as winning the hearts and minds of players around the world's igaming jurisdictions, whose votes have been central to these accolades. Fugaso offers an extensive game library of over 65 HTML5 games that guarantee seamless gameplay on all devices and compete with finalists in the AskGamblers Awards including NetEnt, Play'n Go and Microgaming. Fugaso's Jackpots Series, a popular progressive, has also attracted substantial interest with jackpots regularly topping 6 figure wins.
The rapidly expanding Fugaso portfolio of titles is available via the GrooveGaming platform as well as from SoftGaming, Soft Swiss, Digitain, EveryMatrix, Bet Construct , IGG and many others. Releases this year include Trump It Deluxe, Wild Rodeo, Magic Spinners, Fugaso Airlines, Stoned Joker, Imhotep Manuscript and blockbuster Cleopatra's Diary, which is in the running for Best Slots at the AskGamblers Awards. All Fugaso games are available in 12 languages, but can be adapted for any language, and every game is supported by all devices, currencies and cryptocurrencies.
The big breakthrough for Fugaso has been the quality of gaming experience the company now offers across all devices. New technology truly takes things to the next level, providing players with a quality of entertainment that matches the standards that they have come to expect in other environments. One of the key technologies deployed in Fugaso games is the highly innovative 'Rich Free Spins' feature, which combines the benefits of multiple free spins into one super-valuable free spin that ramps up the excitement with the prospect of potentially highly generous payouts. No other games manufacturer is currently offering 'Rich Free Spins', a unique and proprietary differentiator in Fugaso's technology vault.
As the most reliable source for online casinos, AskGamblers is hosting prestigious casino awards for players to choose the best casino and slot in the industry. AskGamblers is one of the most valued gaming review sites built on the collaboration of real people who submit their opinions on games, casinos, online promotions and everything associated with the industry. Being authentic and unbiased, it's a trusted reference point to get a real opinion on gaming topics.
Robert  Metzger, Head of Business Development at Fugaso said: "Fugaso is fast becoming a well-known and respected name across the industry and our games can be found in many casinos today with a big fan base. With our speed of game and technology development we are able to add exciting new content quickly and simply. Our aim has always been to deliver market-shaping products and we are delighted to be nominated as finalists in two AskGamblers Awards thanks to the unparalleled support of the market."
Française des Jeux Secures Approval from AMF for November IPO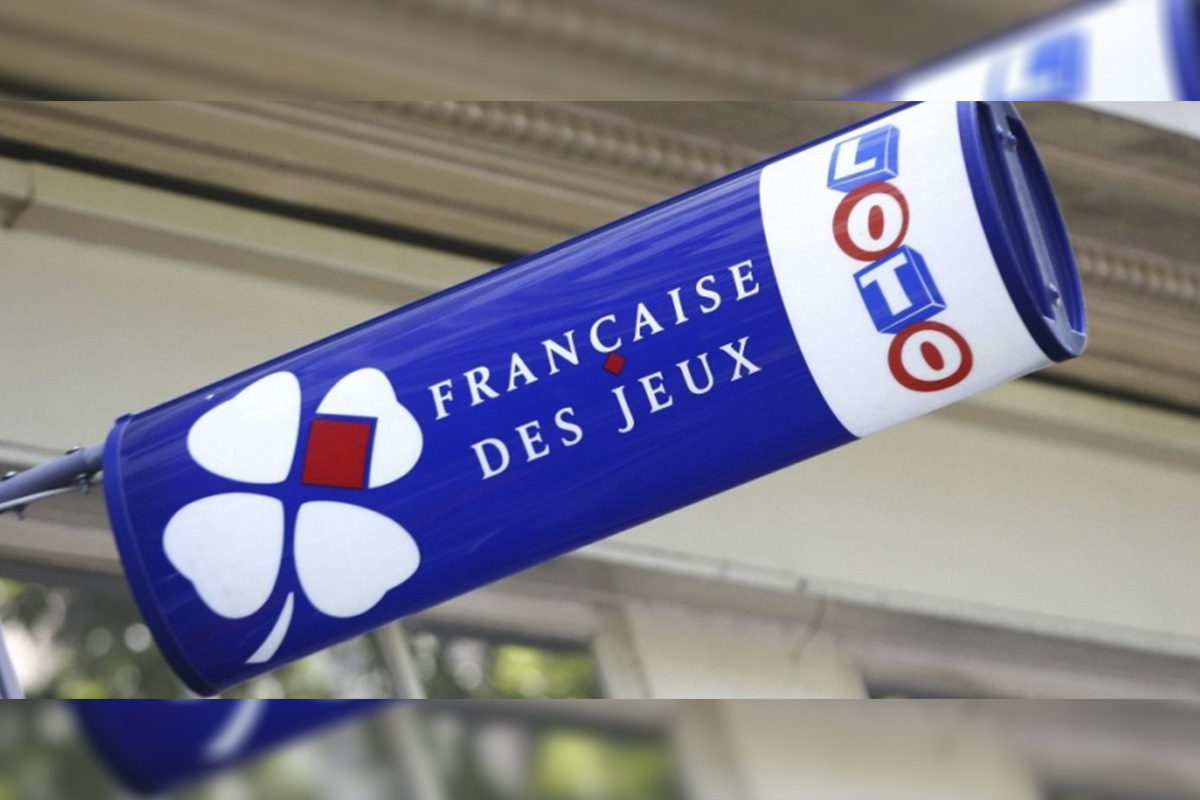 Reading Time:
1
minute
French lottery operator Française des Jeux (FDJ) has secured approval from the country's stock market regulator Autorité des marchés financiers (AMF) to proceed with its initial public offering (IPO). AMF signed off on FDJ's registration document, with trading expected to commence on November 21.
The IPO is expected to take place on the Euronext market in Paris, although the transaction still remains subject to other regulatory approvals from the AMF.
"This privatisation project marks the start of a new chapter in the history of our company. With its strong economic model supported by innovation, the group will pursue a balanced growth strategy, combining economic performance, responsible gaming and social commitments. Our ambition is to strengthen our position as the leading operator of lottery and sports betting in France, and to become a leading international player in the gaming and services sector," Stéphane Pallez, chief executive of FDJ said.
Casumo signs with Enteractive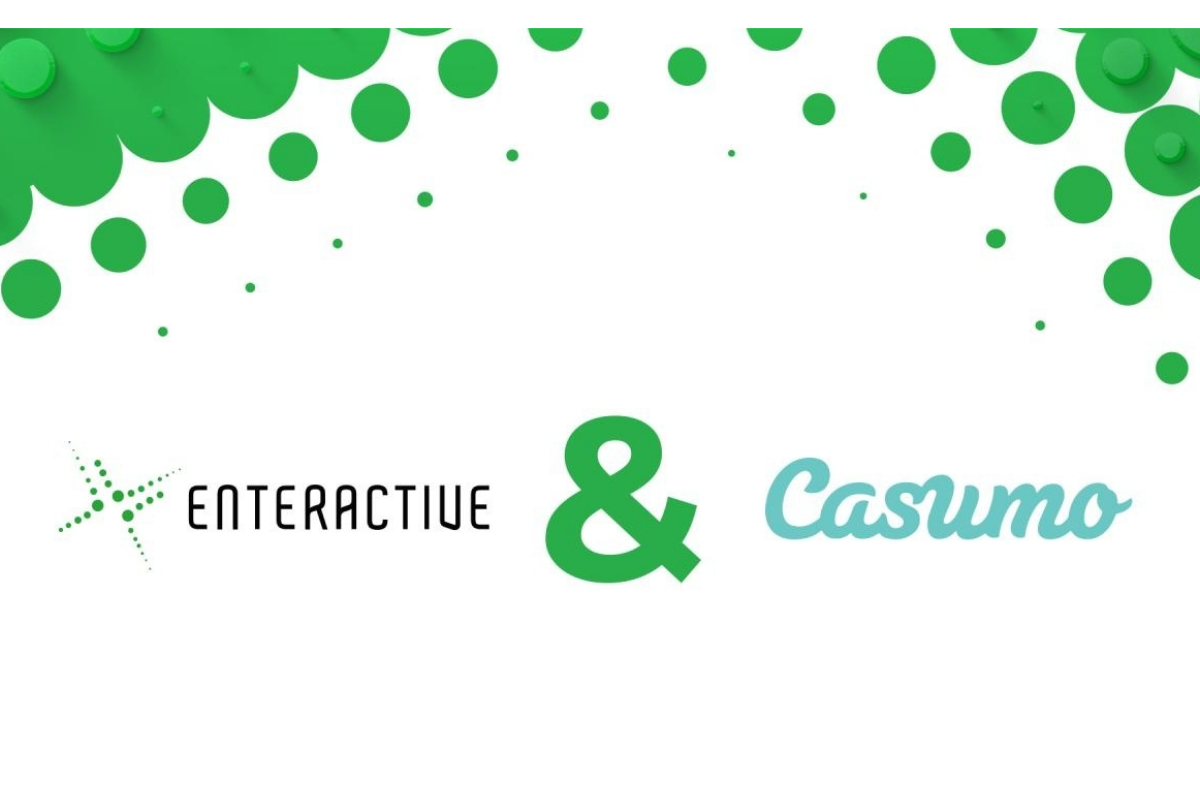 Reading Time:
2
minutes
Casumo has signed an agreement to implement Enteractive's tech platform (Re)Activation Cloud® as an extension of their CRM cycle to boost player activity and brand loyalty.
Through this partnership with Enteractive, Casumo will be increasing player retention and player loyalty through the innovative (Re)Activation plug-and-play service, and at the same time safeguard and add a more human touch to their Responsible Gaming efforts. All of Enteractive's processes are GDPR compliant and built for operator compliance and player protection.
Founded in 2012, Casumo's Award-Winning Online Casino soon became one of the unicorns of the gaming industry. Now employing more than 400 people, in Malta, Gibraltar and Spain, Casumo's growth promises to accelerate. With its distinguishable creative flair and a passion for high-quality, Casumo is always at the forefront of nimble cutting edge technology.
Casumo Player Engagement Lead Ludovic Diler said: "Enteractive was the only company matching our needs of a reactivation service based on a human interaction. During our initial test campaign, we have received extremely positive results and the feedback we have got from our players has far exceeded our expectations.  We now have a new project with Enteractive using real-time data and we can't wait to see its impact on our approach of retention."
The (Re)Activation solution uses native-speaking agents combined with robust tech, driven by human interaction. Using a player-centred approach that improves the customer experience, the (Re)Activation Cloud® boosts the operator's P&L by activating more players. It integrates with the operator's player acquisition-retention ecosystem. High touch interactions create long-lasting brand loyalty. Enteractive sales agents provide a highly-personalised conversation on the brands behalf through a complete end-to-end after service, which begins where the CRM processes end.
All (Re)Activation methods used are GDPR and G4 compliant. And all data processed is highly secured.
Enteractive CEO Mikael Hansson said: "We are very happy to add Casumo to our list of partners. They have always been at the forefront when it comes to creating a loyalty generating journey for their customers so for us this is a perfect match. Our Reactivation Cloud offers them the unique possibility to plug a personal call into any stage of their CRM journey. I can think of very few brands that will benefit more than Casumo from our services and our commitment will continue to serve them with high-quality conversion calls in our safe, scalable and compliant environment."