Crown Casino Denies Links to Organised Crime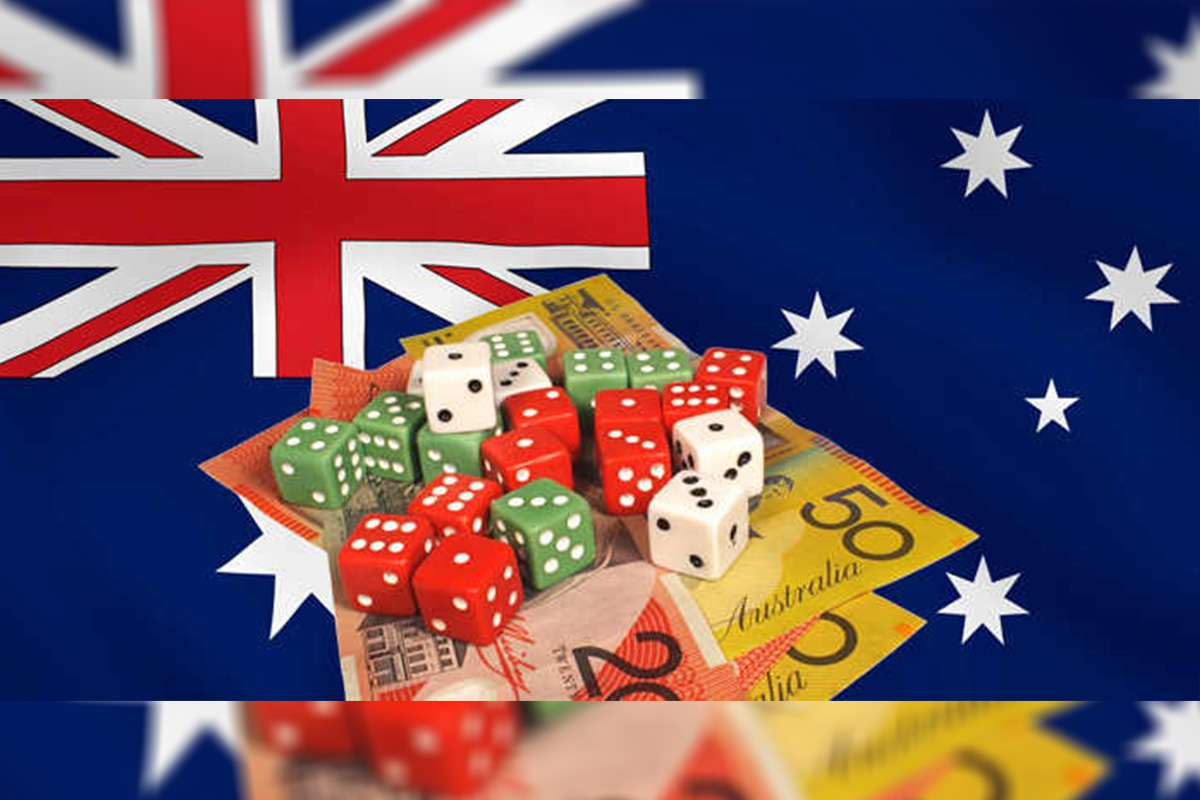 Reading Time:
< 1
minute
A television documentary has made allegations linking Crown Casino to organised crime, money laundering and human trafficking.
The investigation into Crown Casino for the documentary was carried out by an Australian television Channel and two newspapers. The story was based on tens of thousands of documents apparently leaked from the company that owns casinos in the cities of Melbourne and Perth, and is planning another in Sydney.
The documentary alleged links between Crown and organised crime and claims the company turned a "blind eye" to money laundering and exploited weaknesses in Australia's immigration processes to fly wealthy Chinese gamblers into the country without proper checks. There are also claims it had business links with an Australian brothel that has been investigated over human trafficking.
"I now know of three police officers — two currently serving — who have openly said to my staff that in Victoria, Crown is regarded as the Vatican, an independent sovereign state all to its own where the laws of Victoria, the laws of the Commonwealth (of Australia) do not apply," Independent MP Andrew Wilkie said.
The state of Victoria has ordered the state's gambling office to examine the claims against Crown Casino "as a matter of priority." Experts have also demanded Australia's anti-money laundering regulator AUSTRAC examine claims that criminals have passed money through Crown Casino.
The company has strongly denied the allegations. In a series of newspaper advertisements, the company said it wanted to set the "record straight in the face of a deceitful campaign against Crown." Crown Casino accused the TV documentary of unfairly attempting to damage its reputation. It also said it takes its regulatory obligations very seriously.
The Stars Group Agrees to Acquire BetEasy Minority Interest; Settles Performance Payment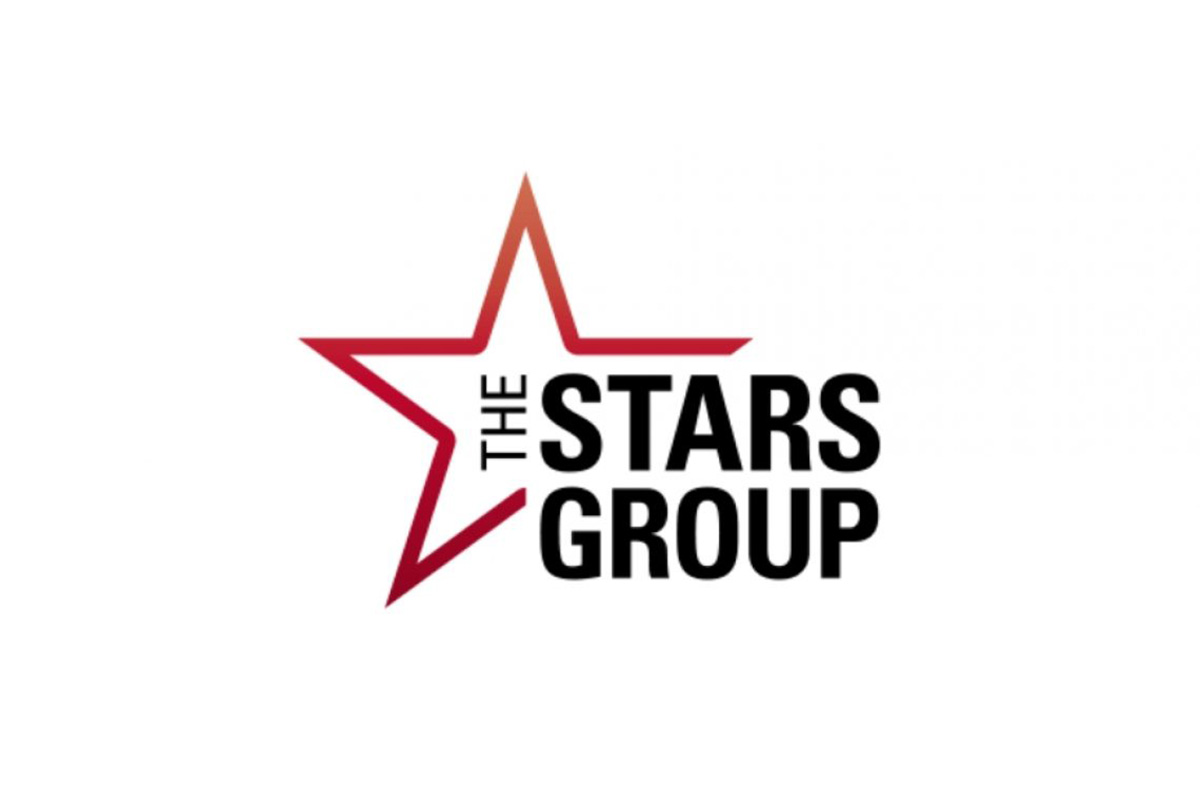 Reading Time:
2
minutes
The Stars Group Inc. announced that it has agreed with the minority shareholders of BetEasy, its Australian-based sports betting business, to acquire the remaining 20% interest in the company for AUD$151 million. As part of this agreement, The Stars Group also agreed to pay AUD$100 million to settle the previously disclosed performance payment under the agreements for its 2018 acquisition of the initial 80% interest.
"I'm delighted to reach this agreement for our BetEasy business," said Rafi Ashkenazi, Chief Executive Officer of The Stars Group. "The launch of BetEasy through our acquisitions of CrownBet and William Hill Australia in 2018 created one of the leading operators in Australia and increased our exposure to a high-growth regulated market. Matt Tripp's entrepreneurial spirit and vision has guided BetEasy since he founded the business and we are glad he will oversee the transition as non-executive President," concluded Mr Ashkenazi.
The Stars Group currently expects to complete the minority acquisition within 90 days following the earlier of either the issuance of The Stars Group's audited financial statements for the year-ended December 31, 2020 or the completion of the previously announced board-recommended all share combination of The Stars Group with Flutter Entertainment Plc. The purchase price will be settled in cash unless it follows the completion of the combination, in which case Flutter may elect to settle in cash, Flutter ordinary shares or a combination of the same.
In addition to the acquisition of the remaining interest, The Stars Group will settle the performance, or earn-out, payment to the minority shareholders for AUD$100 million. The performance payment, which could have reached AUD$232 million, was subject to certain performance conditions primarily related to BetEasy's EBITDA.
Also as part of the agreement, The Stars Group will repay AUD$56.9 million of outstanding BetEasy minority shareholder loans.
Matt Tripp, BetEasy's CEO, will provide ongoing leadership as the non-executive President of BetEasy beginning January 1, 2020, with Andrew Menz, who previously served as BetEasy's Director of Strategy & Regulatory Affairs, as his successor in the CEO role. Mr Menz was previously the Legal and Corporate Affairs Director of Betfair Australia and was at the forefront of the establishment of Responsible Wagering Australia, a key group for Australia's online wagering industry.
"I'm pleased to see our long-term succession plan come to fruition.  Andrew Menz brings deep commercial and regulatory experience which leaves BetEasy in a strong position to continue delivering profitable growth," said Matt Tripp. "I know that this business, which we founded back in 2013, is in very capable hands with a strong executive team and the backing of The Stars Group, who have been terrific partners and global leaders in this industry," he concluded.
Australian Government to Legislate Self-exclusion Register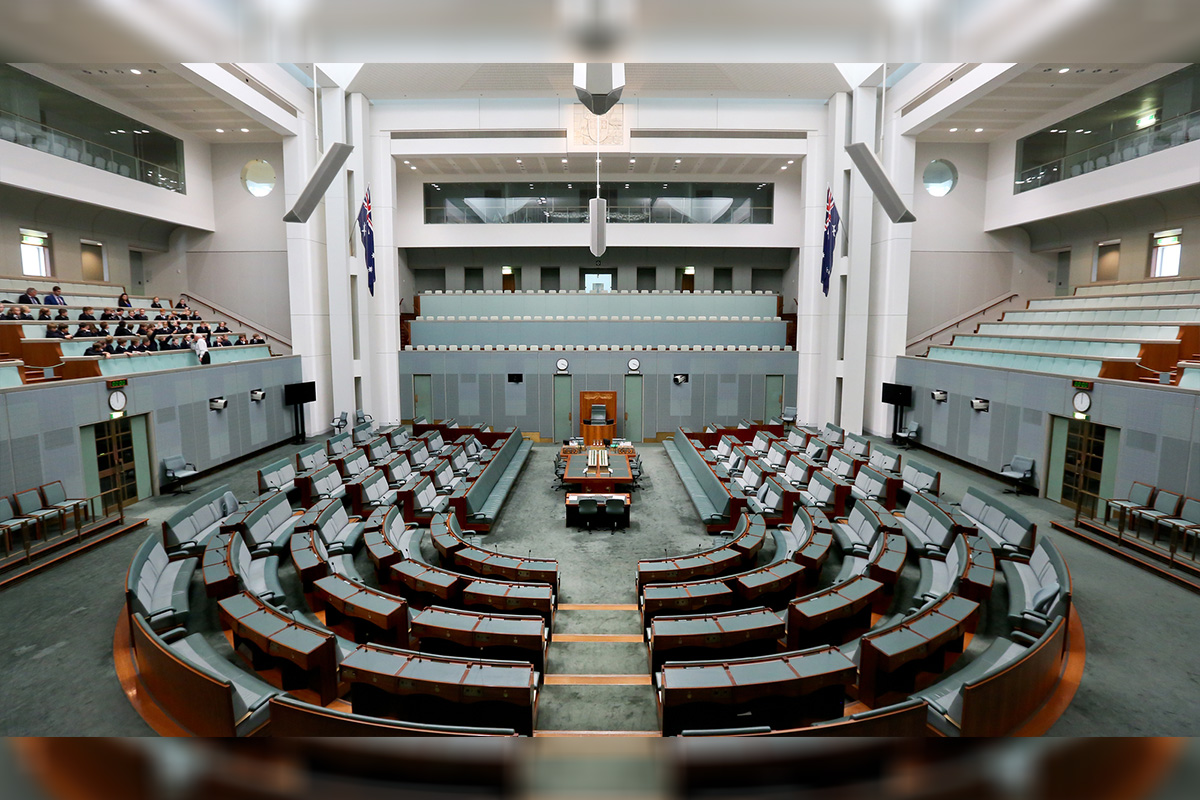 Reading Time:
< 1
minute
The Australian government is going to legislate an online "National Self-Exclusion Register," that will allow people to ban themselves from online gambling sites and apps.
"As much as possible Government policy should preserve Australians' ability to enjoy a punt while putting in place sensible and targeted measures to prevent and support gamblers facing significant risks of harm," Anne Ruston, Minister for Families and Social Services said.
"It is a measure that we believe will motivate gamblers to have periods where they do not gamble online at all as a way of changing their behaviour and minimising the risk they face of gambling-related harm," Anne Ruston added.
"This legislation is an important step to help Australian gamblers minimise their risks. Once the Register is operational ACMA will regulate licensed interactive wagering providers so they comply with the legislation and make sure people receive the support they need," Paul Fletcher, Minister for Communications, Cyber Safety and Arts said.
All costs to set up and administer the Register will be recovered from interactive wagering providers to ensure they contribute their fair share and encourage them to provide safe environments for their customers.
ACMA Issues First Directions for ISPs to Block Unauthorised Offshore Sites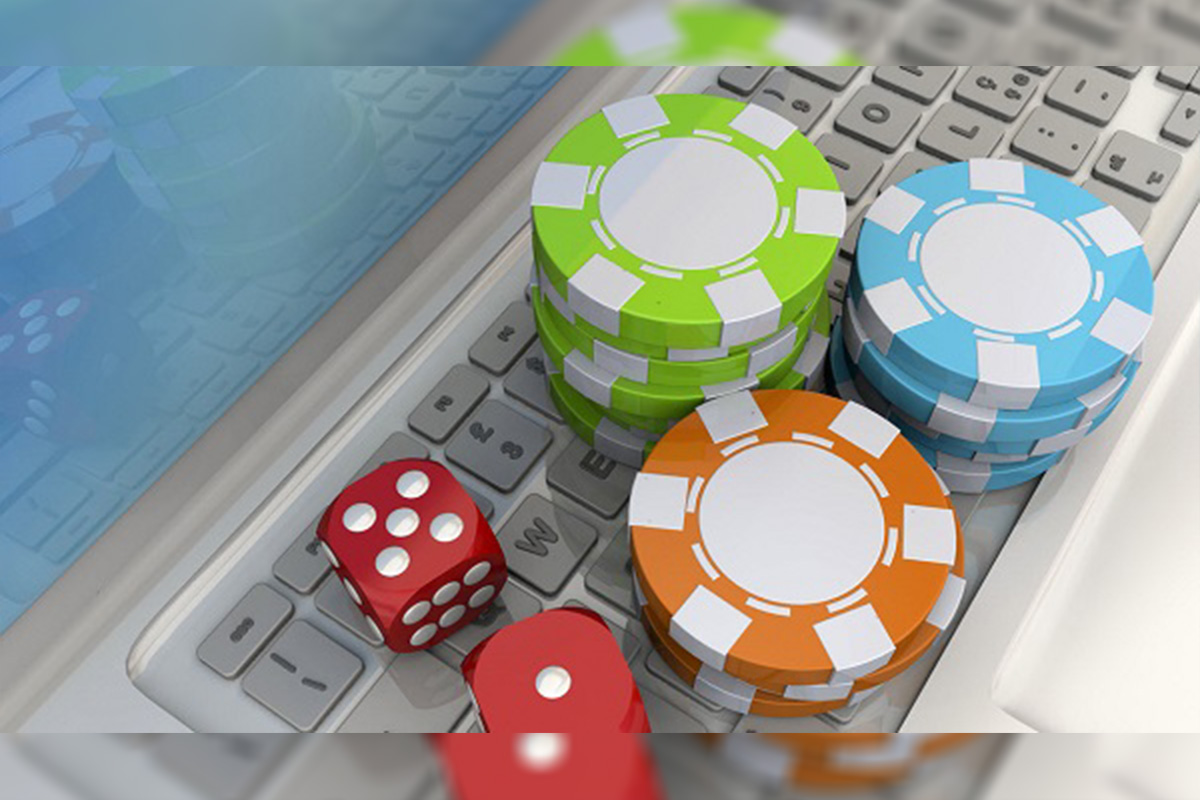 Reading Time:
< 1
minute
The Australian Communications and Media Authority (ACMA) has issued notices to Internet service providers (ISPs), under Section 313(3) of the telecommunications act, to take steps to prevent their customers from accessing unauthorised offshore sites "Emu Casino" and "Fair Go Casino."
ACMA said that the two sites it was targeting offered casino-style games, which are prohibited by the Interactive Gambling Act.
Section 313(3) has previously been employed to block access to child abuse material, tackle online fraud and prevent the spread of malware. The government in mid-2017 released guidelines for the use of the power by Commonwealth agencies, following an incident where a notice issued by the Australian Securities and Investments Commission (ASIC) saw hundreds of thousands of sites erroneously blocked.
"Emu Casino and Fair Go Casino are illegal sites that target Australians, and between the two we have received more than 50 complaints about their conduct," ACMA's chair Nerida O'Loughlin said.