Unikrn Wallet 2.0 Brings New Cryptocurrency Compatibility to World's Most Robust Crypto Wagering Platform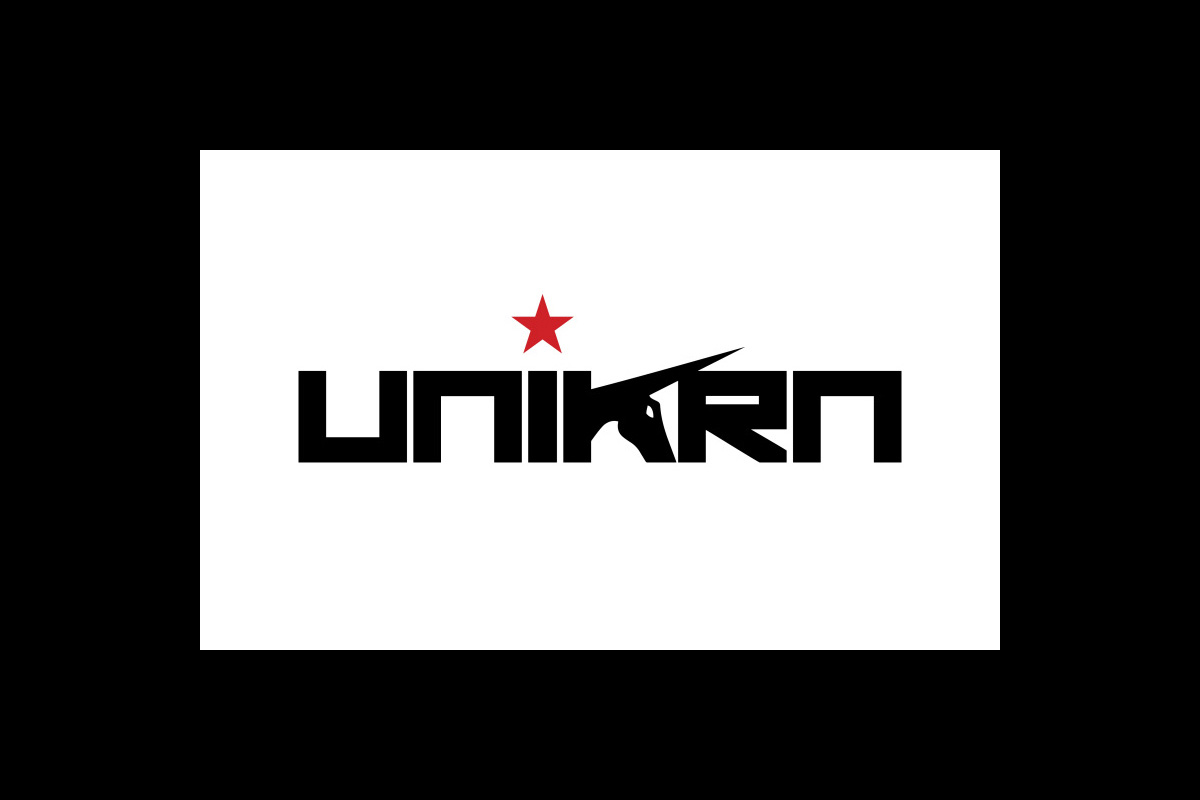 Reading Time:
2
minutes
Unikrn, a global leader at the intersection of blockchain, entertainment and wagering, is opening its crypto wallet and platform accessibility to Bitcoin, Ethereum, Dogecoin and many others, pushing the boundaries of how cryptocurrency is traded, stored and utilized. New crypto users can deposit in Unikrn wallet 2.0 for a 300% deposit bonus with code WALLET (T&C's apply).
The wallet functionality is powered by Bittrex International, one of the world's most trusted cryptocurrency exchanges, and is expected to lead the charge of a shift toward crypto functionality with real products.
Crypto enthusiasts will now be able to directly trade and store a wide variety of cryptocurrencies on Unikrn, and easily make conversions into platform tokens called UnikoinGold (UKG). With thousands of esports betting markets, streamer betting, traditional sports betting, 24/7 virtual markets, an online casino, a gaming store and other partners, the new Unikrn Wallet will become one of crypto's first mainstream platforms for using crypto for more than holding and trading."We're excited for Unikrn to be a Bittrex Enterprise Wallet customer," said Bill Shihara, of Bittrex International, "I believe in cryptocurrency's power to revolutionize commerce. Platforms like Unikrn are leading the way for a future where you don't just buy cryptocurrency, you use it for anything you want to do. As a Bittrex Enterprise Wallet customer, they can give their users secure access to hundreds of cryptocurrencies without needing to build their own wallet infrastructure."
Unikrn UMode is also the international home of skill-betting for popular online games such as Fortnite, League of Legends, CS:GO, Halo 5 and Dota 2. These bets, along with store purchases, prize drawing entry and all other Unikrn functionality can be seamlessly financed with deposited or held Bitcoin, Ethereum or other major cryptos.
"Finding a zero-friction way to let our fans leverage their favorite cryptocurrencies on the Unikrn platform is one of the biggest requests we get from customers," said Rahul Sood, Unikrn CEO. "We're also happy to allow TRON users to easily deposit in, where all TRON users get higher deposit limits, and can now seamlessly convert their TRON into UKG and back directly on the Unikrn platform."
FunFair launches pioneering wallet solution across partner brands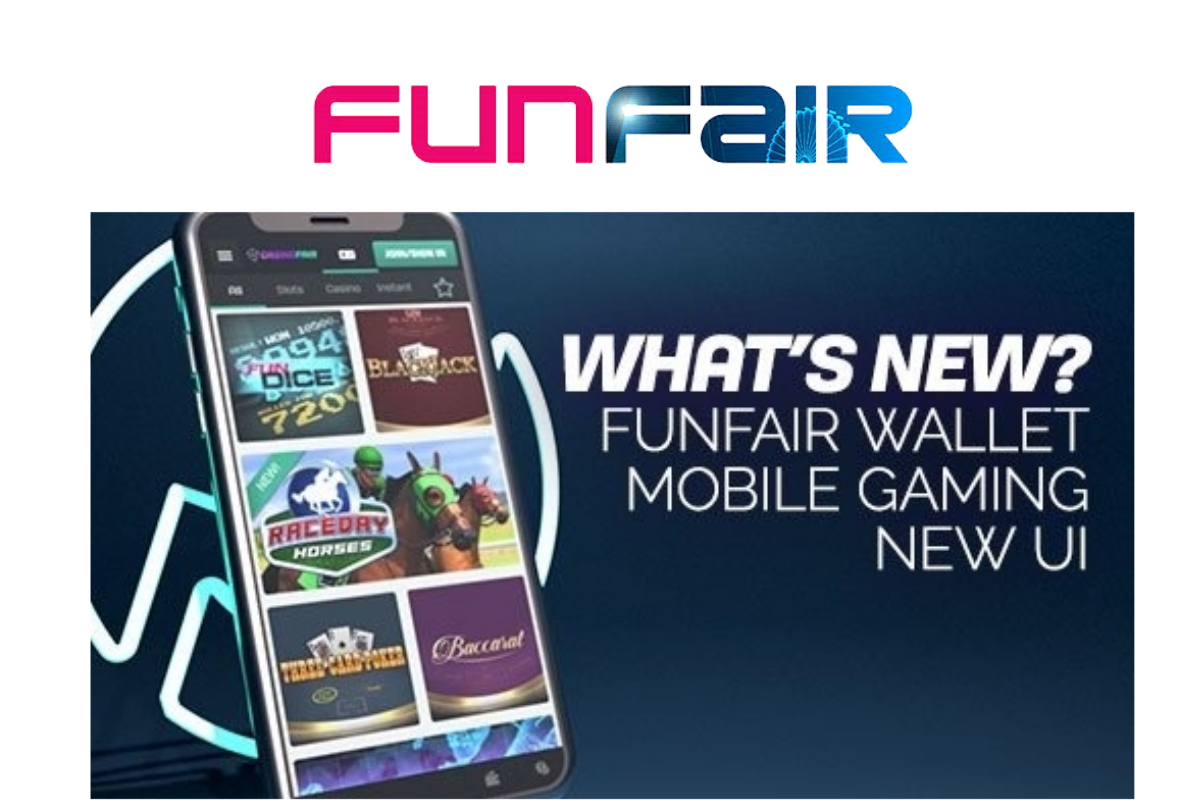 Reading Time:
2
minutes
CasinoFair and CryptoCasino to benefit from 'any device, any browser' wallet and updated user interface
FunFair Technologies, the market-leading decentralised casino provider, has launched a pioneering new crypto wallet and updated user interface which now supports any browser and any device.
The new ERC20, non-custodial FunFair Wallet has been developed specifically to provide a seamless user experience for existing and new players gambling with FUN across its CasinoFair and Crypto Casino brands, marking a significant step forward in the name of blockchain mass adoption.
Blockchain projects have so far struggled with onboarding friction due to complicated funding mechanisms, security features which differ significantly to mainstream offerings and a lack of usability on mobile devices and certain browsers.
The FunFair Wallet addresses these issues with the introduction of more identifiable sign-up processes and security features, while most importantly ensuring the wallet can run on any browser and any device without the need for any third-party plug-ins or apps.
CasinoFair and Crypto Casino players will also engage with a far more immersive, social and Guaranteed Fair casino experience with an updated front-end, offering more intuitive access to their favourite casino games coupled with the most generous and varied promotions in blockchain casino.
Jez San, CEO at FunFair Technologies, said: "Since launch, we've maintained our position as the most progressive blockchain casino provider and the launch of the bespoke FunFair Wallet and second generation platform interface will confirm this position as we strive for mass adoption.
"Onboarding has been a struggle across the wider decentralised sector but our new wallet, built specifically for use at our partner casinos, will fix this immediately with a seamless, recognisable sign-up process, straightforward security features and simple crypto funding choices."
FunFair's first live casino brand, CasinoFair, has also relaunched its brand identity in-line with the new wallet and UI. It now features a more vibrant and progressive aesthetic which is expected to appeal to the millennial blockchain audience, while also staying true to its 'Famous for Fairness' foundations which underpin every aspect of its gaming experience.
Iranian Government Proposes for New Cryptocurrency Mining Regulations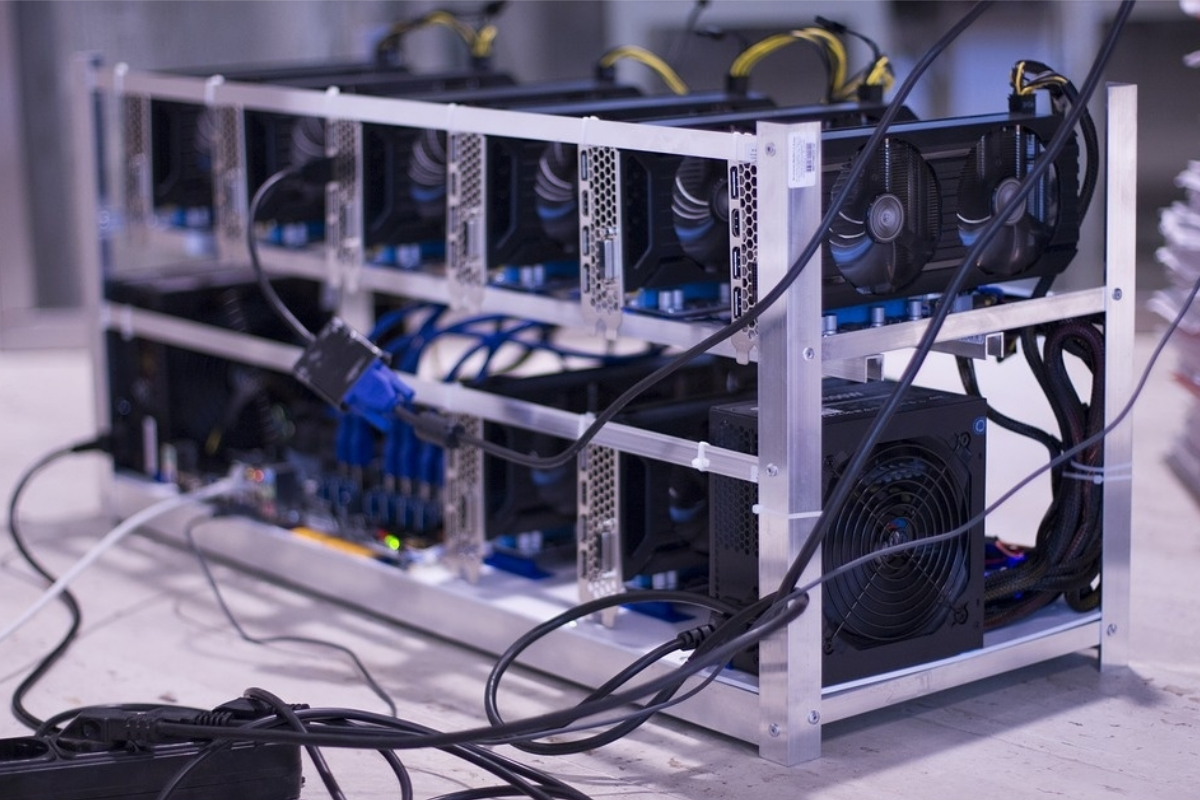 Reading Time:
1
minute
The Cabinet of Iran has proposed for new cryptocurrency mining regulations in Iran, which include annual licensing for cryptocurrency miners.
Based on the proposal, licensed and registered cryptocurrency miners will be required to submit information such as their list of business activities, the predicted value of their investments, current employment status, rental agreements for the space itself, value of their mining equipment and the duration of the mining project. The license will need to be renewed every year.
The Iranian mining industry has grown dramatically over the past two years. One anonymous source in Tehran told CoinDesk that most miners he knows are "under the radar" and import equipment through the black market, without paying taxes.
The Central Bank of Iran finally recognised the grassroots industry and promised a lawful licensing procedure in July 2019. The pending proposal was approved by Reza Rahmani, Iran's Minister of Industry, Mine and Trade. The Iranian mining licenses would only apply to miners with equipment that requires 30 kilowatts, which might exclude homemade mining equipment or small operations.
"It's obvious that the power industry here in Iran, it's not a private business, it's from the government. They need to figure out how to balance mining [operations] so that they wouldn't harm the power grid. If there's a constant, a continuous consumption of electricity you can also make new power plants or assign power plants to this," an anonymous source said.
Facebook to Launch Libra Digital Cryptocurrency in 2020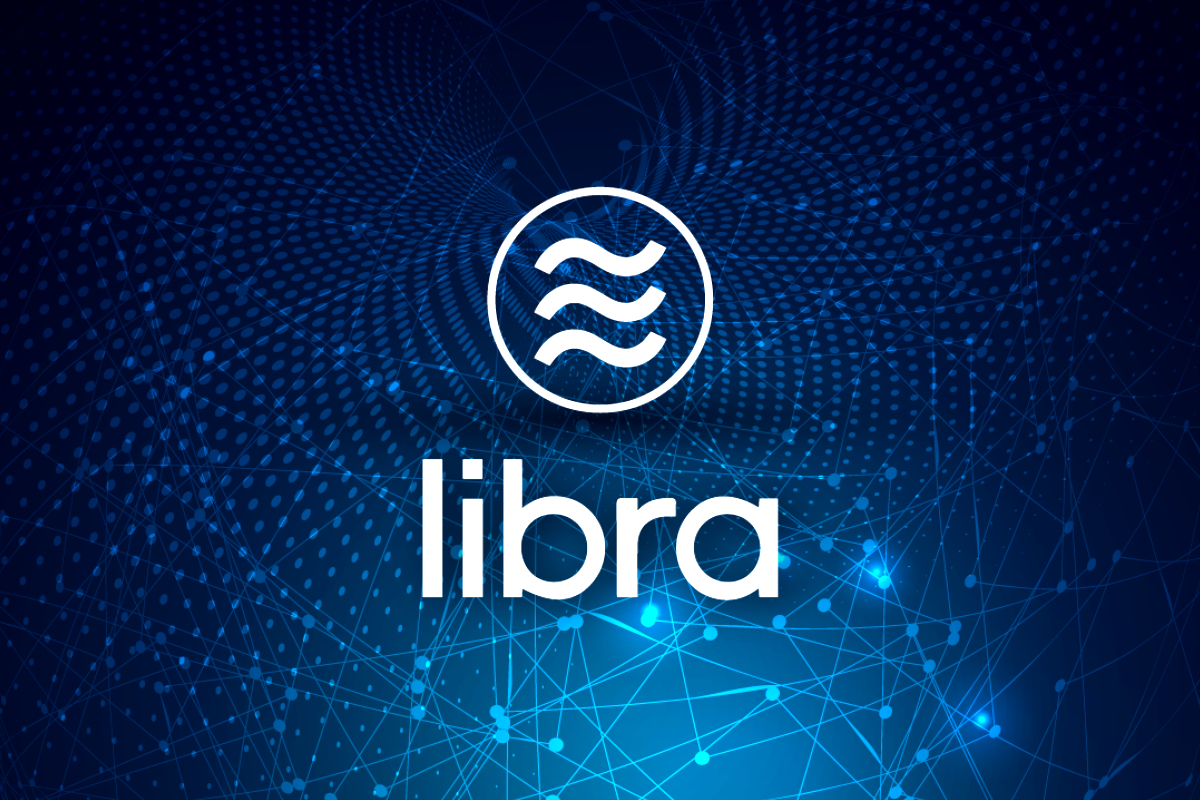 Reading Time:
1
minute
Facebook is planning to launch its Libra digital cryptocurrency in 2020. A Facebook executive told that the company presses ahead despite authorities around the world pouring cold water on the plans.
Since Facebook unveiled its plans in June, its proposed cryptocurrency has met with regulatory and political scepticism, with France and Germany pledging to block Libra from operating in Europe.
"The goal is still to launch Libra next year. Until then, we'll need to address all questions adequately, create a suitable regulatory environment," Facebook's David Marcus said.
Libra will be backed by a reserve of real-world assets, including bank deposits and short-term government securities and overseen by a 28-member organisation.
Marcus said it was unlikely Libra coins would become a means of payment for regular real-world transactions in countries like Switzerland, Germany or France, but would rather be used for cross-border payments or for settling very small sums.
"It's unlikely in any case the people will pay for an espresso in Switzerland, Germany or France with Libra in the future," Marcus said.