Scout Gaming launches Player Odds Sportsbook with Betflex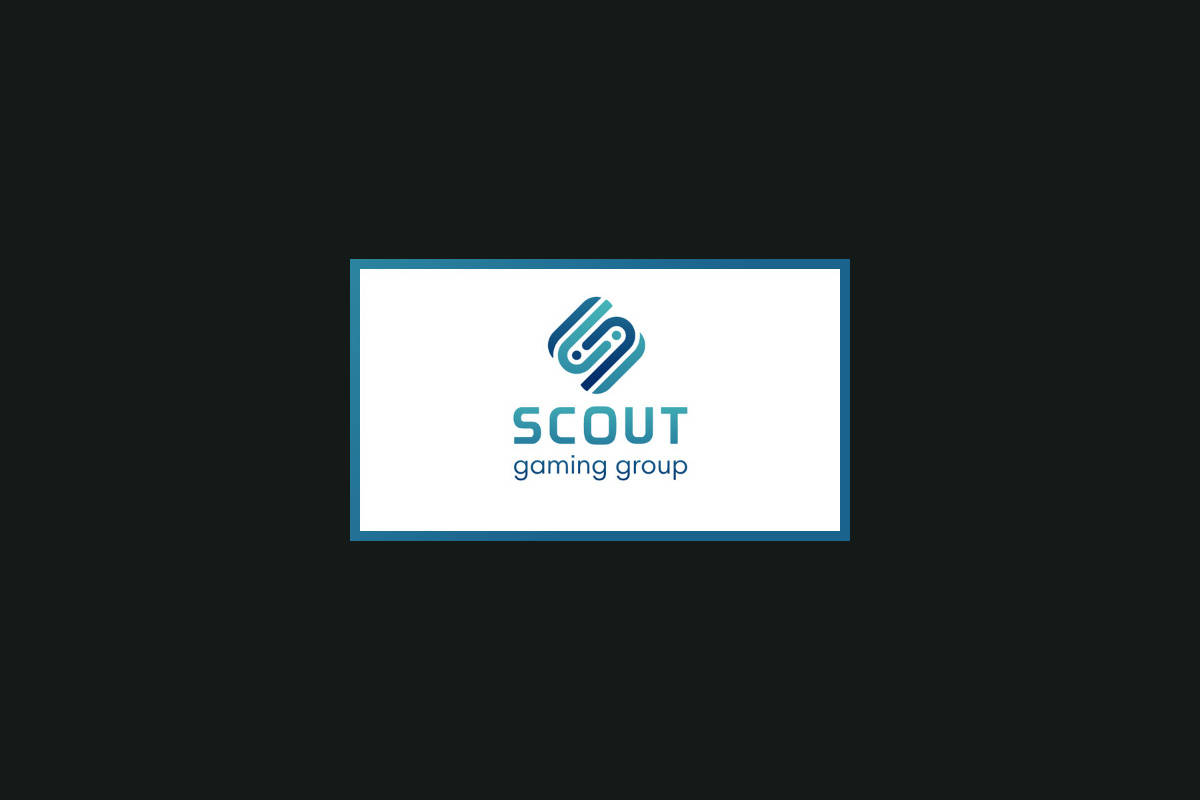 Reading Time:
2
minutes
Scout Gaming Group has beta launched their proprietary Player odds sportsbook as well as the cross-selling tool, Betflex, on FanTeam.com as first customer. Betflex focus on cross-selling , to and from, traditional match odds and player odds sportsbook and DFS
Player odds sportsbook is capturing the ability to bet on players individual Fantasy points collection during the game. Initially, players are able to bet on the outcome of a player duel based on their collection of fantasy points during the game as well as over or under a certain level of a given fantasy point amount. This is complementing the traditional match odds sportsbook and widen the markets.
"Betflex is Scout Gaming's internally developed cross-selling tool, with the ambition to closely relate the operators sport offerings. By selecting outcome in a specific tournament, single game or event, the player provides datapoints about their predictions. These datapoints are used by Betflex to provide the player with other closely related bets and tournaments.
Our in-house developed Player odds sportsbook opens the ability to bet on different fantasy points related outcomes. In essence this is a true player focused experience were you both can bet on the winner in a versus duel as well as over or under. We wanted to capture the possibility to play on an individual player's overall performance during the game as a complement to the traditional sportsbook offer within the operators.
We are working intensively with player related games where we combine and use our in-house stats and pricing towards both traditional wagering related games and poolbetting. Betflex is our tool for connecting the related games to each other and provide the user with tailor suited bets based on his selections and predictions. Clients will be able to use the tool for a multiple of cross-selling opportunities both within our own product offering as well as other connected supplier's" comments Scout Gaming's CPO, Andreas Sundal.
Proposed Gambling Reforms Not Seem to Resonate Well in Ukraine, President Zelensky's Ratings Down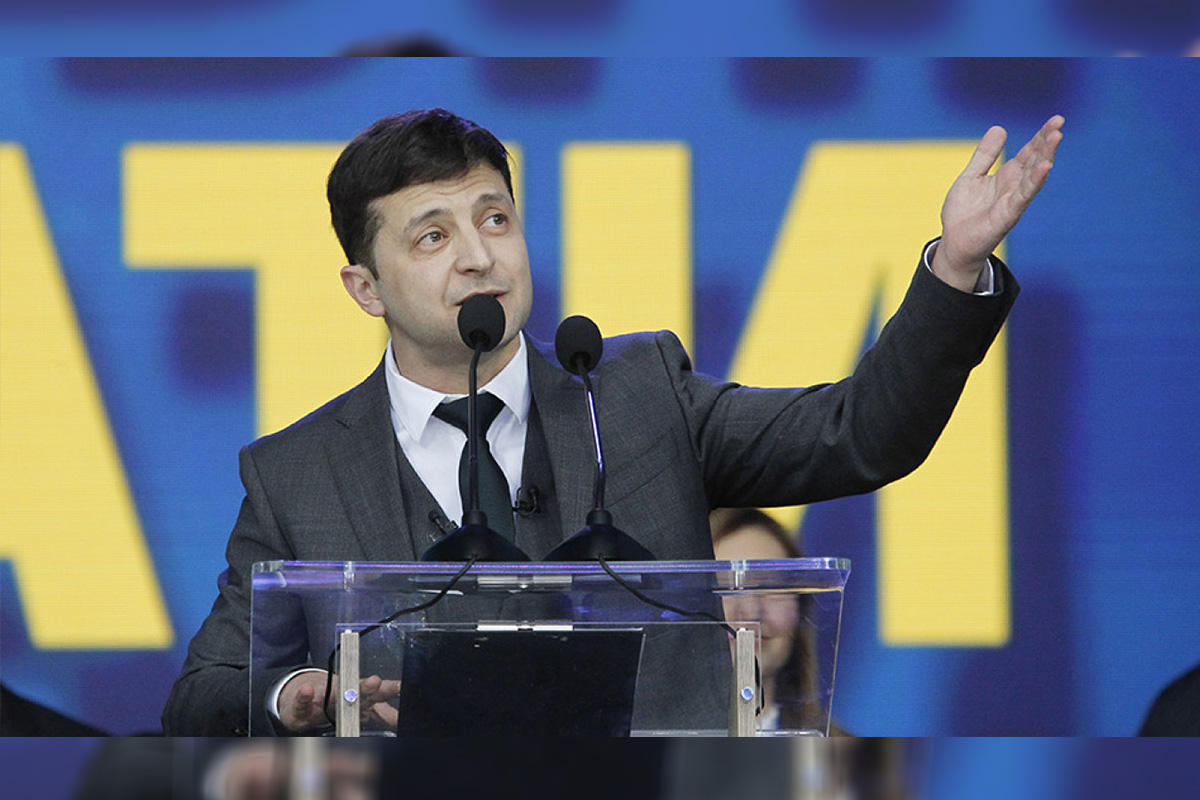 Reading Time:
< 1
minute
A recent public poll conducted by the Kyiv International Institute of Sociology has revealed that the Ukrainian president Volodymyr Zelensky's rating is down from 73% to 52% in just two months. Not-in-favour ratings also jumped from 7% to 19% in November. The series of reforms proposed by the president seems to have played against him.
President Zelensky has been a strong proponent of legalising gambling and recently Ukraine's Cabinet of Ministers approved the government's new Action Programme. The programme included a draft law which calls for the legalisation of gambling in the country.
The draft gambling law also calls for gambling operators to pay a license fee of UAH 38m for operating a casino in Kiev, UAH 25m for a casino in one of the four other cities with a population of a million or more and UAH 12.5m for a casino anywhere else.
The president speaking in favour of the gambling reforms has advocated that with regulated gambling markets there will be a decline in illegal gambling and also the funds received in tax from gambling operations would provide for social programmes.
Survey Reveals More Than 50% of English People Gambled in 2018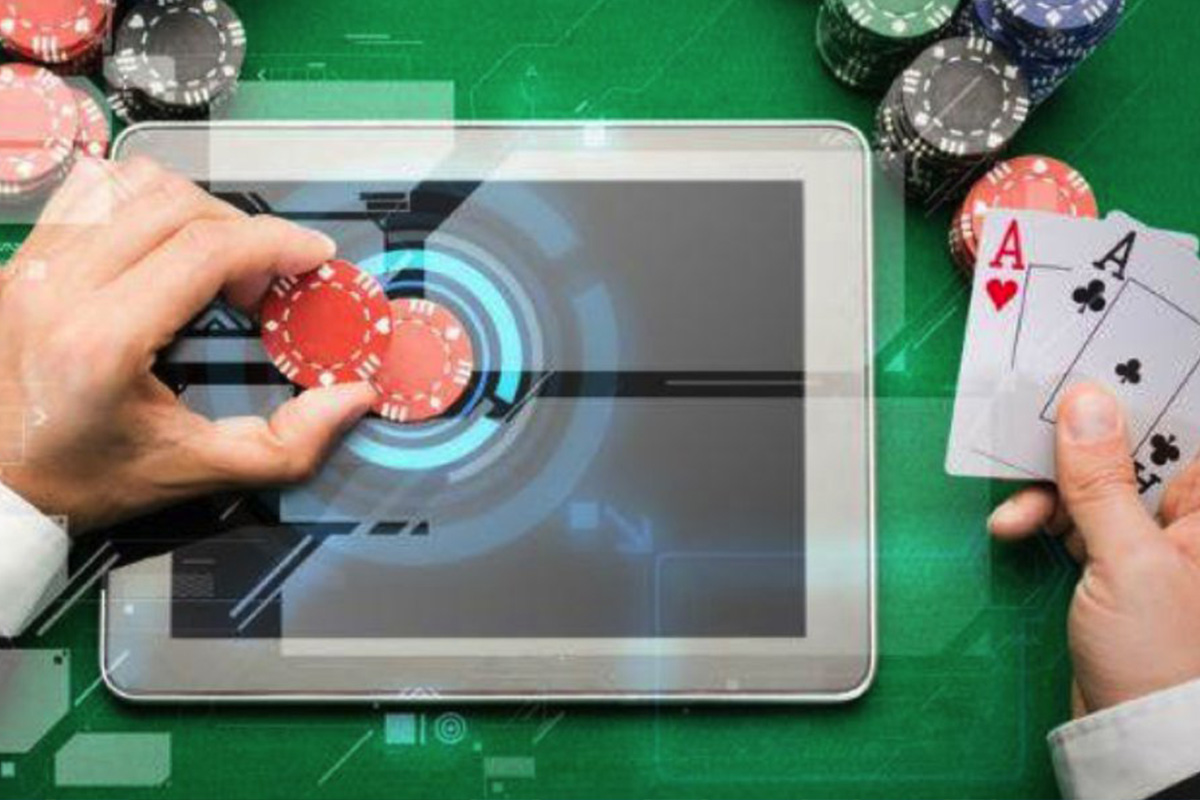 Reading Time:
< 1
minute
The Health Survey for England 2018 has revealed that more than half of people aged 16 or older in England gambled at some point during last year. The results of the survey also showed that millions of people are overweight, drink too much alcohol, eat badly or fail to do enough exercise.
The survey showed that 53% of people had gambled in 2018, which included buying a lottery ticket, with 56% of men reporting that they had gambled against 49% of women. While the figures have fallen in recent years, the chief executive of NHS England, Simon Stevens, issued a warning not to infer the problems that gambling present had gone away.
"These new stats are a stark reminder of how common gambling is in our society and how easy it is to become addicted, particularly with the aggressive push into online gambling," Stevens said.
"The NHS never stands still as health needs change, which is why we're rolling out new specialist services to tackle mental ill health linked to gambling addiction, as part of our long-term plan. But it is high time that all these firms who spend many millions on marketing and advertising step up to the plate and take their responsibilities seriously," Stevens added.
For this year's study, 8178 adults and 2072 children (aged up to 15) were interviewed from households across England.
Local Business Community Dismays at Hokkaido's Withdrawal from IR Race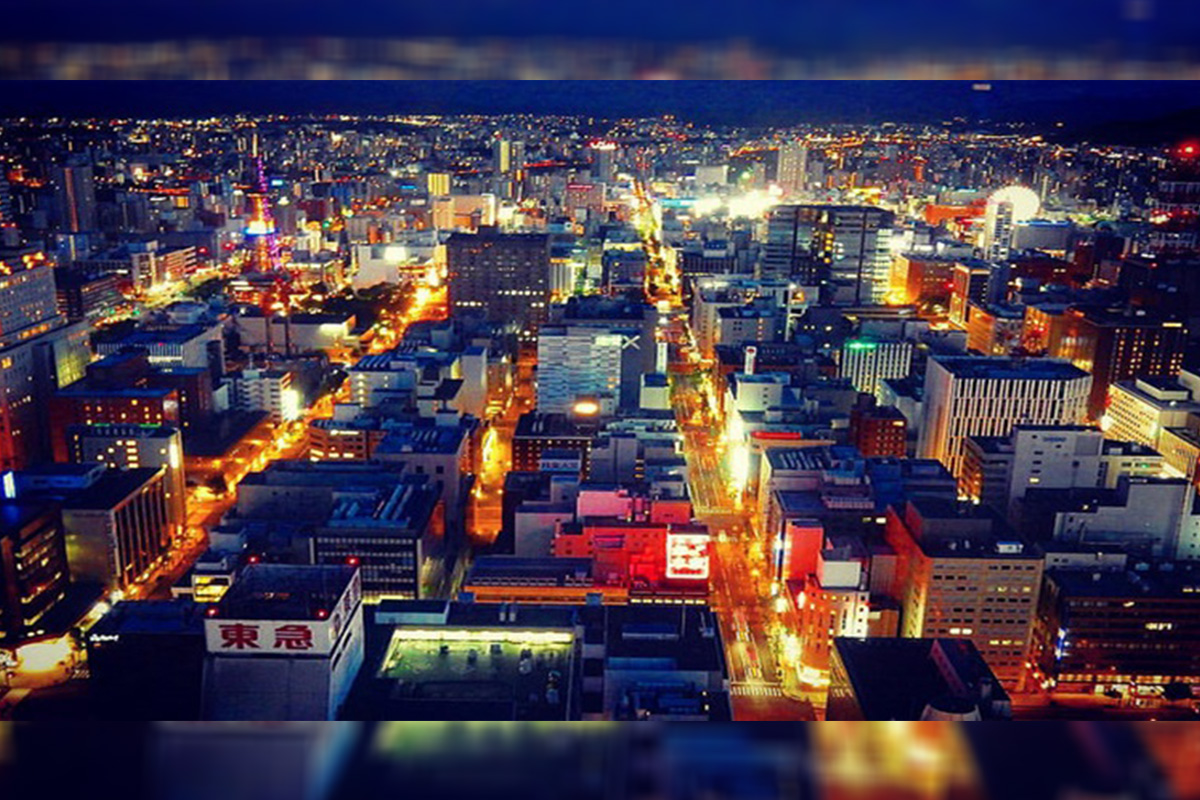 Reading Time:
< 1
minute
The Hokkaido business community has dismayed at the announcement by Governor Naomichi Suzuki that the prefecture would abandon plans for an integrated resort (IR) due to environmental concerns.
Prior to the announcement it had been estimated that there would have been an investment of between JPY280 to JPY380 billion in an IR, bringing in annual turnover of over JPY 150 billion. It was widely hoped that this could be the long-awaited impetus to turn around the economy and help reverse the depopulation of Hokkaido. Instead, there has been huge disappointment for Tomakomai city and the local business community in the days since Governor Suzuki's decision.
Tomakomai mayor Hirofumi Iwakura stated, "We are extremely disappointed and wonder why."
In respect to comments by the Governor that an inability to conduct an environmental assessment on the proposed IR site within the timeframe given by the national government was behind the decision, Iwakura said, "If it was really just about the environment, we could find a way," adding that the city will not drop its growth plan to revitalise the tourism industry and attract foreign visitors via an international resort.
Hiroaki Fujita, Chairman of the Tomakomai IR Promotion Council, said, "I am not satisfied that these plans have been shelved."
Fujita said he would continue to be active in IR promotion activities in the future.
Tomoharu Miyamoto, Chairman of the Tomakomai Chamber of Commerce and Industry, stated, "I want people to understand that we need an IR and accept the challenge."