Payments company Finductive pens agreement for MoneyMatrix Payment Processing Engine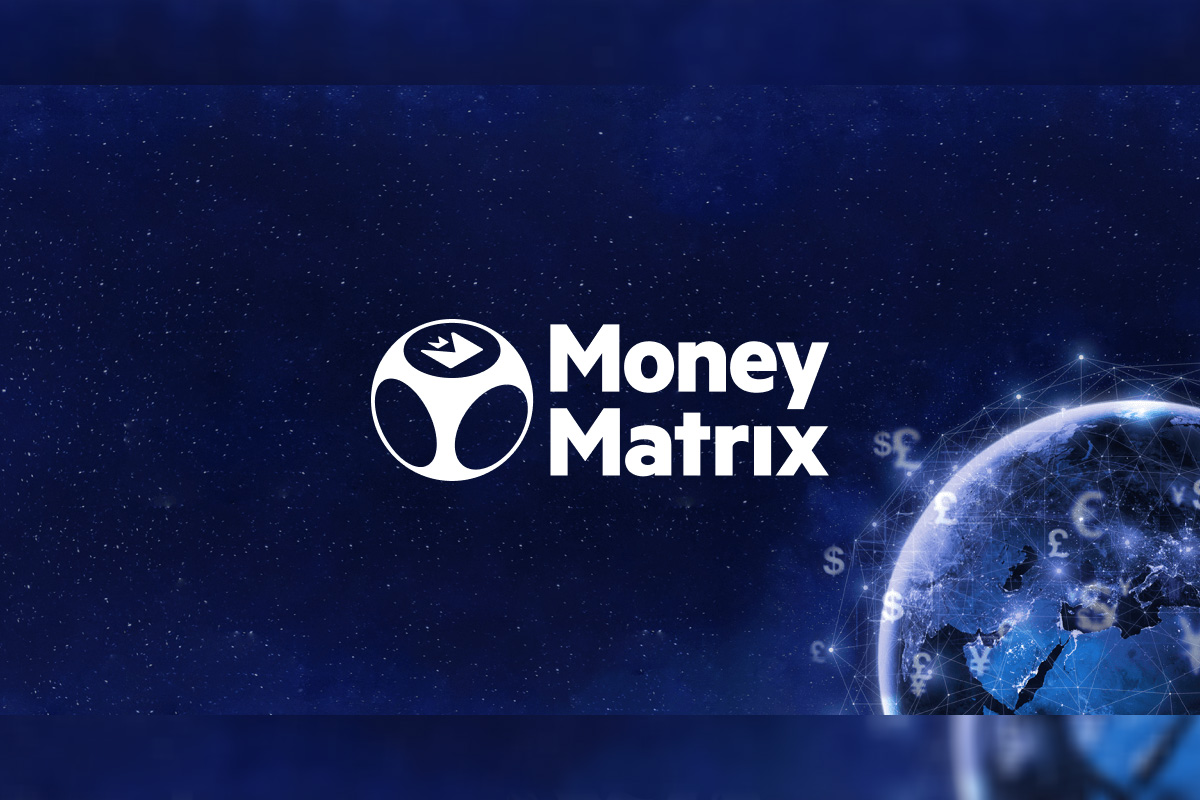 Reading Time:
< 1
minute
Payments Fintech company Finductive has penned an agreement with Malta-based and EU licensed Financial Institution, MoneyMatrix. Through the newly signed agreement, MoneyMatrix, part of the EveryMatrix Group, will enable Finductive to offer a vast amount of Acquiring Partners through Direct Contracts or Payment Facilitator Models. Finductive is set to launch with MoneyMatrix Payment Processing Engine in Q4 2019.
Finductive will focus on the provision of payment gateway services and sub-acquiring services throughout specific target markets and will also provide payment account services (SEPA and SWIFT) to end users and merchants with integrated pay-in and pay-out facilities via the payment account platform.
With over 180 payment methods in more than 200 countries and 150 currencies, MoneyMatrix offers a holistic payment processing platform and risk management solution with the aim of making payments simple across the globe.
Julian Goffin, Executive Director & CEO of Finductive, commented: "It's great to have two innovation driven companies working together to assist the market in its needs. Partnering with MoneyMatrix means that we can offer more payment solutions in many countries, a lot faster and more efficiently. We are extremely excited to join forces with them. As well as working with this top-level company, Finductive have also made other excellent partnerships to bring the best in SEPA transfers, Swift transfers & Currency conversions as well being able to offer Payment Cards."
David Schjelde, CEO of MoneyMatrix, added: "We are delighted to support Finductive's market launch as we have full confidence in their very skilled management team. Their vast experience within Payments, iGaming, Forex and Crypto make them perfectly suited to leverage the potential of the MoneyMatrix software and we are looking forward to contribute to their success story."
West Virginia Poised to Become First US State to Allow Political Gambling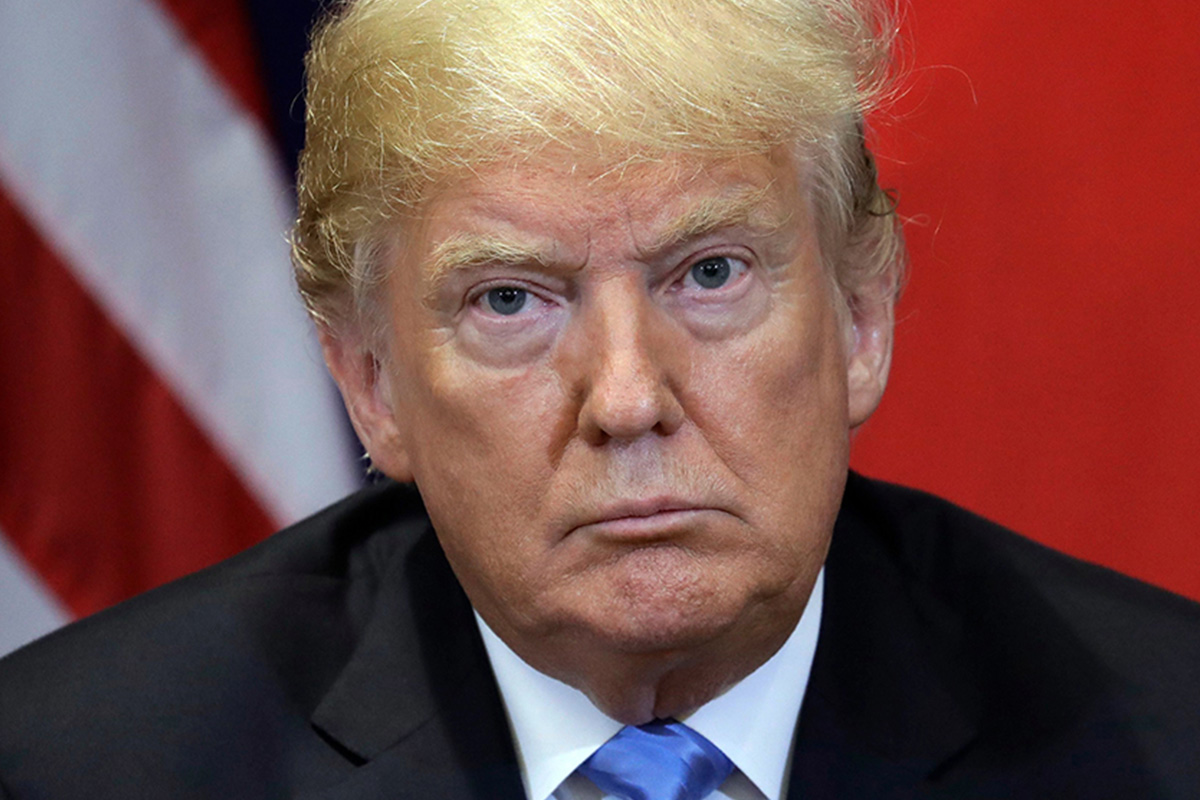 Reading Time:
< 1
minute
West Virginia appears poised to become the first U.S. state to allow political gambling, a move that would let people turn their Trump-versus-Biden predictions into cash.
The West Virginia Lottery said that officials initially approved a plan to let FanDuel and other sportsbooks offer political wagers, but needed time "to fully work through the implications and research it further."
In a bizarre sequence earlier in the day, FanDuel went ahead and began offering bets on the presidential election, thinking it already had the approval it needed. But it halted the wagers after about 40 minutes and refunded customers' money.
According to the odds that FanDuel posted, President Donald Trump is a slight favourite to win re-election, at -110. That means a $110 bet would turn a $100 profit. Senator Joe Biden, the likely Democratic nominee, has +125 odds, meaning a $100 bet would win $125.
FanDuel said it had plans to also let customers wager on who the Democratic vice presidential nominee will be and other national contests.
DraftKings Inc., a FanDuel rival, said it is assessing the situation.
"While we are excited about the possibility of offering odds on politics and elections to our customers in West Virginia, we are taking the time to ensure we evaluate the opportunity thoroughly before posting any lines," Matt Kalish, North American president of DraftKings, said.
MGA Signs MoU with Malta Business Registry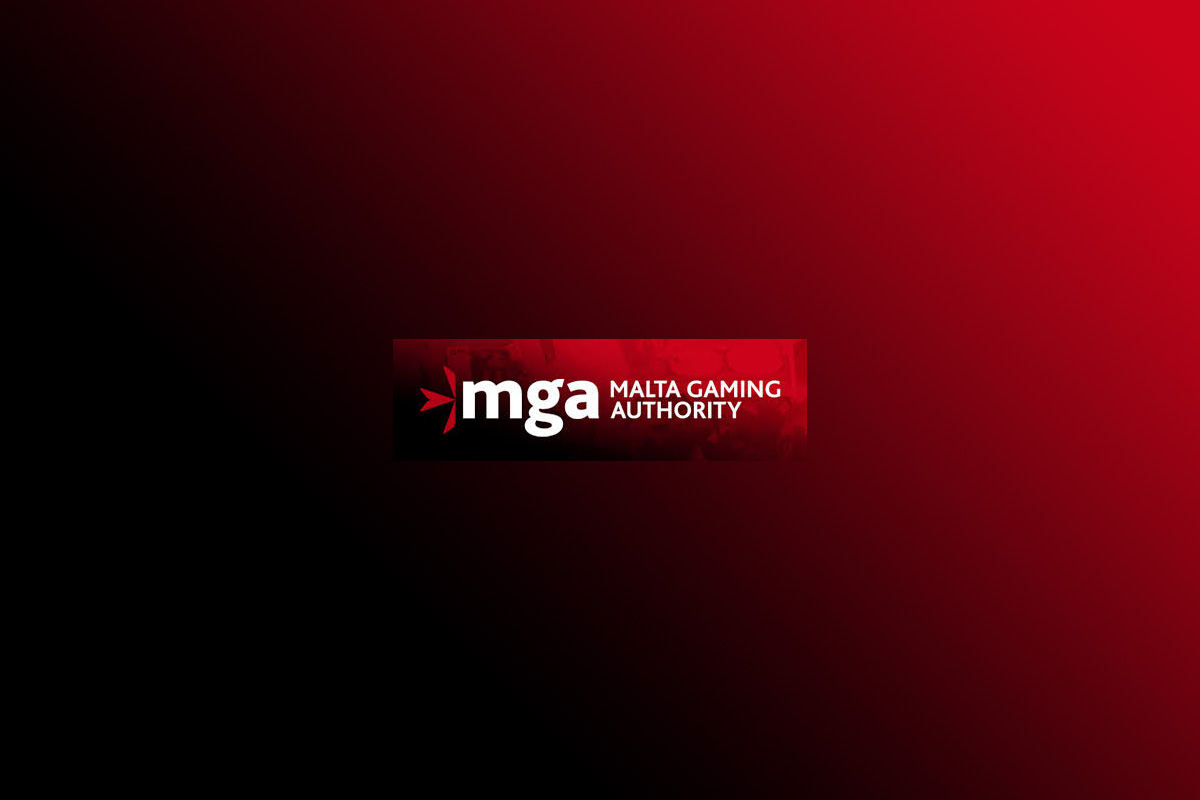 Reading Time:
< 1
minute
The Malta Gaming Authority (MGA) and the Malta Business Registry (MBR) have signed a Memorandum of Understanding (MoU) on cooperation and exchange of information.
The main aim of this MoU is to facilitate on-going close communications between the two authorities and to support the effective sharing of information on matters of mutual interest and policy areas. This MoU will further strengthen the mechanisms which allow both parties to detect and take measures promptly concerning any possible issue or issues of non-compliance with the applicable legislation, including gaming legislation as a means to preserve public order. The MoU came into force on March 30.
Subaru of America Partners with iRacing For Rallycross Series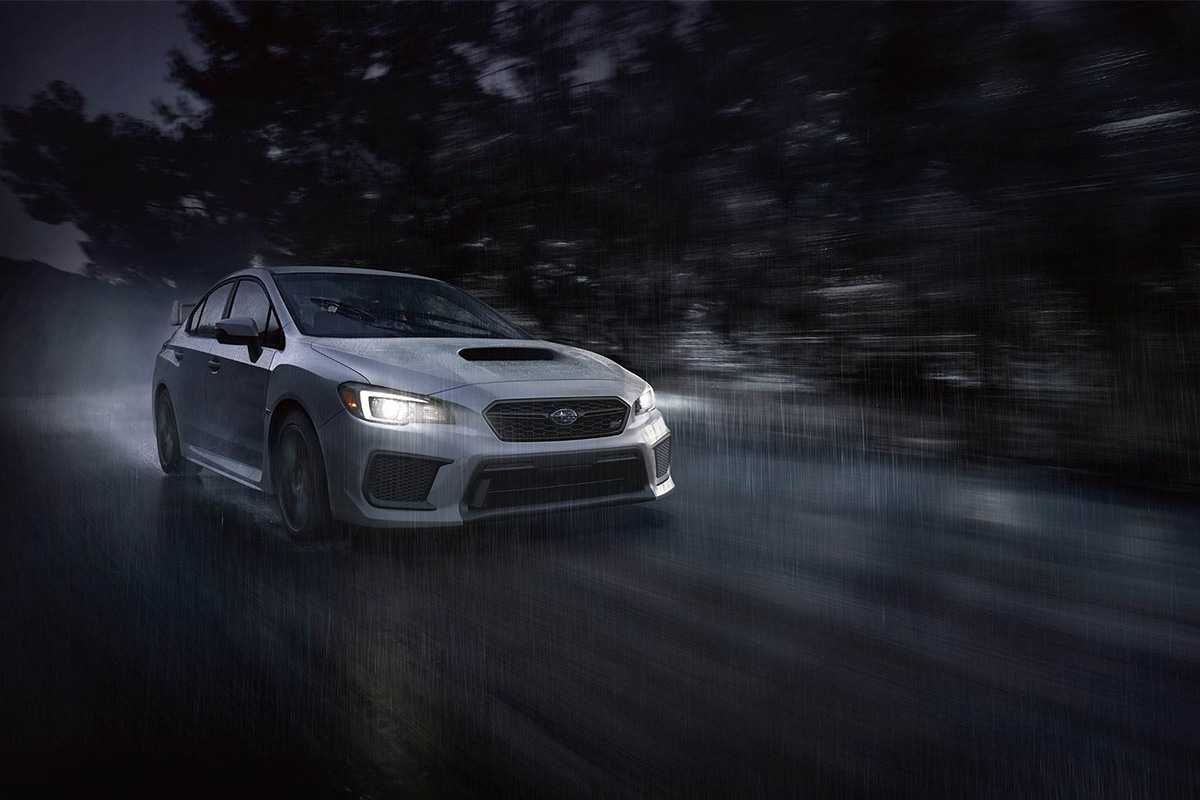 Reading Time:
< 1
minute
Subaru of America, the US-based distributor of Subaru brand vehicles, has partnered with iRacing, the leader in PC simulator racing, and become the title sponsor of Subaru iRX All-Star Invitational rallycross series.
A world-class field of drivers from rally, rallycross, Indycar, NASCAR, motocross, Formula Drift and more will compete alongside esports pros in a six-round championship series held entirely online and kicking off April 10.
Subaru will field a three-car lineup featuring the team's full-time stage rally drivers: five-time national rally champion and action sports icon Travis Pastrana, and mountain bike legend and rising rally talent Brandon Semenuk. They will be joined by four-time U.S. rallycross champion Scott Speed.
"With so many people staying at home and missing racing, now is the perfect time to try new things in esports. For this series we're going to bring together some of the biggest names from different types of racing and put them on virtual rallycross tracks with dirt, tarmac and jumps. It's going to be a blast, and I can't wait to see what happens!" Pastrana said.
Subaru iRX All-Star Invitational events will begin at 6 pm EST/3 pm PST each Friday and will be streamed across iRacing's social media platforms. Fans can also watch via live streaming simulcasts on the Subaru Motorsports USA Facebook page and the pages of other competitors, teams and sponsors.