Katowice Hitches its Wagon to esports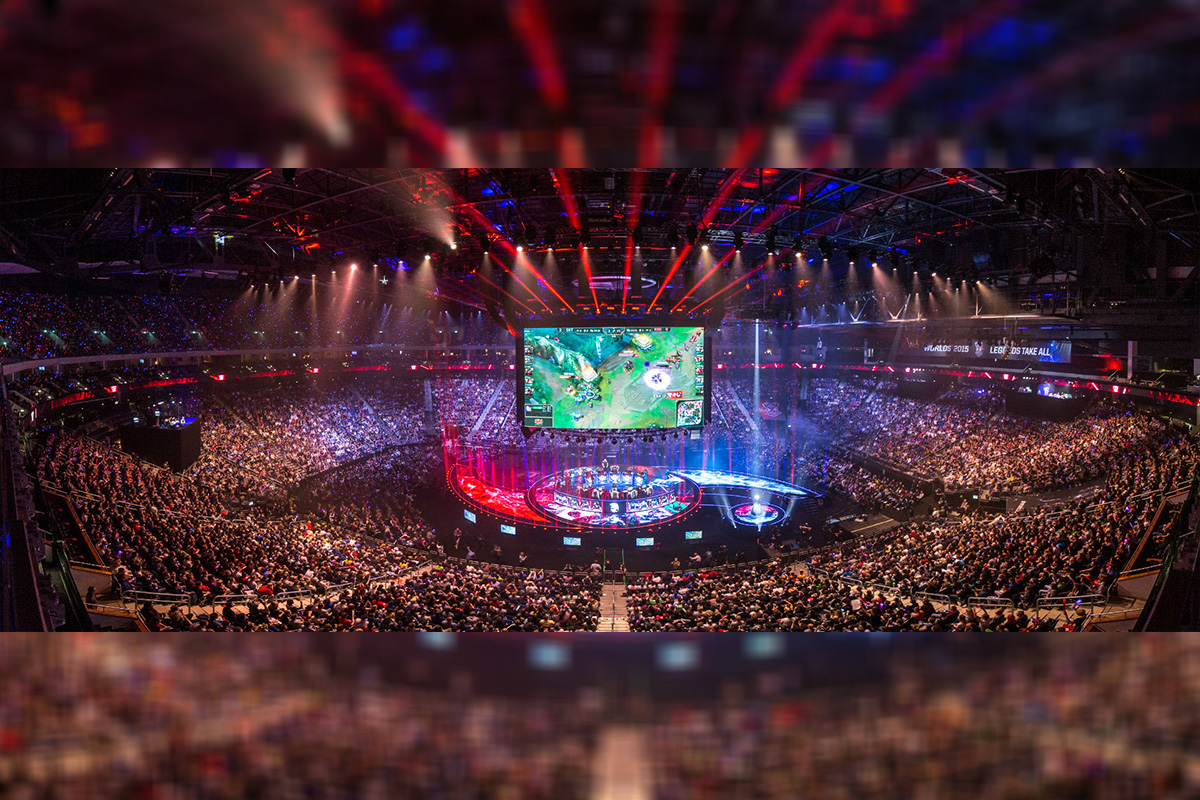 Reading Time:
< 1
minute
Katowice was once known as a mining town. Today, that arena is best known as the home of Intel Extreme Masters (IEM) Katowice, one of the most prestigious Counter-Strike tournaments in the world. Every year, teams fly in from North America, South America, Asia, Africa, and Europe to compete for esports fame and a $1 million prize pool.
For someone outside Katowice, it is genuinely bewildering to be in a minor Polish municipality, with a population of 294,000, surrounded by twentysomethings and teenagers who ate a layover in Frankfurt in order to watch the action live.
The city is all gray skies and towering tenements, but for a few weeks in February, it's also the Counter-Strike capital. This year's tournament attracted 174,000 visitors. The little mining town has hitched its wagon to esports, in the hopes that it can transform its centre of industry.
Bilibili Signs Strategic Partnership with Riot Games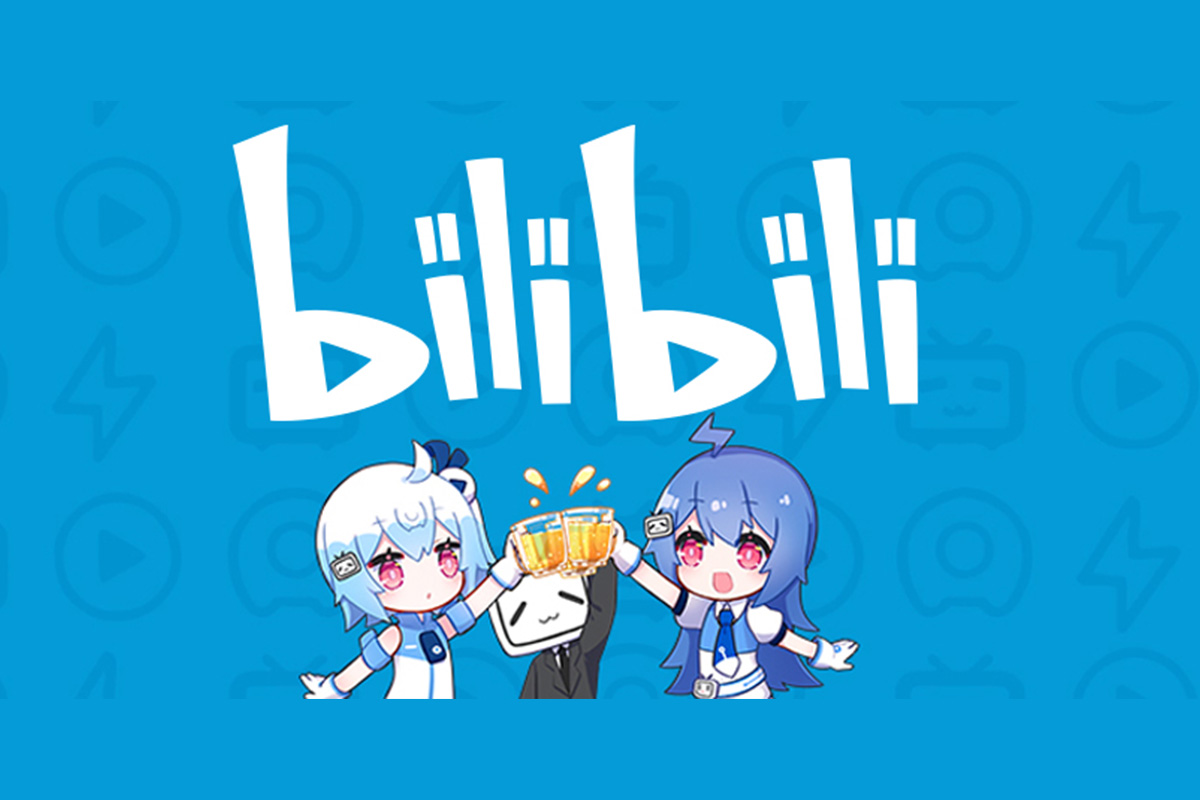 Reading Time:
< 1
minute
Chinese online entertainment platform Bilibili Inc. has entered into a three-year strategic partnership with League of Legends developer Riot Games.
The deal grants the platform an exclusive license for live broadcasting the League of Legend Esports global events (in Mandarin only), including the world-renowned League of Legend World Championship, Mid-Season Invitational and All-Star Event.
To mark the tenth anniversary of the League of Legend World Championship, Bilibili will join forces with Riot Games to host various online and offline esports events, bringing the world-renowned, global tournament to even broader audiences.
"We are excited to reach a strategic partnership with Riot Games. Throughout the past decade, we have witnessed esports becoming mainstream and one of the most popular sports among China's young generations. As an internet company headquartered in Shanghai, we also look forward to helping the city strengthen its leading position in the global esports industry," Carly Lee, Vice Chairwoman of the Board and COO of Bilibili, said.
"We continuously look to share our tournaments to a wider fan base across different platforms, and we have full confidence in Bilibili to elevate this superb tournament to the next level. Our partnership with Bilibili opens us to new audiences by their immersive live-broadcasting experience. Moving into the next decade of LoL Esports, this strategic partnership further unlocks our potential to bring fresh content and chapters to the world's top professional players," John Needham, Global Head of Esports at Riot Games, said.
Esports Sportsbook Rivalry Announces Roll Out of Cryptocurrency Payments in Partnership with CoinCorner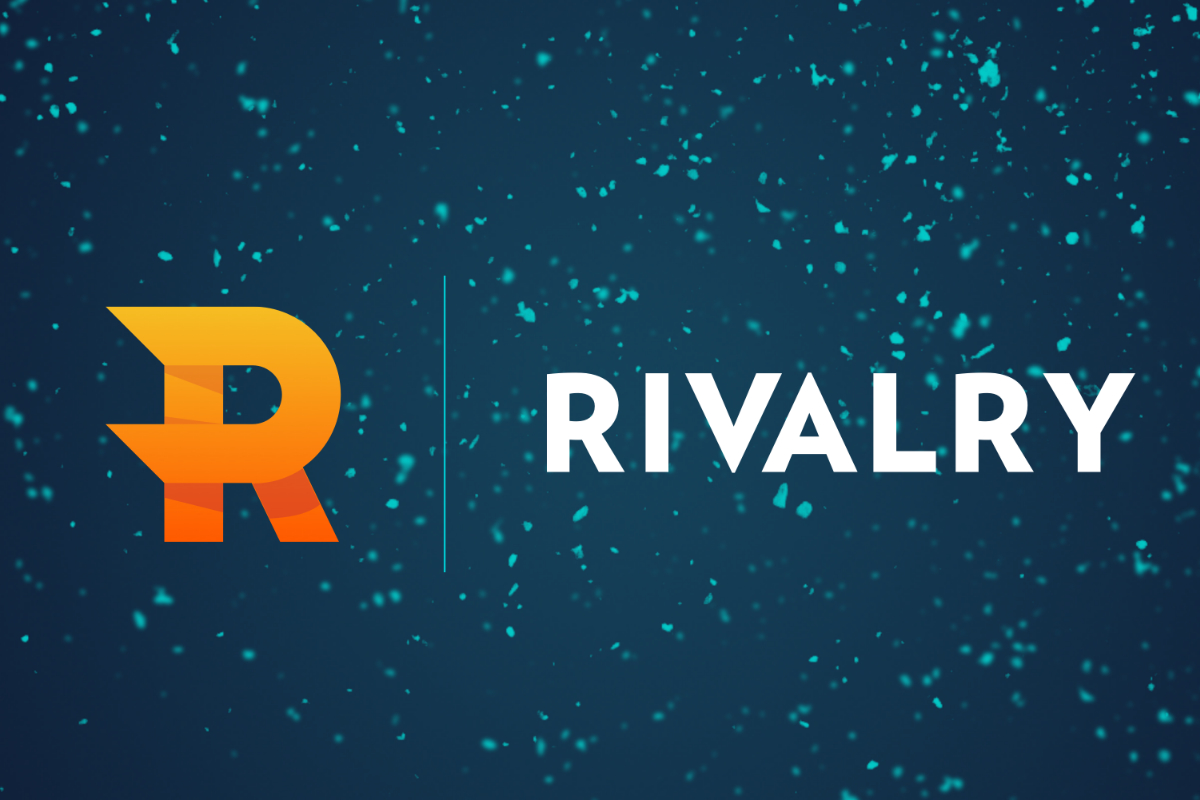 Reading Time:
2
minutes
Isle of Man licensed betting platform, Rivalry, is the latest esports focused sportsbook to adapt to changing player preferences by supporting payments through Bitcoin. COVID-19 has, in many cases, served as an accelerant to slow-burning changes in consumer behaviour and preferences. Most notably: the meteoric rise of esports betting. While many operators were left scrambling to adapt to the overnight demand, a select few, such as Rivalry, were perfectly positioned to capitalize on the pandemic pivot. Much like cryptocurrencies, esports betting is proving to be anything but a fad.
Forward-thinking operators like Rivalry believe esports provide a glimpse into the future of betting. Their average esports bettor is in their twenties – an early adoptor and digital native that is no stranger to Bitcoin, but maybe less so to traditional betting mechanics and terminology. This brings new opportunities for operators to reshape and reimagine the betting experience.
Rivalry CEO, Steven Salz adds – "Our integration with CoinCorner has allowed us to offer Bitcoin as a payment option to our players and further simplify the payment experience. It's partnerships like these that help us evolve the betting experience for a new cohort of bettors that think and behave differently". 
UK Bitcoin exchange, CoinCorner, has seen business appetite adjusting to accommodate the recent rise in demand for online banking and payment methods, with an uptick in businesses keen to introduce Bitcoin payments as a way to gain competitive advantage by opening up to new markets, receiving cheaper fees and no chargebacks.
Sam Tipper, Business Development Manager at CoinCorner, said: "Since I joined CoinCorner in 2019, we've been making huge strides in assisting businesses across multiple industries to accept Bitcoin – preparing them for the new reality of a changing payment landscape. This is particularly true for businesses regulated out of the Isle of Man, like Rivalry, who cater to a global market."
While the gambling industry debates on the staying power of esports as a profitable betting market, operators like Rivalry are adapting with ease and transforming the betting experience to meet the needs of an evolving user base.
AC Milan and Electronic Arts announce exclusive premium partnership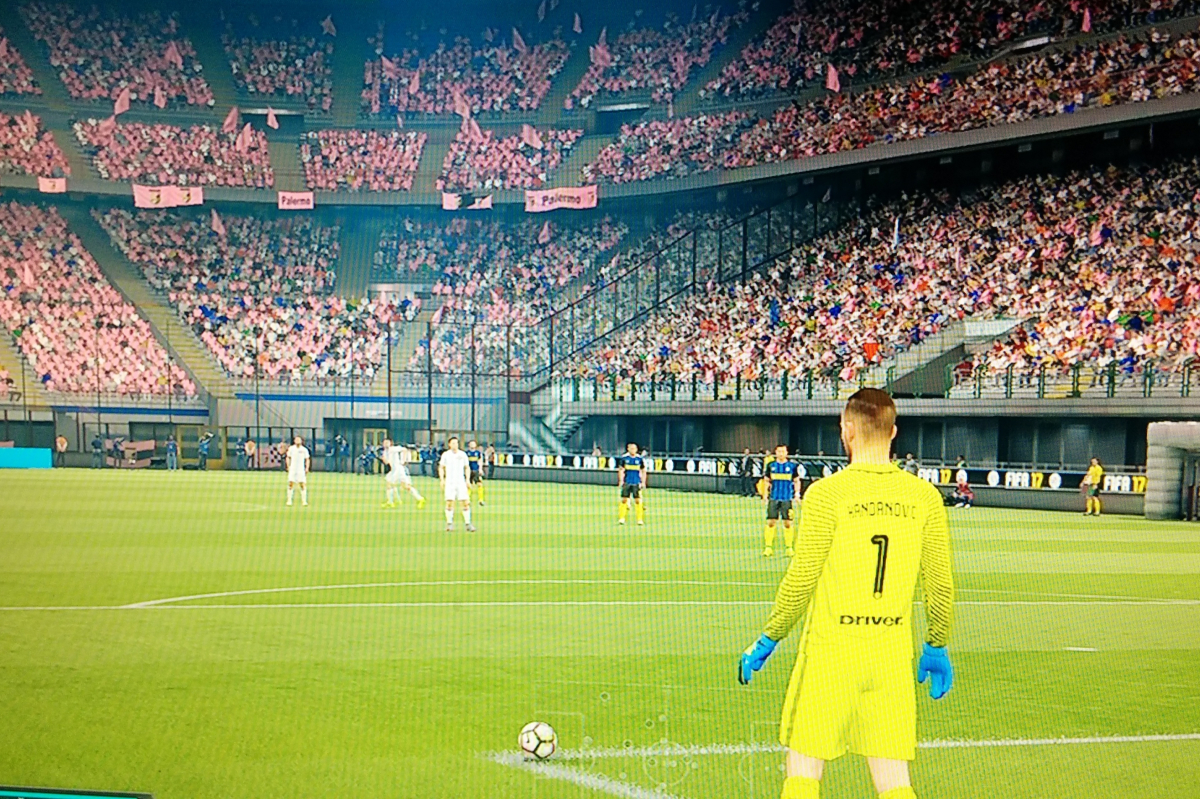 Reading Time:
< 1
minute
EA SPORTS FIFA develops long-term partnership with one of european football's most decorated clubs
Today, Electronic Arts (EA) and AC Milan have announced a multi-year partnership which enables both brands to deliver innovative, world-class entertainment for their global audiences. For the first time in AC Milan's history, only in EA SPORTS™ FIFA will players have the opportunity to compete as the Rossoneri in the iconic San Siro Stadium.
"This partnership with AC Milan is a testament to our commitment to bring more authentic interactive experiences to sports fans across the globe" said Nick Wlodyka, Vice President & GM, EA SPORTS FIFA. "As a highly decorated and iconic football club, we look forward to offering AC Milan fans many years of innovative and interactive FIFA experiences to come."
Casper Stylsvig, Chief Revenue Officer of AC Milan said: "We are delighted to welcome EA SPORTS to the AC Milan family as a Premium Partner. This partnership is symbolic of our commitment to delivering world class interactive experiences to our fans all over the world. As a market leader in the world of gaming, in EA SPORTS we have the perfect partner to help us continue on our journey of engaging and exciting the next generation of Rossoneri fans."
Through Rossoneri legends Kakà and Andriy Shevchenko, EA SPORTS FIFA and AC Milan have enjoyed a strong relationship on-and-off the field for years. AC Milan is currently one of the most popular clubs for in-game play.