Kien Huat Realty III Limited and Genting Malaysia Berhad to Acquire Empire Resorts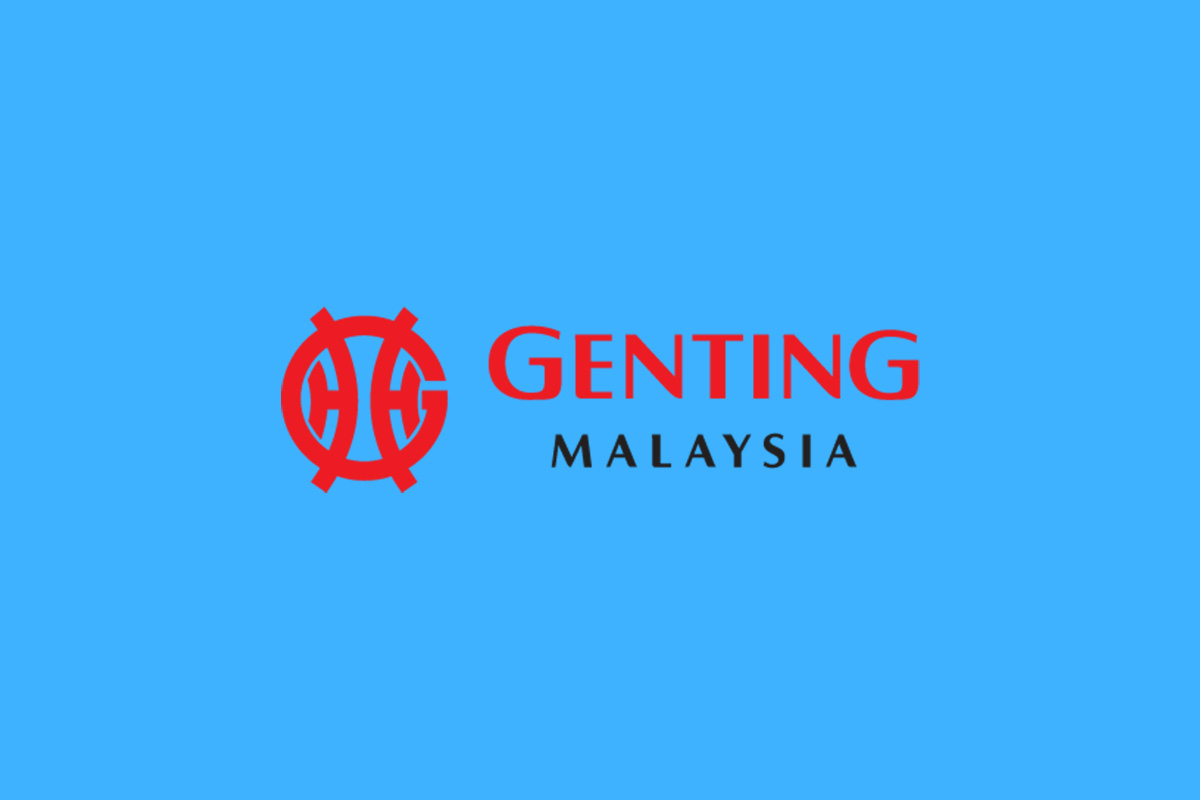 Reading Time:
2
minutes
Empire Resorts, Inc. has announced a definitive agreement under which affiliates of Kien Huat Realty III Limited and Genting Malaysia Berhad will acquire all of the outstanding equity of the Company not currently owned by Kien Huat or its affiliates for $9.74 in cash per share. Kien Huat is currently the holder of approximately 86% of Empire Resorts' outstanding shares of common stock.
The Board of Directors of Empire Resorts has approved the transaction on the unanimous recommendation of the previously formed special committee of independent directors. Empire Resorts and Kien Huat also amended Kien Huat's existing preferred stock commitment letter with the Company, which, subject to the terms thereof, enhances Empire Resorts' access to capital through February 2020.
"We are pleased to reach this agreement and provide immediate certain cash value to our stockholders. Kien Huat has been a true partner for Empire Resorts, and we look forward to welcoming Genting Malaysia into our ongoing relationship. With Kien Huatand Genting Malaysia, we will be part of an extensive and attractive organization with enhanced scale and global reach. Importantly, Kien Huat has agreed to provide incremental credit support to Empire Resorts, which will enable the Company to meet its debt obligations as we continue to execute on our business strategy," Keith Horn, independent director of Empire Resorts said.
"With the resources and support of Kien Huatand Genting Malaysia, Empire Resorts will be better positioned financially and operationally, which will help us advance our mission of delivering a winning combination of luxury facilities, quality entertainment and exceptional customer service. This transaction is a win-win for all our stakeholders, including our stockholders, customers, employees, creditors and the communities in which we operate. Importantly, we expect our employees will benefit from new opportunities for career development as part of a larger organization. I look forward to working closely with Kien Huat and Genting Malaysia to seamlessly complete the transaction," Ryan Eller, President and CEO of Empire Resorts said.