New England Residents Forecast Success for Sports Betting in Maine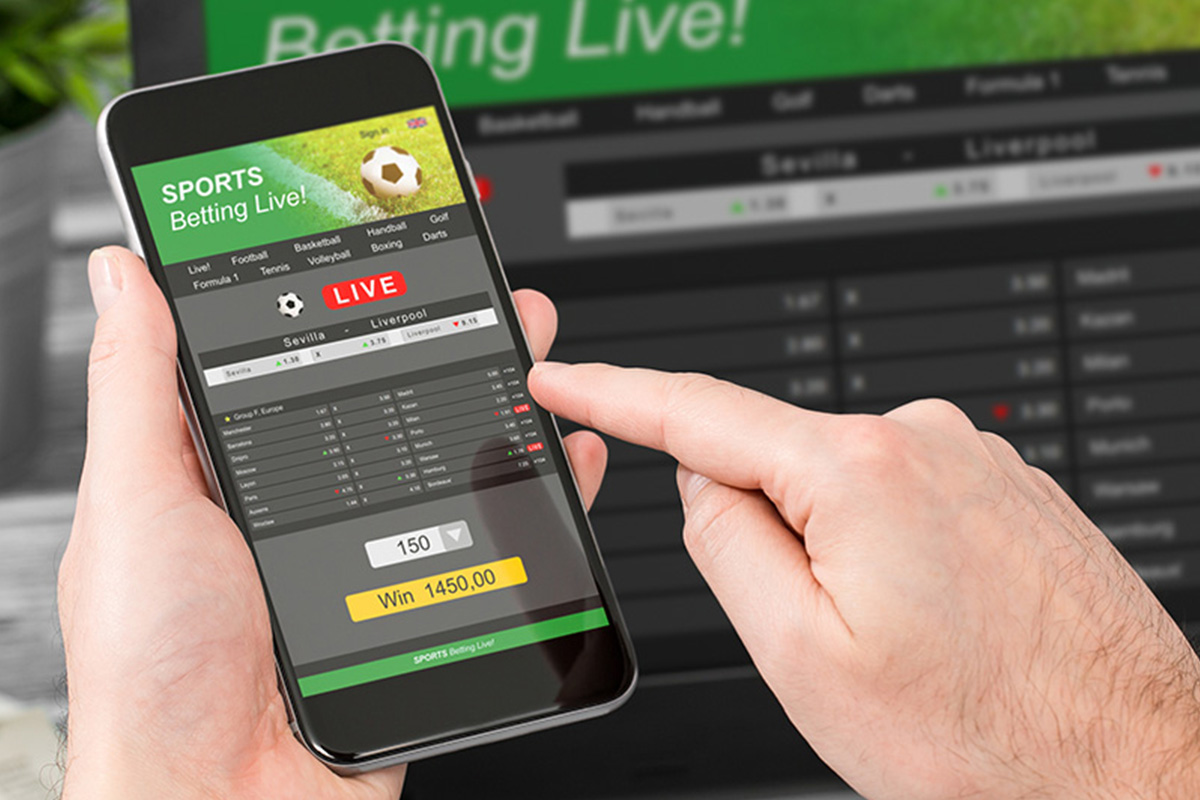 Reading Time:
2
minutes
Residents of the New England have forecasted a success for sports betting as legalised sports betting is on the horizon for Maine. Judging on how other states have rolled the dice on legalised gambling, Maine is making the smart bet.
The American Gaming Association found that among the core sports betting audience, 46% have reported an increase in their betting frequency upon legalisation and 69% of this audience would place more bets if it became legal in their state.
According to the New Jersey Division of Gaming Enforcement, Garden State residents and visitors have wagered more than $1.7 billion on sports from January to May of this year. Meanwhile, the Pennsylvania Gaming Control Board reports a total handle of just under $181 million in this same time frame.
More than 80% of New Jersey's total handle was bet via computers and mobile devices. Pennsylvania did not have access to legal online betting until May 31. This supports the notion that if states want to maximise the financial benefit, they must enable the most convenient and popular form of betting.
Two percent of Maine's sports gambling tax revenue is proposed to support problem-gambling programmes. It is crucial to ensure that the most profitable source of revenue is up and running as soon as possible. Maine's untethered plan does just that.
The key to Maine receiving the most tax revenue from legalised sports gambling involves giving residents what they want. Online gambling meets this need. Providing this convenience and simplicity ensures that people will bet more. Sportsbooks and casinos will generate more revenue, allowing them to expand operations and hire more employees, creating jobs while yielding more state tax dollars.
New Jersey understood that, which is why it may overtake Nevada as the sports gambling capital of the country soon. Maine legislators are wise to construct the gambling legislation in the Garden State's image.