IGT to Showcase Growth-Driving Lottery Technologies at NASPL 2019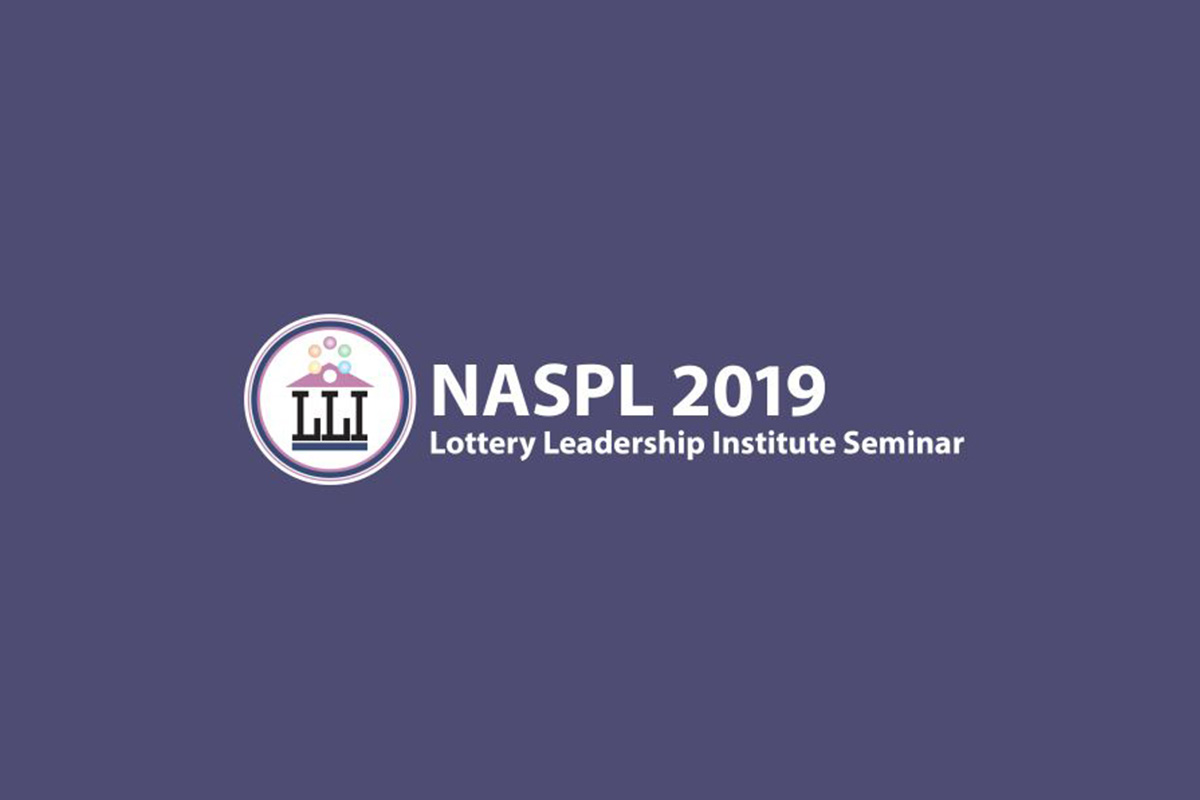 Reading Time:
2
minutes
International Game Technology PLC is gearing up to launch a range of growth-driving lottery technologies and services at the North American Association of State and Provincial Lotteries ("NASPL") Annual Conference. NASPL will be held from September 17 to 20 in Little Rock, Ark. Under the theme "Player-Driven Performance," IGT's NASPL showcase in booth 617 at the Little Rock Convention Center will reinforce the Company's player-centric approach to the lottery business and highlight how IGT is applying innovative approaches to support lotteries.
"IGT's NASPL portfolio is designed to enhance player engagement, grow sales, drive player convenience, and expand opportunities for lotteries," said Jay Gendron, IGT Chief Operating Officer Lottery. "In developing our portfolio, IGT applied decades of player insights and global experience to ensure that we are supporting versatile products that responsibly shape the future of lotteries and entertain players across a range of channels."
NASPL attendees who explore IGT's booth can experience the following growth-driving lottery solutions:
Retail Expansion: The award-winning GameTouch™ 20 and GameTouch™ Draw vending machines are rolling out across North America to drive retail lottery expansion and increase player convenience. In addition, IGT will introduce InLane solutions that will go live before year end.
Enhanced Player Experiences: IGT is bringing instant games to life via 3D and Augmented Reality technologies that add new dimensions to lottery instant games. IGT is also leveraging popular slot titles in the lottery market with recently launched instant games such as Gold Bar 7s® and Double Diamond®, and will present a case study highlighting the success of these products by a large U.S. lottery.
Turnkey Promotions: IGT will demonstrate how turnkey instants promotions such as the Company's The Voice® Experience and Wheel of Fortune® Big Money Spin can be leveraged to drive player engagement and differentiate the instant tickets product line.
Mobile Solutions: IGT PlayDigital will showcase a range of products and solutions that support lottery modernization. IGT's PlayLottery and PlayInstantWin product lines utilize digital connectivity to elevate the player experience by providing digital access to retail games and new, digital-only games. Connected Play enhances the player experience and enables lotteries to improve their knowledge of players' behaviors. IGT PlaySpot technology enables mobile on-premise gaming, driving operational efficiencies for operators and retailers.
Sports Betting: IGT will showcase its proven, market-ready IGT PlaySports platform for lotteries. IGT PlaySports is currently powering lottery-run retail and mobile sports betting in Rhode Island.
New Games: IGT will confirm its commitment to content innovation and its proprietary game development process, FutureGame. FutureGame continuously feeds IGT's pipeline of new concepts and accelerates deliverable innovation to lotteries. Cash Pop™, is one of many examples of concepts developed for jurisdictions in North, Central and South America and is scheduled for a 2019 release. Cash Pop's game mechanic is designed to appeal to younger adults and its simplicity can be optimally leveraged in digital mobile channels.
Win Technologies USA Installs Wigos in Chickasaw Nation Casinos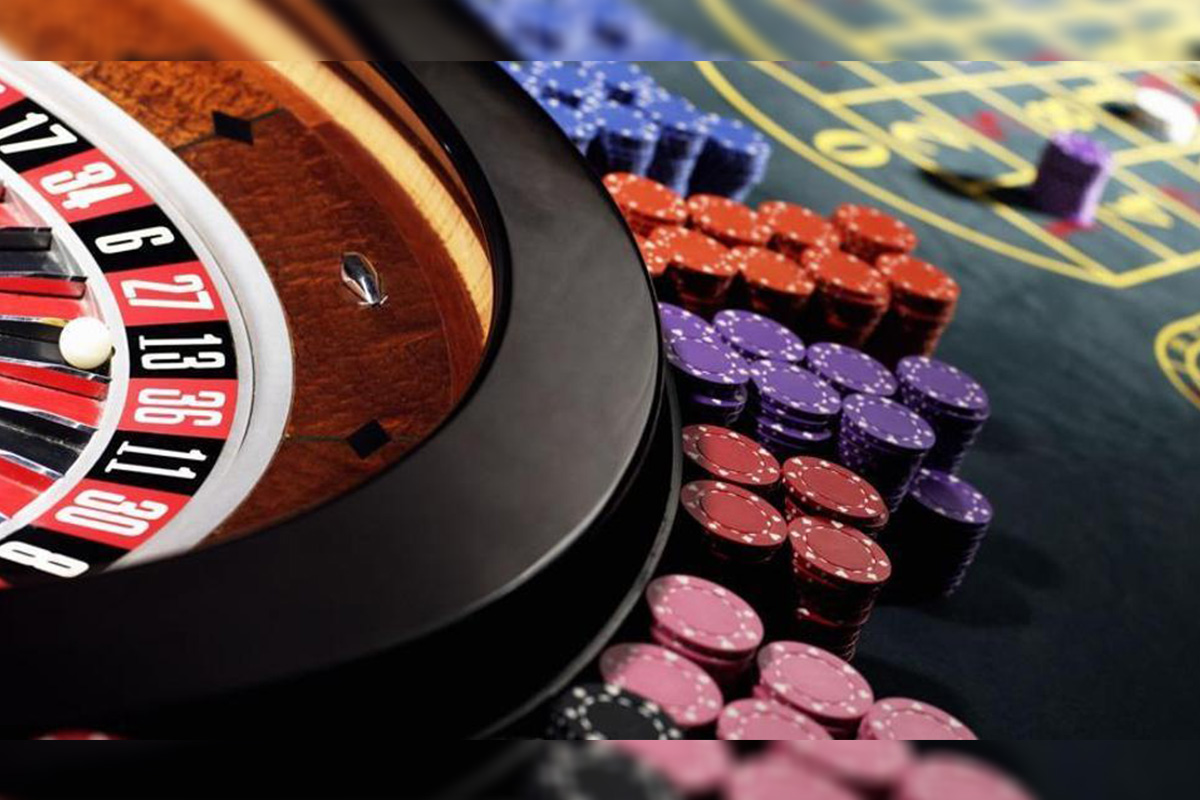 Reading Time:
1
minute
Win Technologies USA has installed its Wigos casino management system in the Ada Gaming Center and Megastar Casino of Chickasaw Nation.
The Ada Gaming Center is a casino located in Ada which offers 355 electronic games and two table games. Ada Gaming also offers a Players Club, Traditions Bar, and an attached Chickasaw Travel Stop.
Megastar Casino is located north of the Oklahoma-Texas border in Willis and offers over 650 electronic games. The casino boasts a Players Club, Kitchen 377, a bar area and is also attached to a Chickasaw Travel Stop.
"These are Win Technologies USA's first CMS installations with the Chickasaw Nation, and we are honored to be working with this great team of dedicated gaming professionals," Alex Alemany, President of Win Technologies USA said.
"Win Technologies USA provides us with a scalable, cost-effective casino management system with great technological innovation that doesn't erode profitability. We are excited for the opportunity to grow our business using the Wigos CMS and look forward to working with Win Technologies USA on future projects," Scott Emerson Executive Officer of Business Operations in the Chickasaw Nation Department of Commerce said.
GAN plc: Internet Gambling Revenue of Pennsylvania Increases in August 2019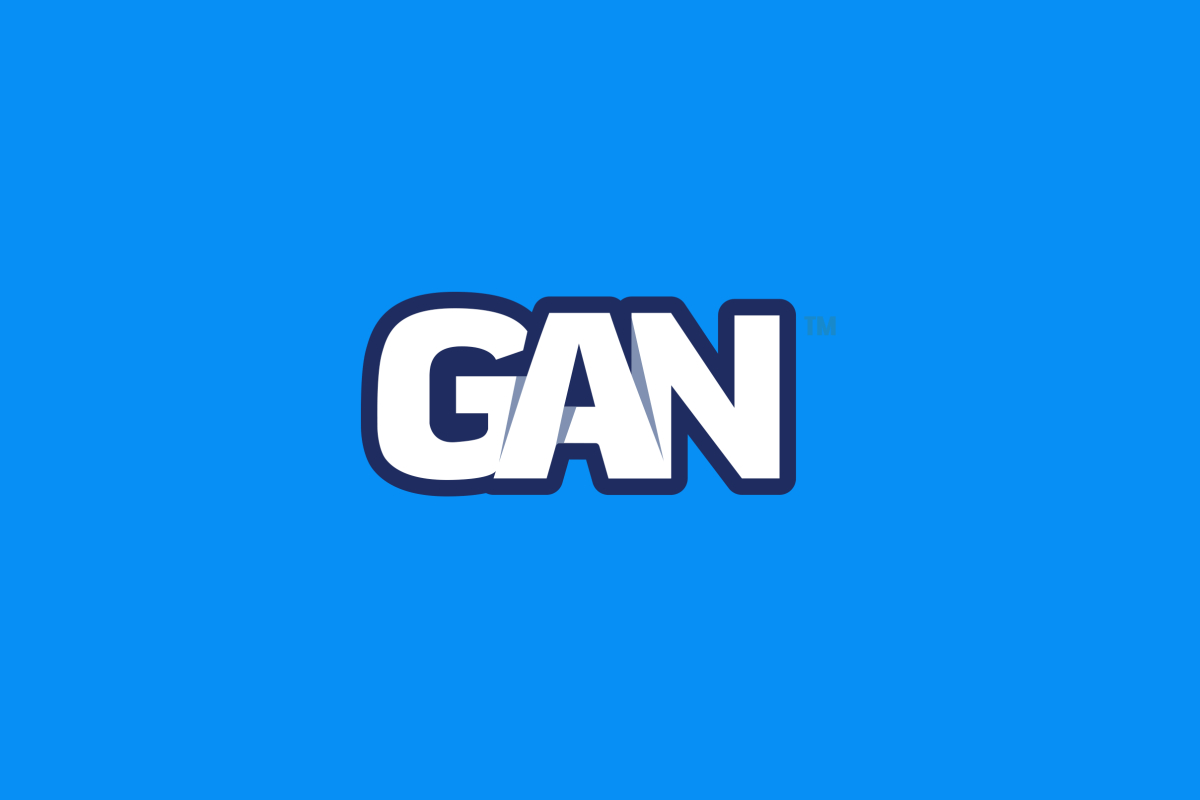 Reading Time:
1
minute
GAN plc has updated the market following the publication of Internet gaming and Internet sports betting financial information for August 2019 in Pennsylvania, by the Pennsylvania Gaming Control Board (PGCB).
Internet Gaming Win was $6.3 million in August compared to $2.9 million in the prior sequential month, reflecting an increase of 118.6%. Total Internet Sports Wagering Handle was approximately $83.2 million in August compared to $39 million in July. Internet Sports Wagering Gross Revenues for the month of August were $6.3 million compared to $2.9 million in July.
Internet Sports Wagering Gross Revenues may vary from month to month due to the payouts for future events occurring months after the original wager was made and unredeemed winning wagers from prior months will become deductible upon redemption in future months.
Boyd Gaming Appoints A. Randall Thoman to its Director Board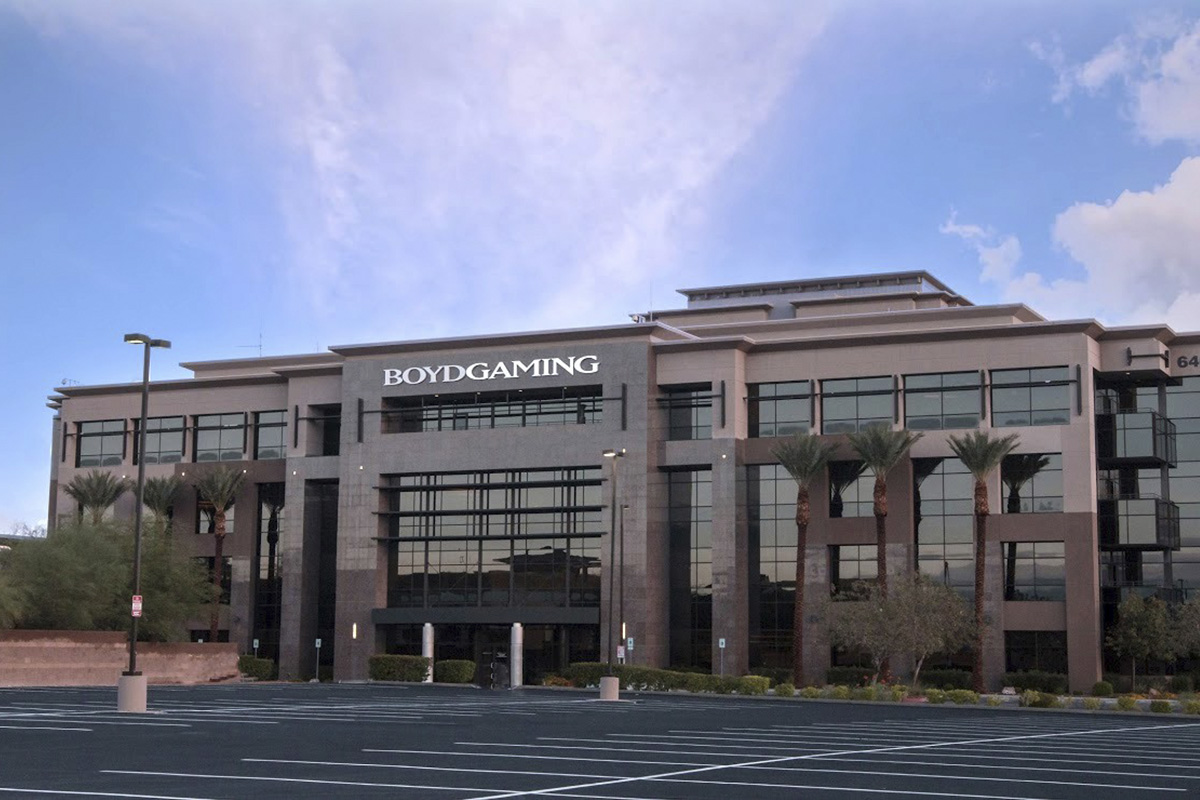 Reading Time:
1
minute
Boyd Gaming Corporation has appointed A. Randall Thoman to its Board of Directors.
Thoman is the principal of business advisory firm Thoman International LLC and is having more than 30 years of experience in large and complex public companies.
Thoman is currently a director board member of Southwest Gas Corporation and is the chairman of the board's audit committee. He previously served on the boards of SLS Las Vegas and SHFL Entertainment Inc.
"With decades of experience working with public companies, including extensive audit committee expertise, Randy is an excellent fit for our strong Board of Directors. We are pleased to welcome Randy to the Board and look forward to working with him as we continue to successfully execute our long-term growth strategy," Bill Boyd, Executive Chairman of Boyd Gaming said.