IGT to Showcase Growth-Driving Lottery Technologies at NASPL 2019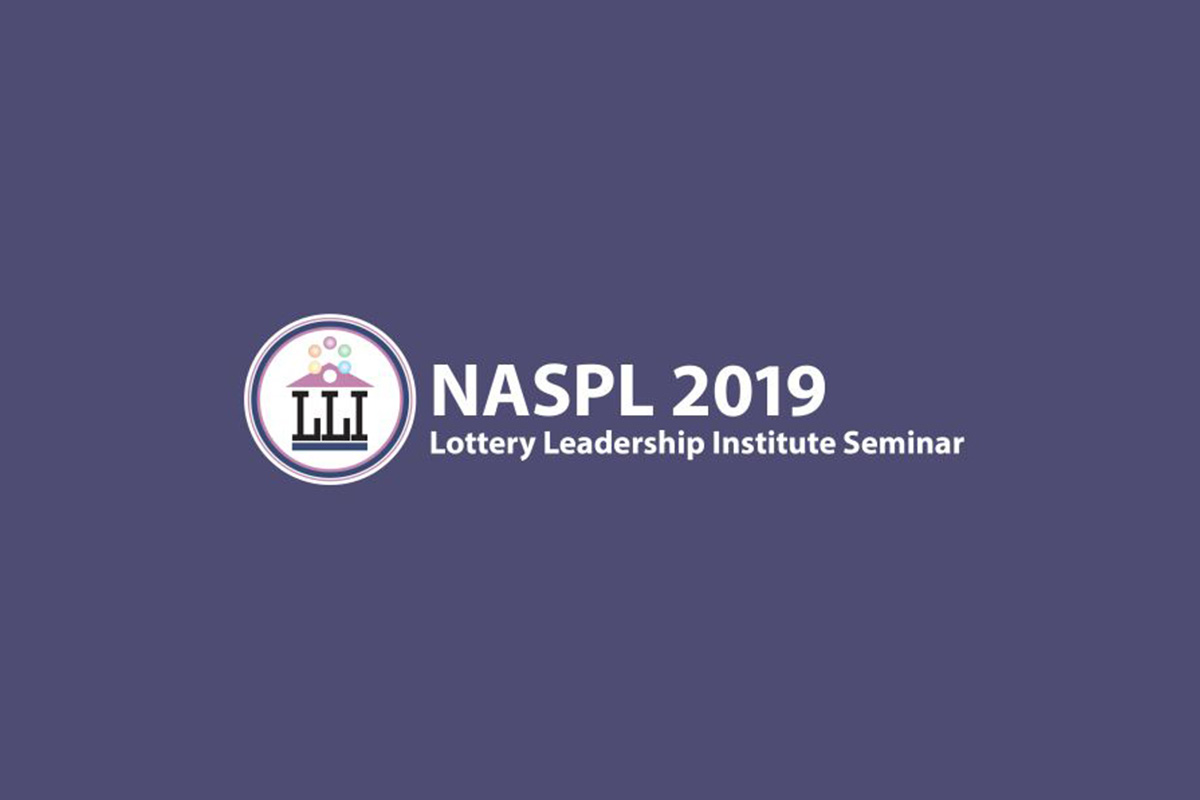 Reading Time:
2
minutes
International Game Technology PLC is gearing up to launch a range of growth-driving lottery technologies and services at the North American Association of State and Provincial Lotteries ("NASPL") Annual Conference. NASPL will be held from September 17 to 20 in Little Rock, Ark. Under the theme "Player-Driven Performance," IGT's NASPL showcase in booth 617 at the Little Rock Convention Center will reinforce the Company's player-centric approach to the lottery business and highlight how IGT is applying innovative approaches to support lotteries.
"IGT's NASPL portfolio is designed to enhance player engagement, grow sales, drive player convenience, and expand opportunities for lotteries," said Jay Gendron, IGT Chief Operating Officer Lottery. "In developing our portfolio, IGT applied decades of player insights and global experience to ensure that we are supporting versatile products that responsibly shape the future of lotteries and entertain players across a range of channels."
NASPL attendees who explore IGT's booth can experience the following growth-driving lottery solutions:
Retail Expansion: The award-winning GameTouch™ 20 and GameTouch™ Draw vending machines are rolling out across North America to drive retail lottery expansion and increase player convenience. In addition, IGT will introduce InLane solutions that will go live before year end.
Enhanced Player Experiences: IGT is bringing instant games to life via 3D and Augmented Reality technologies that add new dimensions to lottery instant games. IGT is also leveraging popular slot titles in the lottery market with recently launched instant games such as Gold Bar 7s® and Double Diamond®, and will present a case study highlighting the success of these products by a large U.S. lottery.
Turnkey Promotions: IGT will demonstrate how turnkey instants promotions such as the Company's The Voice® Experience and Wheel of Fortune® Big Money Spin can be leveraged to drive player engagement and differentiate the instant tickets product line.
Mobile Solutions: IGT PlayDigital will showcase a range of products and solutions that support lottery modernization. IGT's PlayLottery and PlayInstantWin product lines utilize digital connectivity to elevate the player experience by providing digital access to retail games and new, digital-only games. Connected Play enhances the player experience and enables lotteries to improve their knowledge of players' behaviors. IGT PlaySpot technology enables mobile on-premise gaming, driving operational efficiencies for operators and retailers.
Sports Betting: IGT will showcase its proven, market-ready IGT PlaySports platform for lotteries. IGT PlaySports is currently powering lottery-run retail and mobile sports betting in Rhode Island.
New Games: IGT will confirm its commitment to content innovation and its proprietary game development process, FutureGame. FutureGame continuously feeds IGT's pipeline of new concepts and accelerates deliverable innovation to lotteries. Cash Pop™, is one of many examples of concepts developed for jurisdictions in North, Central and South America and is scheduled for a 2019 release. Cash Pop's game mechanic is designed to appeal to younger adults and its simplicity can be optimally leveraged in digital mobile channels.
Grover Gaming Announces New Expansion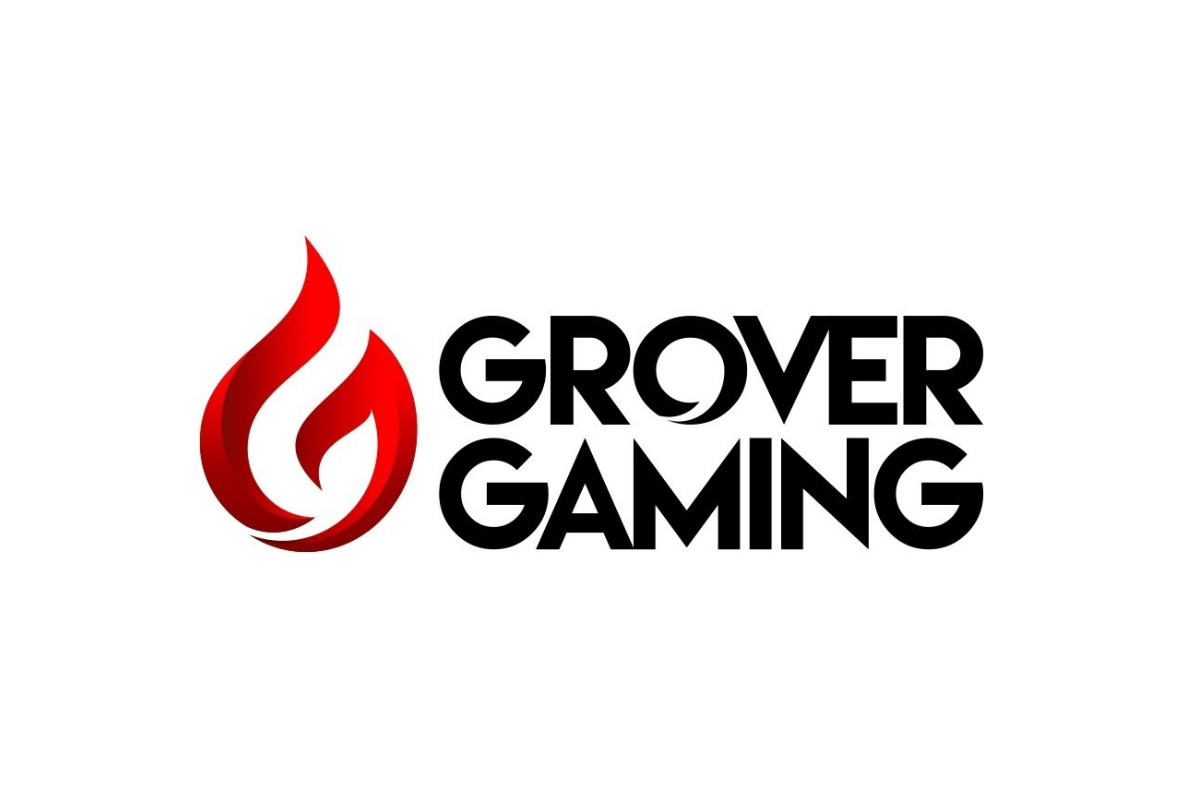 Reading Time:
2
minutes
Lottery and Charitable Gaming software firm to double over the next year.
Grover Gaming, Inc. announced that it is commencing a large expansion of its staff over the next year.
"Lotteries and Charitable Gaming markets in this country are experiencing a digital revolution, and Grover Gaming is uniquely poised to capitalize on this opportunity," said Garrett Blackwelder, President of Grover Gaming. "To do that, we will be more than doubling the size of our game studios over the next year. We have to further expand our staff and capabilities in our software engineering, 3-D game studios, and customer support divisions, as well as increase our ability to service future markets."
Alan Mizelle, CFO of Grover Gaming, states that Grover currently has over 150 employees and expects to add at least another 100 to that total over the next year to 18 months. "Due to our relentless focus on the player, customer support, and product innovation, we have been tremendously successful over the past year, and the coming year will be even better."
Grover Gaming is considering several possibilities for the necessary expansion of their facilities. "We are already seeking additional professionals in our core areas," said Blackwelder, "So, in order to accommodate the new employees, we are evaluating our options in the brick-and-mortar part of the equation."
"The new staff will be mostly in the areas of product development, art, engineering, and game development," said Gerren Brown, Director of Human Resources for Grover Gaming.  According to Brown, Grover Gaming will also be expanding its offices in the Northeast and Midwest United States.
Grover Gaming develops software, game content and gaming systems for lotteries and charitable gaming jurisdictions and is licensed in Ohio, New Hampshire, The Commonwealth of Kentucky, North Dakota, South Dakota, Montana, Washington, Ontario Canada, and The Commonwealth of Virginia. Inc. magazine recognized Grover Gaming this year as one of the fastest-growing companies in America.
Source: Grover Gaming
Indiana Sports Betting Revenue Surges in October 2019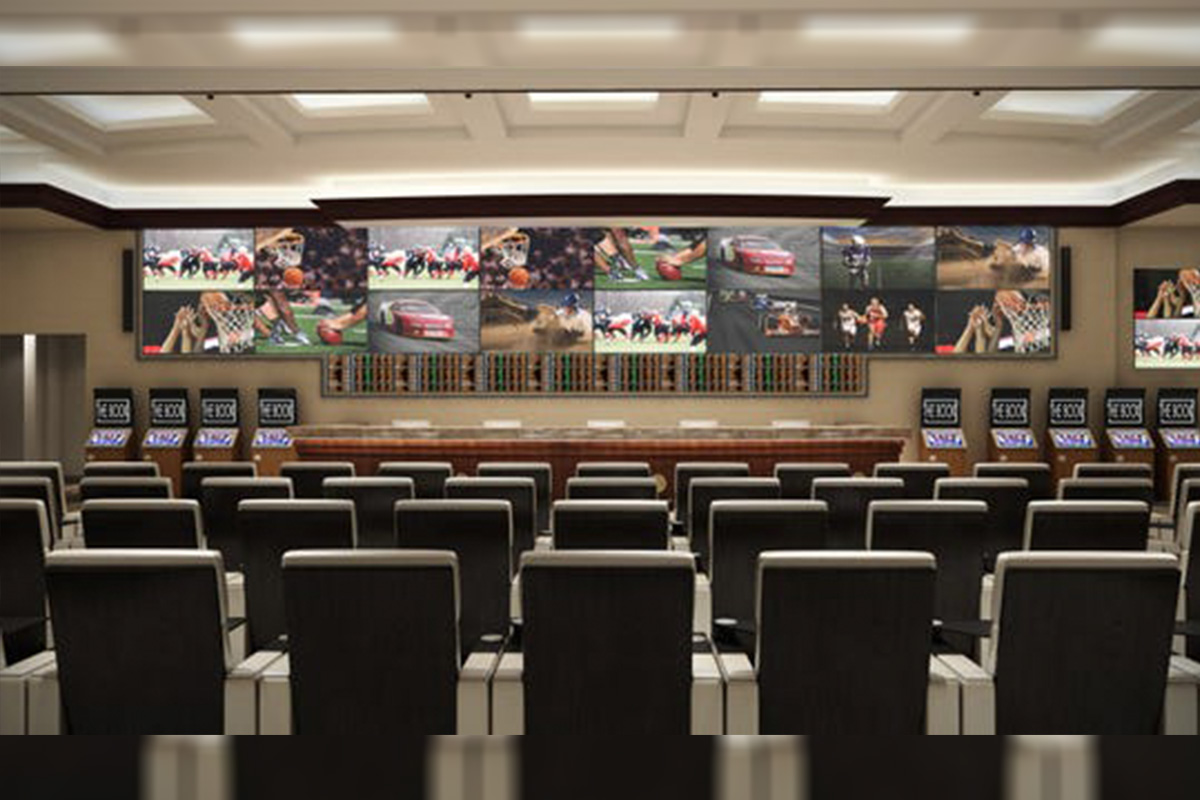 Reading Time:
< 1
minute
Indiana Gaming Commission has reported that the second month of legal sports betting in the state saw nearly three times as much money wagered than in its opening month. Gamblers wagered a total of $91.7 million on sports in Indiana during October, compared to $34.5 million in September.
Mobile betting totalled $48 million for the month. Sports bets placed at casino windows or kiosks totalled $43.7 million. The state collected about $1 million in sports gambling taxes last month, up from about $800,000 during the first month of legal sports wagering in September. Football accounted for the most betting on an individual sport, at more than $41 million. Baseball accounted for nearly $10.5 million in bets.
More than half of the Indiana sports bets placed in October went through Ameristar in East Chicago, which was one of the first to launch mobile sports wagering through its partnership with DraftKings. Of the casino's $46.2 million in total wagers, $39.4 million came via mobile devices.
Jeff Morris, a spokesman for Ameristar owner Penn National Gaming, said he couldn't discuss specifics about the performance of the casino's new sportsbook, "But we have been pleased thus far."
Noah Hirsch, vice president and assistant general manager at the Hammond Horseshoe Casino, said the casino is working with its parent company, Caesars Entertainment, on getting a mobile wagering app to customers.
"Our guests are eagerly awaiting that and we're definitely encouraged by the numbers that mobile is putting up in Indiana. We'll definitely want to have a piece of that as well," Hirsch said.
Stockholders of Eldorado Resorts and Caesars Entertainment Vote to Approve Eldorado's Acquisition of Caesars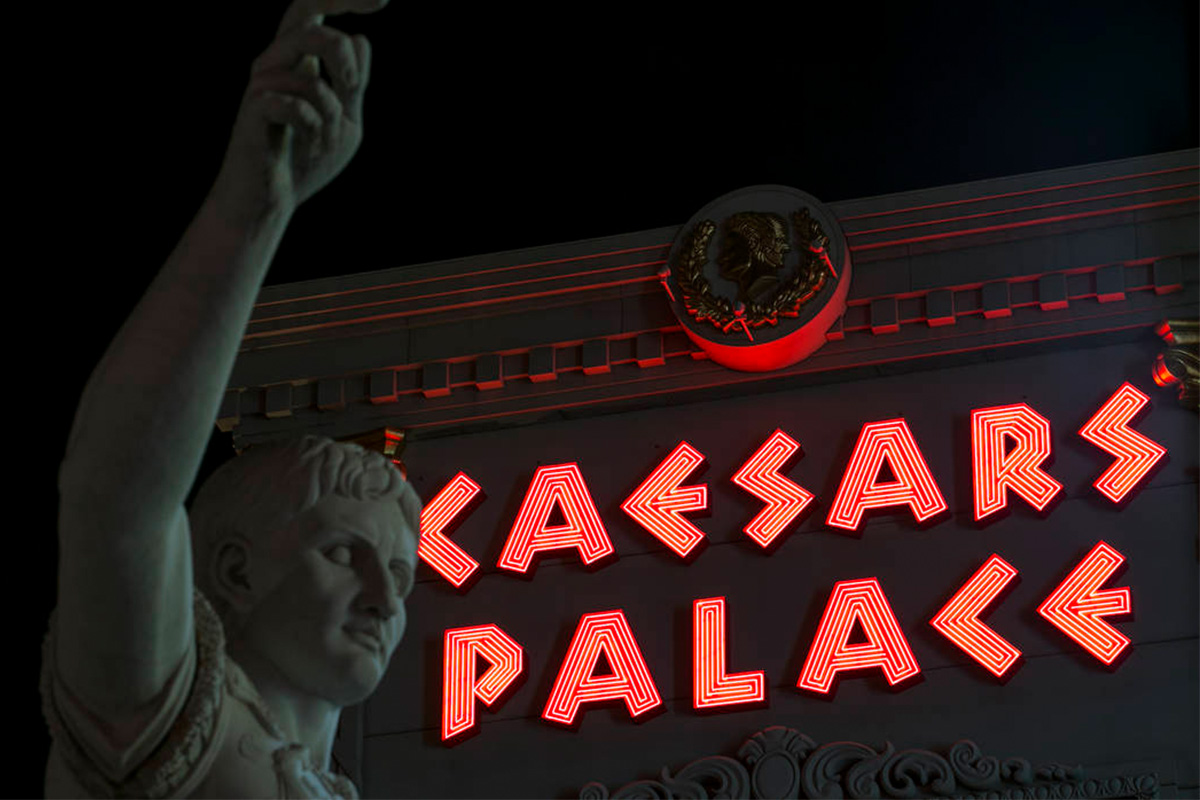 Reading Time:
< 1
minute
Eldorado Resorts, Inc. and Caesars Entertainment Corporation announced that, at separate Special Meetings of Stockholders, their respective stockholders approved certain actions in connection with Eldorado's acquisition of Caesars. The transaction is expected to be consummated in the first half of 2020 and remains subject to the receipt of all required regulatory approvals, and other closing conditions.
Holders of over 99% of the Eldorado shares that voted on the issuance of shares of Eldorado common stock in connection with transactions contemplated by the merger agreement with Caesars cast their votes in favor, representing approximately 87% of Eldorado's outstanding common stock as of the record date for the Eldorado stockholder meeting. Holders of over 99% of the Caesars shares that voted on the merger cast their votes in favor, representing approximately 76% of Caesars' common stock outstanding and entitled to vote as of the record date for the Caesars stockholder meeting. Eldorado and Caesars stockholders also approved each of the other matters on their respective meeting agendas, including the Eldorado stockholders' approval of the reincorporation of Eldorado from Nevada to Delaware subject to and promptly following the consummation of the merger.