Goa CM Says Casinos are Essential for Tourism in the State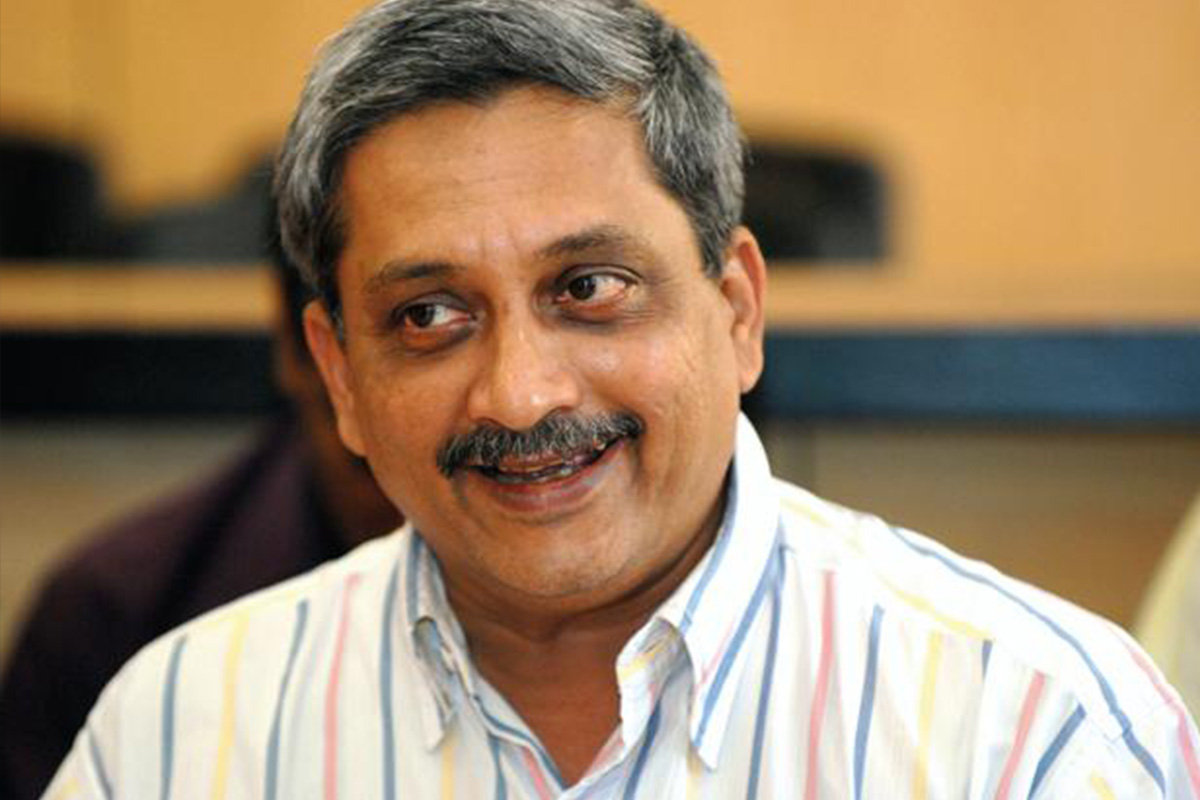 Reading Time:
< 1
minute
Goa Chief Minister Pramod Sawant has assessed the importance of casinos in the state and told that they are a very important part of the tourism industry as they attract tourists.
"During one of the media interviews, I was asked whether I support casinos. Casinos are one of the important parts of tourism as they attract tourists… of course, it is there," Sawant said.
"We are getting direct and indirect revenue from the tourism industry. Now it depends on the stakeholders how to grow the industry, while the government can provide necessary infrastructure for them. We want to make it 100%," Sawant added.
The Government of Goa has recently announced plans to ban residents from entering casino floors. However, the authorities did not set any timeline for the implementation of such a controversial measure.
"I am of the opinion that Goans should not be allowed in casinos. The Goa Gambling Policy makes it clear that casinos are allowed only for tourism purpose and not for Goans to visit. We have to sit and fix a date to ban Goa residents from casinos. They would be barred from entering offshore and onshore casinos," Sawant said.
APE achieves ISO 9001:2015 Certification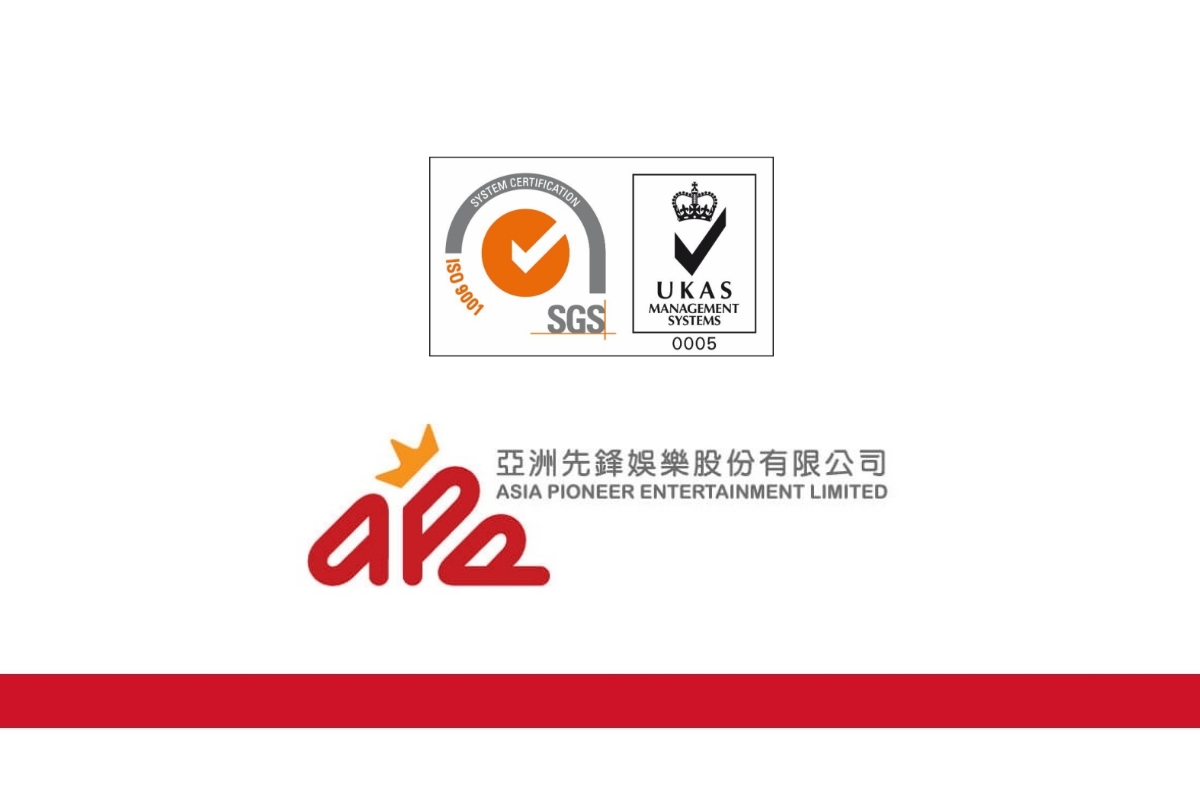 Reading Time:
< 1
minute
Asia Pioneer Entertainment Holdings Limited is delighted to announce that Asia Pioneer Entertainment Limited (APE), a Macau Gaming Inspection and Coordination Bureaus (DICJ) licensed gaming machine agent, has been awarded ISO 9001:2015 certification of its "Provision of repairing service of electronic gaming machine parts". The on-site audit completed successfully under the standard ISO 9001:2015 on 16 December, 2019.
APE began internal preparation for certification since Aug, 2019 by evaluating its existing procedures and aligning them with the new requirements of Quality Management System (QMS). In order to improve the overall performance, it is required to maintain a high level of quality and strong customer service, and to provide a sound basis for sustainable development initiatives. The quality control covered Risk and Opportunities, Organizational knowledge, Training, Supplier Management and Customer Feedback, etc.
Mr. Herman Ng, Chief Executive Officer and Executive Director of APE stated, "Our decision to work towards ISO 9001:2015 accreditation demonstrates our additional assurance to our clients. We aim to provide high-quality and consistent products to our clients and our ongoing investment in technology and development. We look forward to be benefiting from this globally recognized standard of our expanding business in the Macau and Asia market."
ISO 9001:2015 is an international quality management system standard of efficiency and customer satisfaction, which sets a higher level of specifications to be met beyond the previous standard, ISO 9001:2008. To achieve certification, a rigorous and comprehensive company-wide audit is performed by a recognized certification agency. APEs' audit was performed by SGS Hong Kong Limited (SGS).
Aristocrat Leisure Limited Suspends Internal Travel in Asia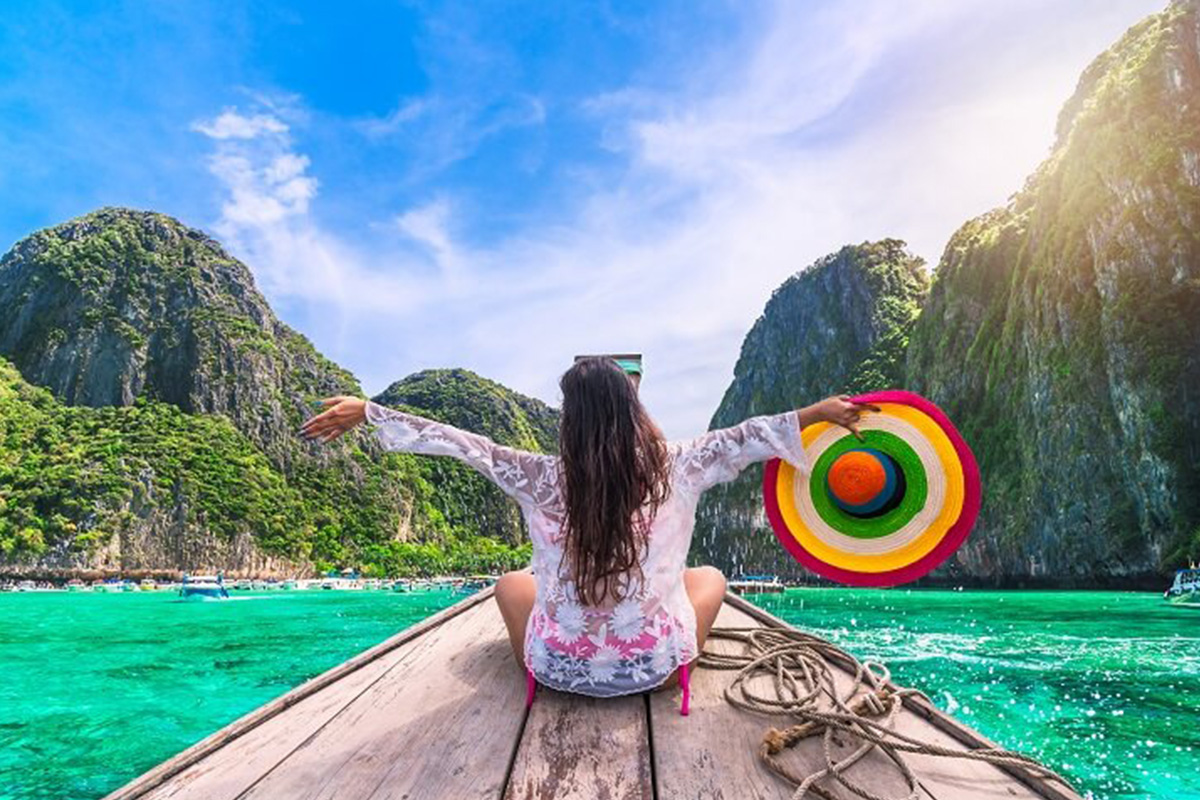 Reading Time:
< 1
minute
Aristocrat Leisure Limited has suspended staff travel throughout Asia in response to the outbreak of coronavirus. Also, the company is not expecting any major disruption to its business operations.
"Aristocrat has no direct operations in mainland China and relatively small exposure to the Asian region generally," Trevor Croker, CEO and Managing Director of Aristocrat, said.
"However, we have been closely monitoring developments with a focus on our people, customers and supply chain. We have temporarily suspended travel in the region, and are supporting our staff in Macau and Hong Kong. We are also proactively monitoring and managing potential supply chain impacts. At this stage we do not foresee any material adverse impacts on our business, but we will keep the market updated as appropriate," Trevor Croker added.
Aristocrat is coming off another record year in 2019, with revenue rising 22.7% to AU$4.4 billion and profit by 22.6% to AU$894.4 million.
"We expect continued growth over the 2020 fiscal full year," Trevor Croker said.
Deltin Group Launches Deltin Casino in Nepal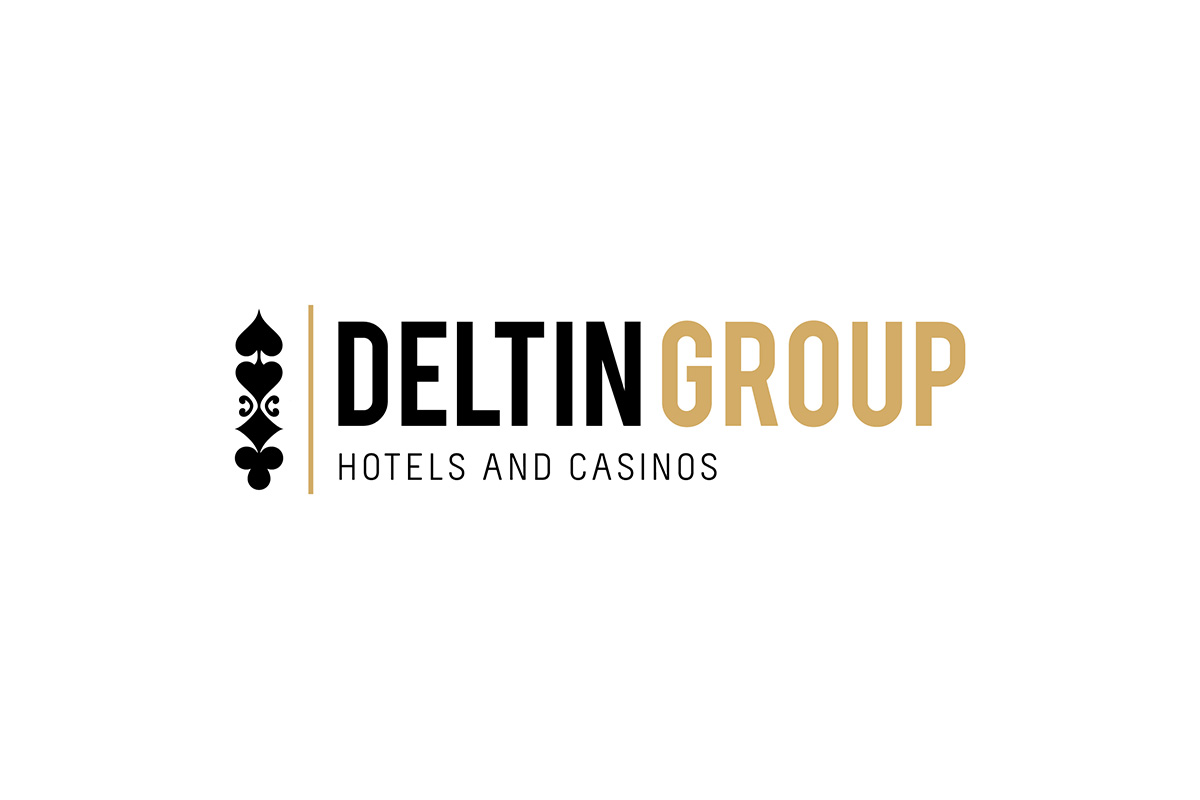 Reading Time:
< 1
minute
Deltin Group has launched Deltin Casino at The Marriot Hotel in Kathmandu, Nepal. This is the group's first casino outside of India. The new venture is a result of the company's agreement with Everest Hospitality and Hotel Pvt. Ltd.
"We believe that compliance and ethics is an integral aspect to our business and so we are happy to join hands with Everest Hospitality and Hotel Pvt Ltd owners of the Marriott Hotel, as both our companies share common values professionalism and excellence in service; our shared values and parallel vision reassures that our business is in safe hands here in Nepal," Anil Malani, President and CEO of Deltin Group, said.