Best Blockchain Options When It Comes To Gaming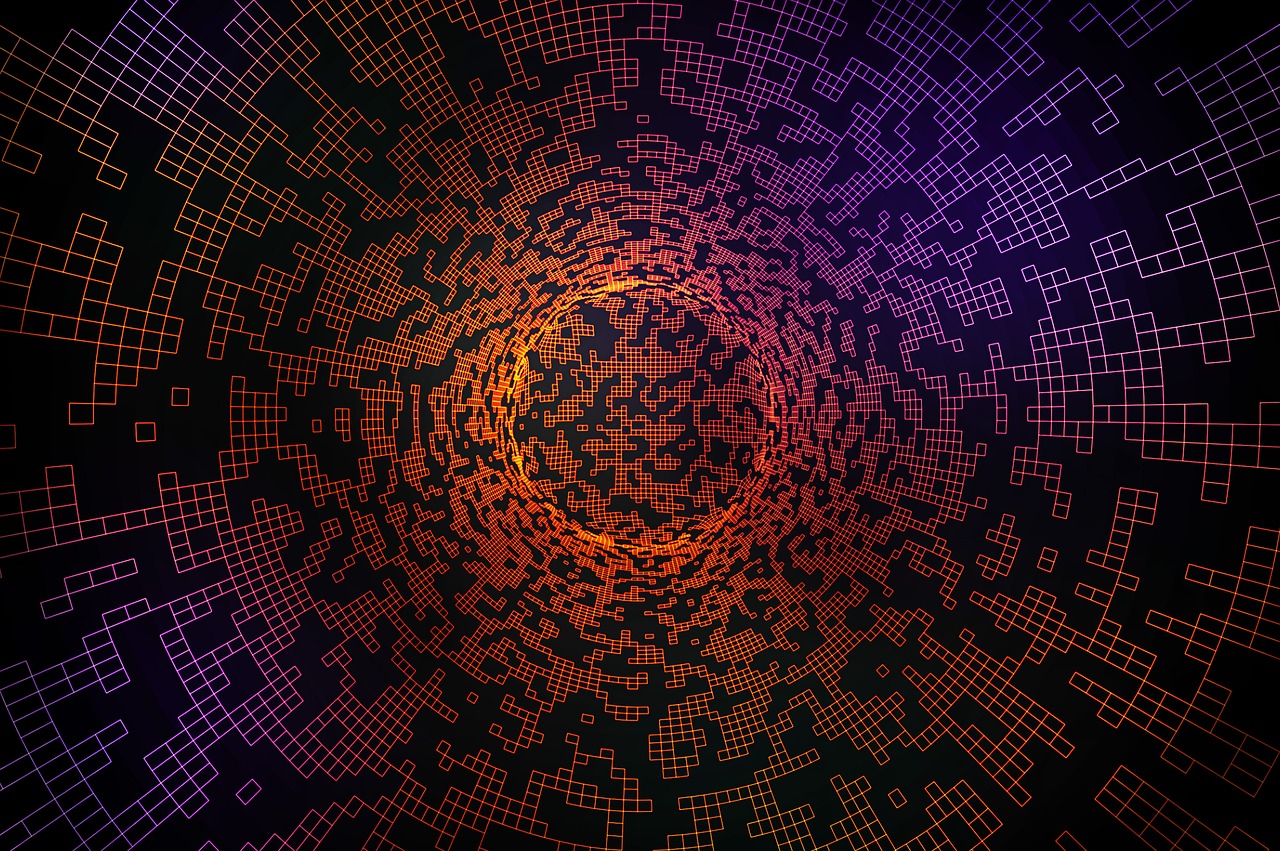 Reading Time:
3
minutes
In the main, most of us would be forgiven in thinking that blockchain technology was all about cryptocurrencies, and more specifically, Bitcoin. This is because, in the past few years, there has been phenomenal growth and indeed awareness of Bitcoin. This cryptocurrency, in particular, has dominated the news and markets around the world, due to its inherent benefits and profitability. Testimony to this is the widespread use of Bitcoin wallets which are being provided by Luno and other trusted operators.
However, it must be stressed that blockchain's claim to fame is not only Bitcoin. The technology has proven to be very accommodating to almost every part of lives, and this definitely includes gaming. Now, we all know there is a huge range of gaming options out there, but one which is on the up is blockchain-based games. And while they may not hit the heights of popular titles such as Fortnite and PUBG, there's a lot more to come from this sector. In fact, at present, there are some fantastic options for gamers who want to experience blockchain-based content right now; and we would like to bring to your attention a few of the outstanding offerings.
Age of Rust
Age of Rust sees players taken onto an adventure to the year 4424, where they can explore the universe to their heart's content. There are ancient ruins, caves and abandoned space stations full of puzzles and secrets, making for an epic journey. Blockchain comes into play in the Age of Rust with the peer-to-peer rental system. Players can rent in-game assets when required, but only for a limited amount of time.
Spells of Genesis
Spells of Genesis see the developers of the game combine two genres in an arcade and card-based strategy. Based on blockchain technology, players must collect, trade and combine orbs, which are then used to take on opponents in the game, very much like Pokémon. As the Age of Rust, there's a marketplace within the game, and the progression system is fantastic. It's the card-based strategy at its blockchain best, available to play on Android and Apple-based devices.
Gods Unchained
Gods Unchained took the blockchain gaming world by storm on release, and it continues to be hugely popular today. The developers of the game believe they've created the first blockchain eSposrt title, and this is one of the reasons why the game has a huge player base. With Gods Unchained seeing tournaments held regularly around the world, it could well be the blockchain game to make it big as a mainstream title moving forward.
Augmentors
Augmentors see a Pokémon style adventure ensue, with fifty gods, monsters and cyborgs making up the selection. Custom characters make up a vital part of the game, and there's an exciting marketplace where leveled up gods, cyborgs and monsters are tradable. As a blockchain-based game, it's the buying, selling and swapping which is crucial for success in Augmentors, as players aim to rise to the top with their chosen characters. There's a community feel to this game, and members can contribute with their bespoke artwork, as well as for upgrading and trading characters.
CryptoSpaceX
CryptoSpaceX is another blockchain-based game that takes players on a journey of exploration. While on an epic adventure, players will become embroiled in battles with other planets, where the goal is to loot stardust. There are opportunities to upgrade in-game items along the way, with the star fleet and spaceships customizable. The game will see players able to compete in epic tournaments and events, which can see them pick up some fantastic prizes along the way. Split into episodes, CryptoSpaceX aims to be a stellar offering for fans of blockchain games across a range of devices for a good while.
Ubisoft to Support Ultra's UOS Blockchain Testnet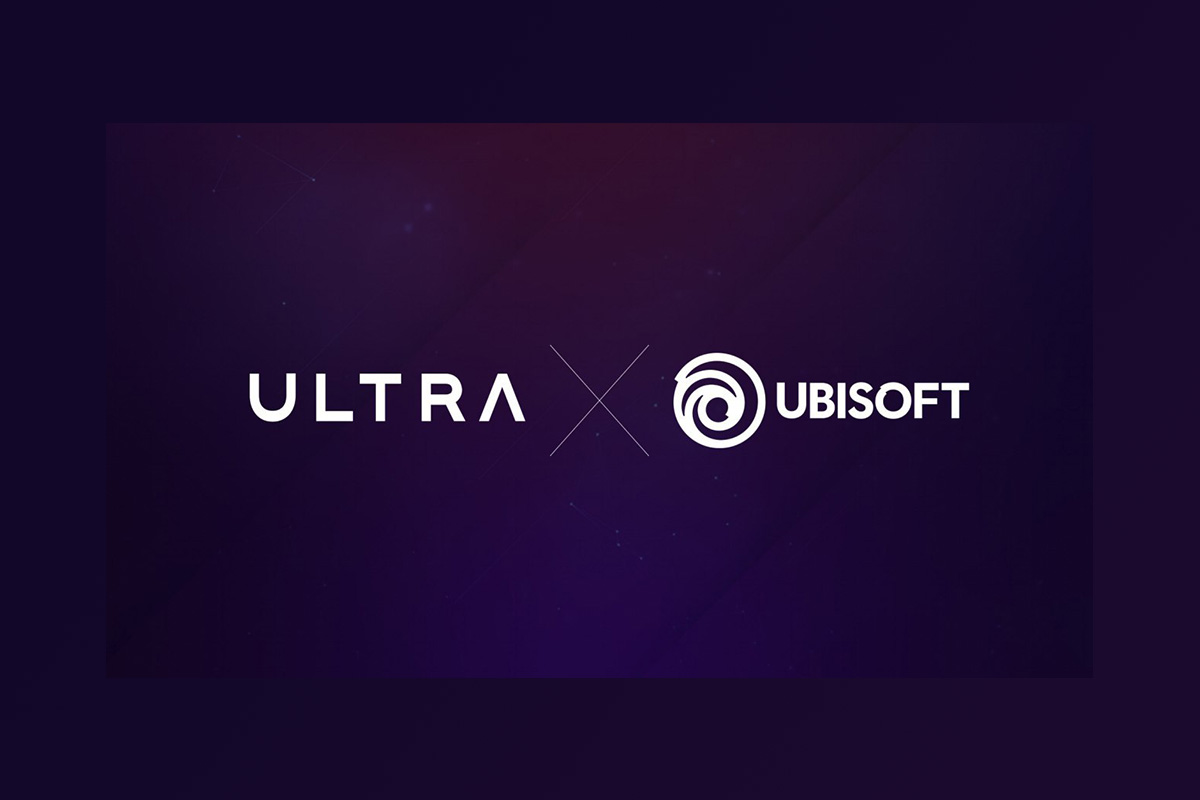 Reading Time:
2
minutes
Games distribution platform Ultra has announced that Ubisoft has become the first major gaming company to bolster its UOS blockchain, as a corporate block producer, during a trial period on the testnet.
Block producers will provide the infrastructure to validate transactions happening on Ultra's blockchain. These transactions will include, for instance, in-game assets creation, ownership transfers between players or payments.
Ultra's blockchain mainnet launch date is to be announced. Ubisoft will start contributing to the testnet before the end of the year and, if successful, will be part of the launch team for the Mainnet.
"Since Ubisoft is already a leader in the games industry and shows commitment to probe blockchain as a viable technology for games, we are very excited to be announcing our first cooperation of this kind with them. Ubisoft's rich portfolio of world-renowned brands, including Assassin's Creed, Just Dance and Far Cry, is a testament to their dedication to creating quality content for all, and their years long dedication to exploring blockchain technology ensures they have the knowledge and skills to be excellent block producers," Nicolas Gilot, Founder and Co-CEO of Ultra said.
"Our team at the Strategic Innovation Lab strongly believes that all Blockchain use cases that bring value to players are important to support, and Ultra offers a solution that does just that. During this first trial period of collaboration, we hope to help them in bringing it to a larger scale and experiment with the possibilities this opens up for the industry," Nicolas Pouard, Ubisoft's Blockchain Initiative Director said.
"We're on a mission to shake up the gaming industry by placing power back into the hands of developers and players. We are paving the way for a first-class game publishing platform, and we couldn't do it without the support of companies such as Ubisoft," Nicolas Gilot said.
Cammegh rolls out first phase of CasinoCoin blockchain integration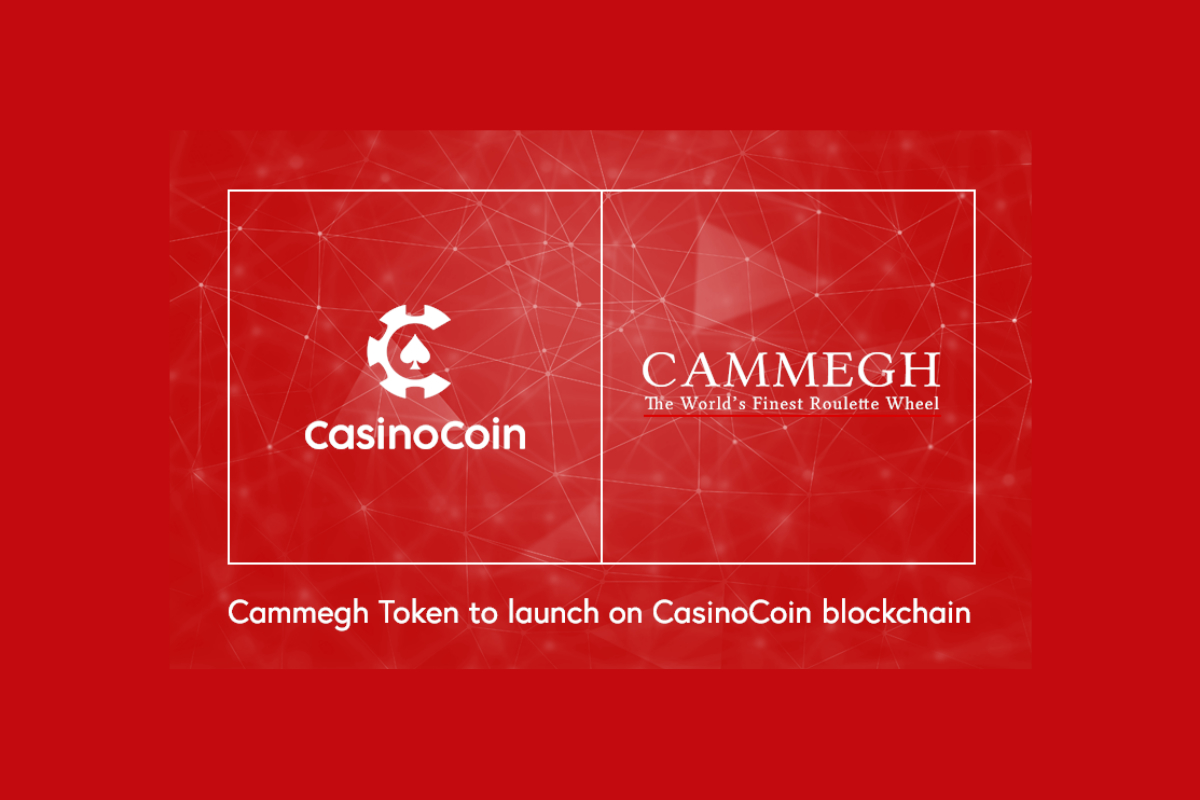 Reading Time:
< 1
minute
Cammegh Ltd, the world's leading manufacturer of roulette wheels, has completed the first phase of its plan to integrate blockchain technology into its internal systems.
As of now, all service and maintenance schedules as well as associated payments are held on the CasinoCoin blockchain, with payment utilising the Cammegh Token. Additionally, all wheels distributed from this point onwards will be integrated with this technology.
Operators will benefit from improved data verification and fraud protection as a result of the integration.
The news follows the announcement earlier this year of a landmark agreement between Cammegh and the CasinoCoin Foundation to launch the bespoke Cammegh Token and leverage CasinoCoin's blockchain technology to immutably transmit data from every spin of activated Cammegh wheels.
Richard Cammegh, Managing Director of Cammegh said: "This is a first step but a crucial one. As with all successful blockchain projects, having a valid user case is key.
"The blockchain could not be a better vehicle to service the gaming industry's need for ever more accountability and traceability, while enabling Cammegh to supply our customers with more diverse products in a global market, across varied jurisdictions in differing currencies.
"We are fortunate to have teamed up with the CasinoCoin Foundation (CSC) who's blockchain technology and global understanding of the gaming industry will help deliver the products and a level of service the industry and regulators will demand in the future."
Unleashed. Blockchain & creative services merge in world's first Initial Voucher Offering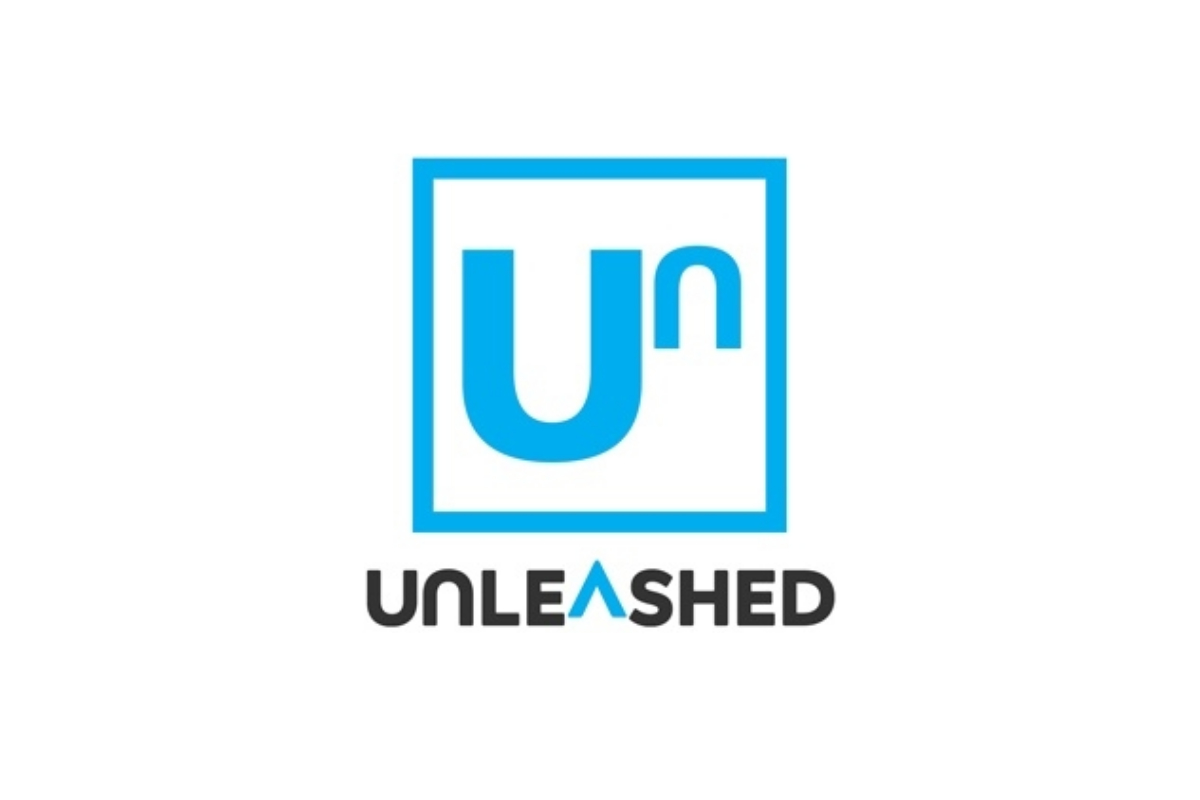 Reading Time:
2
minutes
Advertising agencies and blockchain have finally learned to tango with the launch of UNLSHD (Unleashed) – a new online platform and app supporting a full-service creative and consulting agency.
The brainchild of industry veterans Tom Eslinger, former Global Chief Digital Creative Director for Saatchi & Saatchi Worldwide and Glen Cameron, CEO of Pepe Burton Global, UNLSHD sets the new industry standard for creativity and transparency in a business more traditionally associated with smoke & mirrors & creative billing.
"This is not for everyone, but it is for those who believe that advertising can be done better, faster, and happier" said Eslinger.
"For a supposedly creative industry we have been amazingly slow to find creative new ways of doing business. It's the same old model, squeezing out lesser results, and more often than not the most creative thing an agency produces is the invoice.
"We're shaking things up. Clients will decide if they share our vision of the future" said Eslinger.
"Blockchain is a huge and democratic force for good in our world, and we're the first to embrace it from the creative agency side, integrating it into our platform and underpinning the way we do business.
It's all about giving clients full transparency.
Clients want to work closely with the top people, get great, powerful ideas at a fair price, reduce their stress and know where their time and money are going in the process. That's how we've designed our business."
Following a successful seed round UNLSHD started trading in July 2019 and already work with a diverse portfolio of FinTech, blockchain and so called "traditional" clients, all keen to be part of another ground-breaking innovation – the world's first IVO (Initial Voucher Offering).
Unlike a traditional ICO, UNLSHD offer a value-backed crypto-token in the form of a voucher which gives holders service hours provided by the agency's world-class talent pool via its online platform and mobile apps. It can also be treated as a stand-alone tradeable currency.
Eslinger continues: "Buying and using KIBL gives start-ups & SMEs access to some of the very best creative, consulting and production which they otherwise wouldn't be able to find or afford."
UNLSHD is putting the client first, giving them total control and transparency over budgets and burn, the creative process and everything in between. Savings in cost, stress and time are considerable.