Best Blockchain Options When It Comes To Gaming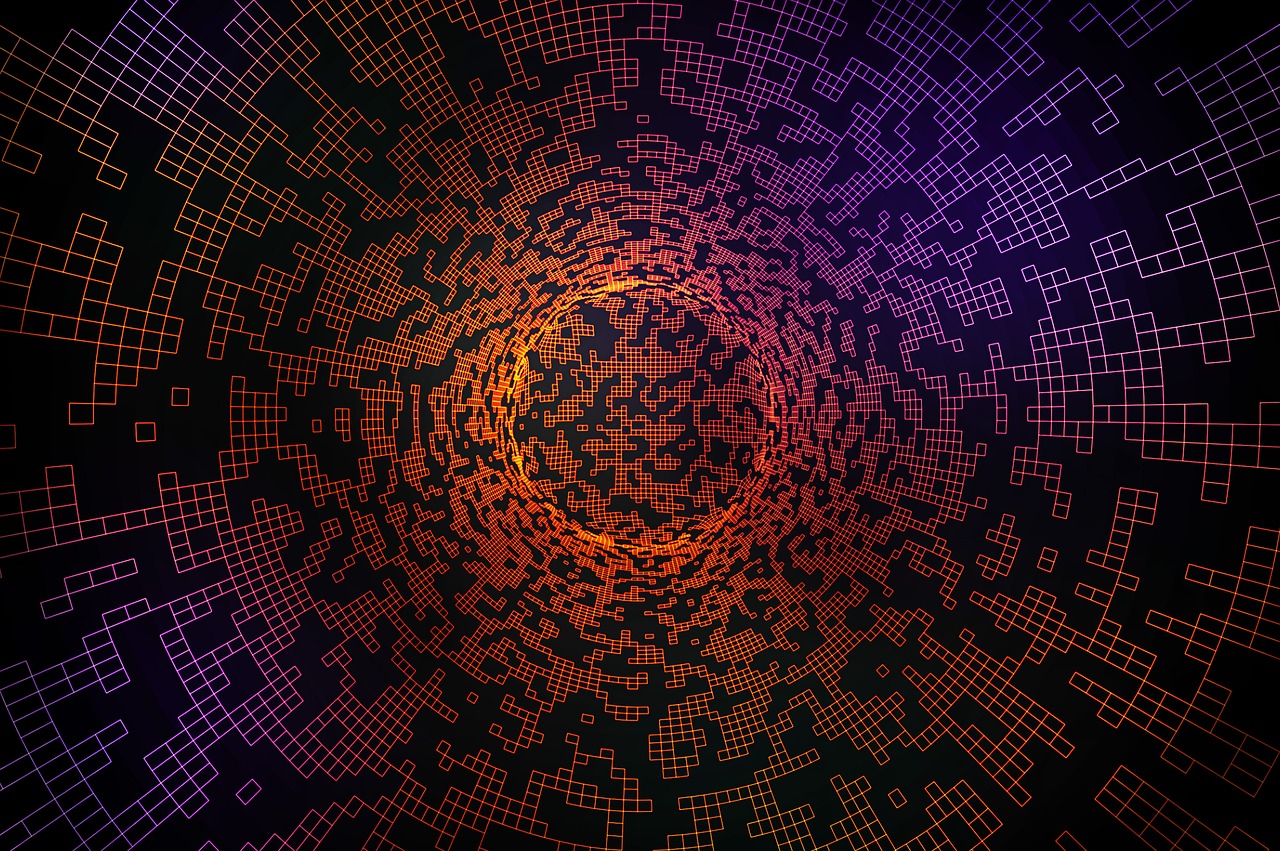 Reading Time:
3
minutes
In the main, most of us would be forgiven in thinking that blockchain technology was all about cryptocurrencies, and more specifically, Bitcoin. This is because, in the past few years, there has been phenomenal growth and indeed awareness of Bitcoin. This cryptocurrency, in particular, has dominated the news and markets around the world, due to its inherent benefits and profitability. Testimony to this is the widespread use of Bitcoin wallets which are being provided by Luno and other trusted operators.
However, it must be stressed that blockchain's claim to fame is not only Bitcoin. The technology has proven to be very accommodating to almost every part of lives, and this definitely includes gaming. Now, we all know there is a huge range of gaming options out there, but one which is on the up is blockchain-based games. And while they may not hit the heights of popular titles such as Fortnite and PUBG, there's a lot more to come from this sector. In fact, at present, there are some fantastic options for gamers who want to experience blockchain-based content right now; and we would like to bring to your attention a few of the outstanding offerings.
Age of Rust
Age of Rust sees players taken onto an adventure to the year 4424, where they can explore the universe to their heart's content. There are ancient ruins, caves and abandoned space stations full of puzzles and secrets, making for an epic journey. Blockchain comes into play in the Age of Rust with the peer-to-peer rental system. Players can rent in-game assets when required, but only for a limited amount of time.
Spells of Genesis
Spells of Genesis see the developers of the game combine two genres in an arcade and card-based strategy. Based on blockchain technology, players must collect, trade and combine orbs, which are then used to take on opponents in the game, very much like Pokémon. As the Age of Rust, there's a marketplace within the game, and the progression system is fantastic. It's the card-based strategy at its blockchain best, available to play on Android and Apple-based devices.
Gods Unchained
Gods Unchained took the blockchain gaming world by storm on release, and it continues to be hugely popular today. The developers of the game believe they've created the first blockchain eSposrt title, and this is one of the reasons why the game has a huge player base. With Gods Unchained seeing tournaments held regularly around the world, it could well be the blockchain game to make it big as a mainstream title moving forward.
Augmentors
Augmentors see a Pokémon style adventure ensue, with fifty gods, monsters and cyborgs making up the selection. Custom characters make up a vital part of the game, and there's an exciting marketplace where leveled up gods, cyborgs and monsters are tradable. As a blockchain-based game, it's the buying, selling and swapping which is crucial for success in Augmentors, as players aim to rise to the top with their chosen characters. There's a community feel to this game, and members can contribute with their bespoke artwork, as well as for upgrading and trading characters.
CryptoSpaceX
CryptoSpaceX is another blockchain-based game that takes players on a journey of exploration. While on an epic adventure, players will become embroiled in battles with other planets, where the goal is to loot stardust. There are opportunities to upgrade in-game items along the way, with the star fleet and spaceships customizable. The game will see players able to compete in epic tournaments and events, which can see them pick up some fantastic prizes along the way. Split into episodes, CryptoSpaceX aims to be a stellar offering for fans of blockchain games across a range of devices for a good while.