Betinvest pioneers 'Sportsbook as a Service' model adding multi-domain functionality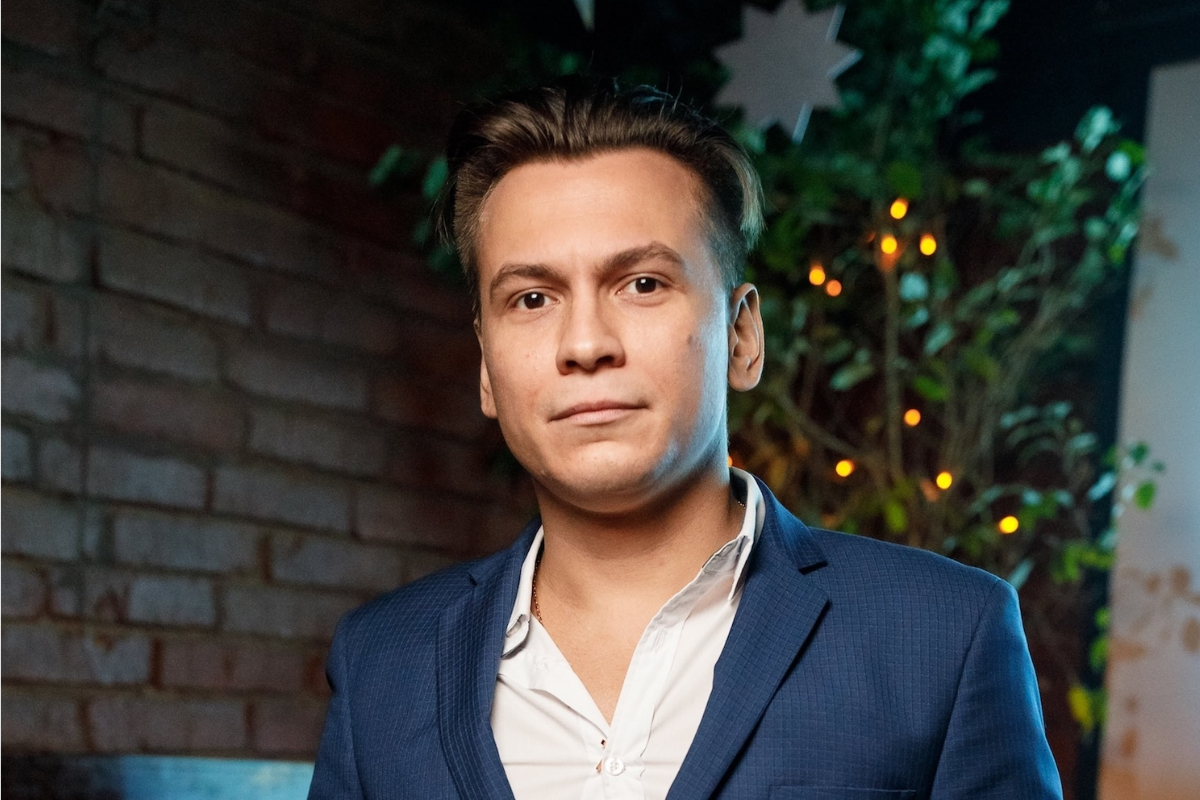 Reading Time:
3
minutes
Following an incredibly successful launch driving revenue and player engagement for B2B partners, Betinvest's Sportsbook iFrame is set to continue its winning streak as Igor Popov, CRDO at Betinvest, goes 'behind the scenes' to unveil the service's updates…
The international betting solutions provider Betinvest has enhanced its Sportsbook as a Service delivery model highlighting how their innovative take on sports betting software is 'more than simple iframe integration'. "Sportsbook as a Service is an approach which is very promising for the whole gaming industry as it enables us to help to expand businesses even faster across the world," explained Popov. "Our Sportsbook or eSportsbook products can be integrated into a client's platform anywhere in the world in matter of hours."
The service was launched in April, just one week after development was completed, with the company reporting zero issues or negative responses since its debut. In spite of this, Betinvest is keen to continue augmenting the solution making it even faster and easier to use and allowing for it be customised for any region via a comprehensive two-level back office – one for operator and the other for provider. "We have improved this solution by giving it multi-domain functionality which means that every operator gets a single back office from which they can work with all of their domains," added Popov.
"Our clients are able to conduct a comparative analysis of their different brands and operations in different countries. This will help them to monitor their entire business in one place and to develop it based on up-to-date data."
"We also now offer reactive and proactive risk management systems and a preventive alert system. We provide a variety of tools that enable operators to create groups of high-risk customers and monitor them. They will also be able to limit who can access the back-office settings. This means that if someone works with only banners, teasers and bonuses, they will not have access to the rest of the information in the sportsbook, but they will still be able to create and publish their marketing materials. This is a useful feature for preventing potential problems."
He added: "One of the benefits of Sportsbook Widget is that, as well as giving our clients a professional-looking sportsbook, we also give them the means to control everything that goes on "behind the scenes". They can rearrange the components independently to meet their needs, since in some regions it's not only the content of a sportsbook that is important, but also the layout."
Sportsbook as a Service delivers two levels of back office, allowing Betinvest to manage and support their clients and the operators to manage their own businesses. Popov said: "Clients can change the content; pause or cancel events; manage high-risk and VIP customers; group customers into categories; conduct marketing; create and award bonuses; alter the advertising settings; create reports and income charts; and edit the frontend. They can manage it autonomously without needing to call us and ask us to do things for them. We give them control. For our part, we take care of all the technical, technological and trading aspects of the business."
Highlighting the fact that over 75% of the worldwide betting and gambling market operates on mobile devices alongside the ongoing rise of eSports, Betinvest is doubling up on its sportsbook services allowing for more flexibility in terms of how its clients can operate. Popov explained: "It [mobile] became an integral part of our lives in the same way that eSports is becoming a big part of the lives of the next generation. That's why we also offer our customisable eSportsbook as an individual product within our sportsbook service. We decided to separate our eSports service from our traditional sportsbook so that clients whose main focus is on eSports can opt to use only the eSportsbook without having extra load on their system. We took care to give the product a simple design which includes all the useful features required of an eSports platform."
Betinvest's Sportsbook Widget has received high praise from the company's B2B partners thanks to its cross-market customisation and responsive design for optimised rendering on any device. Commenting on the industry plaudits, Popov concluded: "We've helped clients to launch their businesses in a number of different markets and our product has had great feedback from day one. We had complete faith in the product and are proud of the positive results we've seen. We believe that the team of developers who worked on this project was the key to our success. They are now providing technical support to our existing clients and integrating the product for our new clients. They're happy to add features and develop the product in accordance with our clients' needs and requests. When it comes to B2B success stories, our clients already had established businesses of various sizes, but we hope that, using our product, all of them will see a significant growth in their income over a period of time."
bwin to Quit from Russian Sports Betting Market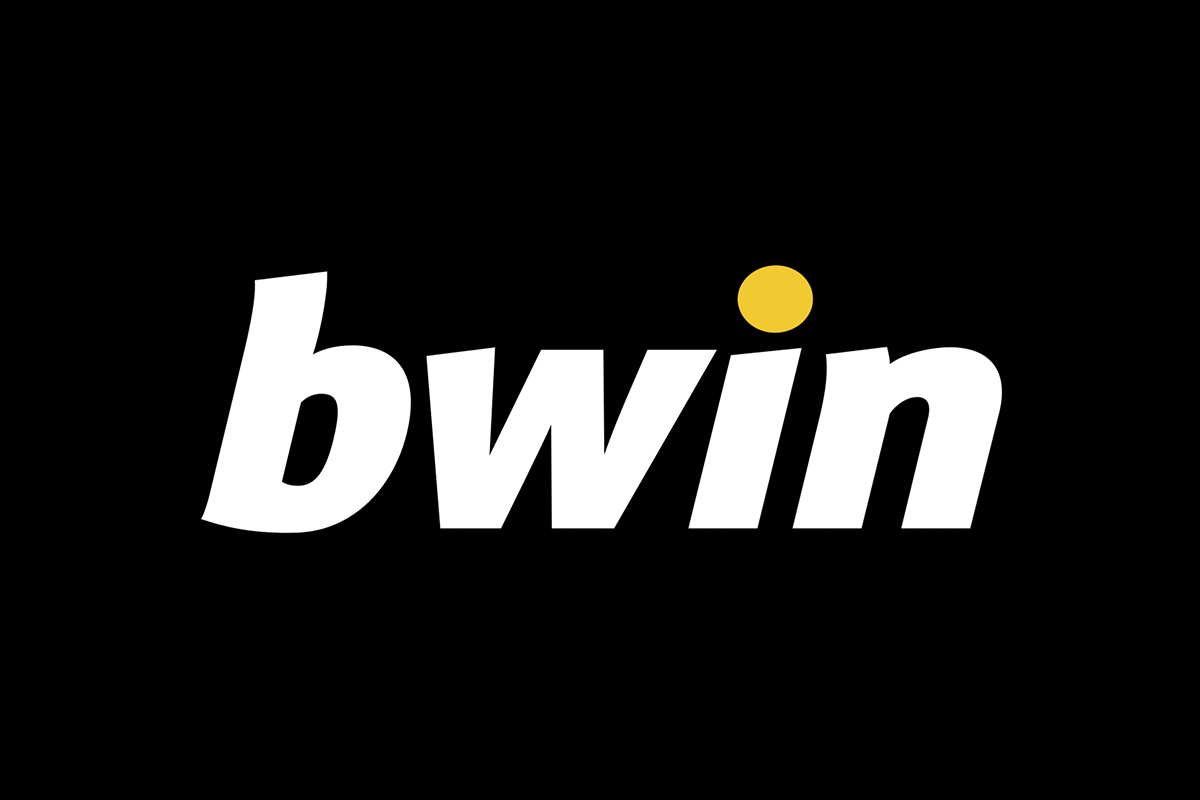 Reading Time:
< 1
minute
Sports betting brand Bwin is going to quit from Russia's online gambling market, as its parent company, A&NN Investments, is looking to unload its license in the country.
The license is held by Digital Betting LLC, which operates online in Russia using the Bwin.ru domain through a joint venture with UK-listed GVC Holdings. Bwin.ru is a joint venture of GVC and A&NN, which is owned by Russian billionaire Alexander Mamut, who also controls digital media firm Rambler.
A source for the website claimed that Digital Betting's license may be transferred to a division of payment processing outfit Qiwi, which handles transactions for multiple Russian-licensed bookmakers. Qiwi has denied this report. Other sources claimed that The Stars Group (TSG) is in the running to acquire Digital Betting's license.
Playtech Partners with GVC to Launch Elevation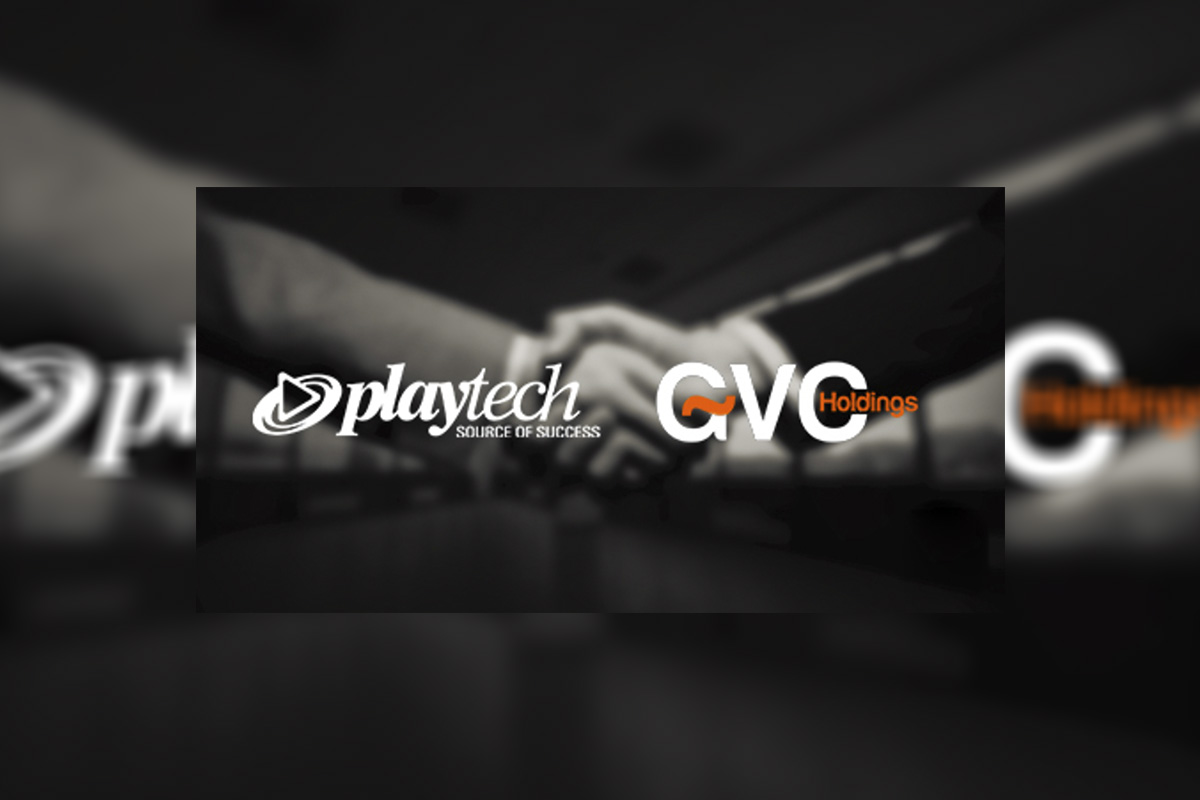 Reading Time:
< 1
minute
Playtech has partnered with GVC Holdings to launch a brand new dedicated live casino studio, Elevation. The live casino studio will launch in stages over the next two months, backed by a major marketing campaign and will initially feature five Blackjack tables and a Roulette wheel studio.
"As the parent company behind some of the most iconic brands in online gambling, GVC has been a key partner for us for many years, and we're delighted to be extending that partnership with the development of Elevation. We've significantly invested in our Live Casino technology and facilities in recent years, in addition to continually diversifying our content – so in a year when we've done more than ever to enhance our product, it seems only fitting to be working with an industry leader to deliver an ever-more innovative live experience," Shimon Akad, COO of Playtech.
"Live Casino is one of the major growth areas in the online gambling market, with players looking for a more immersive, entertainment-driven experience. Significant investment has gone into delivering the first stage of the Elevation studio and we're delighted with the results. Playtech's track record and experience in delivering innovative Live Casino technology and content is unsurpassed. We're looking forward to continuing our successful partnership and delivering a world-class player experience," Shay Segev, COO of GVC said.
Sweden's BOS Hits Out at Government's Approach to Illegal Gambling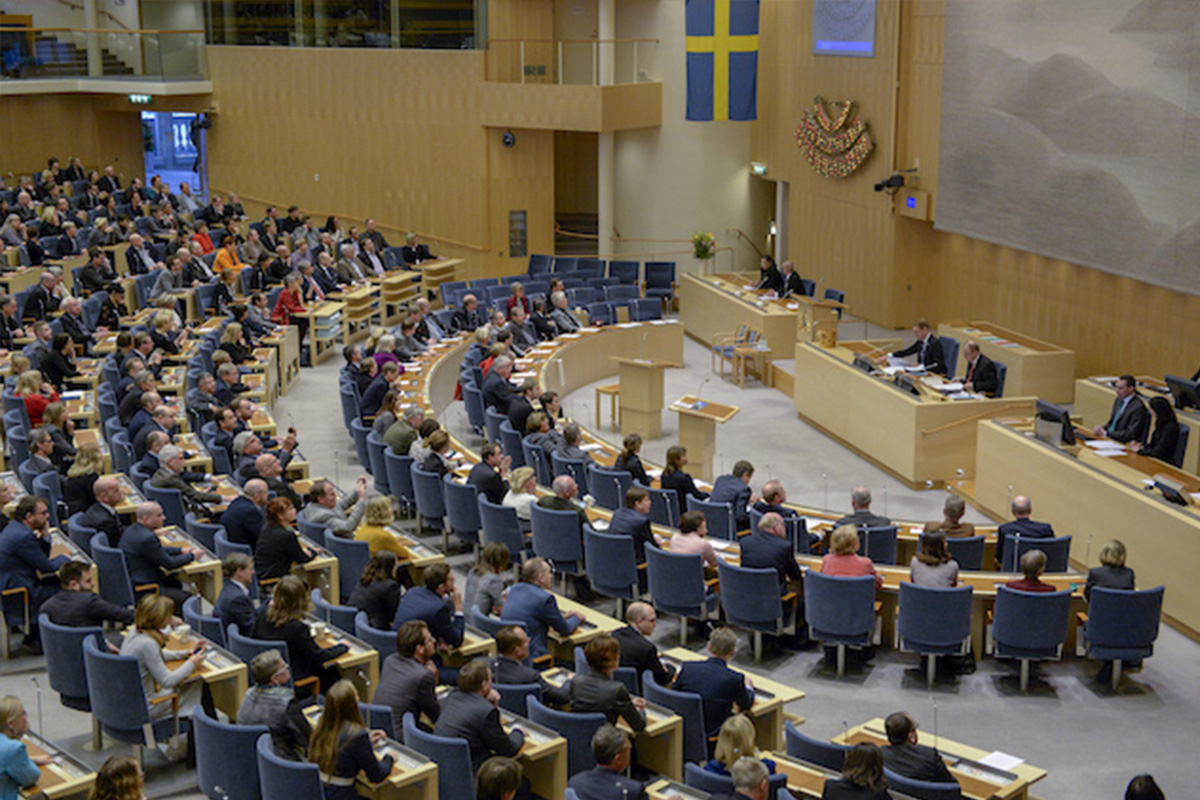 Reading Time:
< 1
minute
Branschföreningen för Onlinespel (BOS), the prominent online gambling trade association in Sweden, has hit out at the Swedish government's policies to tackle illegal gambling in the country.
BOS alleges that the stringent restrictions on licensed gambling operators in the country will be counterproductive and trigger an increase in illegal gambling activities and sites eating into licensed operators' market share.
"No one that has been paying attention to the political outbursts and the astronomical fines on licensed gambling companies can be surprised over this development. My assessment is that the reduction is part of a trend. Unless the Government takes forceful action to protect its own reregulation the channelization is likely to decrease further," Gustaf Hoffstedt, secretary general of BOS said.
"To discuss marketing restrictions for licensed online casino operators in these circumstances, as well as prohibiting certain popular gambling objects shows that the government does not understand the gravity of the situation. Such restrictions would virtually mean giving away the Swedish gambling market to unlicensed operators. The government is currently acting as the best friend of the black and grey market and this needs to end," Hoffstedt added.