SVG Forms Esports Production Advisory Committee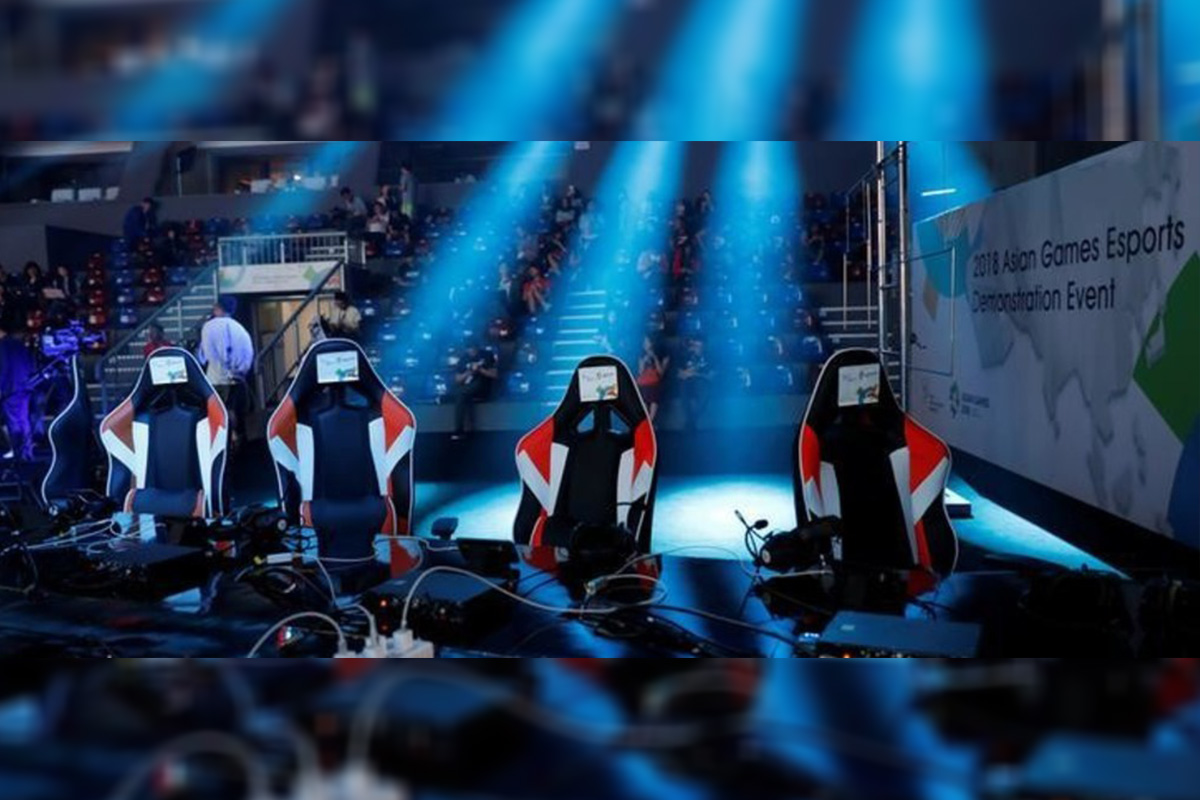 Reading Time:
< 1
minute
SVG has announced the formation of its Esports Production Advisory Committee, composed of leading esports-production and -technology veterans. The Advisory Committee is being launched ahead of the second-annual SVG Esports Production Summit in Los Angeles.
The group is currently helping to spearhead this year's Summit programme. Over the coming years, Advisory Committee members will help guide the direction of SVG's esports production events, initiatives, and editorial content, as well as enable increased dialogue across this rapidly growing industry.
New Wave Esports Announces Strategic Investment in Talon Esports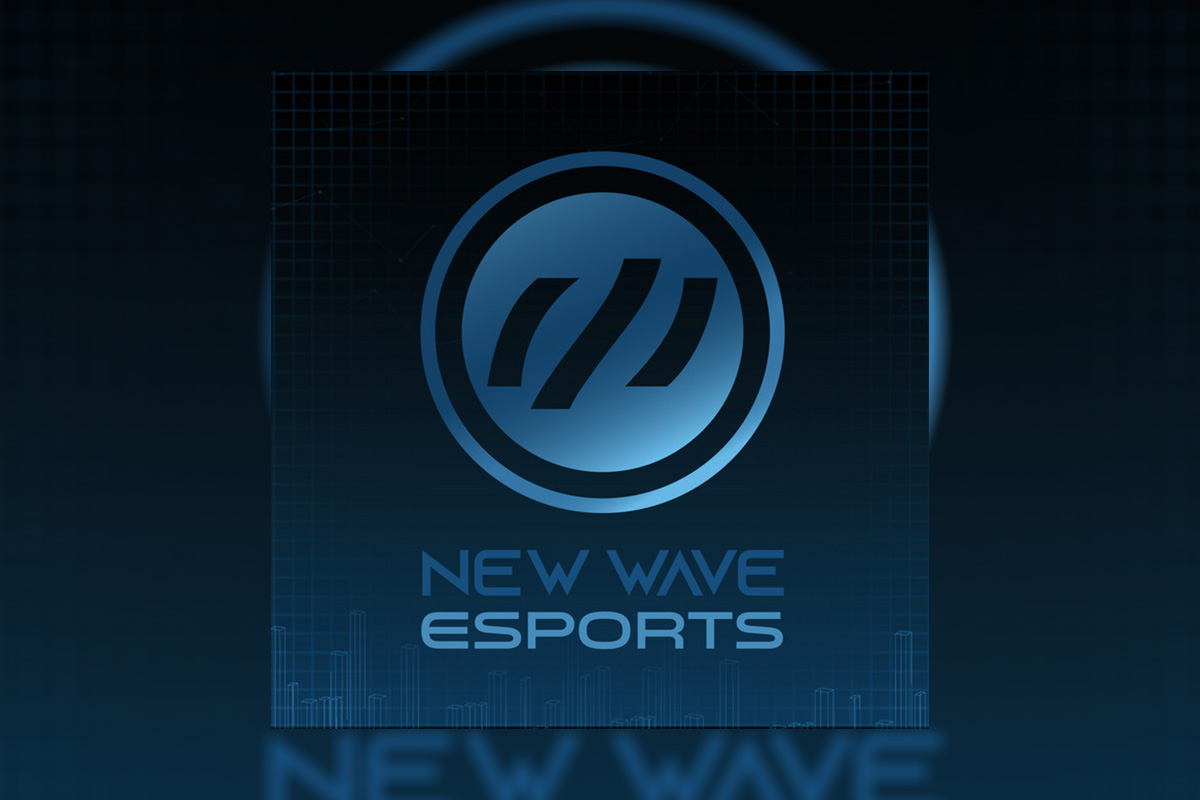 Reading Time:
< 1
minute
New Wave Esports Corp has announced a strategic investment in Talon Esports Limited (Talon). In addition to the Investment, New Wave will work closely with Talon's leadership to provide advisory support services to help fuel continued growth.
"We are looking to build on our momentum from 2020 by expanding into additional international gaming titles and further developing our brand through the establishment of our very own creative studio. With the addition of New Wave Esports' leadership and expertise, we are equipped to continue our aggressive growth and achieve our vision," Sean Zhang, CEO of Talon Esports said.
"Talon's proven ability to show revenue growth and thorough execution with no external capital raises to date sets them apart as a strong, leading esports organization. Through the new investment and strategic partnership with Talon Esports we are excited to continue building the next generation of esports as a commitment to executing against our Asian growth strategy we announced in October," Daniel Mitre, CEO of New Wave Esports said.
Pursuant to the terms of a Subscription Agreement dated November 13, 2019, between New Wave Esports and Talon, the Company has subscribed for 681,818 common shares in the capital of Talon at a price of USD$0.44 per Talon Share, for an aggregate investment amount of USD$300,000.
GODSENT are the Forge of Masters. WePlay! League Season 2 Champions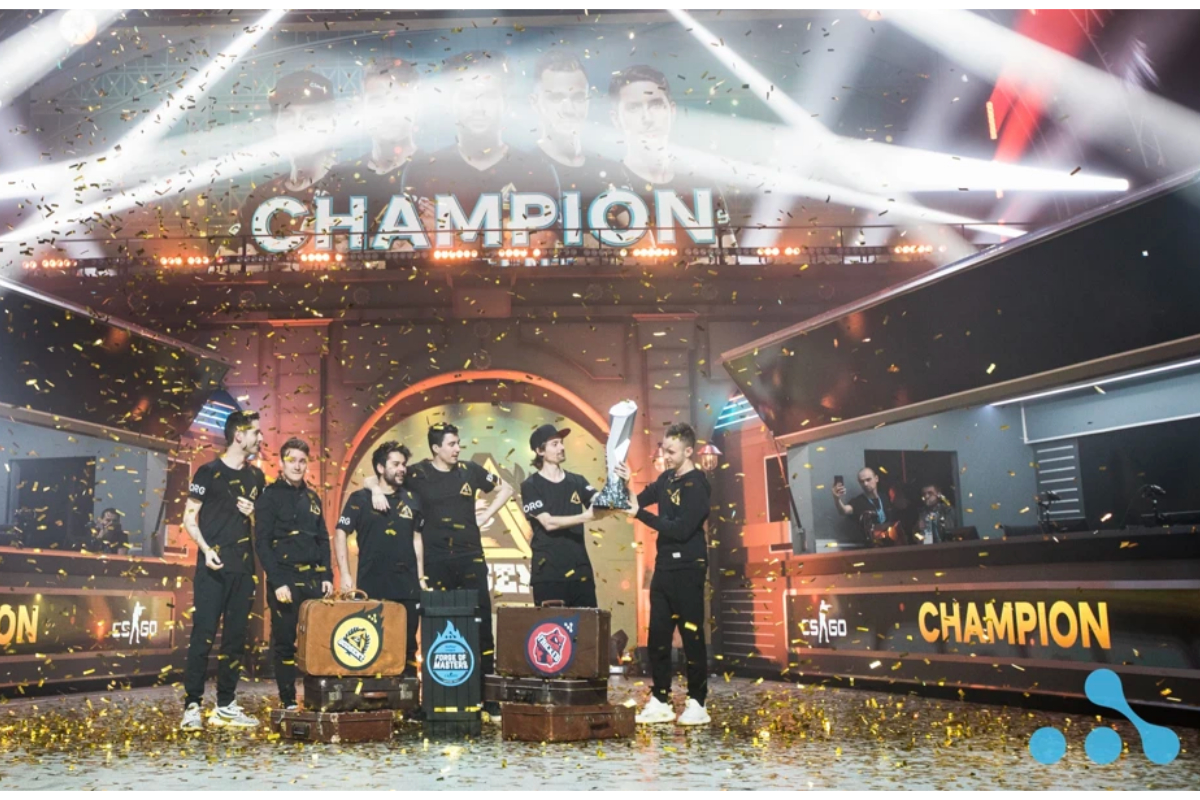 Reading Time:
< 1
minute
The team from Sweden confidently won over Tricked Esport with a 2:0 score
GODSENT are the champions of Forge of Masters. WePlay! League Season 2! The team from Sweden confidently won over Tricked Esport with a 2:0 score.

GODSENT didn't lose a single map, successfully winning on both maps. They demonstrated high skill and an unbending will for victory. The squad won a championship just a couple of days after officially joining a new organization. During the online stage of Forge of Masters. WePlay! League Season 2 they played with the SMASH Esports tag.

Tricked Esport fought fiercely and took the second place, earning $20,000 in prize money. Team GamerLegion and Gambit Youngsters earned $10 000 each for reaching semi-finals.

The main goal behind Forge of Masters. WePlay! League is to give regional team an opportunity to grow in a healthy competitive environment by participating in regular tournaments.

Find more details about the league at weplay.tv .
"theScore esports" Reaches One Million Subscriber Milestone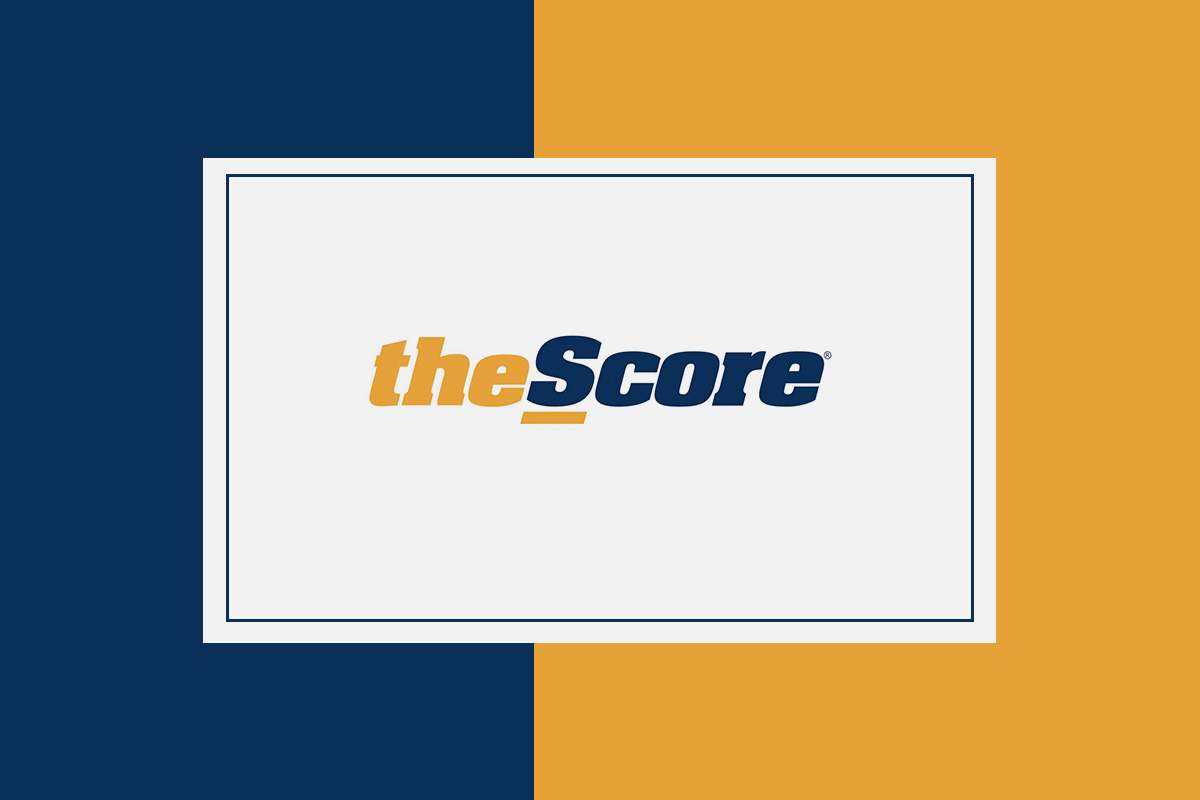 Reading Time:
< 1
minute
Score Media and Gaming Inc. has announced that its YouTube channel "theScore esports" has reached one million subscriber milestone.
The milestone is a result of the channel's strategy to break-down the barriers that often make the subject of esports inaccessible for many, producing content for both hardcore and casual gaming fans alike through the largest dedicated esports content team anywhere.
"We're incredibly proud of our growth rate and the success we've found across theScore esports' video franchises. Our focus is on producing premium video storytelling that is equally entertaining and approachable for all levels of fandom. We're thrilled at how audiences have responded to our content, and we thank our loyal fanbase for all of their support in helping us hit one million subscribers," Aubrey Levy, VP of Content and Marketing at theScore said.
"As we've already seen through our recent partnerships with Ubisoft and Nvidia, the reach and engagement of our video content has also created exciting opportunities for brands. Through our in-house team of esports industry experts and content creators, theScore esports is the perfect partner for those looking to engage with a large and highly-coveted audience of competitive gaming fans," Aubrey Levy added.