Veikkaus Appoints New Supervisory Board Members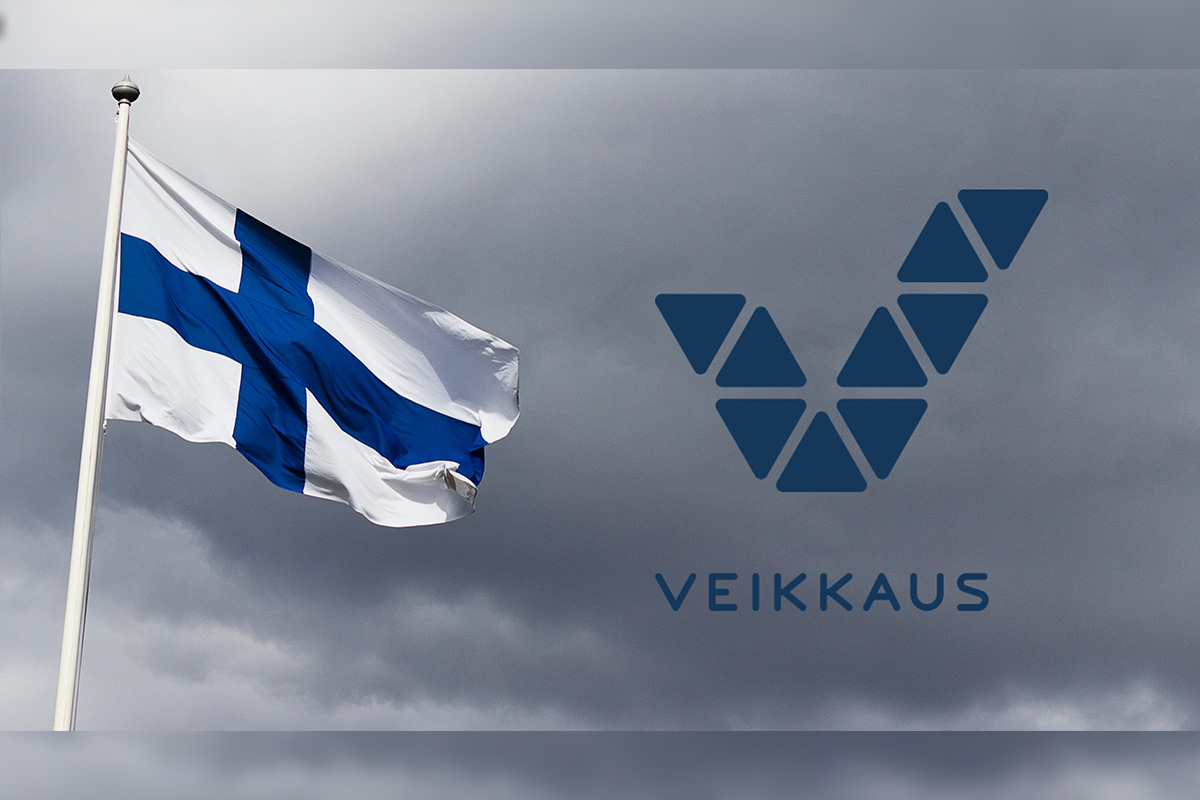 Reading Time:
< 1
minute
Veikkaus, the gambling monopoly in Finland, has appointed new supervisory board members to amplify and raise the responsible gambling standards.
There are a total of 28 members on the board. 13 members are representatives of various political parties and 13 representatives of Veikkaus' stakeholders. There are two representatives from Veikkaus' employees. The board would be led by chair Jukka Gustafsson and vice-chair Jani Mäkelä.
The first six months of 2019 have not been great for the state-run Finnish Gambling monopoly Veikkaus. In its financial report, Veikkaus has posted a 6% decline in overall turnover during the first six months of 2019.
TVBET Enters African Market Through PMbet Partnership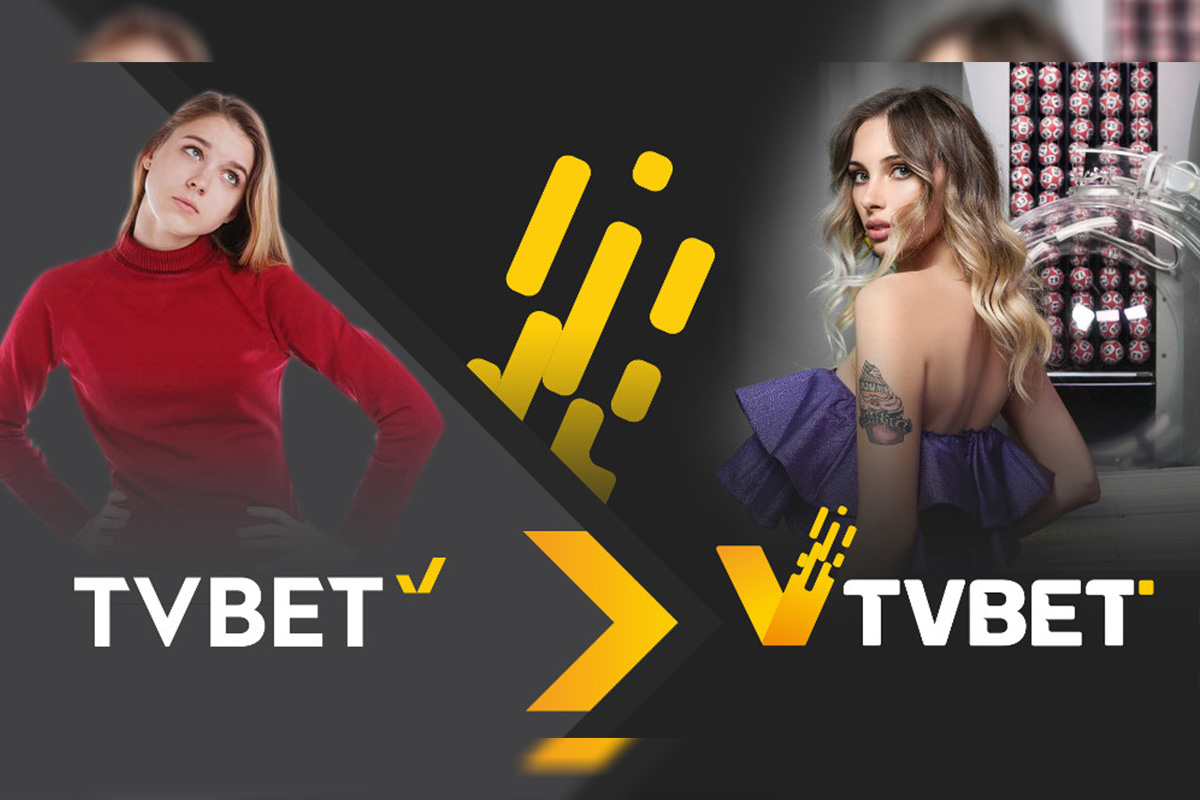 Reading Time:
< 1
minute
TVBET, a provider of live games for online operators, has partnered with the international sports betting brand PMbet.
PMbet is one of the best online and mobile betting operators in Tanzania. The well-known lottery and card games of TVBET are now available to all PMbet players.
TVBET network comprises of more than 100 casinos and betting operators worldwide. All the games are distributed in the form of content integration directly to their platforms.
"Today TVBET has high hopes for being presented at the promising African market. We get feedback from many punters about where they can play TVBET. Realizing how big is the demand for versatile live-games in the region, we do our best to give them the opportunity to wager on familiar platforms," Peter Korpusenko, CEO of TVBET, said.
Irish National Lottery Releases Unclaimed Funds to Help Combat COVID-19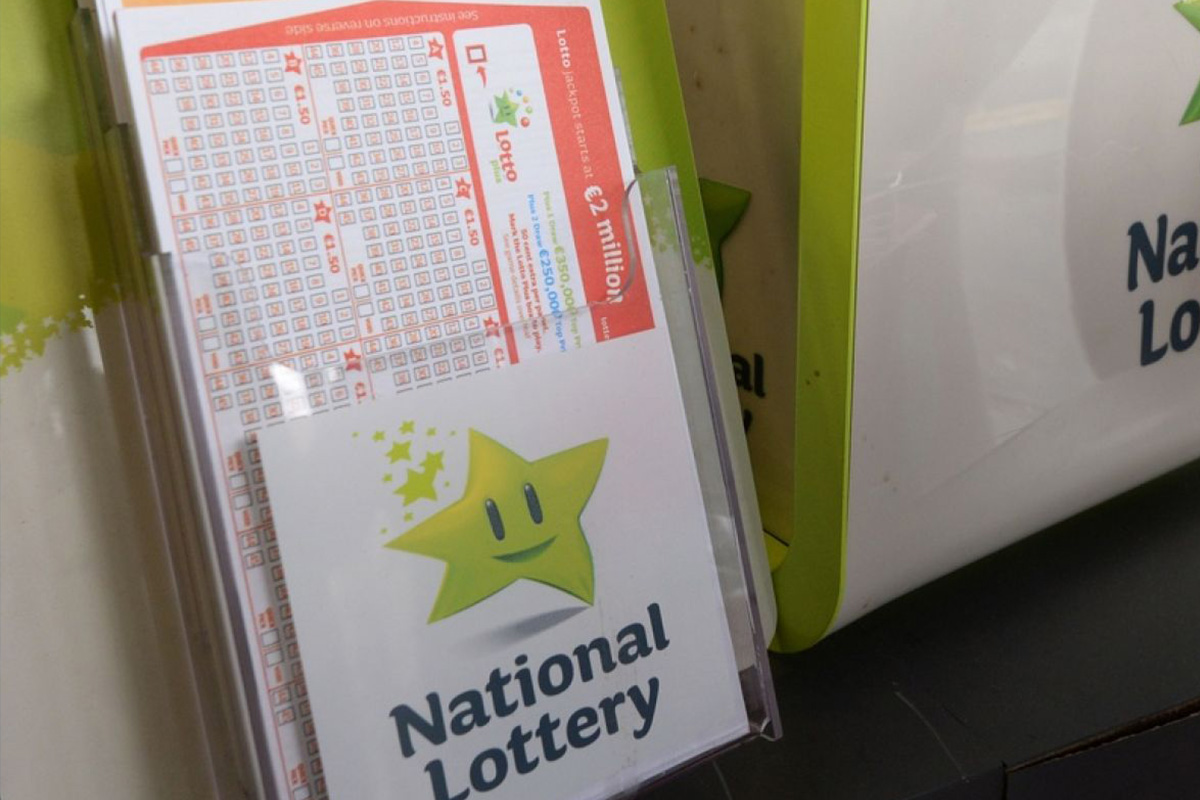 Reading Time:
< 1
minute
The Irish National Lottery has released €16 million in unclaimed funds to help battle against COVID-19.
This will help the Government's efforts now as the country battles to beat back the deadly virus. The money will go directly to the health sector which is in danger of becoming overwhelmed as the virus continues to spread.
"I am pleased that the €16million of historic expired prizes has become available to support investments in health at a time of unprecedented national crisis due to COVID-19," Paschal Donohoe said.
"All of us at the National Lottery are delighted to see this €16million used to improve health in our communities. PLI (Premier Lotteries Ireland) has been pleased to work together with the Regulator to make these funds available at this time. Thanks to our players the National Lottery raised over €250m for thousands of Good Causes in 2019 and perhaps more than ever, plays a vital role in supporting clubs, charities and great causes across the country," Andrew Algeo, CEO of National Lottery, said.
The money was held in the National Lottery Fund, which is managed and controlled by the National Lottery Regulator and will now be transferred by the Regulator to the Exchequer.
OPAP Updates Coronavirus Impact on its Business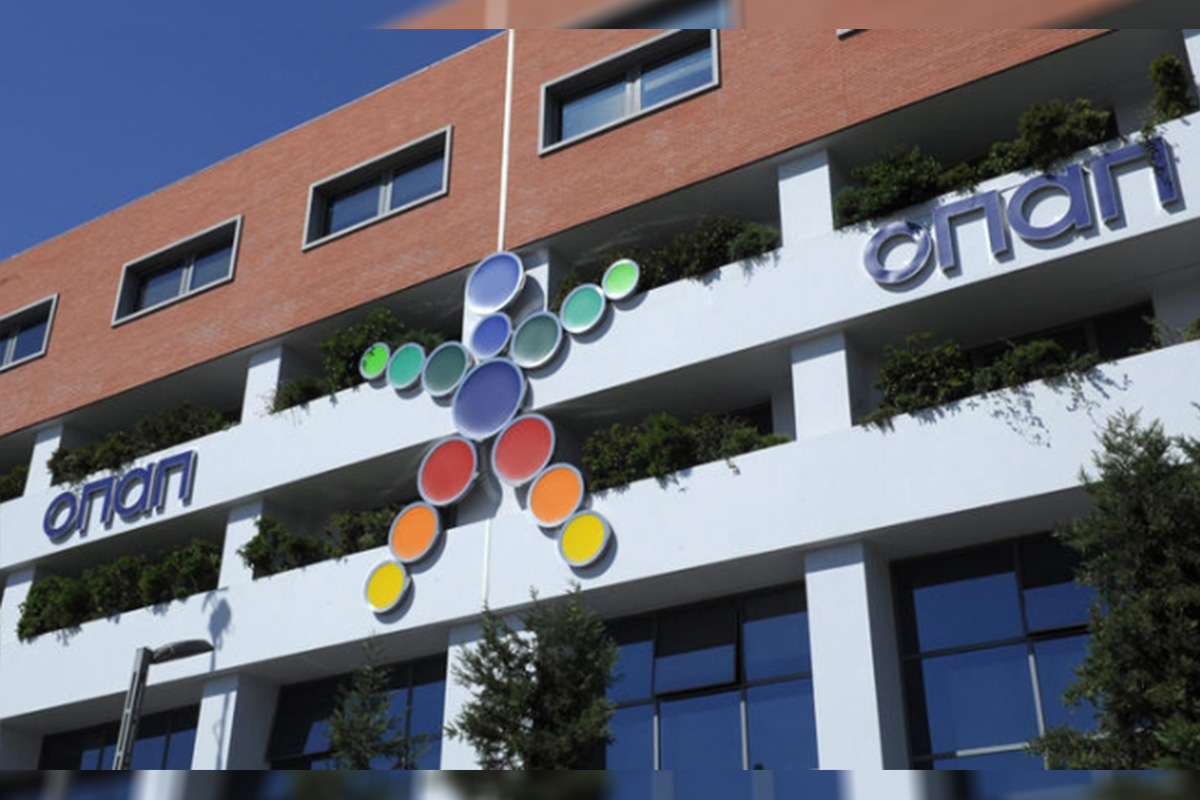 Reading Time:
< 1
minute
Greek gaming operator OPAP has provided an update on the impact of coronavirus on its business. OPAP revealed that almost all its revenue had been wiped out by the closure of its outlets due to coronavirus lockdown in Greece and Cyprus.
Greece reported its first coronavirus case at the end of February.
"We have responded quickly to protect our employees and agents, taking a number of necessary mitigation steps," Damian Cope, Chief Executive of OPAP, said.
The company estimates that the monthly earnings before interest, tax, depreciation and amortisation (EBITDA) will be 50–53 million euros lower if the shutdowns are extended beyond April.
OPAP said in a statement that Cope will step down at the end of May when his four-year contract ends and that it has begun looking for a successor. If none is found by that date, Chief Commercial Officer Jan Karas will take over as acting CEO.
"I am confident that OPAP will bounce back strongly once this unfortunate period comes to an end," Cope said.
OPAP reported a 62% rise in fourth-quarter net profit to 61.8 million euros as a result of its new video lottery operation and lower taxation.