Melco Wins Recognition for its Performance on Energy Management and Employee Development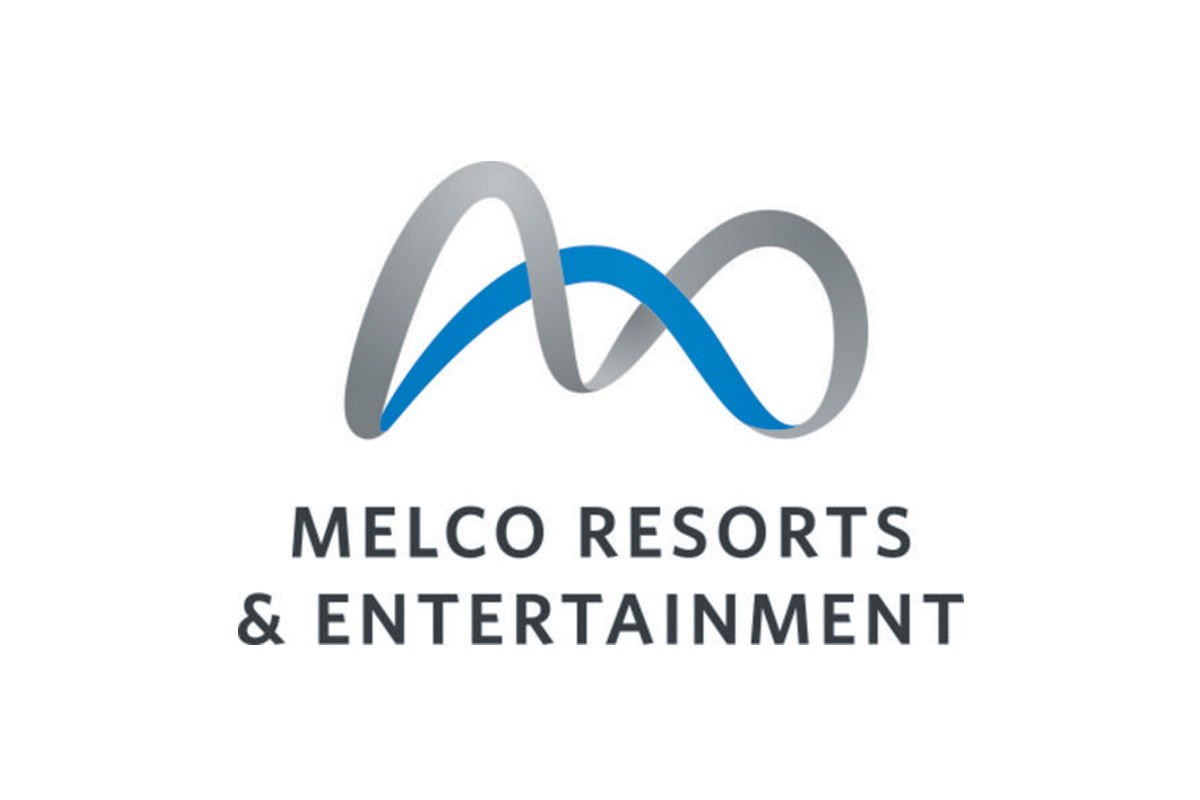 Reading Time:
< 1
minute
Melco Resorts and Entertainment has announced that it has been recognised by the 2019 Sustainable Business Awards (SBA) Philippines for its outstanding performance on energy management and employee development.
SBA, Asia's leading sustainable award platform since 2012, recognises the companies that take a proactive role in tackling social, governance and environmental issues, ranging from climate change to making local communities more inclusive and sustainable.
Melco has been recognised for its workforce development programme which embraces a holistic "Whole Person Development" training approach, empowering its employees to have a generalist career path beyond a technical or functional-only focus and focuses on their personal growth.
Melco has also been recognised for its efforts in tackling climate change, which includes setting the goal of achieving carbon neutrality in its operations, improving energy efficiency and optimising its building management system to track energy use at City of Dreams Manila.
"We appreciate SBA's recognition for all our efforts at Melco and City of Dreams Manila. We value our employees' career development and that is what motivates us to provide a nurturing environment for talent throughout our company. Being socially responsible and being a good steward to our environment are key priorities for Melco and we aim to go above and beyond in our social, environmental and governance commitments in all our operations worldwide," Lawrence Ho, Chairman and Chief Executive Officer of Melco said.
Indonesia to Develop Web Crawler to Block Online Gambling Sites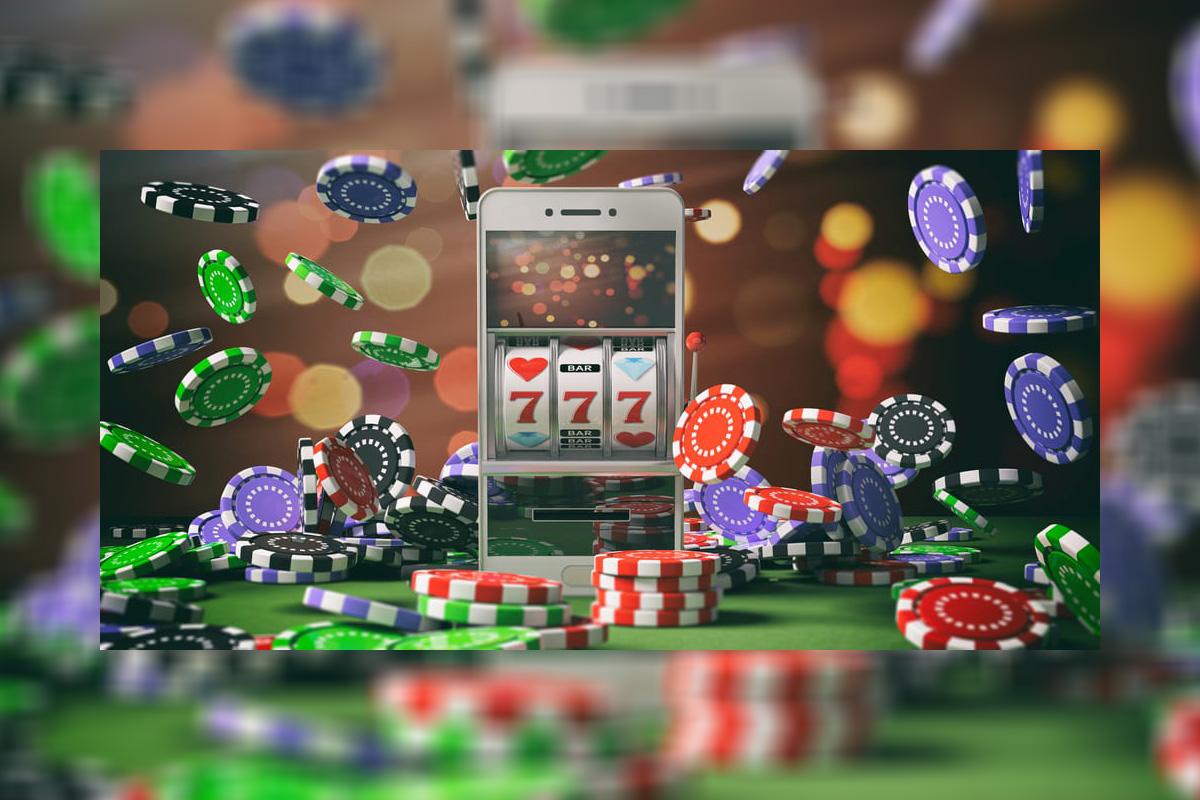 Reading Time:
< 1
minute
Indonesia's Ministry of Communications and Information Technology has announced the plans to develop a web crawler to actively seek out online gambling websites and prevent people from accessing them.
Currently, the ministry with its special team Cyber Drone 9 is operating a "web crawler" used to systematically seek out negative contents on the Internet, mainly those related to pornography and radicalism.
The government has so far never blocked websites directly, but asked Internet operators to block those contents violating the law in Indonesia.
At a meeting with lawmakers at the House of Representatives, the ministry's Information Applications Director General Semuel Pangerapan, told them about the ministry's plan to include online gambling under control.
"We also want (contents related to) gambling to be controlled this way," Pangerapan said.
"We will propose its budget next year, for a stronger machine to control," he said, adding that with the machine, the government can directly block the websites.
The ministry is proposing 1 trillion Indonesian rupiahs (US$69.5 million) for the machine in 2021.
Cambodian Cabinet Passes Casino Regulation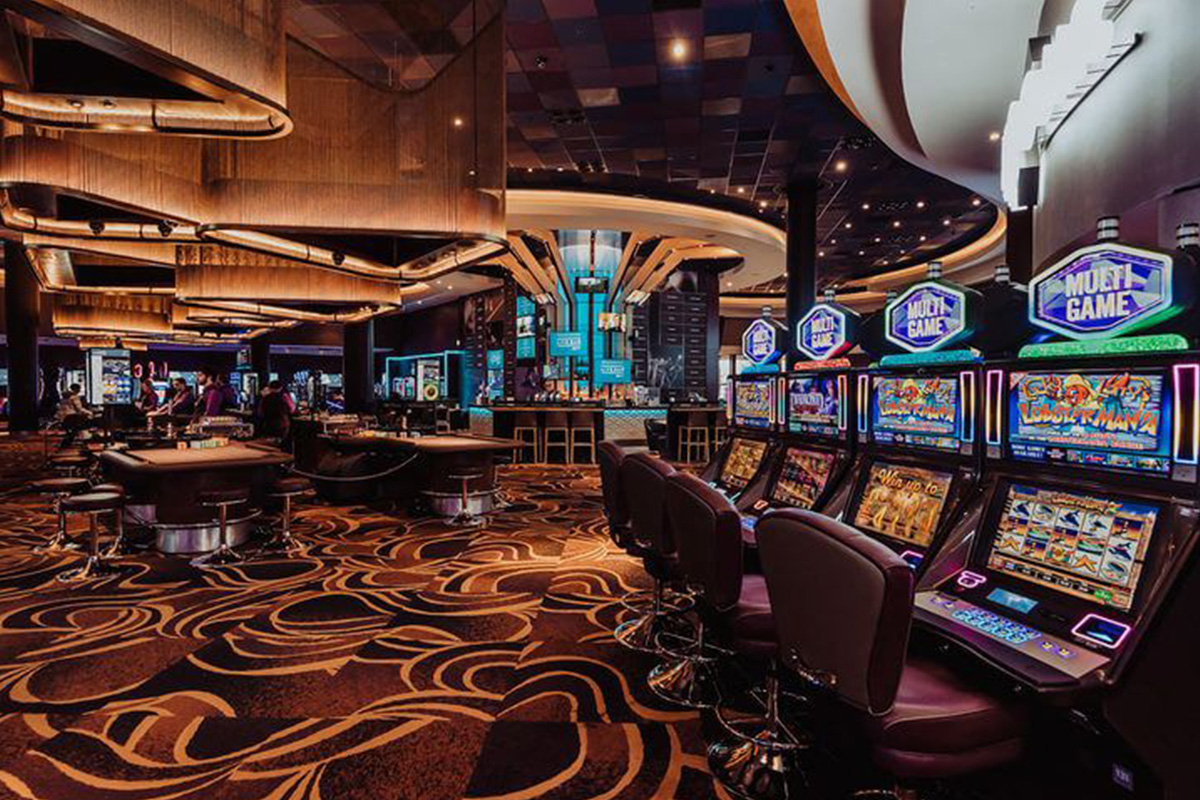 Reading Time:
< 1
minute
Cambodia's cabinet has approved the draft law on commercial gaming management, according to reports in the Phnom Penh Post.
The law "focuses on ensuring integrated commercial gambling that contributes to economic growth, tourism promotion, job creation, and revenue generation," the report said, citing a press release from the Council of Ministers.
It calls for strict casino sector management and measures to protect against money laundering and terrorism financing.
The report gave little information on the details of the bill, except to confirm that locals will not be permitted to gamble and there will be no further licenses issued within 200km of the capital, where NagaCorp has a monopoly.
The report cited government spokesman Phay Siphan as saying that money laundering and terrorism financing concerns are addressed through cooperation with relevant casino partners.
The gambling law has been in the works for nine years.
AESF Partners with Coventry University UK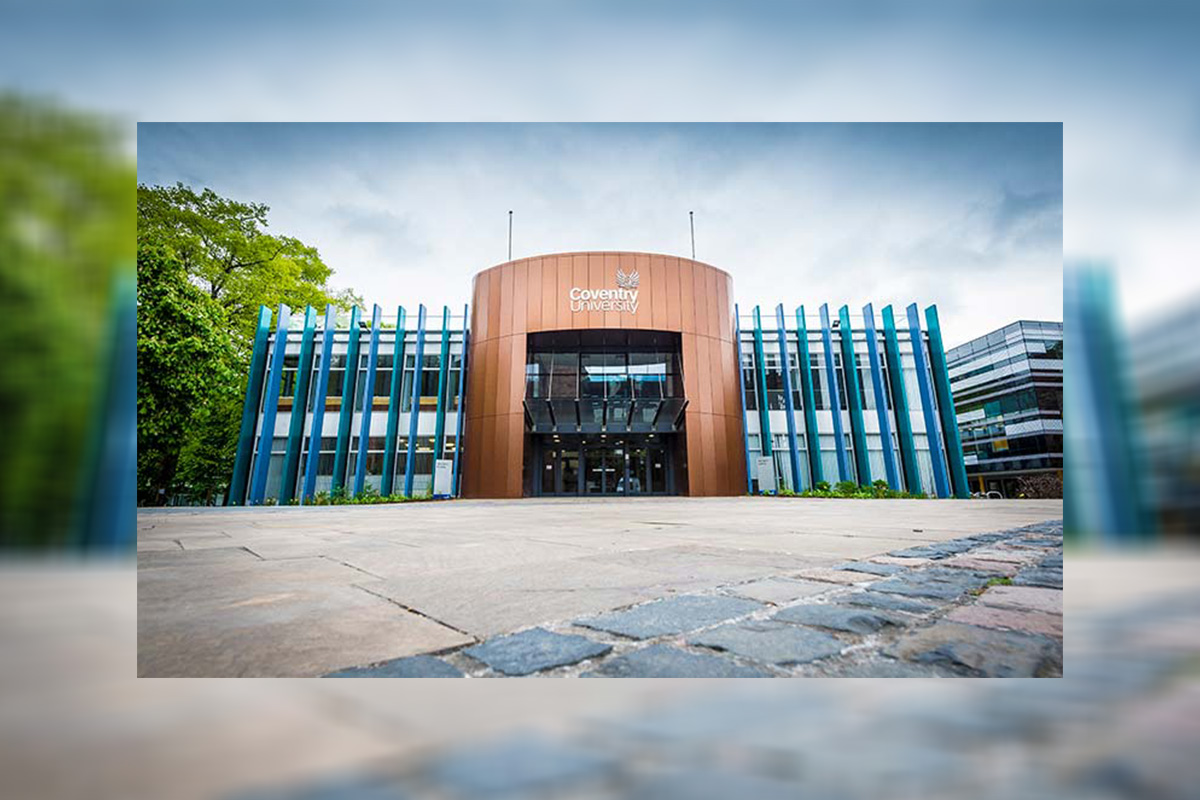 Reading Time:
2
minutes
The Asian Electronic Sports Federation (AESF) has signed an official memorandum which sees them officially collaborating and working together with Coventry University.
Following a meeting with representatives from Coventry University, both parties have agreed to sign a Memorandum of Understanding (MOU). This MOU focuses on four vital aspects, which include a series of planned Webinars, as well as industry research collaboration on topics of interests and Esports governance.
"I would like to celebrate this close relationship we are forming with Coventry University, one of the UK's most esteemed educational institutions. Not only does it benefit the AESF and our member associations, but it also opens the doors to many more potential partnerships from academia going forward," Kenneth Fok, president of AESF, said.
"This will not only be beneficial to our athletes but also various stakeholders in this industry. We look forward to supporting our Esports community as well as future talents for their growth and further development in collaboration with Coventry University," He added.
The AESF and Coventry University will also be looking to create more student experiences, including potential internship programmes and the production of case studies on Esports. The meeting between both parties discussed more opportunities for course development, which includes introductory sessions on Esports and support in the development of course topics for the curriculum.
"Coventry University's expertise in sports management and business studies will help further support our Member Associations, players, and officials in developing content around the education of Esports. This collaboration not only signifies AESF's continuous effort in supporting this industry, but it also reflects Coventry University's dedication and commitment to adapting and keeping up with the times," Sebastian Lau, Director General of AESF, said.
"We are delighted to have reached this key milestone in developing this crucial partnership for the university. We understand the importance of esports globally and in Asia particularly and are delighted at the opportunity to work with the AESF to support the athletes, players, officials and associations who make up this vibrant community as it continues its rapid growth and innovation," David Pilsbury, Deputy Vice-Chancellor of Coventry University, said.
"We are proud to lay down the foundation of a long-lasting partnership with the AESF, that offers tremendous opportunities in terms of students' experience. This agreement will also foster the development of impactful, multi-disciplinary research on this fast-changing and growing sector," Simon Gérard, Course Director, MSc Sport Management, said.