STS Signs Sponsorship Deal with Polska Liga Siatkówki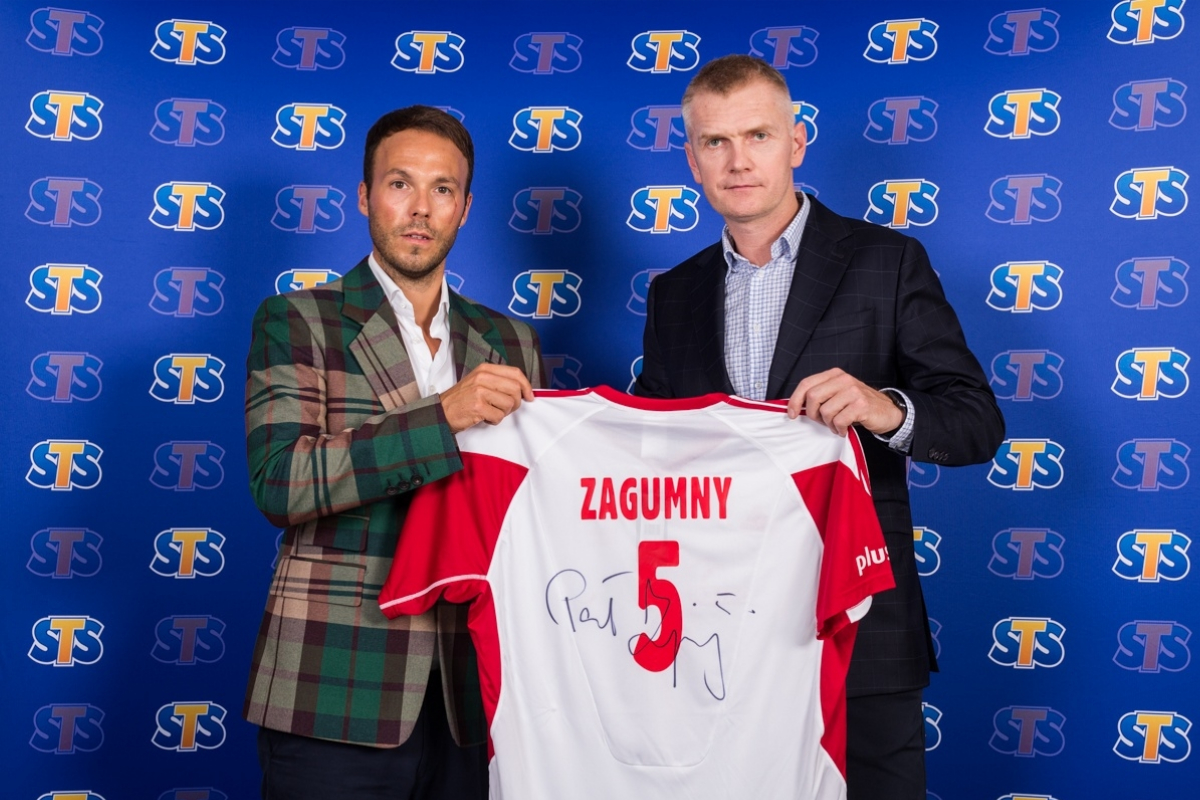 Reading Time:
< 1
minute
Polish betting operator STS has signed a sponsorship deal with Polska Liga Siatkówki and become the official bookmaker of PlusLiga. The agreement will last for at least four seasons, until June 2023. It also significantly strengthens the firm's presence in volleyball and Polish sport.
"The agreement between STS and PLS is the next stage in the implementation of the strategy of supporting domestic sport and Polish volleyball. We are currently an official partner of, among others, the Asseco Resovia team, seven Ekstraklasa clubs and the Polish national football team. As the largest private sponsor of Polish sport, we also support many organisations and players throughout the country. The agreement with Polska Liga Siatkówki is part of the plan of cooperating with the most recognisable sports brands; PlusLiga is definitely such a brand. Our agreement will translate into a number of benefits for STS, the league, and, above all, the fans," Mateusz Juroszek, CEO of STS said.
"At STS, we have always focused on people who are passionate about sport. This is because they are the ones who create a unique atmosphere during competitions. For this reason, a large part of our cooperation will be activities aimed at volleyball fans," Mateusz Juroszek added.
Local Authorities in Bratislava Introduce New Restrictions on Gambling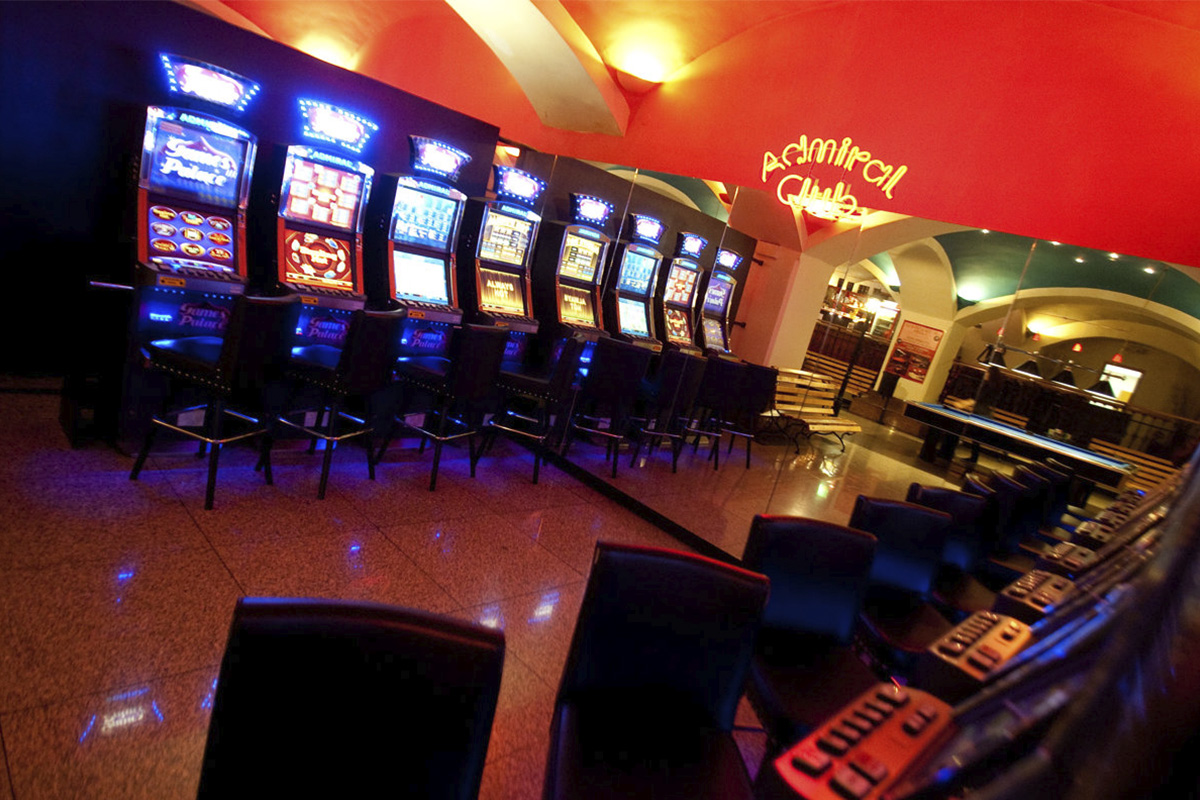 Reading Time:
< 1
minute
Local authorities in Bratislava have introduced new restrictions on gambling in the Slovak capital. Changes to the National Gambling Act which came into force earlier this year have allowed municipalities to take action against the dangerous vice.
As per the latest restrictions, gambling halls can no longer operate within 200 meters of schools or other educational facilities, institutions servicing children and youth and treatment centres for non-substance addictions.
Bingo, board games, gambling machines, video game terminals, technical equipment operated directly by players, or other technical equipment used for gambling will be completely banned from use on certain dates – most notably during national holidays.
Currently, a petition for a complete ban on gambling in Bratislava is underway and it has already gathered over 100,000 signatures. In September, Matúš Vallo, mayor of the Slovak capital announced the creation of a new working group that will be communicating with citizens and civil association and trying to answer their concerns.
Prague 7 Achieves Zero Tolerance to Gambling, Closes All Gaming Houses and Slot Machines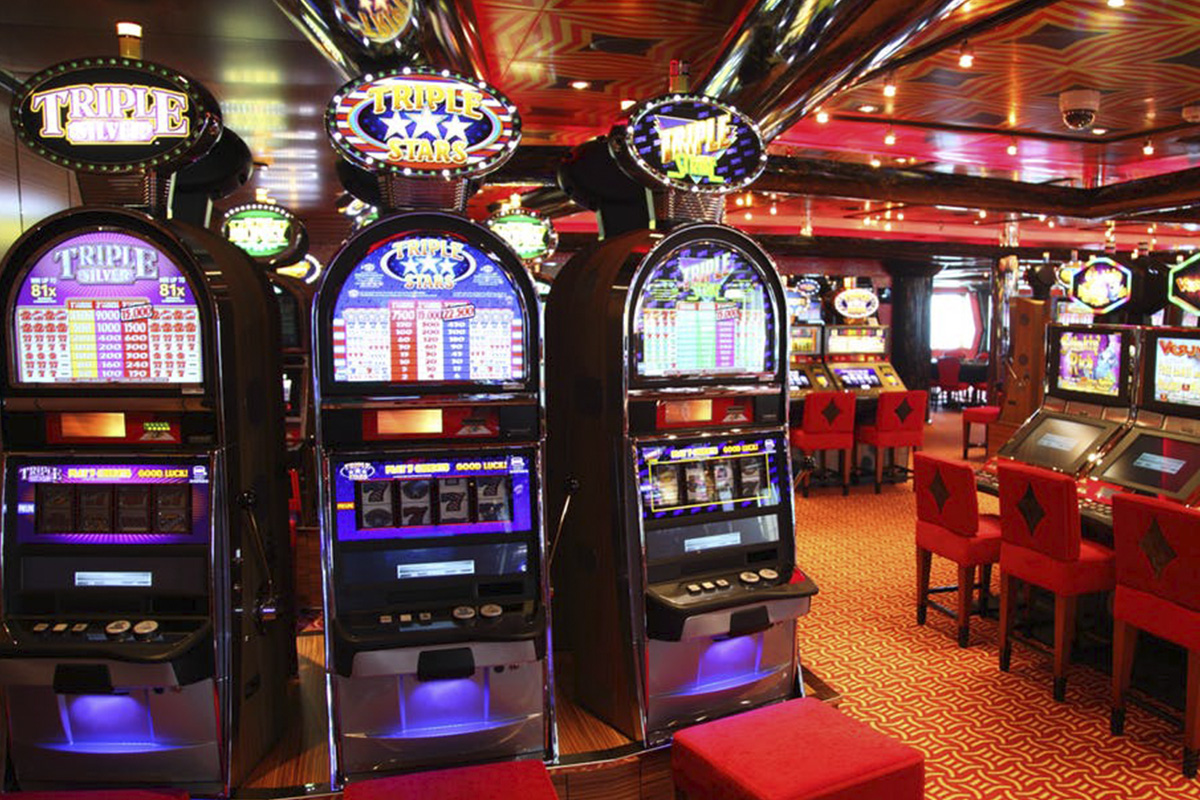 Reading Time:
< 1
minute
Prague 7 has achieved zero tolerance to gambling. In October, the last gambling site at Milady Horákové street was closed.
"It's great news. In 2015, we set a zero-tolerance against gambling and gaming machines through a decree of the City of Prague 7. Since then, we have been pushing the Treasury to speed up the lengthy process of licensing. It took longer than [expected], but in the end it [happened]. Prague 7 is now completely without gambling and gaming machines. We are pleased that Prague 7 is no longer contributing to becoming a pathological player and destroying life," Jan Čižinský, Mayor of Prague 7 said.
The local referendum on the abolition of gambling clubs in Prague 7 took place in 2014. Although ultimately, it was not due to lower participation than required by law, almost 92% of the more than seven thousand voting citizens voted in favour of zero tolerance.
"The signal from our citizens was absolutely clear. At the beginning of the last parliamentary term, 26 gambling venues were allowed in Prague 7, and we did everything we could to cancel them all. There are a number of negative phenomena associated with casinos and gambling, whether from security or social perspective. Also in Prague 7, there were several very problematic gambling houses, where public order and even criminal offenses were often violated. At the same time, the availability of gambling clubs has a very negative impact on the number of pathological players or people who, through gambling, found themselves in crisis situations," Ondřej Mirovský, Councillor of Prague 7 said.
Peter Schmeichel Becomes Global Ambassador of STS's "Bet with the leaders" Campaign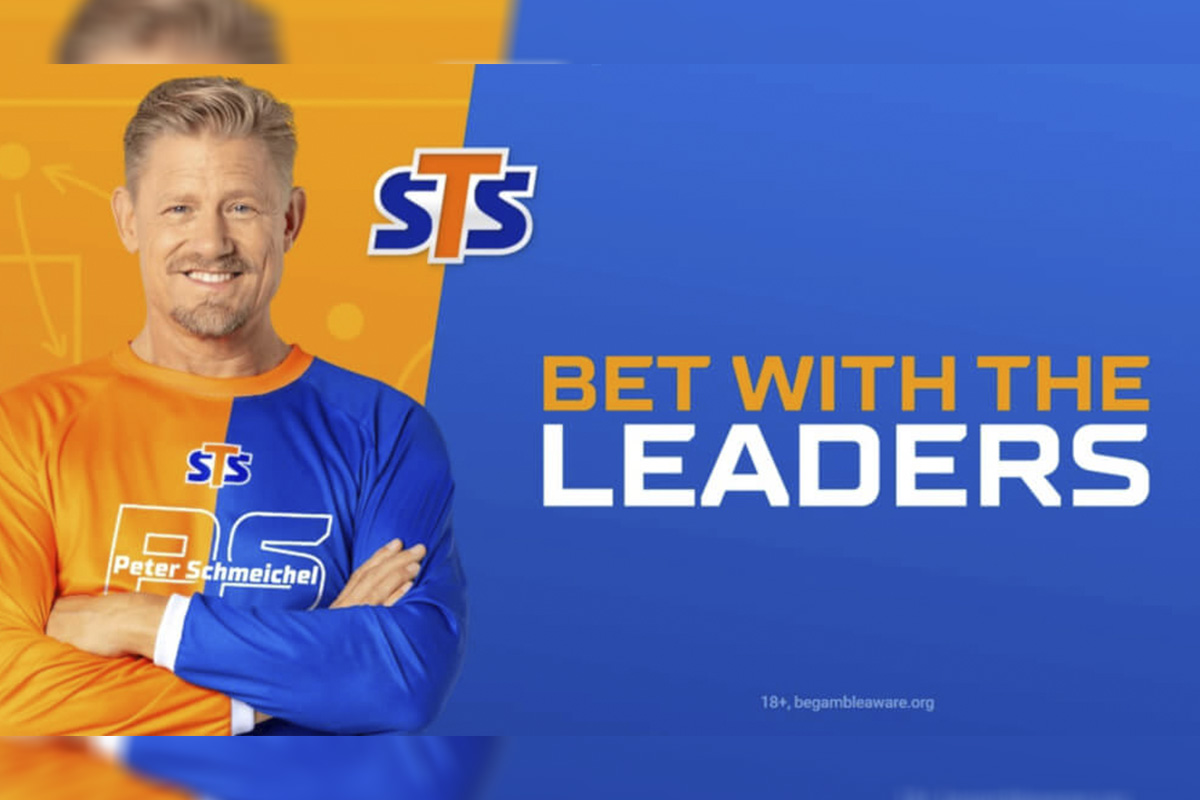 Reading Time:
< 1
minute
Polish bookmaker STS has launched a new campaign "Bet with the leaders." Former Manchester United and Denmark goalkeeper Peter Schmeichel is the global ambassador of the campaign.
The cooperation between STS and Peter Schmeichel started in autumn 2019. New promotions with him will be seen on television, entertainment and digital platforms.
"The global ambassador of our Bet with the leaders campaign, is Peter Schmeichel, an award-winning figure well known throughout the world. The footballer with Polish roots is a perfect example of the fact that fortune favours the brave. He took up the challenge of playing abroad, which turned out to be a path to numerous successes in the sports world. This is incredibly close to our philosophy regarding the international expansion of STS," Mateusz Juroszek, chief executive of STS said.
"With this new campaign, we are upgrading our logo, which visually represents the fundamental values that, as a brand, we have inscribed in our DNA – modernity, dynamics and a strong and sporty character. We constantly put people who are passionate about sports at the centre of our attention, thus having enough skills to make good predictions," Mateusz Juroszek added.