Puma Partners with Cloud9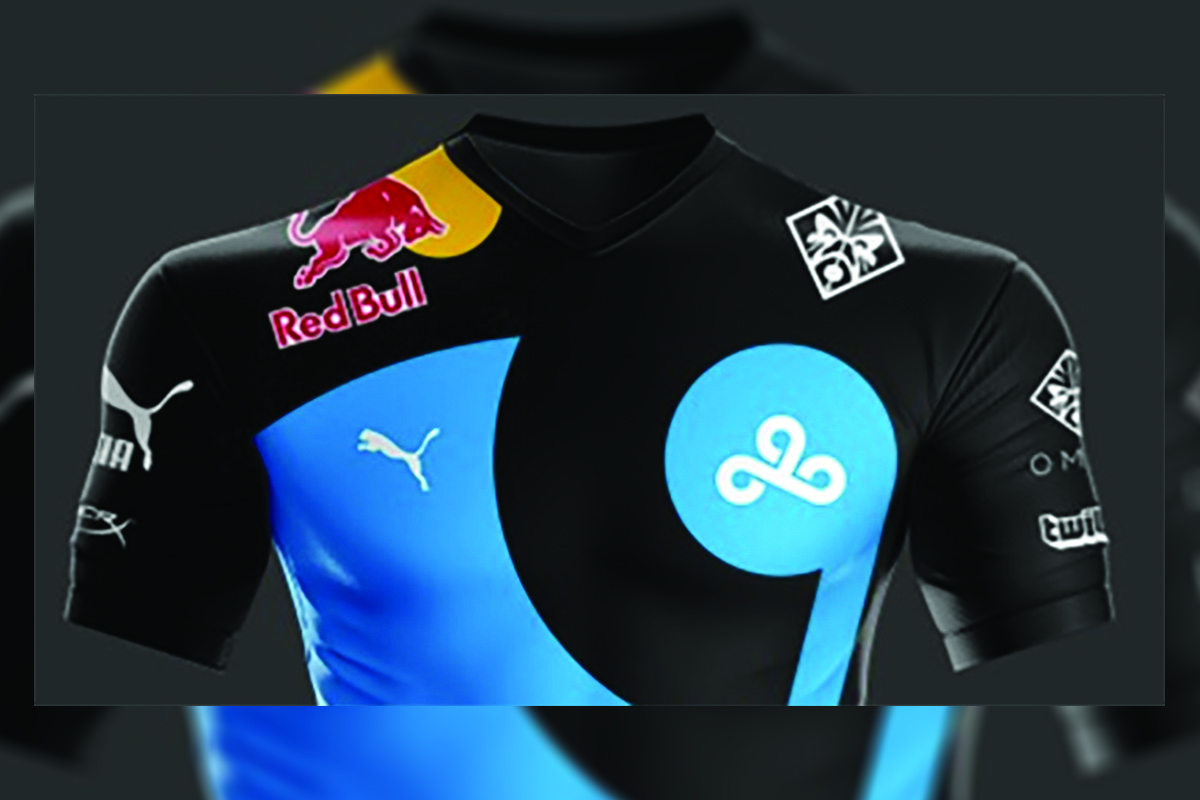 Reading Time:
< 1
minute
Puma has announced a multiyear partnership with esports brand Cloud9 to create an apparel collection for gamers.
"Tapping into the world of esports, and its broad, dynamic consumer audience, is critical to our marketing strategy moving forward," Adam Petrick, global director of brand and marketing at Puma said.
"Being able to transcend esports and elevate our brand within a broader global audience is the natural evolution of the growth of Cloud9," Jordan Udko, executive vice president, commercial partnerships for Cloud9 said.
The effort to capture consumers interested in esports to buy sneakers and apparel may be difficult for Puma and others, according to Matt Powell, a senior industry analyst for market researcher NPD Group.
"It's really going to be interesting to see if anyone can monetize it. There is an opportunity for a connection. Players want to identify themselves as players. If this is how they choose to do it, there is a monetary opportunity. Whether the esports player is focused on that as much as the real sports player remains to be seen," Powell said.
English Football Club Manchester City Expands its Esports Team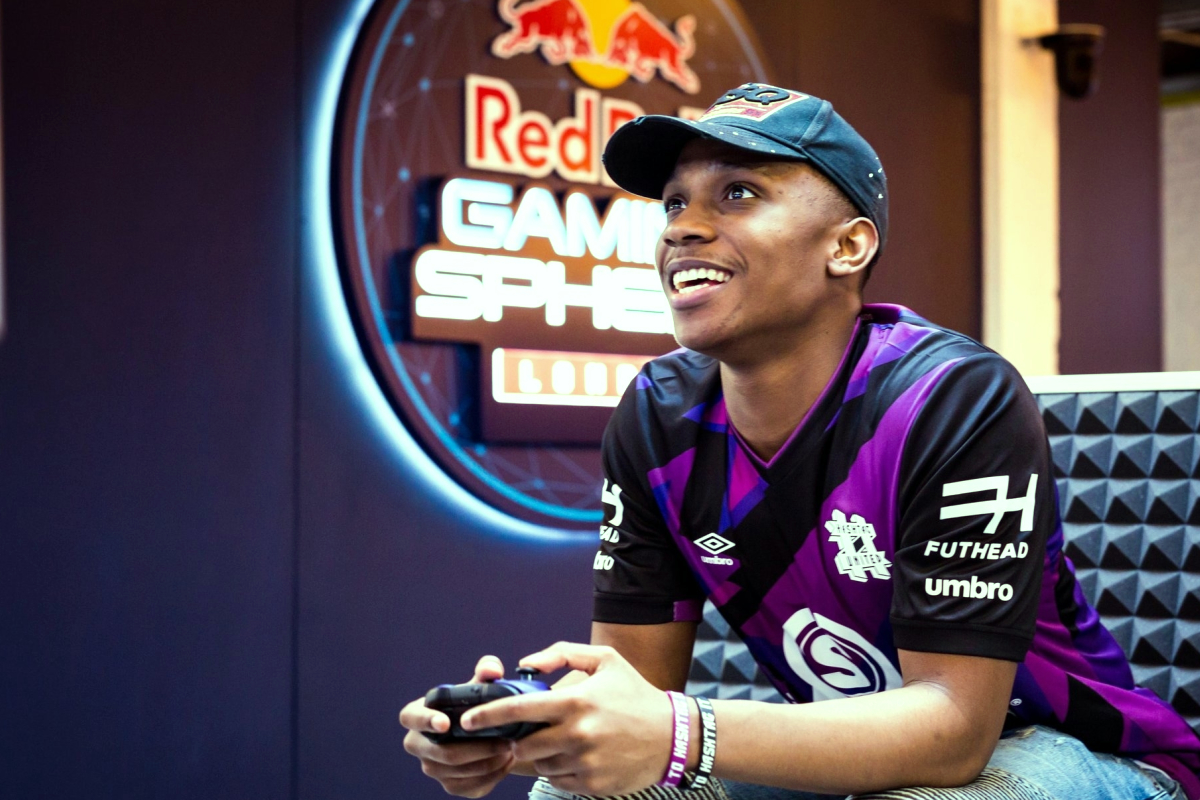 Reading Time:
3
minutes
One of the major trends occurring in world football hasn't been on the pitch or in the dressing. In fact, it has been upstairs and away from the players and coaches that are employed by the clubs. Esports have become a popular area at football clubs around the world a number of top esports athletes have signed contracts to represent teams. Esports fans are gearing up for the latest round of the FIFA 20 Global Series. Fans are eager to see which player emerges victorious and fans can bet on Gentpromocode and pick the player they believe will win the tournament.
Investing in the future
English football club Manchester City recently announced the signing of a new esports star for the FIFA 2019-20 season. Manchester City officially signed Ryan Pessoa, who joins Shaun "Shellzz" Springette at the club. Pessoa is not a new name to the Manchester City line-up. He teamed up with Springette at the FIFA 19 eClub World Cup where the duo reached the tournament's quarterfinals. Esports fans can wager on the FIFA 20 Global Series with William Hill and follow Manchester City's exciting duo throughout the tournament.
Pessoa is a fantastic FIFA talent. During the 2019 season, he was ranked 17th globally on Xbox making him one of the most in-demand FIFA players on the planet. The esports athlete previous played for Hashtag United and will take part in the ePremier League qualifiers as a Cityzen.
Growing number of football clubs in esports
Manchester City's announcement that Pessoa had joined the club's esport team for 2019-20 comes on the heels of their partnership with FaZe Clan. The esports organization is expected to help Manchester City grow its reach in the gaming world.
FaZe Clan will help Manchester City focus on FIFA, in particular, but that isn't the only game the club could delve into. The North American esports group has professional players in a variety of games including Fortnite, Counter-Strike, Call of Duty, and FIFA.
Football clubs continue to enter and expand their networks in the esports realm. Many of the world's top football clubs see esports as a way to capture Millennials' fans. Although some football clubs such as FC Copenhagen have opted to have esports teams that play games outside of FIFA, a large majority have decided to keep things focused on football. FC Copenhagen took the bold step of signing a Counter-Strike team while Schalke 04 added a League of Legends team in 2016.
Revenue potential
Reports continue to surface with incredible estimates on the future revenue of esports. It is claimed that revenues could reach $1.5 billion by the year 2021. The word to focus on here is could.
With so much potential money at stake, football clubs want to get a piece of the pie before others. Professional sports teams are already in a good position to create esports divisions and partnering with gaming brands makes it possible to jump right in.
Due to further exposure, football clubs can earn more money with a diverse range of sponsorships. Esports may be the new fad that football clubs are jumping on, but the money they could earn will go into the "real" football players rather than the gamers. If the revenue estimates become a reality, football clubs could see even more financial growth.
Disclaimer: We do not owe the copyrights to the images. +18/T&C apply
British Esports Association Appoints New Advisory Board Members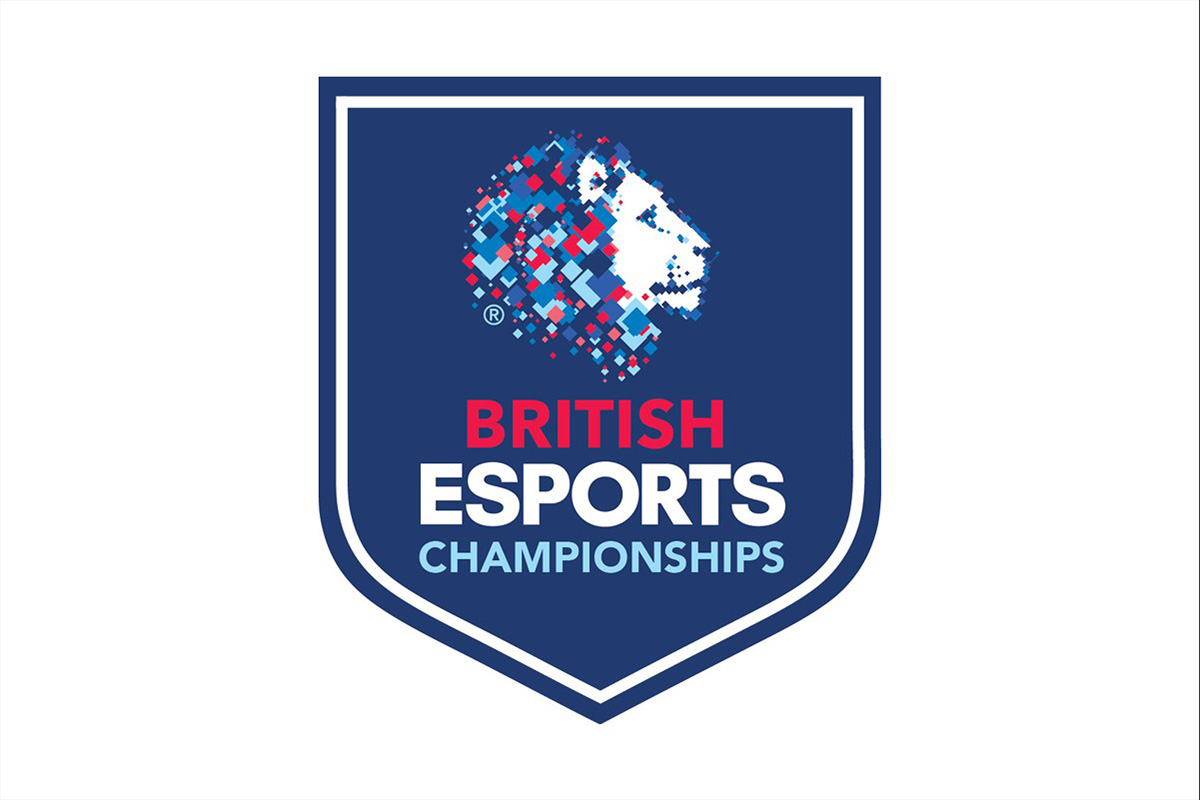 Reading Time:
< 1
minute
The British Esports Association has appointed three new advisory board members. The new members are Ramesh Singh, Dr. Maria Stukoff and Professor Andy Miah.
Ramesh Singh is a senior lecturer in esports at the University of Chichester. He is a former pro player with an extensive track record, having won several tournaments in Quake 3 and participated in other games including Trackmania, Battlefield and others for teams such as Dignitas. He has also worked as a host and on events for companies such as Razer, Ginx TV, HyperX and Scan Computers.
Dr. Maria Stukoff is a director at Maker Space at the University of Salford, a new digital technology hub set up to foster real-world STEM skills. She is also a Games Skills Council member at ScreenSkills. Maria is well known for her work in the videogame industry in her former role as Head of PlayStationFirst, the Academic Development Programme at Sony Interactive Entertainment. She was also a founding member of the Next Gen Skills Academy.
Professor Andy Miah, also co-chair of the Esports Industry Collaboration programme at the University of Salford Manchester, has been researching into the relationship between digital technologies and sport. He has also worked with the International Sports Federation and the International Olympic Committee to build relationships between esports and sports.
Super League Announces OnePlus Mobile Hardware Sponsorship of PUBG MOBILE North American 2019-2020 Season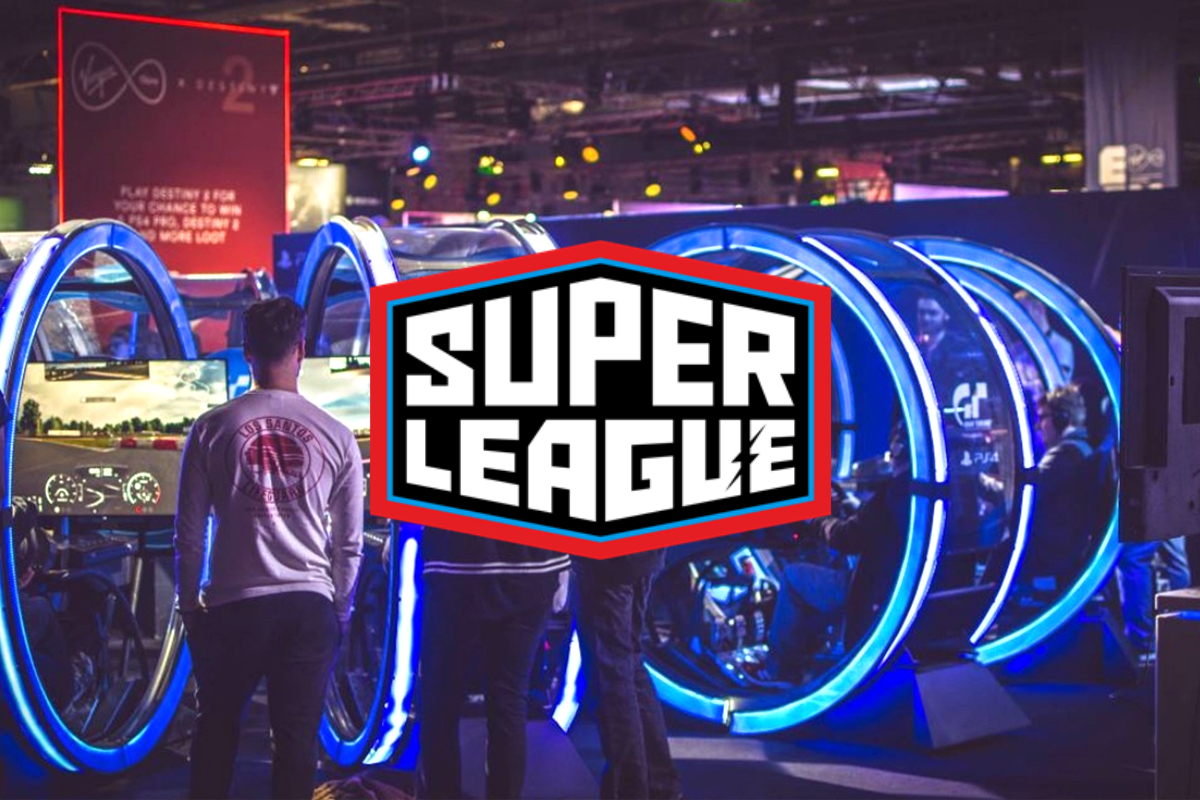 Reading Time:
2
minutes
OnePlus Integration Will Appear Across All Components of Super League's Partnership with Tencent, Creating Reach to a Broad Base of PUBG MOBILE Competitive Gamers.
Super League Gaming, a leader in bringing live and digital esports entertainment and experiences directly to everyday gamers around the world, today announced that global technology company OnePlus will serve as the official smartphone sponsor of the PUBG MOBILE North American Super League 2019-2020 Season. Featuring local, social gameplay event nights, as well as a quarterly "City Champs" league, the season is rolling out in 16 major markets across the United States starting in December 2019.
"Super League offers direct access to a key customer base for OnePlus and provides a perfect complement to our professional esports partnerships," said Kyle Kiang, OnePlus' CMO. "Many of our customers are PUBG MOBILE gamers so we work hard to make sure all of our devices, including the latest OnePlus 7T phone, deliver the best possible gameplay experience."
"Super League is thrilled to welcome OnePlus as our first mobile hardware sponsor as part of our partnership with Tencent to bring premium competitive PUBG MOBILE experiences to mobile gamers across the U.S.," said Ann Hand, Super League's CEO. "Our social gameplay nights exemplify a shared commitment to positive and inclusive gameplay, while City Champs will feature top PUBG MOBILE players in each major market, ensuring vibrant competition throughout our 2019-2020 Season."
The PUBG MOBILE gaming experience is fully optimized on the OnePlus 7T to a maximum of 60FPS, with HDR+-enabled gaming support and enhanced haptic feedback. OnePlus equipped its latest premium flagship device to offer the smoothest gameplay experience even at the highest possible graphics settings, utilizing AI for more efficient power consumption management and gameplay stability.
Super League is applying its proven formula to PUBG MOBILE of celebrating everyday players based on gameplay achievements and diverse personal stories. City Champs is Super League's premium competitive franchise, creating a powerful bond between gamers as they battle together on behalf of their hometown and compete for city pride. For each city championship, OnePlus will provide a free OnePlus phone to regional winners. Gameplay from select events will be broadcast on Twitch through Super League's and PUBG MOBILE's Twitch channels.
Here is the full list of cities where players can get in on the action: Atlanta, Boston, Chicago, Dallas, Denver, Houston, Las Vegas, Los Angeles, Miami, New York, Philadelphia, Phoenix, San Francisco, Seattle, Tampa Bay and Washington DC. To learn more about the next Super League PUBG MOBILE community night happening December 11th, click HERE.
PUBG MOBILE is one of the top mobile games in the world with more than 400 million downloads and 50 million daily users and is one of Tencent Game's most successful mobile franchises.