Ukrainian Experts Analyse New Gambling Bill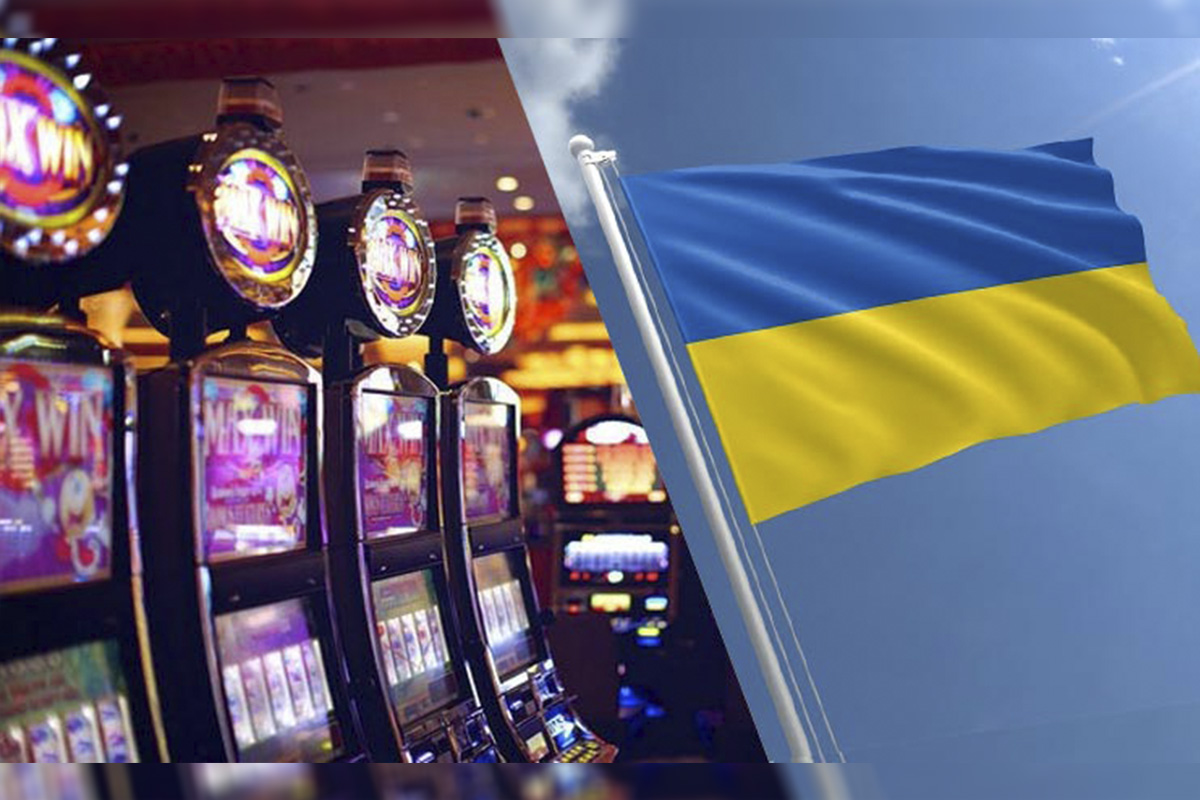 Reading Time:
< 1
minute
Former state assignees of the AMCU Agia Zagrebelskaya and journalist Yuri Nikolov have analysed the new gambling bill.
According to Yuri Nikolov, it seems that the government's bill on gambling was written by certain business groups and bookmakers particularly.
"The bill provides that slot machines should go to hotels. It's super, actually. Yes, of course, there will be questions – what can be called a hotel? In any case, there are less hotels in Kyiv than slot machine halls today. Limiting gambling to hotels only is a good in principle, but bookmakers are officially allowed to create 320 bet points in Kyiv. That is, bookmakers are allowed to get minimum 300 points. I try to just understand how we are going to remove gambling from streets? And I don't see," Nikolov said.
"The danger is casinos and slot machines. Everything else: lottery and betting is absolutely normal gambling. But what we mean by bookmakers. Bookmaking is betting on sports. If we talk about betting on virtual events, in my opinion, this has little to do with bookmaking. What is the problem today? I'm saying this to everyone that if such a model is introduced by the state now, it will allow casino gambling masked as a betting activity," Agia Zagrebelskaya said.