Ukraine's Finance Minister Says Legalisation of Gambling can Bring Profit through Taxation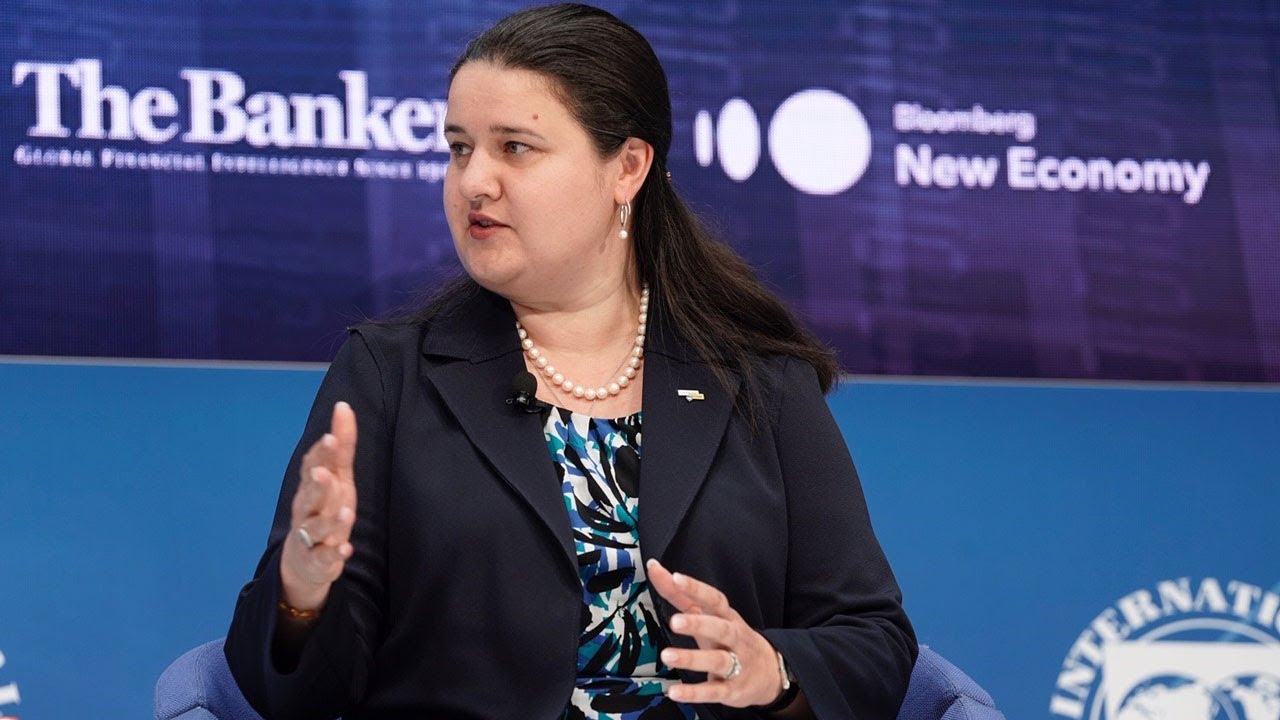 Reading Time:
< 1
minute
Oksana Markarova, the Finance Minister of Ukraine, has said that the legalisation of gambling in Ukraine can bring an estimated Hr 5-9 billion into state coffers through taxation.
Markarova also said that a gambling law has been submitted to the Verkhovna Rada and that revenues from the legalisation of gambling in Ukraine can be included in the country's 2020 draft state budget.
"According to our conservative estimates, this is Hr 5-9 billion of the resource, which can be fully mobilized if everything works," Markarova said.
The new law on gambling was finalised and submitted to the Verkhovna Rada in October 2019. It aims to legalise the gambling business across Ukraine, create and implement an effective state policy in the field of gambling regulation, as well as ensure the protection of the rights and legitimate interests of citizens.
FeedConstruct Partners with Belarusian Premier League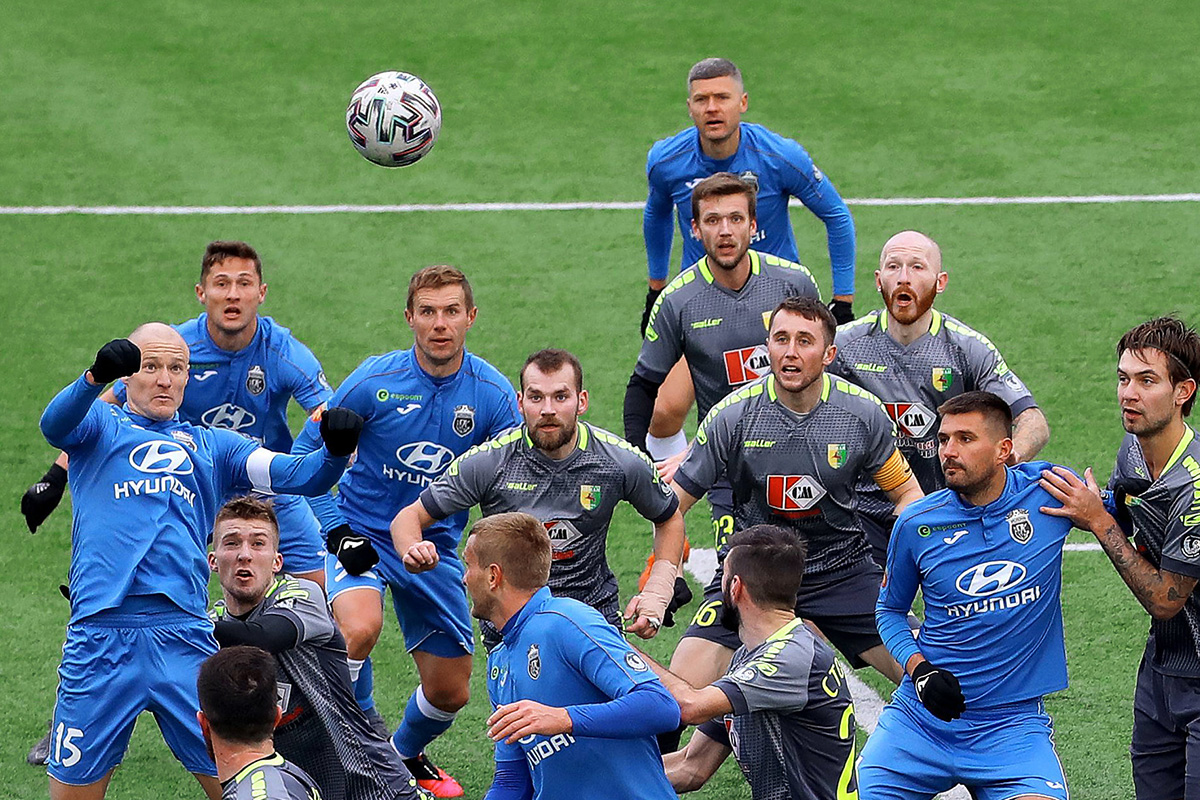 Reading Time:
< 1
minute
Digital content provider FeedConstruct has partnered with the Belarusian Premier League and secured the right to collect exclusive fast betting data from the matches.
"We are happy to start our cooperation with the Belarusian Premier League. Our collaborative work not only will extend the league's reach and popularity, but support our network of operators with а first-hand credible sporting data," George Arabatlian, Head of FeedConstrcut, said.
The partnership guarantees secure and fast delivery of reliable data to licensed sportsbook operators.
The Belarusian Premier League rarely gets a mention in normal circumstances yet it is attracting attention from foreign fans as one of the few places around the globe – and the only place in Europe – where football is still being played.
Bulgarian Gambling Regulator Suspends Eurofootball Licence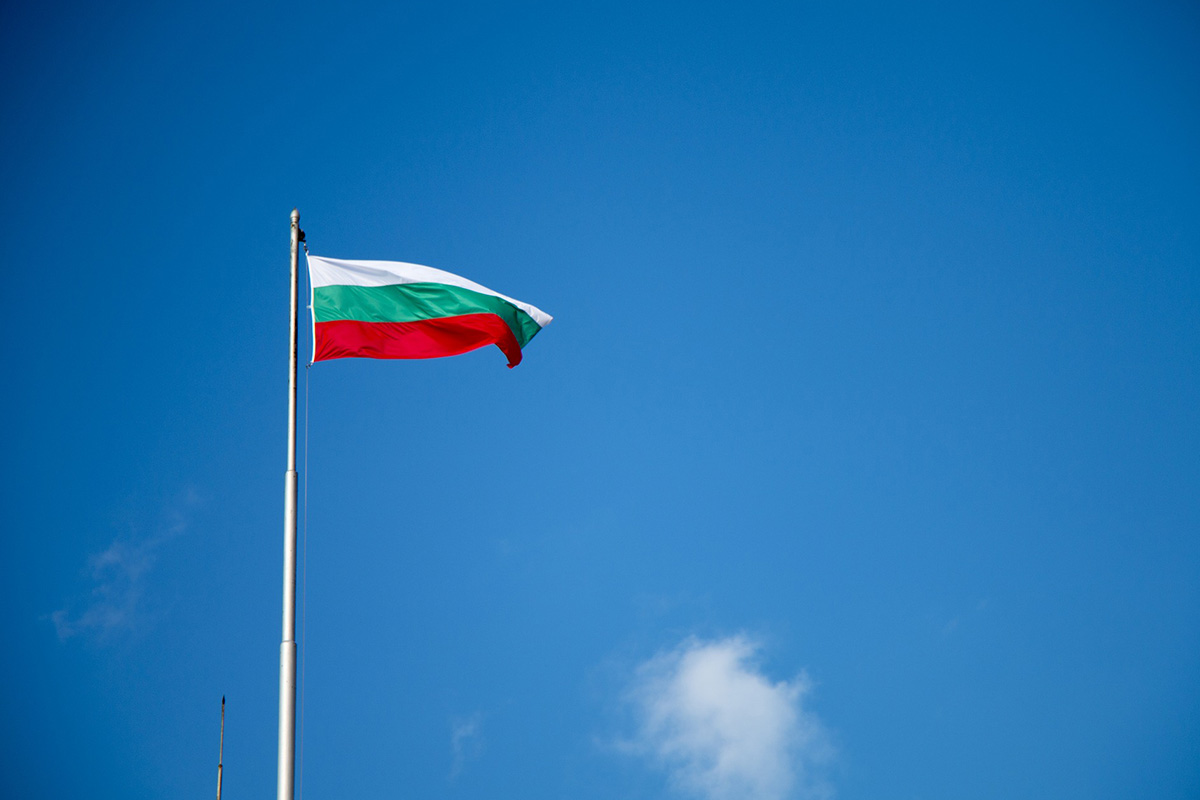 Reading Time:
< 1
minute
The Bulgarian State Commission on Gambling has suspended the licence of bookmaker Eurofootball for three months over unpaid taxes.
The commission said that Eurofootball could resume betting activities if it pays 329 million levs ($182.11 million) to the state within three months.
Eurofootball was founded in 1990 and became hugely successful with more than 800 betting shops operating around the country.
The Bulgarian government has been unable to formulate a proper law governing sports betting for some time now. Eurofootball has been the sole bookmaker in the country for many years.
Evolution Gaming Shuts Down its Studio in Georgia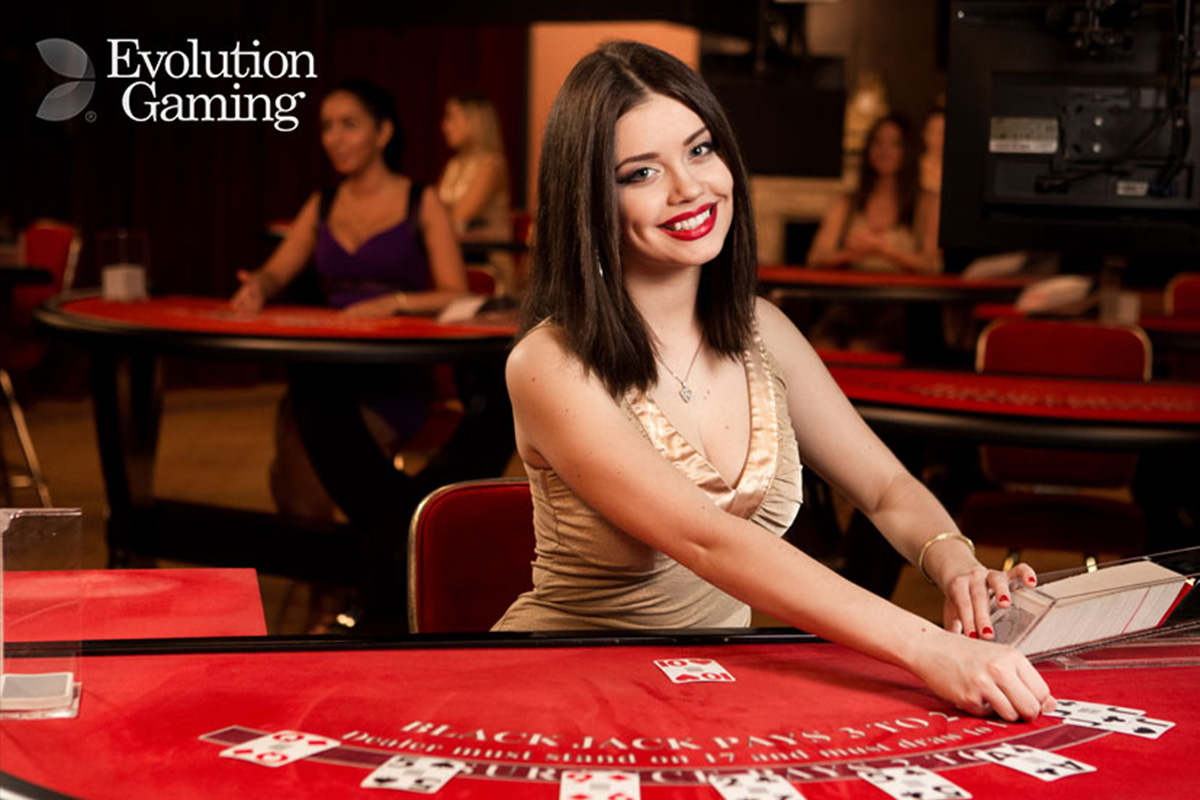 Reading Time:
< 1
minute
Evolution Gaming has temporarily closed its studio in Georgia, following the latest government measures on coronavirus. A large part of its operations will continue through the company's other studios in Europe.
Evolution's Tbilisi studio adheres to all guidelines regarding social distancing and the company has also implemented infection prevention measures in the studio.
Evolution Gaming develops, produces, markets and licenses fully-integrated B2B Live Casino solutions to gaming operators. Since its inception in 2006, Evolution has developed into a leading B2B provider with 200+ operators among its customers. Evolution operates studios in 8 locations.