No more advertising free spins and bonuses – Belgium amends gambling laws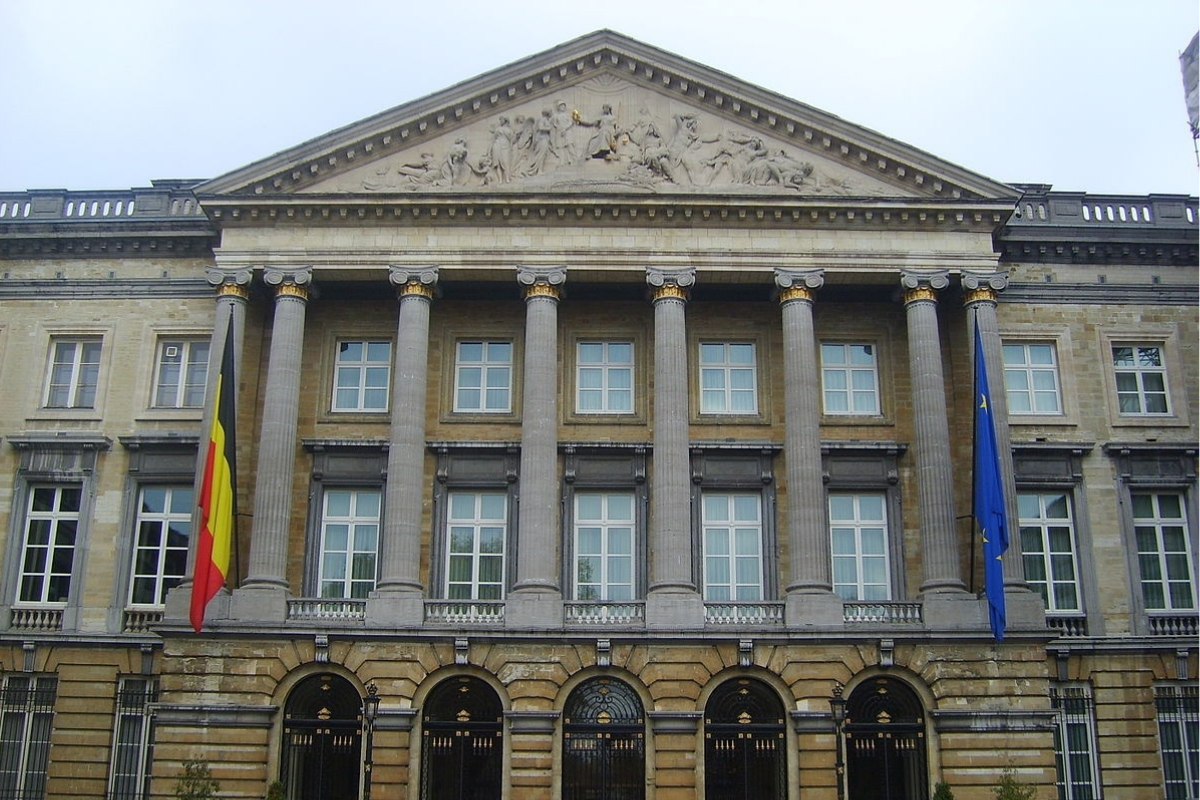 Reading Time:
3
minutes
On 4 April 2019, the Belgian Parliament approved a whole series of amendments to the current Gambling Act of 7 May 1999. In this article, you will read everything that will change with this new law and how it will affect the online gambling industry.
New playing limits
Players can now only deposit a maximum of € 500 per week on any gambling site, or a total of € 2000 per month. Gamblers, have the option to increase this limit. However, this is only possible after verification with the National Bank. If a player are not registered as a defaulter, the casino can then increase the deposit limit. It is difficult to predict whether this will really have an effect on the gambling behaviour of Belgians. It could lead to players diversifying where they play, since there is nothing to prevent a player from opening an account at multiple online casinos. The limit is set per gambling site and not for all gambling sites at the same time.
Casino bonuses are limited
Casinos can still offer bonuses, but the bonuses are limited in size. Since 1 June 2019, casinos are allowed to offer a maximum of € 275 in their welcome bonus. This would make problem gamblers less inclined to make huge deposits.
No more gambling with credit cards
A wise gambler knows that he should not play with borrowed money. Now, the Belgian government is taking that possibility away. Since June 1 2019, players can no longer gamble with a credit card. This was already the case, but the government has tightened the restrictions. You could simply charge your PayPal, Neteller or Skrill account with a credit card to make a deposit. That possibility now seems to have disappeared. The Belgian Gaming Commission states:
"The holders of a class A +, B + or F1 + license are obliged to refuse any intervention of electronic payment systems when charging game accounts if these electronic payment systems allow the player to use his credit card as a deposit method"
Going by this information, it seems that e-wallets such as Neteller and Skrill will be a thing of the past. On the other hand, we see that large gambling sites such as Unibet.be still have Skrill, PayPal and Neteller on their list of accepted payment methods. How this part should be interpreted is therefore not 100% clear.
Virtual Sports disappear
Since June 1 2019, you can no longer bet on virtual sports in Belgium. These are fictional sports competitions that you could find on different sites in different forms. These were, for example, virtual horse races, or fictional football games. Although these types of games are staged, they are fair, since they are programmed with RNGs.
Possible to prohibit certain bets
With the new law, the Belgian Gambling Commission has the ability to prohibit certain fraud-sensitive bets.
Youth games or games with minors are seen as particularly sensitive to fraud. Soon it will also no longer be possible to bet on games with a high percentage of underage players.
Other types of bets are also being targeted, such a bets on certain types of match statistics and events. The reasoning is that it is too easy for players on the field to manipulate these statistics, without purposely losing a game.
Restriction on online gambling advertising
Advertising for cashback bonuses, and cashbacks themselves must disappear completely. Casinos can still offer welcome bonuses and free spins, but are limited to advertising them on their own website only. This means no more TV commercials with about free spins or bonuses, and greatly affects the affiliate market, with most Belgian affiliate site removing all mention of bonuses and free spins. Players can only find them on the casino sites themselves.
"Gamble in moderation" and advertising limits
The text "Gamble in moderation" ("Gok met mate") will also have to be mentioned on every advertisement for online gaming. There can only be one gambling advertisement per advertising block, while gambling advertisements must disappear before 8 pm and during major sporting events. This probably means that advertising slots for gambling will go up in price, which will probably benefit the larger players on the Belgian market.
Find more gambling news at FreeSpinsNoDepositNoWager.com.

Mindway AI Appoints Birgitte Sand as a Board Member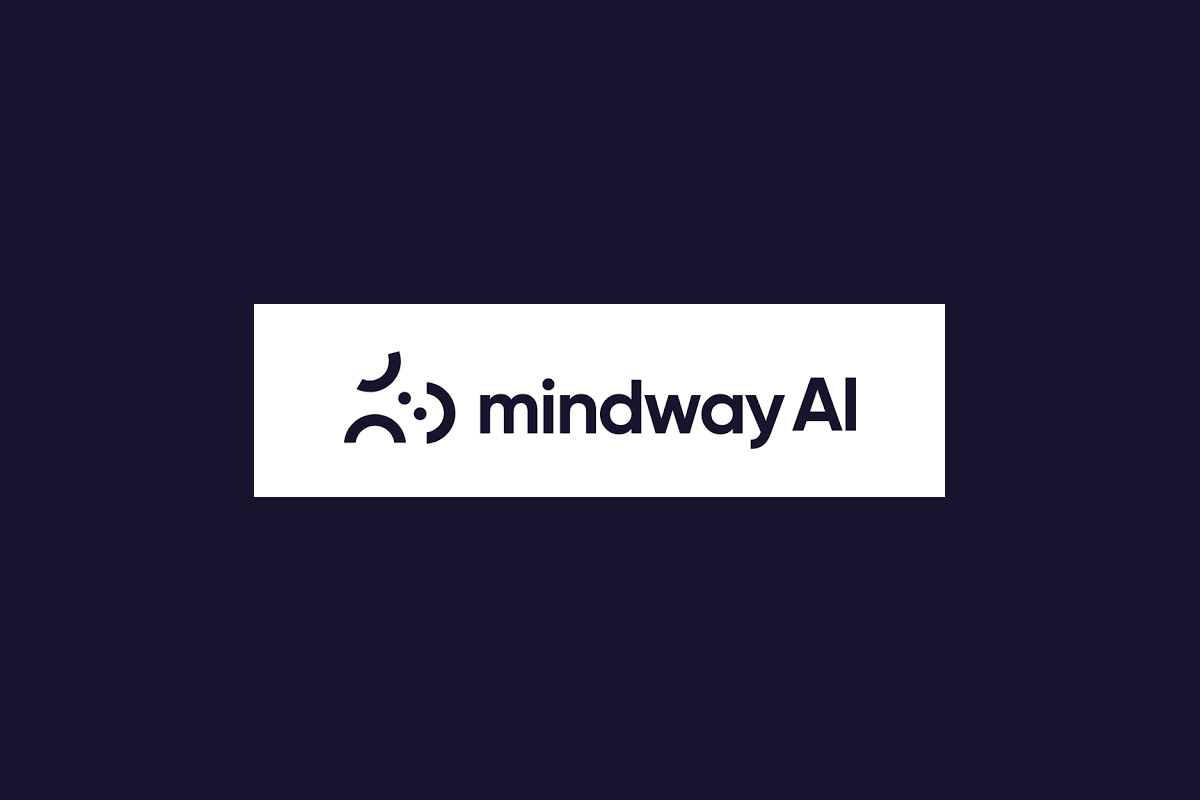 Reading Time:
< 1
minute
Mindway AI has announced the appointment of former director-general of the Danish Gambling Authority Birgitte Sand as a board member.
Being the previous director-general at the Danish Gambling Authority for 12 years, Birgitte Sand brings extensive experience with regulating the gambling industry. She was responsible for a gambling licensing regime covering both betting, online casino, land-based casinos, lotteries and gaming machines. Today, Birgitte Sand is the CEO and owner of Birgitte Sand & Associates ApS and provides expert advice to governments and the gambling industry.
With Birgitte Sand entering the board of directors, the regulatory perspective in Mindway AI's ongoing pursuit to create a sustainable and safe gambling experience is strengthened.
"We are very pleased to welcome Birgitte Sand as our new board member. From her many years as Director General at the Danish Gambling Authority and her national and international recognition, Birgitte has a level of regulatory expertise and insights that will further support our vision to improve responsible gambling and create a sustainable gambling environment," Rasmus Kjaergaard, CEO of Mindway AI, said.
"I am extremely pleased to have this opportunity to support the expansion and deployment of software solutions that have so much to offer in both prevention and protection. Innovation in this area is highly sought after, and Mindway AI has in a short time created convincing solutions and at the same time demonstrated great potential," Birgitte Sand said.
Holland Casino's Gross Income Down 54% in 2020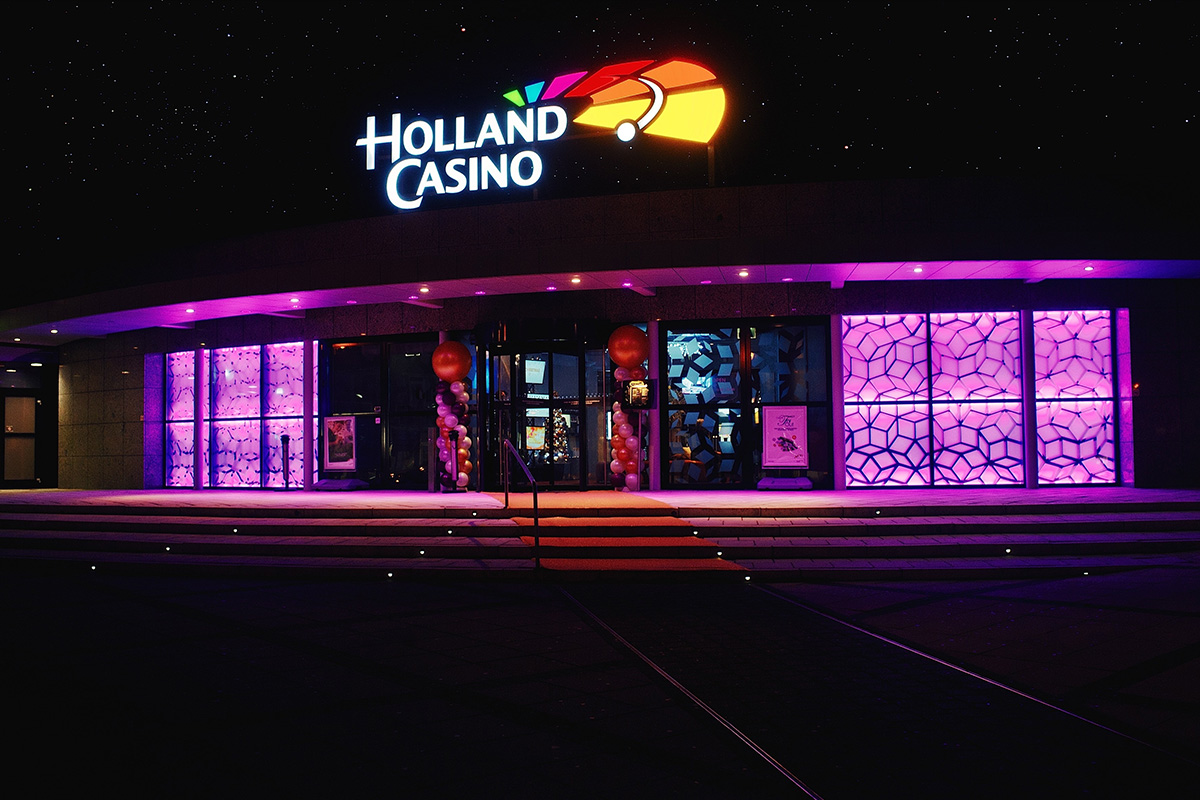 Reading Time:
< 1
minute
Holland Casino has reported a gross income of €333m for the full year 2020, a 54% decrease from the prior-year period.
The operator reported a loss before corporate tax of €80.7m, a 190% decline from 2019. Visitor numbers meanwhile were down 60% year-on-year to 2.5 million, largely due to government restrictions amid the ongoing Covid-19 pandemic, with the firm's 14 branches closed for the majority of 2020.
Throughout the year, the venues were completely closed for 143 days, open with restrictions for 151 days, and open without restrictions for 71 days. Average spend per visit did, however, increase by 14% year-on-year to €133.
"Despite the constantly changing circumstances and major challenges that this crisis year caused, I firmly believe that we will get through it well," Erwin van Lambaart, CEO of Holland Casino, said.
"This is due to the resilience of our people, general government support measures, focus on cost control and a clear strategic investment vision for the future. Together, this has meant that we were always able to anticipate the consequences of this crisis."
Looking to the future, the operator commented: "Holland Casino is a cyclical company and will therefore suffer from the expected economic recession. Nevertheless, the company is optimistic about the future. The restructuring means that everyone is in the right place, the organization is more efficient and agile, and there is a future-proof new structure that guarantees continuity."
UK Court Clears William Hill's £2.9B Takeover by Caesars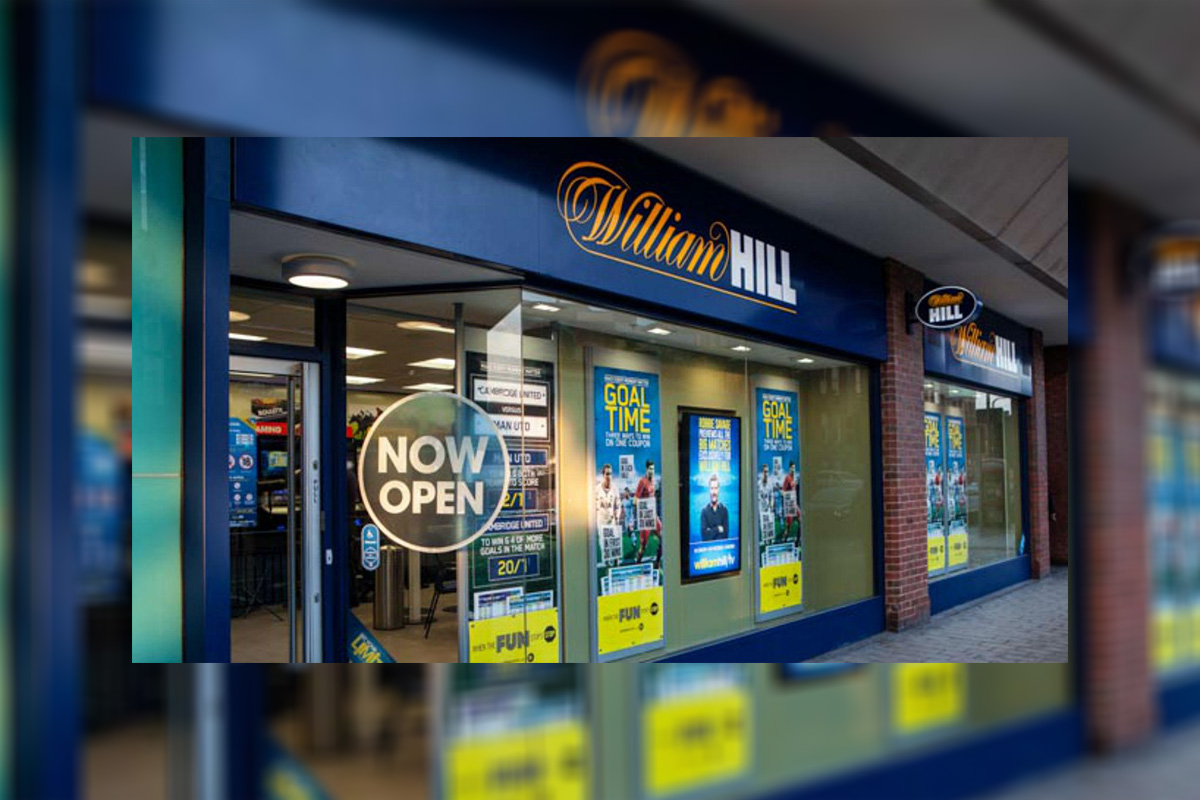 Reading Time:
< 1
minute
William Hill has said that its £2.9bn takeover by Caesars Entertainment had been cleared by a UK court despite shareholder protests.
The bumper merger had been held up by a court hearing after minority shareholder HBK Capital Management raised concerns about disclosures relating to the deal.
HBK and fellow US hedge fund GWM Asset Management both wrote to the board arguing that the terms of the joint venture were not properly disclosed by William Hill last year.
The court process was delayed for almost three weeks, but in the latest statement, the bookmaker said the deal had been sanctioned by the court.
The deal, which was agreed in September, highlights efforts to cash in on the burgeoning US betting market amid a relaxation of regulations.
"The opportunity to combine our land based-casinos, sports betting and online gaming in the US is a truly exciting prospect," Tom Reeg, chief executive of Caesars, said.
"William Hill's sports betting expertise will complement Caesars' current offering, enabling the combined group to better serve our customers in the fast growing US sports betting and online market."