No more advertising free spins and bonuses – Belgium amends gambling laws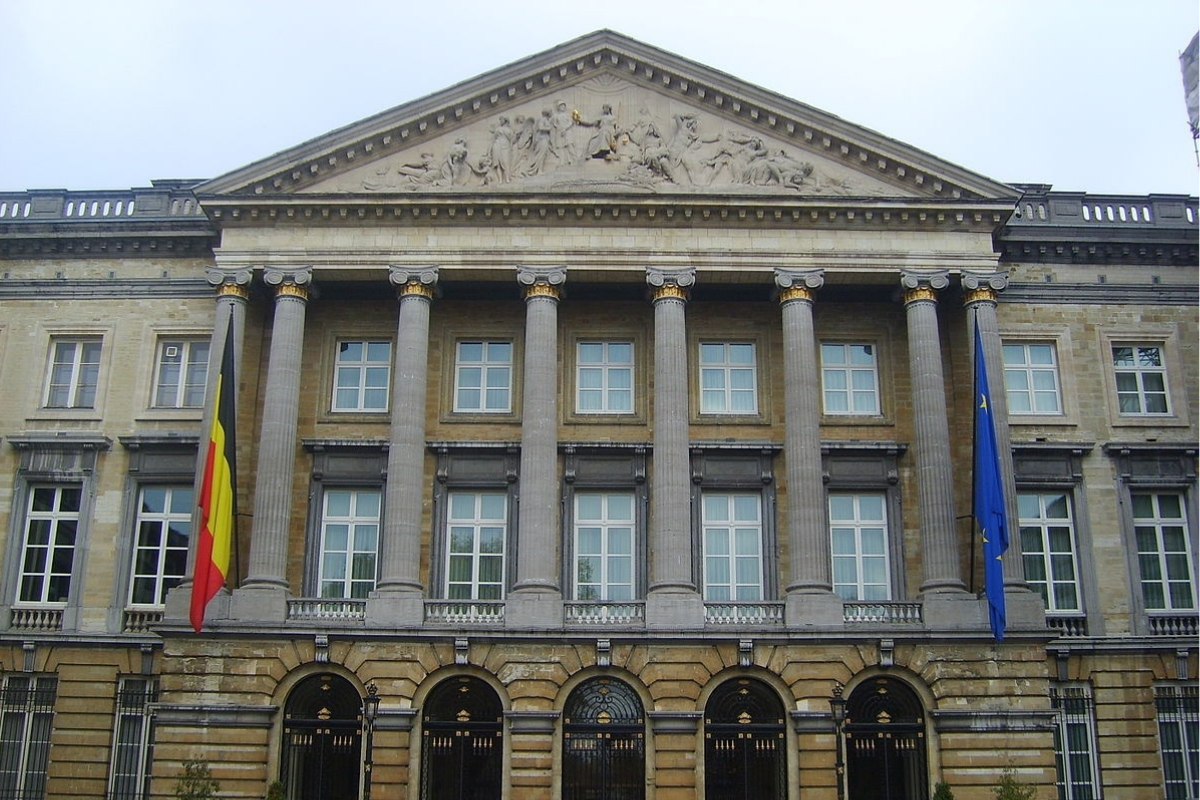 Reading Time:
3
minutes
On 4 April 2019, the Belgian Parliament approved a whole series of amendments to the current Gambling Act of 7 May 1999. In this article, you will read everything that will change with this new law and how it will affect the online gambling industry.
New playing limits
Players can now only deposit a maximum of € 500 per week on any gambling site, or a total of € 2000 per month. Gamblers, have the option to increase this limit. However, this is only possible after verification with the National Bank. If a player are not registered as a defaulter, the casino can then increase the deposit limit. It is difficult to predict whether this will really have an effect on the gambling behaviour of Belgians. It could lead to players diversifying where they play, since there is nothing to prevent a player from opening an account at multiple online casinos. The limit is set per gambling site and not for all gambling sites at the same time.
Casino bonuses are limited
Casinos can still offer bonuses, but the bonuses are limited in size. Since 1 June 2019, casinos are allowed to offer a maximum of € 275 in their welcome bonus. This would make problem gamblers less inclined to make huge deposits.
No more gambling with credit cards
A wise gambler knows that he should not play with borrowed money. Now, the Belgian government is taking that possibility away. Since June 1 2019, players can no longer gamble with a credit card. This was already the case, but the government has tightened the restrictions. You could simply charge your PayPal, Neteller or Skrill account with a credit card to make a deposit. That possibility now seems to have disappeared. The Belgian Gaming Commission states:
"The holders of a class A +, B + or F1 + license are obliged to refuse any intervention of electronic payment systems when charging game accounts if these electronic payment systems allow the player to use his credit card as a deposit method"
Going by this information, it seems that e-wallets such as Neteller and Skrill will be a thing of the past. On the other hand, we see that large gambling sites such as Unibet.be still have Skrill, PayPal and Neteller on their list of accepted payment methods. How this part should be interpreted is therefore not 100% clear.
Virtual Sports disappear
Since June 1 2019, you can no longer bet on virtual sports in Belgium. These are fictional sports competitions that you could find on different sites in different forms. These were, for example, virtual horse races, or fictional football games. Although these types of games are staged, they are fair, since they are programmed with RNGs.
Possible to prohibit certain bets
With the new law, the Belgian Gambling Commission has the ability to prohibit certain fraud-sensitive bets.
Youth games or games with minors are seen as particularly sensitive to fraud. Soon it will also no longer be possible to bet on games with a high percentage of underage players.
Other types of bets are also being targeted, such a bets on certain types of match statistics and events. The reasoning is that it is too easy for players on the field to manipulate these statistics, without purposely losing a game.
Restriction on online gambling advertising
Advertising for cashback bonuses, and cashbacks themselves must disappear completely. Casinos can still offer welcome bonuses and free spins, but are limited to advertising them on their own website only. This means no more TV commercials with about free spins or bonuses, and greatly affects the affiliate market, with most Belgian affiliate site removing all mention of bonuses and free spins. Players can only find them on the casino sites themselves.
"Gamble in moderation" and advertising limits
The text "Gamble in moderation" ("Gok met mate") will also have to be mentioned on every advertisement for online gaming. There can only be one gambling advertisement per advertising block, while gambling advertisements must disappear before 8 pm and during major sporting events. This probably means that advertising slots for gambling will go up in price, which will probably benefit the larger players on the Belgian market.
Find more gambling news at FreeSpinsNoDepositNoWager.com.