BtoBet Signs Deal with Namibia Based Allbet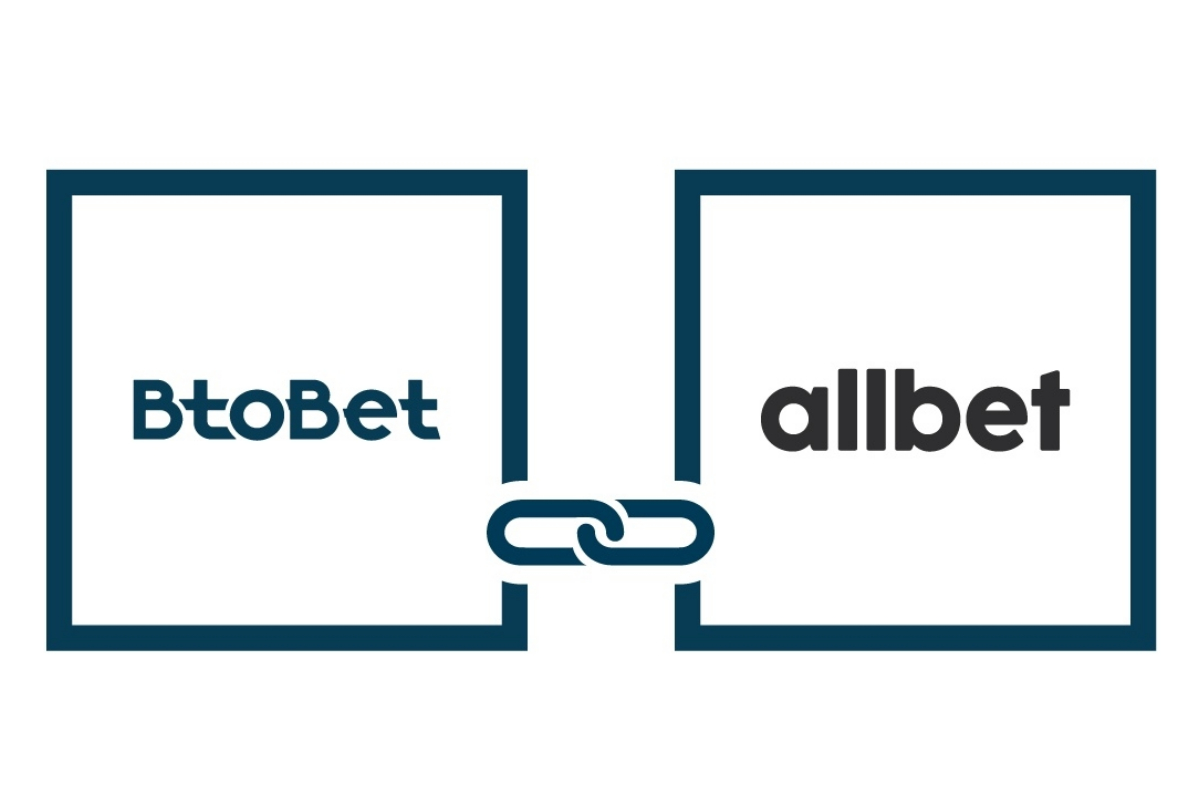 Reading Time:
< 1
minute
BtoBet has signed a deal with Namibia based operator Allbet. As per the agreement, Allbet will integrate BtoBet's Neuron platform across its retail network. The deal will give Allbet access to BtoBet's flexible technology, enabling the operator to deliver a differentiated and tailored experience to their target players.
"We look forward to working strongly with the Allbet team, and playing a pivotal role in them becoming a leader in their field in the coming years," BtoBet's Chief Marketing Officer Sabrina Soldà said.
"BtoBet provided fantastic customer service in the investigation phase of us selecting a partner. Their software and platforms are very well setup with extensive functionality and focused on ease of use for the operator. The Neuron platforms are cutting edge and placed in the forefront of the industry," Andre Botha, Managing Member of Bandits Group of Companies proprietary of the "Allbet" brand said.
"The CRM, CMS and AI at the core of the platform will allow us to use the information and segmentation of customers which in turn means we can focus on each player's individual journey, resulting in an advanced and tailored betting experience," Andre Botha added.
Ireland esports Becomes Member of Global Esports Federation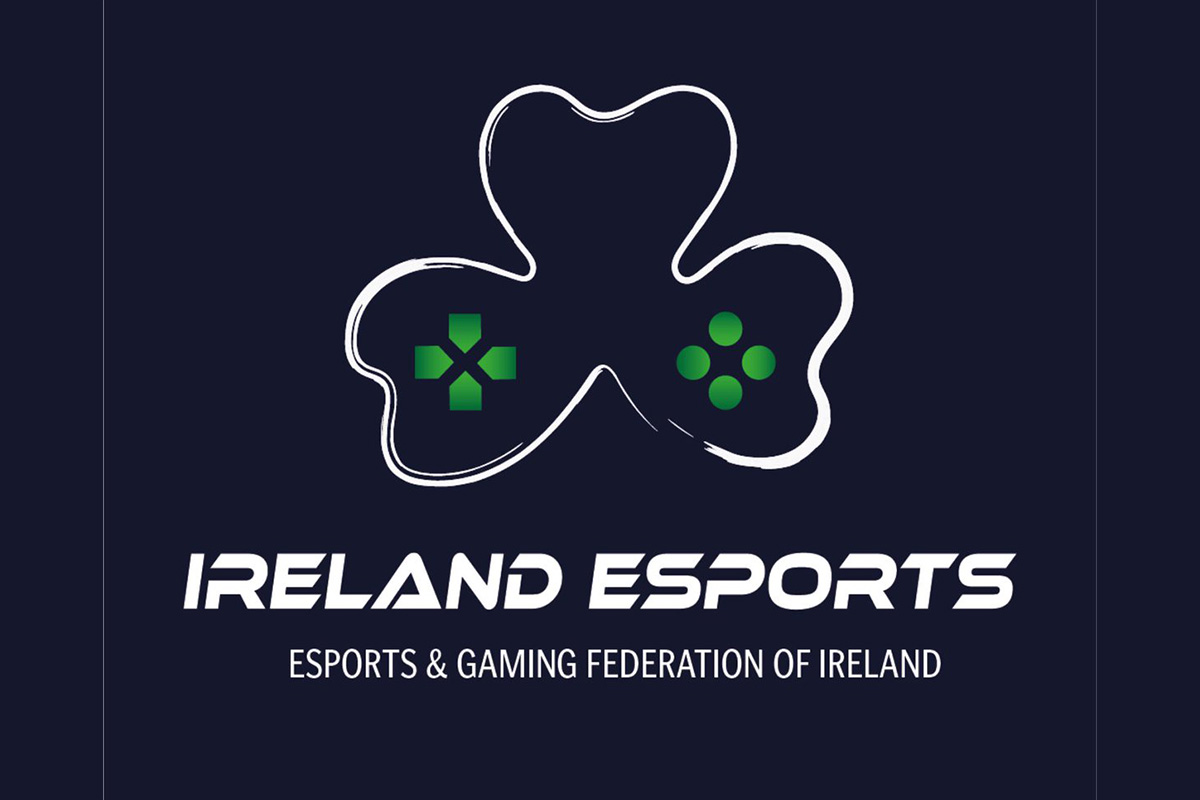 Reading Time:
< 1
minute
The esports and gaming federation of Ireland (Ireland Esports) has become a member of the Global Esports Federation (GEF).
The Global esports federation, an organization having members from 55 countries, aims to promote the credibility, legitimacy, and prestige of esports.
Ireland Esports had gone through a meticulous process before becoming a member. The new development will boost the Irish esports sector.
For instance, Irish esports players can now represent Ireland at the GEF World Championships.
Paula Prunty, Board Member of Ireland esports, said "This is an exciting day for esports in Ireland. We, as a board, are delighted to announce our official recognition by the Global esports Federation. A lot of work has gone on behind the scenes to ensure that Ireland has a governance structure in place for esports and this announcement is another step in that direction. We are looking forward to developing this exciting partnership and creating opportunities for Irish representation at GEF World Championships ".
Parimatch Tech hosts Universal Sports & Games Hackathon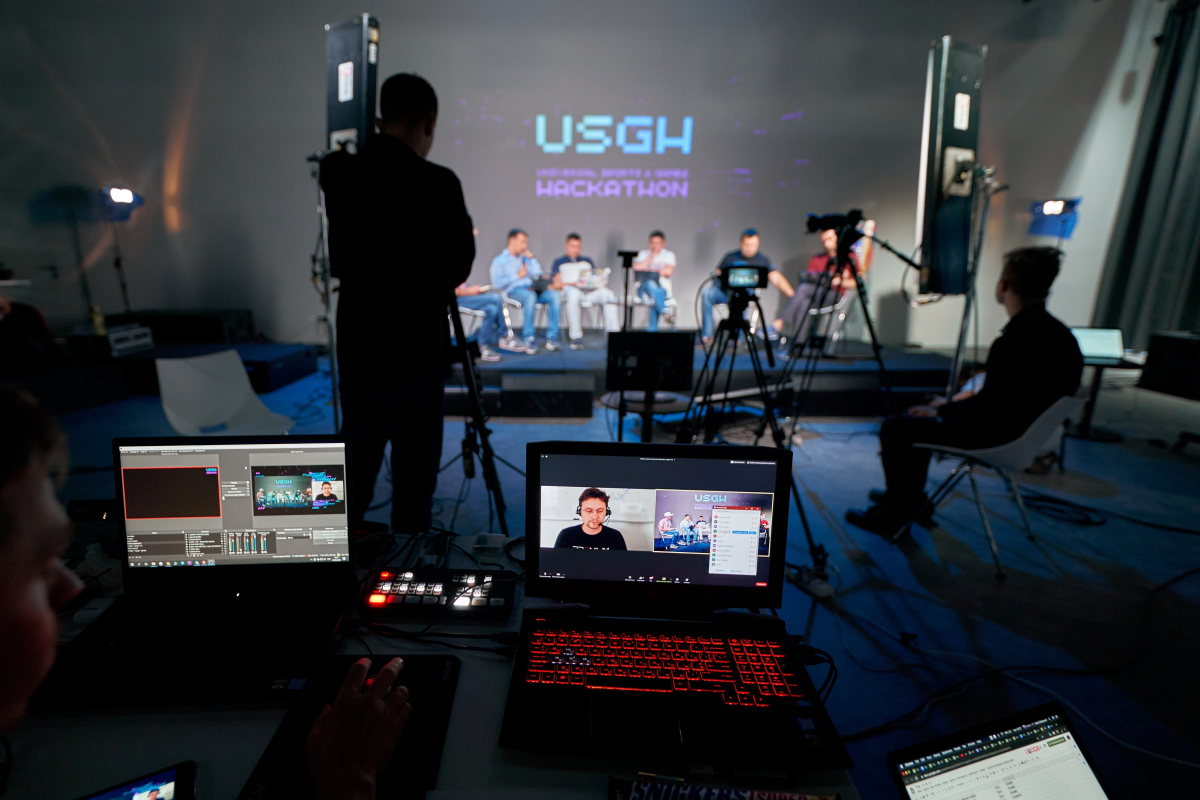 Reading Time:
2
minutes
Over 100 ideas generated in just 48 hours
Between 7th-9th of August Parimatch Tech hosted a two-day online Universal Sports & Games Hackathon at its state-of-the-art "PMHUB" event space. The hackathon, organized by Parimatch Tech together with JKR in partnership with Amazon and SectorX, bought together over 400 developers, marketers and designers to come up with innovative solutions in the gaming and gaming services industry.
Participants came from nine countries including Ukraine, Germany, Spain, Belarus and Poland, generating 111 ideas over 48 hours, including games, streaming tools, analytics services and various applications. 37 teams made it to the final, but only one could be crowned winner.
The Hackathon was won by "The Dragon's team", made up of developers Nikolay Ursatiy and Sergey Poverennov. The duo created "RunOut", a runner platform game. They took home the first place prize of $1500.
"It is great to see people keep generating ideas, even though they can't get together in the same room as normal. An online hackathon is a new format for us and we are pleased with the result: organizers, judges, and mentors saw many different high concept ideas being generated." — noted Stepan Shulga, head of Esports at Parimatch.
"We are delighted with our victory. The hackathon was a great experience for us. Many teams came up with some really interesting and exciting ideas. This event gave us a chance to test our capabilities and get feedback from mentors and judges. We're going to continue working on the game, and shortly, we will move on to negotiations with publishers." — comments Nikolay Ursatiy, team leader of the  Dragon's Team.
Second and third places were taken by teams "Narwhal" who came up with a service for the multification of sporting events, and "PixelGaming", whose idea was a mobile game in the MOBA clicker genre. They received $1000 and $500 respectively.
As part of the hackathon, select teams carried out particular challenges set by the judges. The teams "Team B" and "Kodoklyaksa" were each awarded $500 for their innovative ideas. The JKR Foundation also invited team "PolyRef" to further develop their idea of a service for collecting sports statistics.
As well as the prize money, the winner and two runners-up get exclusive access to the Parimatch Tech team and its facilities. Here, together with Parimatch's tech specialists, the participants will have the opportunity to test their ideas on an audience of thousands of people.
But the hackathon doesn't end there. The judges took an extra week to look through all the applications one more time to advance some additional ideas. The results of this will be announced on 19th August 2020.
Winamax Lands RC Strasbourg Jersey Deal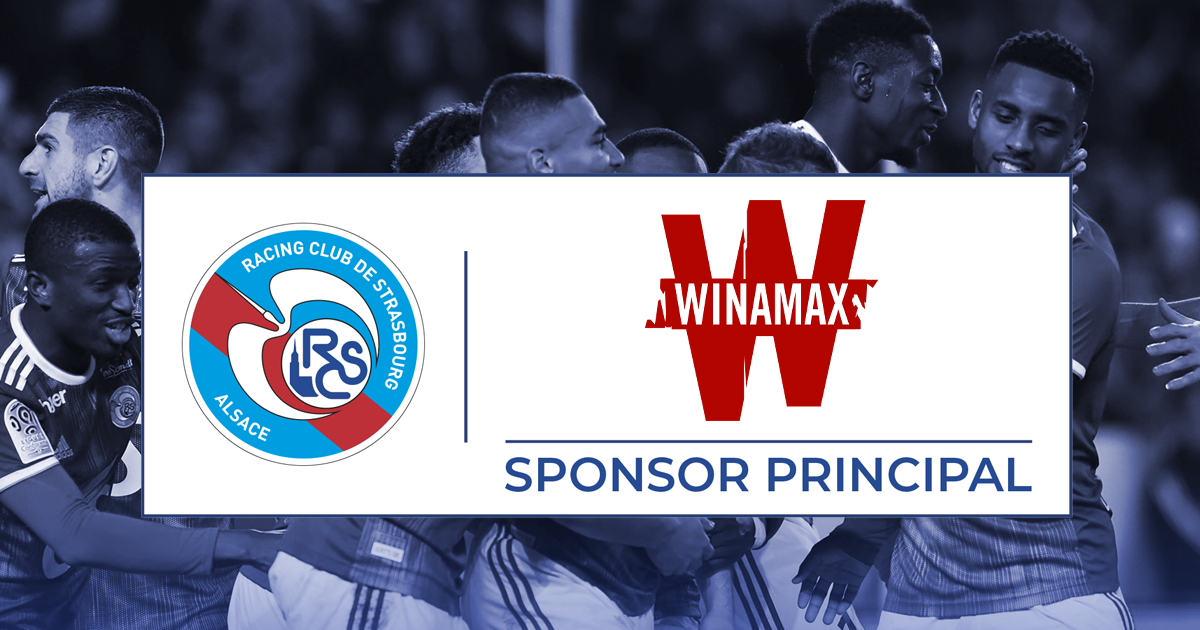 Reading Time:
< 1
minute
Winamax, a French online sportsbook and poker room, has secured the contract to become the 'principal shirt sponsor' of Racing Club Strasbourg Alsace, which is one of the oldest football teams in France. The deal is expected to strengthen the company's  profile within Ligue 1, confirming that it has become the.
Winamax CEO and Co-Founder Alexandre Roos, a native of Alsace, where the RC Strasbourg is based at, is happy about the deal:
"It is a great pride, for Christophe Schaming (co-founder) and myself, to start this partnership with Racing. Being both Alsatians, this club represents our roots and reminds us of great moments of joy and emotion."
Ligue 1's 2020/2021 season will begin on Friday 21 August.