Paxful And Bspin Partner To Offer Crypto Betting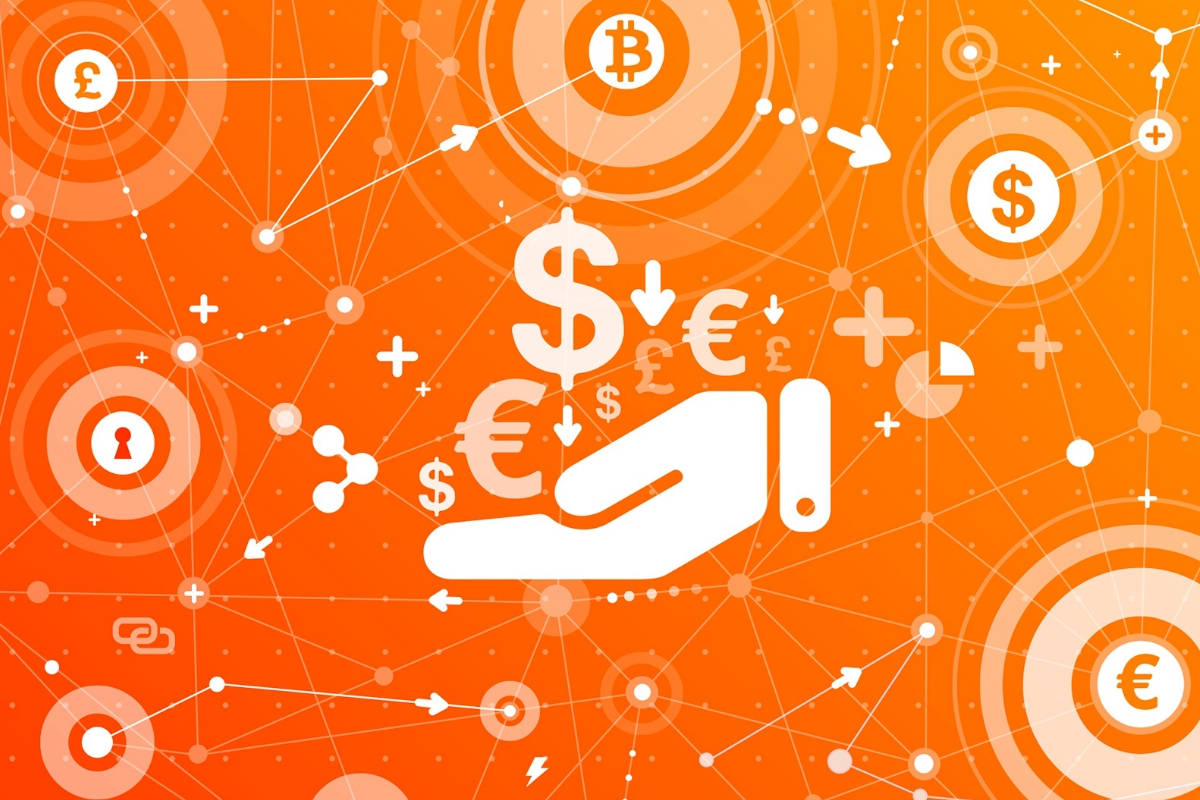 Reading Time:
2
minutes
In a strategic move to expand crypto offerings, popular peer-to-peer platform is integrated on to Bspin online Casino
Paxful, a peer-to-peer bitcoin marketplace that aims to provide financial inclusion around the globe and Bspin an online crypto betting platform announced today a partnership to provide seamless cryptocurrency betting on the Bspin platform.
Paxful has made a reputation as a global bitcoin trading platform that offers convenient and practical features for its users. Among one of those features is an integrated payment solution system called the Paxful Kiosk. Through the Paxful Kiosk, Bspin Casino has integrated Paxful's peer-to-peer marketplace, to provide a better online crypto betting platform for their current and future users. The company believes in providing an exceptional and legitimate online gaming experience to its users.
With this integration, Bspin will now offer an online betting platform where interested players and gamers can continuously play and buy/use crypto. Bspin, with this partnership, ensures a more secure platform that is driven by players' desires and needs. This integration will also upgrade the platforms betting software, offering a quicker more seamless experience.
"Payment options have always been a crucial part of any gaming operation and being able to offer hundreds of different ways to fund your BTC wallet on Bspin with Paxful's P2P marketplace it will give global access to our players with a single integration," said the BSpin team.
"We're excited to partner with Bspin and at the chance to enter a new sector of the cryptocurrency ecosystem, said Ray Youssef, CEO, and co-founder of Paxful. "With this next endeavor, we can help add a level of trust and transparency to the crypto betting community."
The unification of these platforms will usher in a new wave of confidence towards crypto-centric betting platforms all around the globe and can be accessed by thousands of Bspin players.
Skywind Signs Content Deal with Pariplay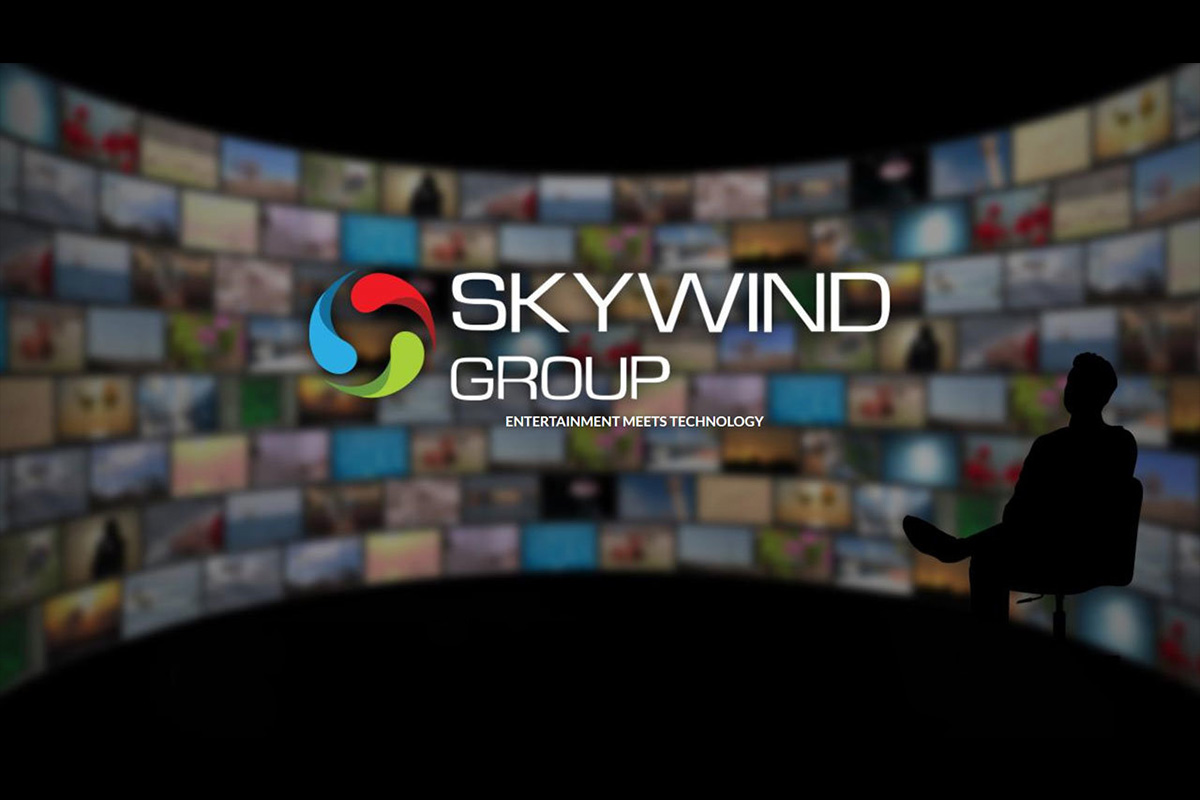 Reading Time:
< 1
minute
Skywind Group has signed a content deal with online casino operator Pariplay Gaming. Following the deal, Skywind's portfolio of games will feature across Pariplay's Network.
In addition to premium content, Pariplay's clients will benefit from Skywind Group's wide range of engagement tools, such as the bonus coins reward, which is the first of its kind, and daily, in-game tournaments, must-win and innovative split jackpots, among others.
"Pariplay's Fusion Aggregation platform has a great distribution network for us, as we continue to expand our reach throughout regulated markets. Pariplay's platform is licensed in several markets and we share a dedication to enabling our partners' growth. We are regulated by the UK Gambling Commission, Malta Gaming Authority, Alderney Gambling Control Commission, Spain Directorate General for the Regulation of Gambling, Romania ONJN and Gibraltar Gambling Commission," Oren Cohen Shwartz, Managing Director of the Skywind Group said.
"We are delighted to add Skywind's superb portfolio of games to our Fusion Aggregation Platform. Their range of non-branded and branded titles along with their excellent gamification and jackpot tools make them a truly compelling addition to our range of content providers," Richard Mintz, Commercial and Marketing Director at Pariplay said.
Czech Republic to Introduce Gambling Exclusion Register in 2020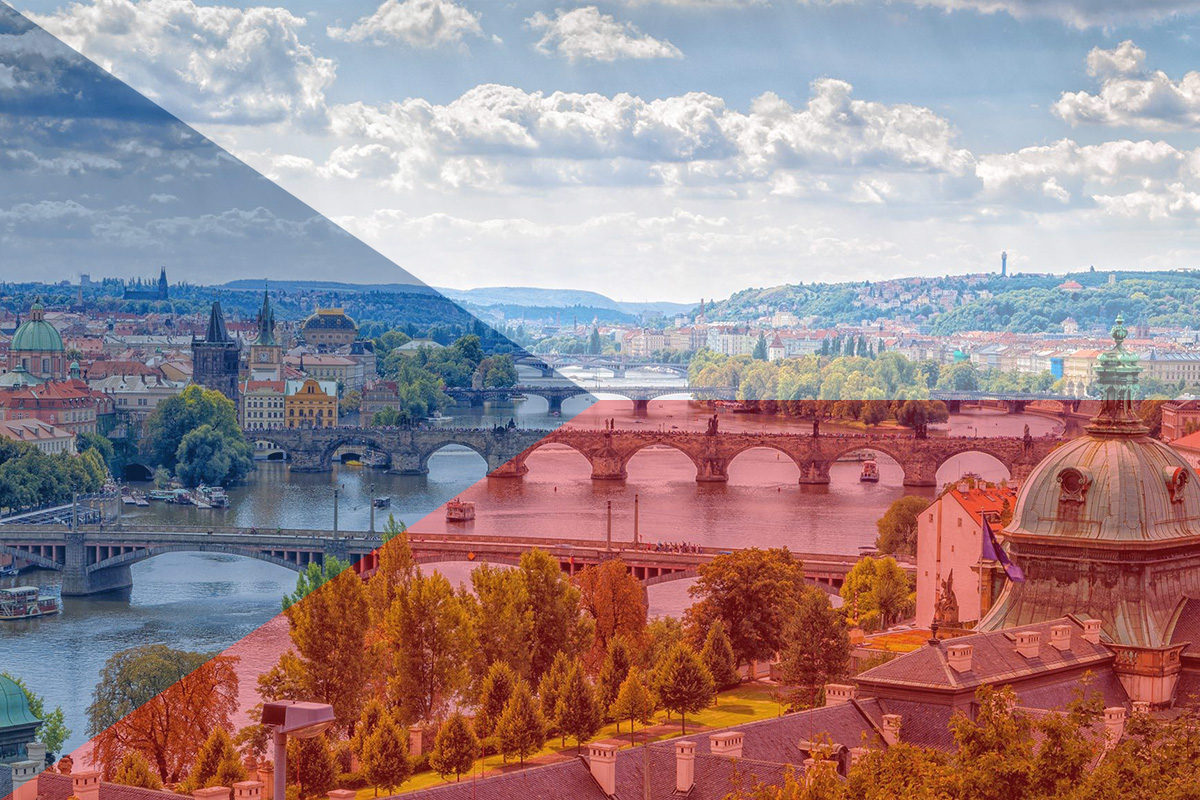 Reading Time:
< 1
minute
Alena Schillerová, Finance minister of the Czech Republic, has revealed that an exclusion register to block a range of individuals – both voluntarily and involuntarily – from gambling would launch next year. The incoming exclusion register follows on from the 2017 Gambling Act, which legalised iGaming in the Czech Republic for the first time.
Individuals on this list will not be allowed to gamble at all, whether that be online or land-based. People who have been declared bankrupt, are on welfare, or have been treated for gambling addiction will all be added. There shall also be an option for players to voluntary exclude themselves, if they want to.
"We will publish documentation at the turn of this year and begin testing, so that this register is operational in mid-2020," Schillerová said.
"Currently, all indicators of online gambling are growing. The proportion of online players is increasing, and sports betting is the biggest problem. Young men are particularly at risk from developing problems. This is what our next steps are targeting. It's not a matter of deleting new technologies from life. Instead, we're looking to find a balance for their use," Jarmila Vedralová, National Drug Policy Coordinator in the Czech Republic said.
People's Bank of China to Launch "Digital Currency Electronic Payment" to Combat Illegal Online Gambling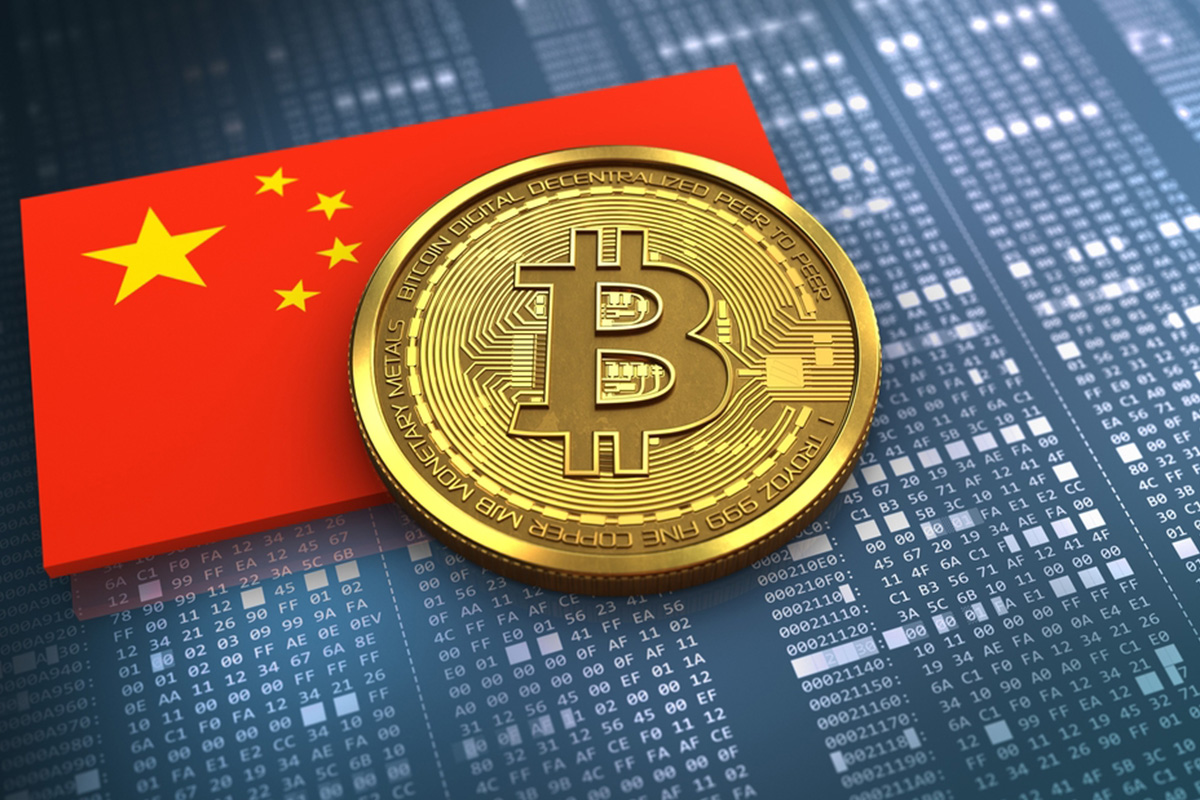 Reading Time:
< 1
minute
The People's Bank of China is going to launch the world's first state-backed cryptocurrency "Digital Currency Electronic Payment" (DCEP). One of the main aims of DCEP is to combat illegal online gambling.
DCEP will apparently include functions that will allow government authorities to track suspect payments and thus stamp out money laundering, tax evasion, terrorist financing, and online gambling.
Mu Changchun, the head of the digital currency research institute of People's Bank of China, said that the new cryptocurrency will still allow its users' "controllable anonymity."
"We know the demand from the general public is to keep anonymity by using paper money and coins… We will give those people who demand it anonymity in their transactions. But at the same time we will keep the balance between the 'controllable anonymity' and anti-money laundering, CTF, and also tax issues, online gambling and any electronic criminal activities," Mu Changchun said.