ParionsSport Becomes Associate Partner of NBA Paris Game 2020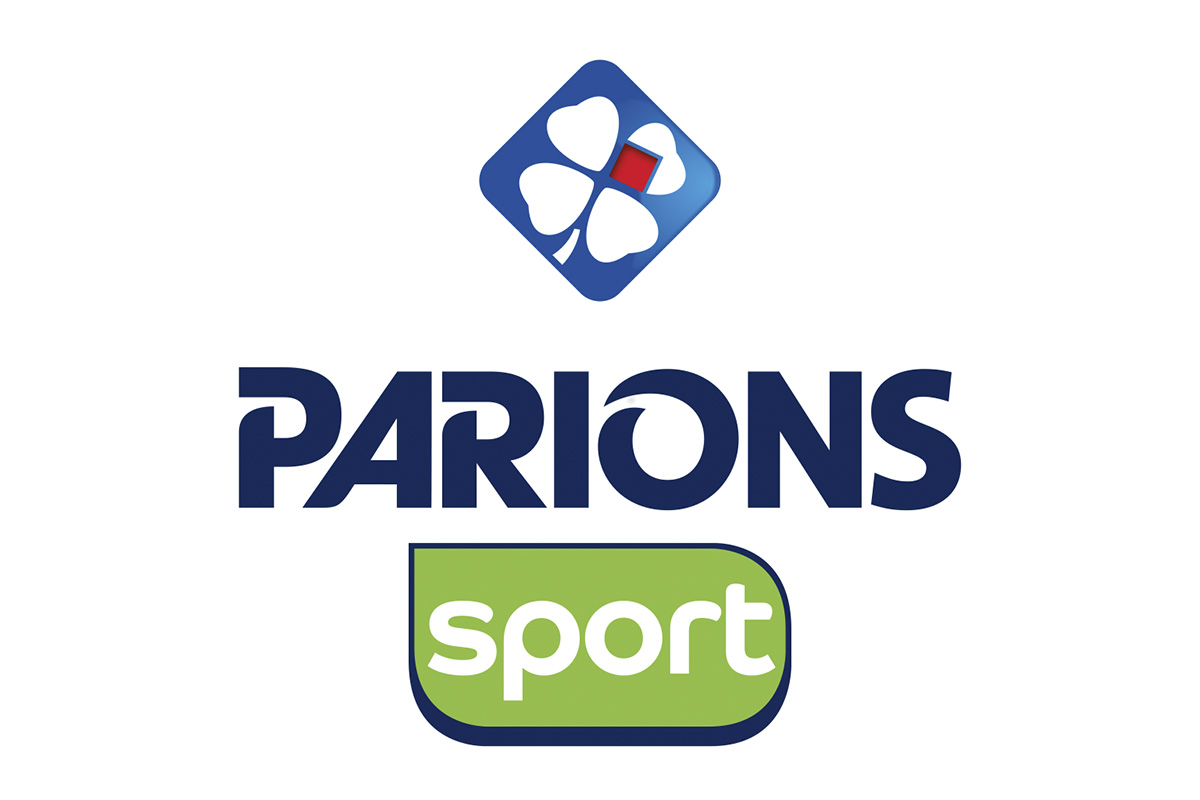 Reading Time:
< 1
minute
ParionsSport has become the associate partner of NBA Paris Game 2020, presented by beIN SPORTS.
ParionsSport will offer customers unique NBA Paris Game 2020 experiences, including "VIP Access" to the game, meet and greets with NBA legends and authentic NBA prizes available to win on ParionsSport's and FDJ Sport's social media and online platforms and at parionsclub.fr.
The partnership will also incorporate the NBA's newly launched free-to-play prediction game "NBA Pick 'Em Weekly 6 presented by ParionsSport." This localised predictive gaming experience will offer French fans the chance to win €1M in cash and tickets to the NBA Paris Game 2020.
Game on for the Global Esports Federation With Top Ranking Esports Athlete Tokido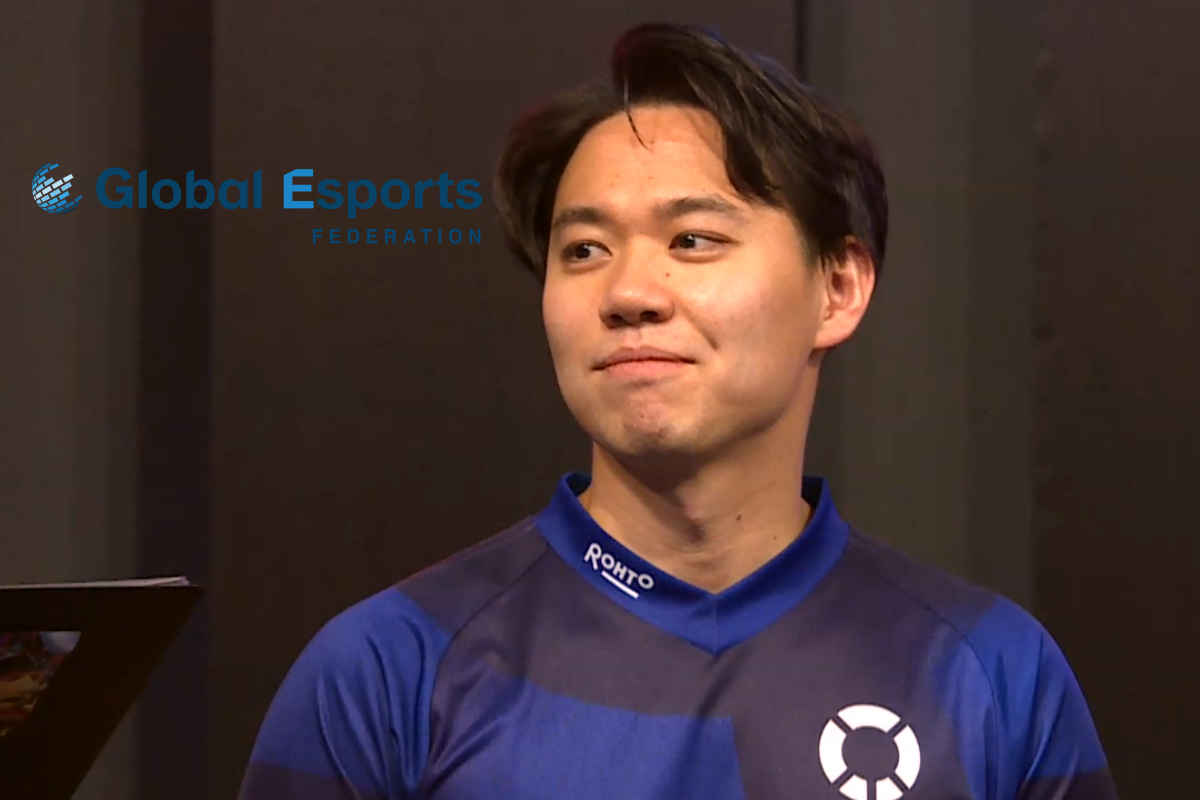 Reading Time:
2
minutes
The Global Esports Federation enhances its Athletes and Players Commission with the inclusion of Japan's top gamer, Hajime Taniguchi, better known as Tokido.
"Esports is now among the fastest growing sport and entertainment globally. Skills and commitment alone are not enough to guarantee long-term success in esports, health and wellbeing are as important to ensure a sustainable career in esports. I'm honored to be a part of a worldwide organization that places equal emphasis on the overall wellbeing of players and athletes, empowering them to keep levelling-up their game, and at the same time establishing a sustainable career pathway for esports athletes to succeed," said Tokido, Esports Champion, Member of Athletes and Players Commission, Global Esports Federation.
"We are thrilled to welcome an esports legend onto the Athletes and Players Commission. I trust that the Global Esports Federation will benefit greatly from his expansive experience having competed on some of the most prestigious world stages in esports," said Charmaine Crooks, Vice President and Chair, Athletes and Players Commission, Global Esports Federation. "Tokido's involvement in the Commission will help further the detailed work we have already put in to shape the organization, convening this incredible community, while enhancing the representation of the world's esports athletes."
Recognized by fans and the esports community as one of the "Five Gods" of Japanese Street Fighter with a long legacy of winning at the game across multiple eras, Tokido has won many global and domestic titles including, Evo (2002, 2007 and 2017), Canada Cup (2018 and 2019) and Topanga Championship 2020. Hailing from Okinawa, he grew up in Yokohama, Japan and graduated from Tokyo University. Tokido became a professional gamer in 2010 and was a member of Team Mad Catz from 2011 to 2016 and Echo Fox between 2017 and 2019. He has also published two books that chronicle his journey to becoming a professional esports champion; and explain his personal philosophy on commitment and determination that expanded his esports career.
UltraPlay is the Esports Service Provider in the Nordics from BSG Awards 2020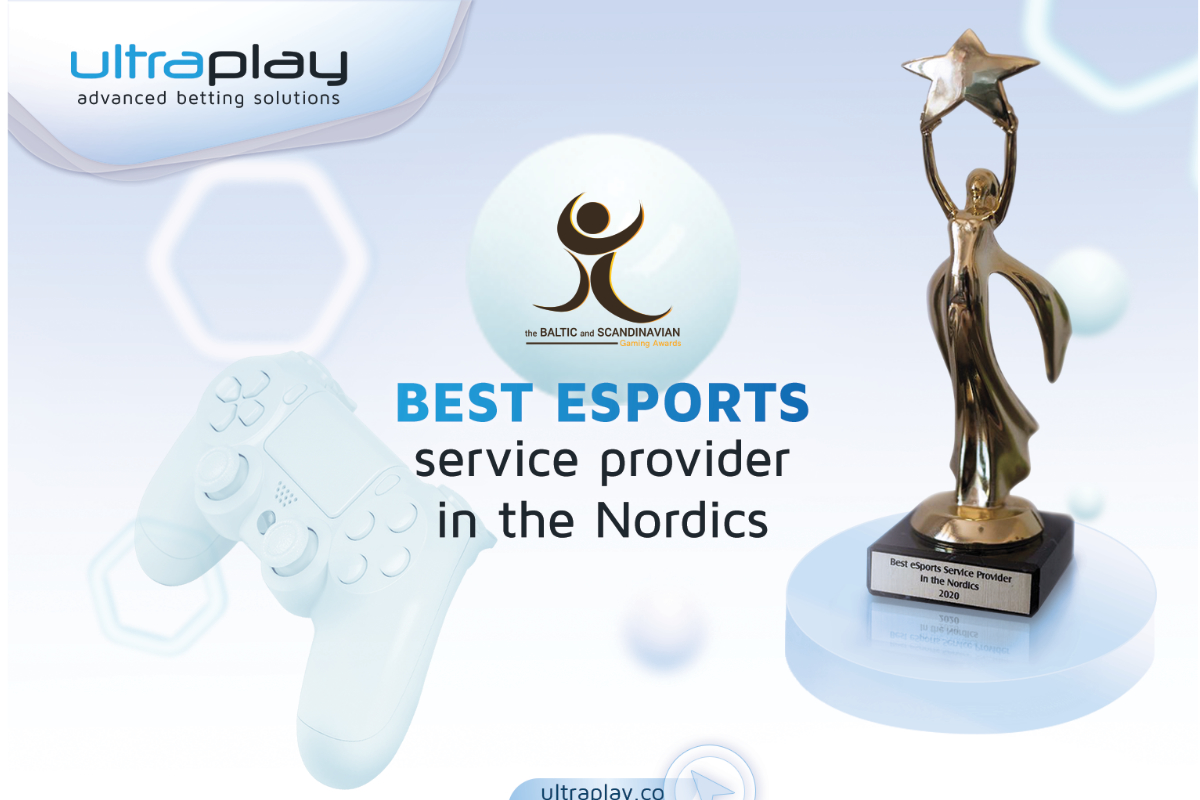 Reading Time:
< 1
minute
Bulgarian-based company UltraPlay has been recognized by the Baltic and Scandinavian Gaming Awards as the Best Esports Service Provider in the Nordics 2020. The awards ceremony was held last week in Tallinn, during the first live conference since March this year. The winners have been decided by a final vote, which was submitted by the attending participants.
BSG Awards are continuing its mission of creating an independent, fair and representative awards event that recognizes significant achievements within the Baltic and Scandinavian gaming industry.
Lyubomira Petrova, CMO at UltraPlay said: "We are honored to be acknowledged as the Best Esports Service Provider in the Nordics – a region that is particularly strong when it comes to eSports. It's the second time in a row to be highly recognized by the BSG Awards and its attending delegates, which confirms we are on the right track – developing and enhancing this very specific betting vertical."
Last year, UltraPlay has won the Best Esports Service Provider in the Baltics. With the company's efforts in expanding its presence in the Scandinavian region, UltraPlay has achieved to add the latest accolade to its portfolio of 18 awards.
BHA Board appoints Julie Harrington as new Chief Executive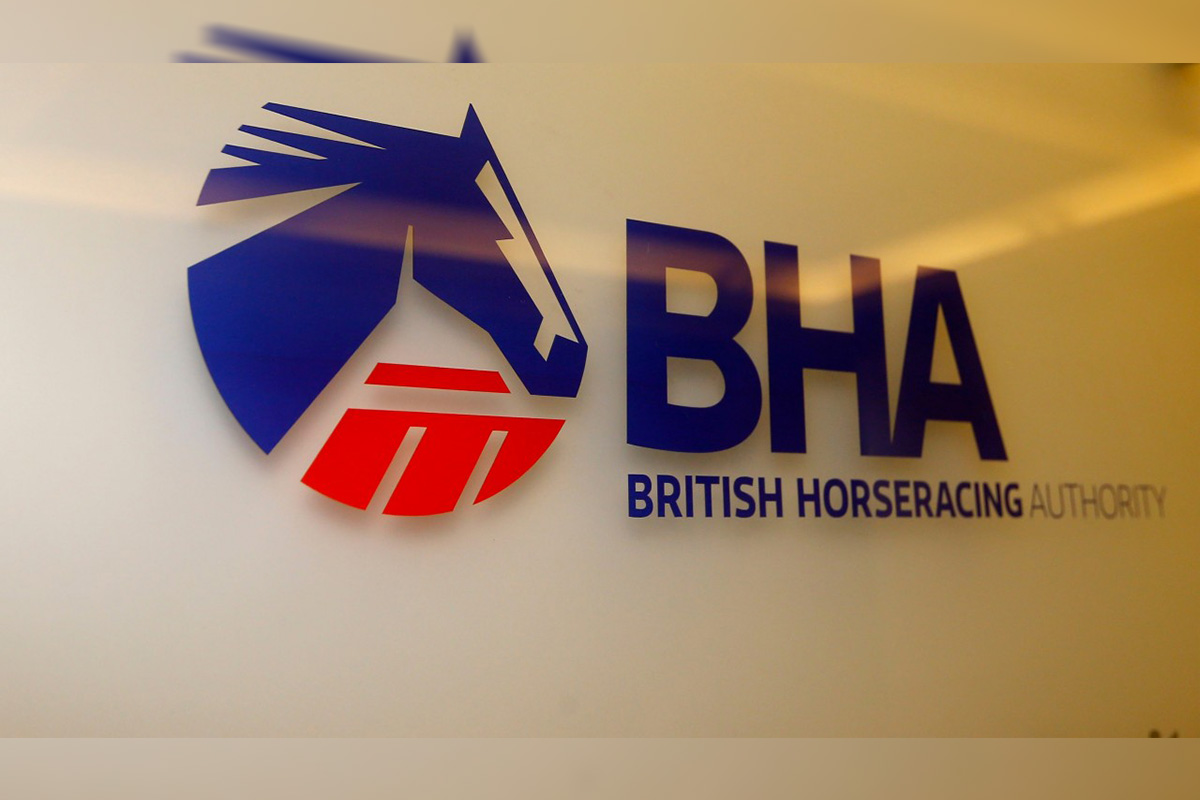 Reading Time:
2
minutes
The BHA Board has chosen the Chief Executive of British Cycling, Julie Harrington, to be the new head of British horseracing's governing body and regulator.
She will take over the post at the beginning of 2021 after nearly 4 years leading British Cycling, which has more than 160,000 grassroots members and is responsible for the elite team preparing for the Tokyo Olympics and Paralympics.
Julie Harrington is a former member of the BHA Board and was a senior executive with Northern Racing for 8 years, including a spell as Managing Director of Uttoxeter. She is one of the most experienced leaders in sport, with a strong background in consumer, operational and regulatory roles, and a clear understanding of the financial challenges facing participants.
As the Operations Director for the FA, she was responsible for Wembley Stadium and St George's Park, the FA training facility. Her early career was with Whitbread Inns as Regional Marketing Director and then with British Airways as Retail Sector Director. She has been responsible for managing British Cycling's relationship with HSBC UK, its leading sponsor and partner.
As Chief Executive of British Cycling, she has dealt with some significant regulatory challenges. The role has also involved engagement with UK Sport and Sport England over elite funding and growing participation, achieving its target for more than two million cyclists by 2020. It works closely with the Department for Digital, Media, Culture and Sport and the devolved governments in Scotland and Wales through their national cycling bodies.
BHA Chair, Annamarie Phelps, commented:
"I am delighted that Julie is coming back to the BHA and to racing and the Board and I are looking forward to working closely with her. This is a vital leadership role for the organisation and British racing. Julie's hands-on knowledge of horseracing, coupled with her governance and business experience, make her the ideal person to carry on with the task of restoring sustainable prosperity after the COVID crisis. We've got the right person, for the right job, at the right time."
Julie Harrington said:
"I'm so excited to be coming home to racing and playing my part helping this great sport to achieve a prosperity from which everyone benefits. I know how important collaboration across racing has been over the past few months and I look forward to working with colleagues from all parts of the sport.
"The BHA and its team of dedicated officials do a great job in keeping racing safe, clean and fair. I am proud to take on this leadership role in such a well-regulated sport, which enriches the lives of horses and people, and has a special place at the centre of national life and our rural communities."
Julie Harrington will join the BHA on January 4th after completing her notice period at British Cycling. Nick Rust continues to lead the BHA as it works with industry bodies on resumption and recovery. A revised  industry plan is due to be published shortly.