8.17 million people at risk of exclusion in a cashless society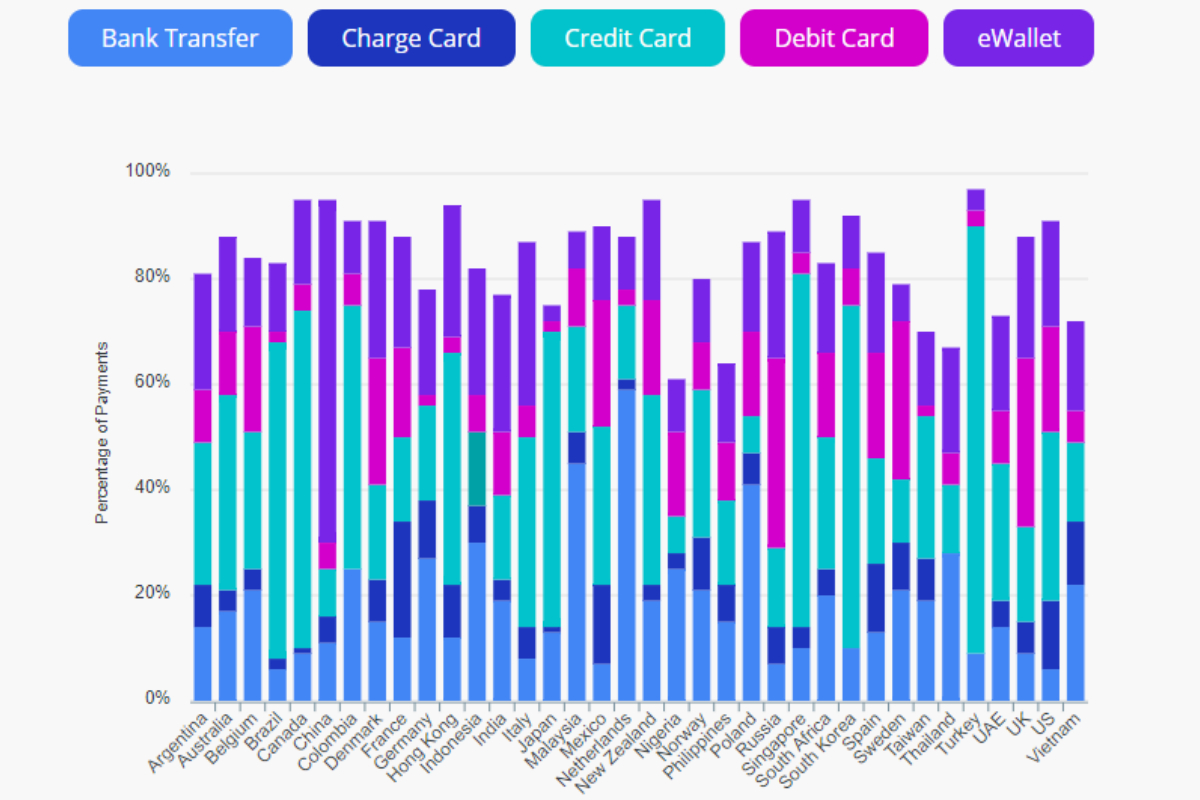 Reading Time:
3
minutes
At least 8.17 million people are at risk of digital exclusion in the UK, including the elderly, homeless and mentally ill, new research shows.

Global Payment Trends reveals the financial and societal impacts of going cashless, as society shifts towards exclusively digital transactions in 2018. 

320,000 people are estimated to be homeless in the UK, while another 1.3 million adults don't have access to bank accounts. 
Cash usage is in decline in every region around the world, with eWallets, credit cards and bank transfers becoming the most popular payment methods in 2018, new research shows.
Analysis has revealed that if current trajectories towards digitisation continue, 8.17 million vulnerable members of society would suffer due to their dependence on physical payment methods. This includes 5.2 million households, or 80% of elderly homes, that rely on cash.
Also at risk of digital exclusion in the UK are the 320,000 estimated people living rough on the streets, 1.3 million adults without bank accounts and 1.352 million people with physical or mental health issues.
Global Payment Methods collates official reports to reveal the potential societal repercussions of digital exclusivity, whereby coins, banknotes and cheques are replaced by eWallets, cryptocurrencies and bank cards.
This rise in alternative payment methods has also led to a decline in ATMs, with the number in the UK dropping from 54,000 to 49,700 between January 2018 and July 2019 alone.
Since 2015, digital payment methods have risen to meet the needs of online shoppers, with eWallets and bank transfers the most popular in 2018. Cash is forecasted to be replaced by debit card as the leading payment method by the end of this year.
Percentage of transactions paid for with cash in the UK
| | | | | |
| --- | --- | --- | --- | --- |
| Country | 2016 | 2017 | 2018 | Total % change |
| UK | 9% | 9% | 7% | -2% |
This predicted shift would have detrimental societal impacts worldwide, with 1.7 billion adults without access to a bank account, 100 million people reported to be homeless and 617 million people aged 65 and over around the globe – many of whom will struggle to go digital.
There are 450 million people currently suffering from mental or neurological disorders according to the World Health Organization (WHO), with one in four people predicted to be affected by mental illness at some point in their lives.
These figures mean that a staggering 1.875 billion people could be isolated from a digitised society at any one time, due to mental health problems alone.
WHO has pleaded for governments to provide affordable treatments for mental health, as two-thirds (67%) of people with a known disorder never seek help from a health professional. Currently, at least 40% of countries have no mental health policy and over 30% have no mental health legislation.
Establishing affordable and equal access to mental health treatments is more important now than ever before, with the latest figures implying that debit cards, credit cards and eWallets will eradicate cash usage by 2022.
Helen Undy, Chief Executive of the Money and Mental Health Institute, said: "When you're struggling with your mental health it can be much harder to stay in work or manage your spending, while being in debt can cause huge stress and anxiety – so the two issues feed off each other, creating a vicious cycle which can destroy lives.
"Ensuring that money advice is routinely offered to people using mental health services would increase recovery rates, as well as improving the financial wellbeing of the 1.5 million people currently dealing with this terrifying combination of problems."
To read more about the impacts of digital exclusion in Global Payment Methods, visit: https://a2zcasinos.org/global-payment-trends
Meridianbet extends casino offering with Booming Games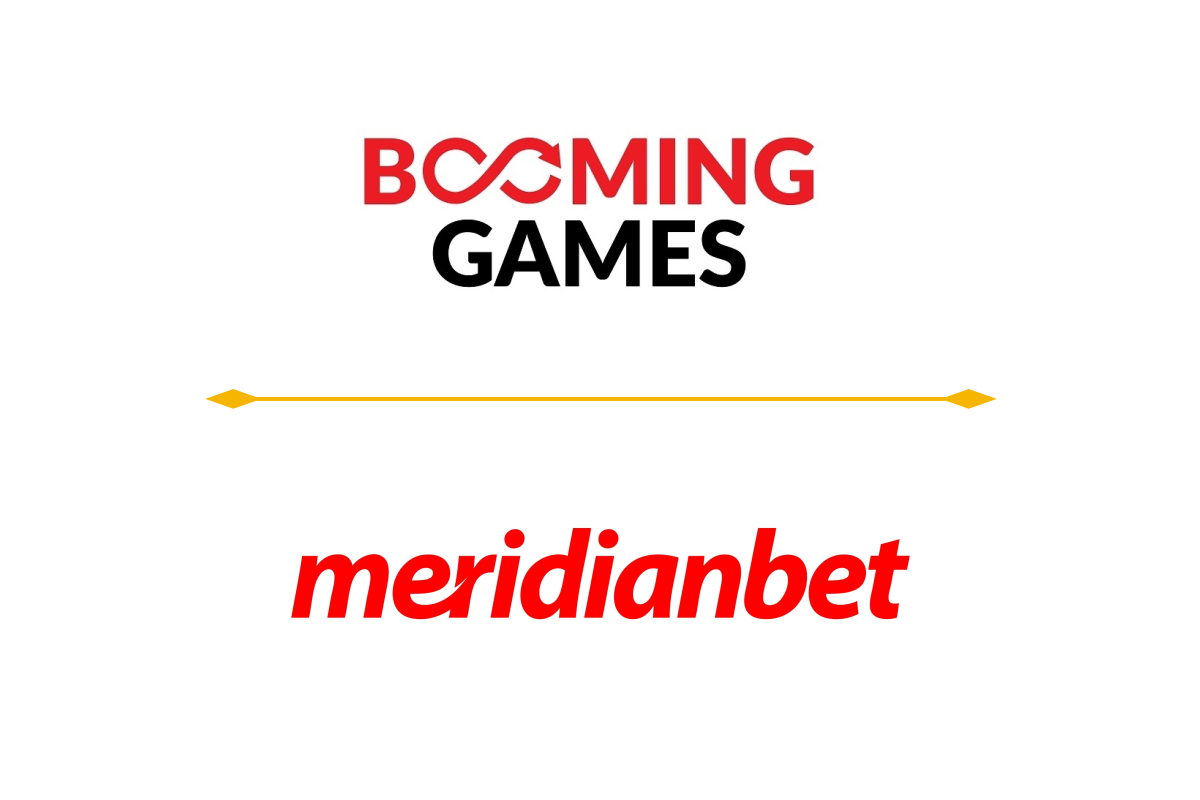 Reading Time:
< 1
minute
Booming Games' full slot portfolio is now available on Meridianbet with more than 60 HTML5 slot games including popular titles like Burning Classics, Howling Wolves, Gold Vein and latest release Jesters Joy.
Booming Games release up to two new games per month. Soon to be released are Freezing Classics, Book of Tombs and Cash Pig. "We are delighted to partner with a leading operator like Meridianbet to further extend the reach of our content in their key markets. We are looking forward to a fruitful partnership" said Frederik Niehusen, Chief Commercial Officer at Booming Games.
Milan Đurmez, Head Of Online Casino at Meridianbet added, ''Meridianbet takes great pleasure in enhancing its slots offer with Booming's quality titles. We expect nothing less than their great popularity across all our markets.''
GVC Appoints Dr. Mark Griffiths as Special Adviser on Player Protection and Safer Gambling Issues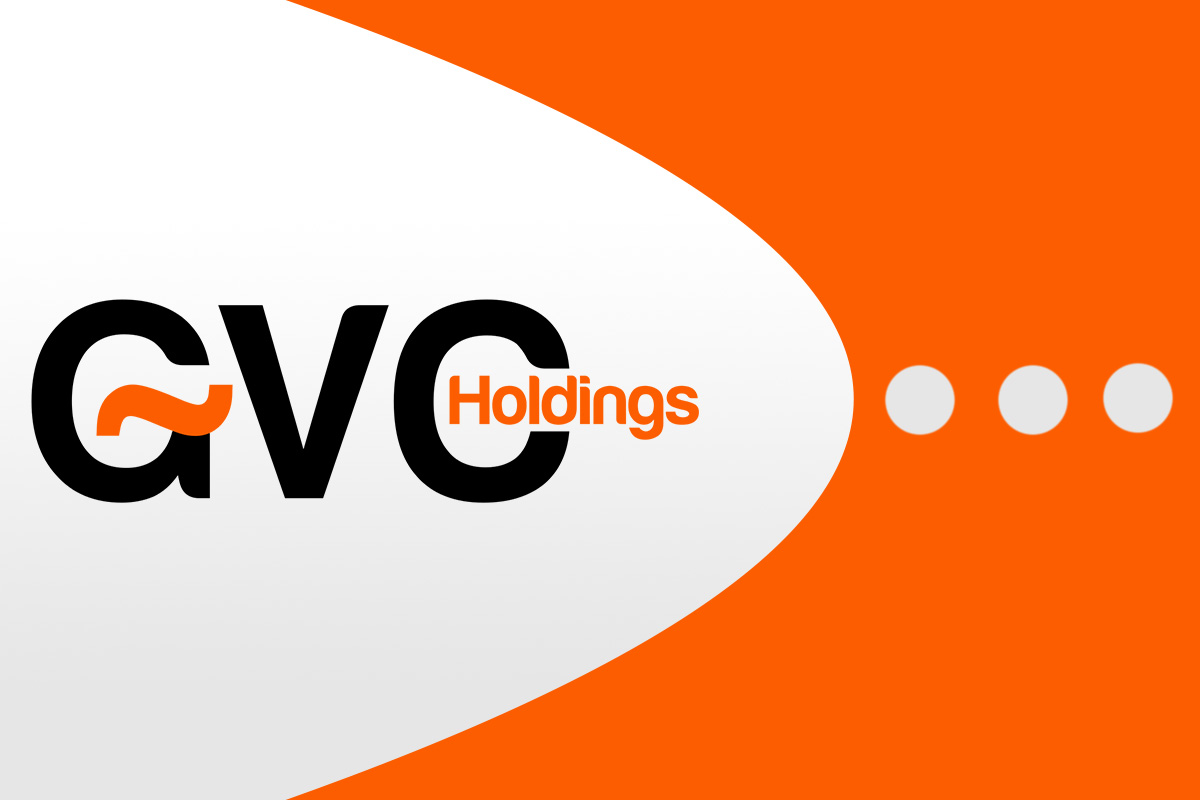 Reading Time:
< 1
minute
GVC Holdings has appointed online gambling addiction specialist Dr. Mark Griffiths as a special adviser on player protection and safer gambling issues.
Dr. Mark Griffiths, Distinguished Professor of Behavioural Addiction and Psychology at Nottingham Trent University, will audit GVC's policies and processes on responsible gaming and suggest improvements. He was a part of the World Health Organisation working party that formally recognised "gaming disorder" as a psychological condition last year.
Last week, GVC's CEO Shay Segev set out his direction for the Group, focusing on two strategic pillars of sustainability and growth, underpinned by the Group's industry-leading proprietary technology. This included a commitment, under the new Sustainability Charter, to continue to lead the industry on responsible gambling.
A core part of this is the launch of the Advanced Responsibility & Care (ARC) programme. The ARC programme encompasses scientific analysis of player behaviour to inform the enhancement of player protections. GVC's data scientists then derive predictive models and analytics to score players for potential indicators of protection. Each player has a dynamic risk rating aligned to their play patterns and other criteria to enable real-time monitoring and analysis tools to enable early interventions to improve player protection.
Professor Griffiths' work will be instrumental in delivering ARC. He will work with the business to apply findings from the behaviours of over 160 million players on GVC's global database to help develop stronger rules, measures and interventions. He will also draw on GVC's existing multi-million-dollar partnership with Harvard Medical School, now two years into a five-year study into addiction.
Synot Games Integrates its Full Suite of Slot Titles with LeoVegas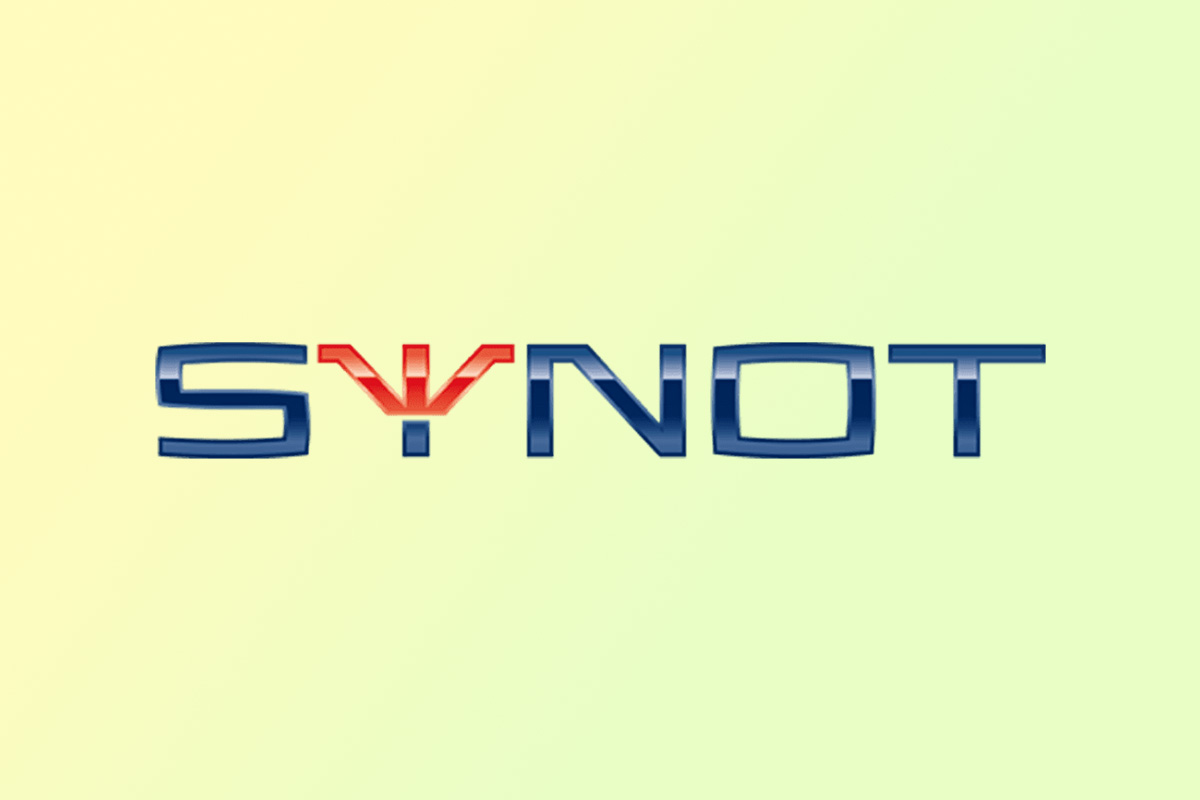 Reading Time:
< 1
minute
Gaming content provider SYNOT Games has integrated its full suite of slot titles with online gambling operator LeoVegas.
Players on LeoVegas brands will now be able to access the complete slot suite of SYNOT Games, which includes its recent releases Rock´N´Roll Rooster and Jack & The Mystery Monsters.
"We are ecstatic to have partnered with LeoVegas, a company with almost a decade of industry experience and an acclaimed product suite enjoyed by players all over the world. We have no doubt that our games will be well received across all their extensive network" Priscilla Gatt, Head of Business Development at SYNOT Games.
"SYNOT Games prides itself on providing high caliber slots, so we are thrilled to have signed with a provider that is everyday gaining more and more reputation with the creation of their top-tier casino games. Introducing SYNOT Games' fresh portfolio will be a very exciting prospect. We are confident that this partnership will thrive over time," Johan Ekberg, Casino Operations Manager at LeoVegas.