PAGCOR's Andrea Domingo to Present Opening Keynote for G2E Asia @ the Philippines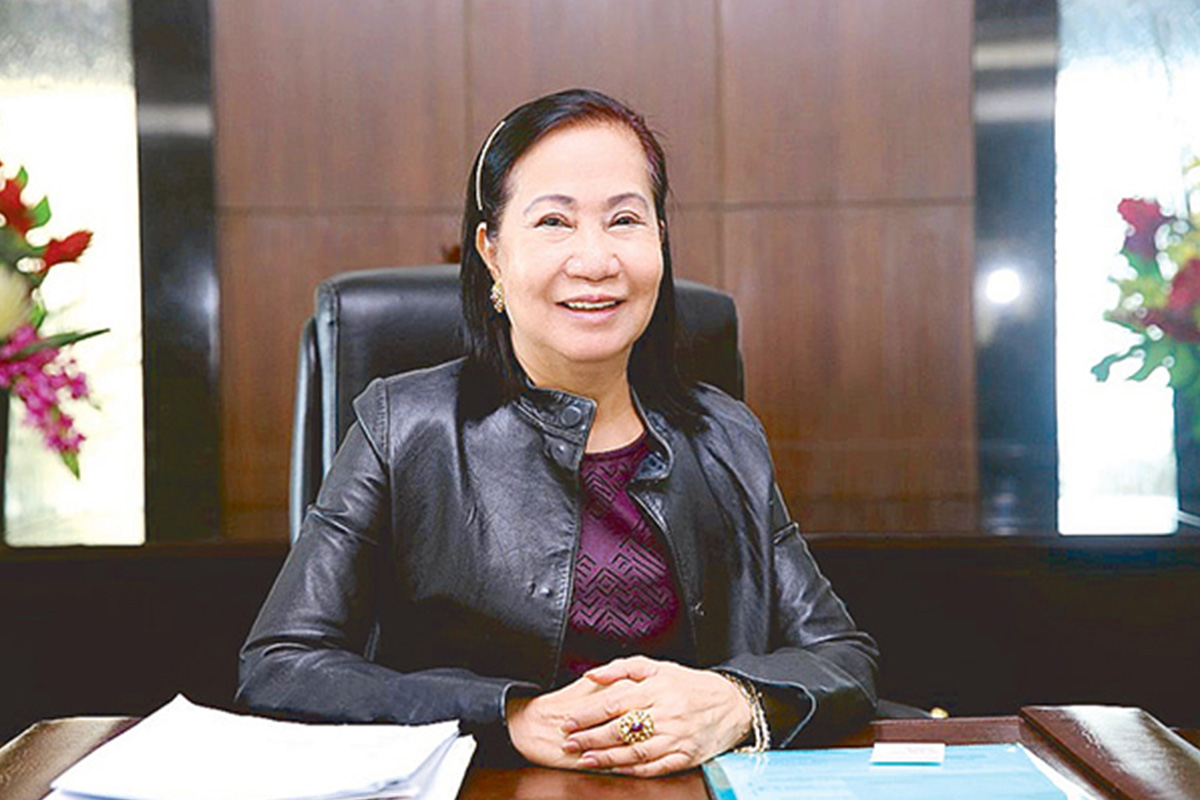 Reading Time:
< 1
minute
PAGCOR chair Andrea Domingo is going to present the opening Keynote for the inaugural G2E Asia @ the Philippines, to be held at Marriott Manila on December 3–4, 2019.
Organisers of G2E Asia revealed that Ms. Domingo would speak at 10 am on December 3, with other speakers including Resorts World Manila's Chief Gaming Operations Officer Hakan Datas and Melco Resorts & Entertainment's SVP and Chief Information Officer, Avery Palos.
G2E Asia @ the Philippines is the newest addition to the G2E Asia series of events, held annually in Macau each year since 2007. Focused on the development of emerging ASEAN markets and comprising an exhibition, educational conference, summit and various networking opportunities, G2E Asia @ the Philippines is being held in cooperation with PAGCOR, addressing the land-based and online gaming operators across Asia.
Hisense Announces Global Partnership With Fnatic Esports Organization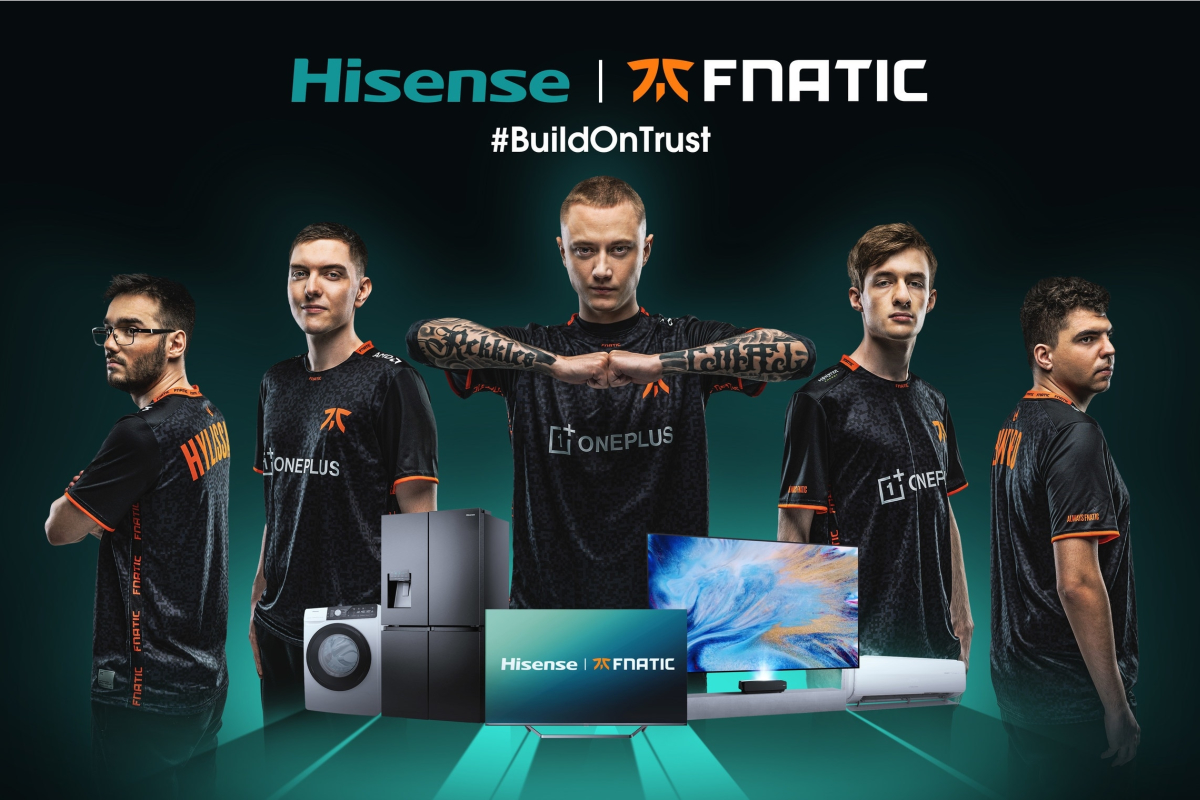 Reading Time:
< 1
minute
Hisense, the global consumer electronics and home appliances market leader, today announced a multi-year partnership with esports organization, Fnatic. Through this partnership, the two companies will produce a variety of content, including product reviews, video collaborations and social engagement, each featuring Hisense appliances and Fnatic's prominent teams.
"We are thrilled to partner with Fnatic, one of the world's top esports organizations, in a joint effort to bring a better quality of life to Fnatic and esports fans," said Alex Zhu, the Vice President of Hisense International. "We hope to make Hisense TV and home appliances truly their friend and right hand in life by constantly exploring the needs of fans, so as to allow them to focus on enjoying every moment of esports games. Supported by the unique VIDAA operation system that launched at Hisense TV, we are dedicated to bringing more esports and Fnatic content to our big screens for fans."
Hisense provides reliable smart home appliances including televisions, refrigerators, air conditioners, washing machines, cooking appliances among many others, that meet the demands of modern consumers. As a part of the deal, all Fnatic facilities will be upgraded with Hisense products. Fnatic will also have access to Hisense's global network of customers, allowing for a wider audience and the potential to build a stronger fan base. This partnership represents another strategic milestone in Fnatic's continued expansion into China.
"We are proud to partner with Hisense, a forward-thinking, innovative company, that is committed to bringing happiness into the homes of millions of families," said Sam Mathews, Founder and CEO of Fnatic. "As a trusted partner, we are excited to share this collaboration with our fans, players and creators."
Nagasaki Expects 6-12 Month Delay in IR Timeline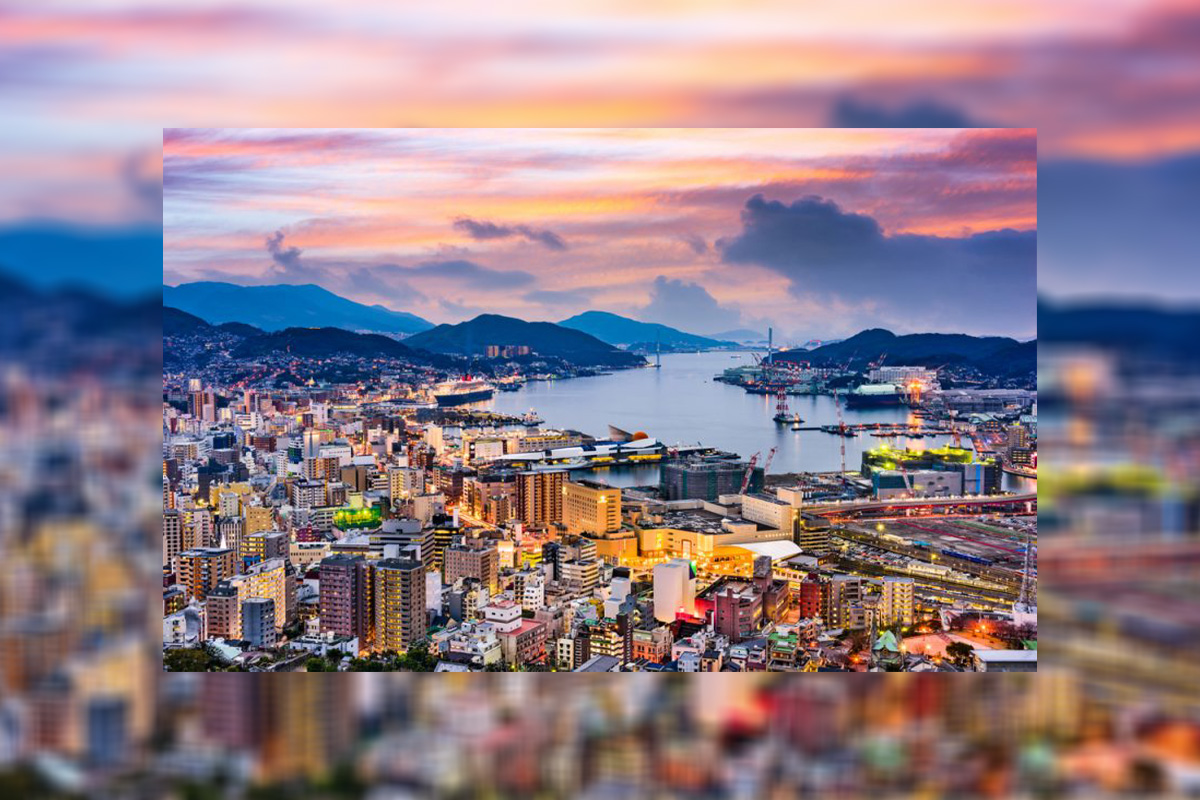 Reading Time:
< 1
minute
The Nagasaki Prefectural Government has told its prefectural assembly that the national IR timeline will likely be delayed by 6-12 months, according to the information that it has been able to obtain.
Officially, the period in which prefectures and their consortium partners are supposed to submit their applications to the central government remains January-July of next year, but the repeated failure of the issuance of the final version of the IR Basic Plan has made it all but a foregone conclusion that there will be a delay of some length.
The Nagasaki local government's information is that the licensing application period will be shifted to late 2021 or the first half of 2022.
FBM donates 5,000 essential kits to Jeepney drivers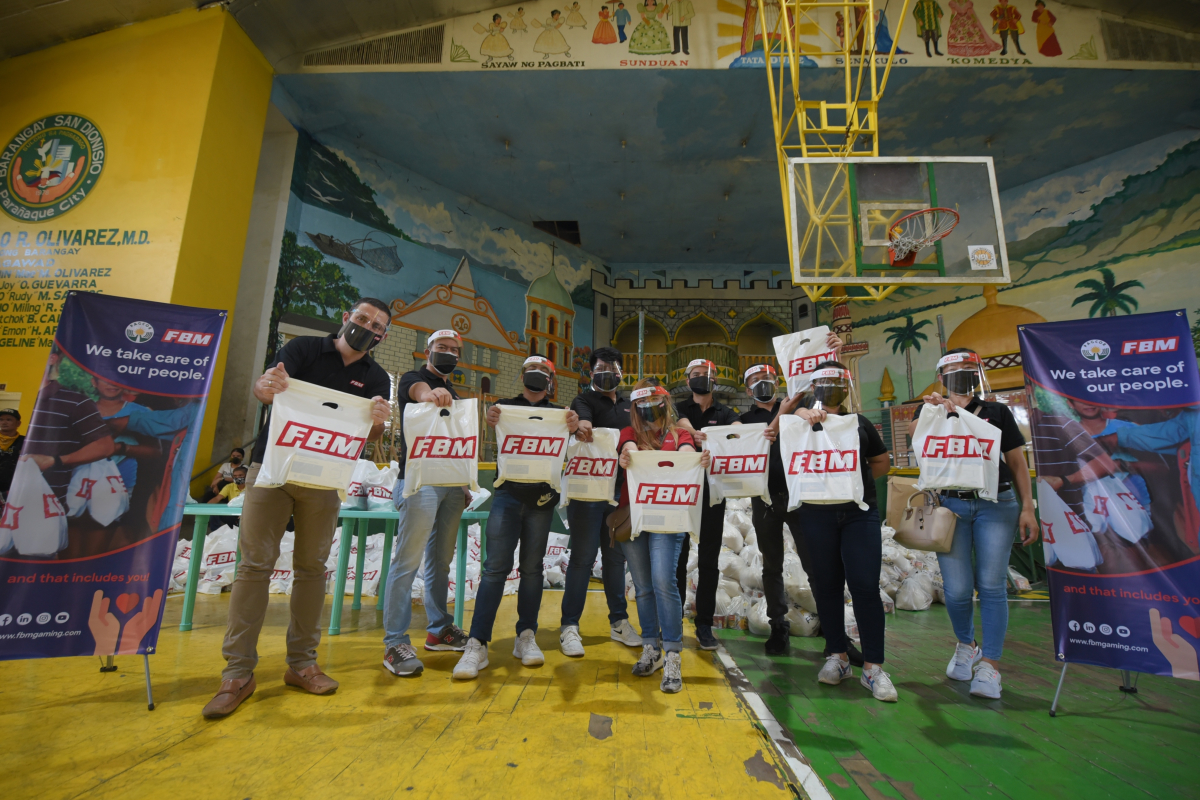 Reading Time:
2
minutes
FBM donated 5,000 essential kits to the Jeepney Drivers in Pasay, Paranaque, Manila and Quezon City. This initiative was coordinated together with PAGCOR – Philippines Amusement and Gaming Corporation and involved the four cities. Each kit contains food and health essential goods and this action will impact thousands of families greatly affected by the pandemic.
The Philippines counts with a community of Jeepney drivers composed by more than 500,000 professionals, but only a small percentage from this group has been allowed to operate currently due to the Covid-19 restrictions and effects. As a consequence, thousands of families are now struggling financially and that's the reason why FBM contacted PAGCOR in order to take concrete action on this situation.
Rui Francisco, FBM´s founder, explains the purpose of this donation: "The Jeepneys are one of the symbols of the Philippines' culture and economy. After understanding the dimension of this social problem, we decided to help the drivers´ families with a gesture that can have a real impact on the daily lives", declared Rui Francisco.
"The Philippines played a major role in our growth and is one of the main markets responsible for our assertion as a leading global gaming brand, so this is our gesture of gratitude to give back to the people that is deeply connected with FBM", mentioned the FBM founder.
The 5,000 essential kits were prepared by PAGCOR members and distributed by a team composed of PAGCOR volunteers and a few FBM team members. Each bag contains various food goods as well as health materials (masks and alcohol gel) to help these families facing their daily and basic needs.
FBM is a global gaming brand that has conquered the land-based casino market since 2001. With operations established in Asia, North America and Europe, the brand owns the leadership of the video bingo market and is committed to reinventing the slots segment.