Replay Poker launching HTML5 client soon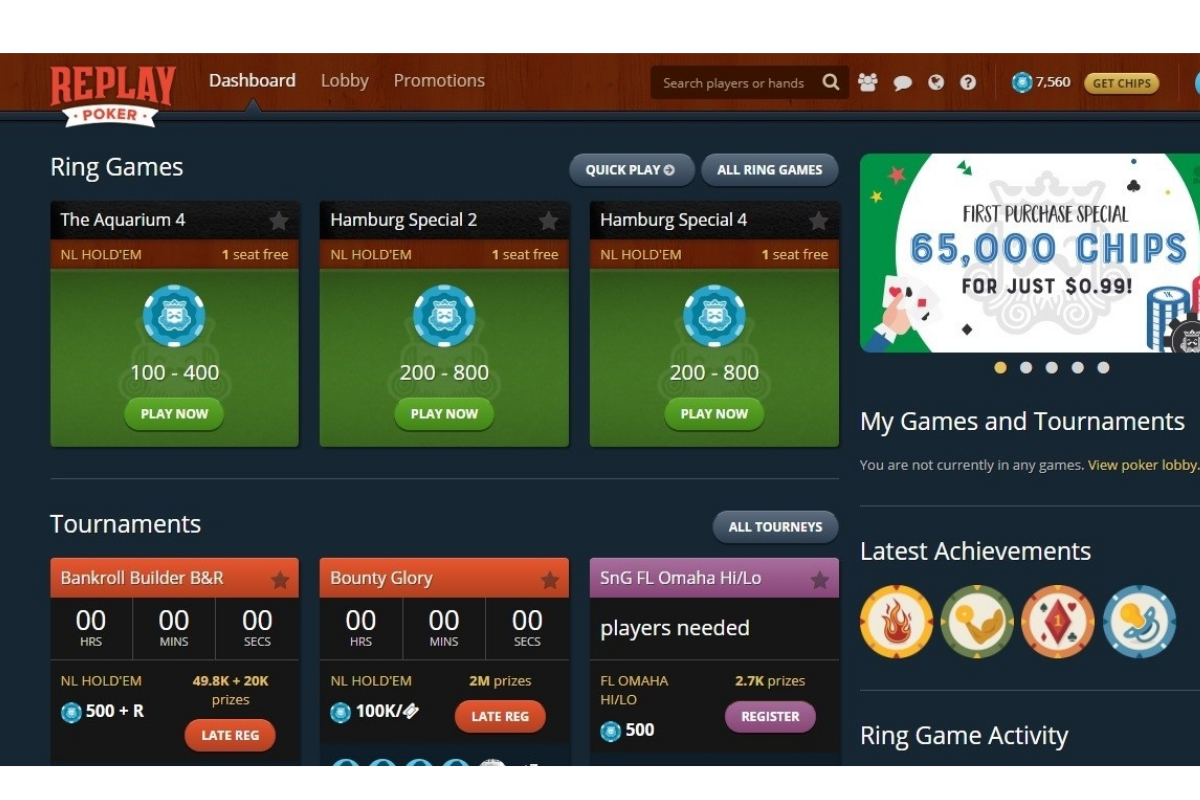 Reading Time:
2
minutes
Replay Poker, the popular free-to-play online poker site, has begun the rollout of its new HTML5 web version of its game, which will also make it mobile friendly.
The site has been around since 2005 and has built up something of a cult following with its no-download poker service, which is free for all.
It has run for years on Adobe Flash Player, but that increasingly outmoded piece of kit is about to be booted off the Chrome browser next year.
The team at Replay Poker, which is headquartered in London, have been busy working on the new HTML5 software, which will make for an altogether more pleasing and user-friendly gaming experience.
HTML5 will give the game designers far more flexibility and allow them to show off superior graphics and sound.
Already, the new service is rolling out to the low stake ring game tables and moving on to higher stake ring games and tournaments soon after.
Other gaming companies have been using HTML5 for a while, and advantages for the players are significant.
The move will put Replay Poker at an advantage, not least because it should be able to offer genuine mobile play to its customers for the first time, something that mainstream poker companies like PokerStars, 888 and PartyPoker have been doing for several years.
What differentiates Replay is the free money aspect. It's built up a big customer base of players who enjoy playing on the site for the love of poker. They're not out to win big bucks, and there's a nice, competitive but non-aggressive attitude around the tables.
The site has quite a community, where new players are encouraged to ask questions and learn the game without fear of being gobbled up by so-called sharks.
Switching to HTML5 will attract more new customers on board, and that will be a good thing for the genuine poker community, many of whom come from the US, where real-money poker is only slowly coming back on stream.