Prague Gaming Summit 2020 moderator profile: Andrius Gabnys (Attorney At Law – Gabnys Law Firm)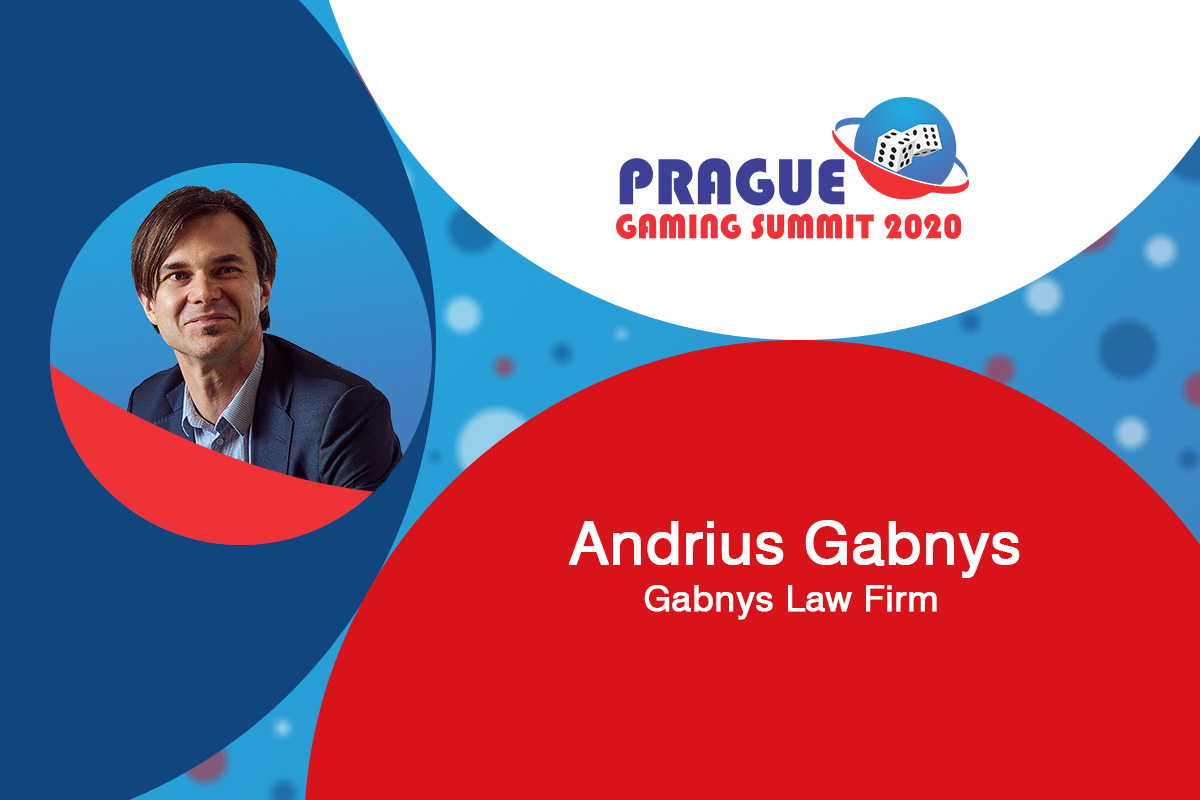 Reading Time:
2
minutes
The 4th edition of the Prague Gaming Summit will take place on 6 March 2020 and welcomes leading operators, service providers and gambling industry experts from all across Europe.
 On the 6th of March at the Prague Gaming Summit, you have the opportunity to dive into several subjects, among which also the "Market Rundown: Slovakia, Ukraine, Austria and Poland".
As mentioned in earlier press releases, will bring a brand new format of speeches and more trending themes as it did in the early years.
Among the leading experts that will share their latest information, you have the opportunity to hear more about the sports betting industry from Andrius Gabnys – Gabnys Law Firm, who will also be moderating the panel.
Andrius Gabnys is an attorney-at-law and a managing partner at Gabnys Law Firm, a legal boutique based in Vilnius, Lithuania, and Tallinn, Estonia. The Firm specializes in entertainment (gambling, media, arts) and technology (IT, cybersecurity) legal aspects. 
Andrius Gabnys has been working in the online gambling sector for over 10 years and focuses on the multijurisdictional licensing, IP and related matters.
He has extensive experience dealing with the gambling authorities in Europe, CIS countries, Africa and South America.
Do not miss this unique opportunity to learn and networking with the leaders of the industry.
Order your Delegate Pass or VIP Package (Delegate Pass +Accommodation) now!
Here is a testimonial that has been left by Vladimir Petrov FPQP, one of the attending delegates of the 2019 edition of Prague Gaming Summit:
"Prague Gaming Summit 2019 was the great challenge which showed the new regulations in Eastern Europe. Thank you Zoltan for the great organization's and thank you for the conference which covered the new opportunities and the new ways to the operators."
Vladimir Petrov FPQP
Global Research Analyst and International Development at Efbet Casinos & Sports