Superbet strengthens IBIA's global betting integrity coverage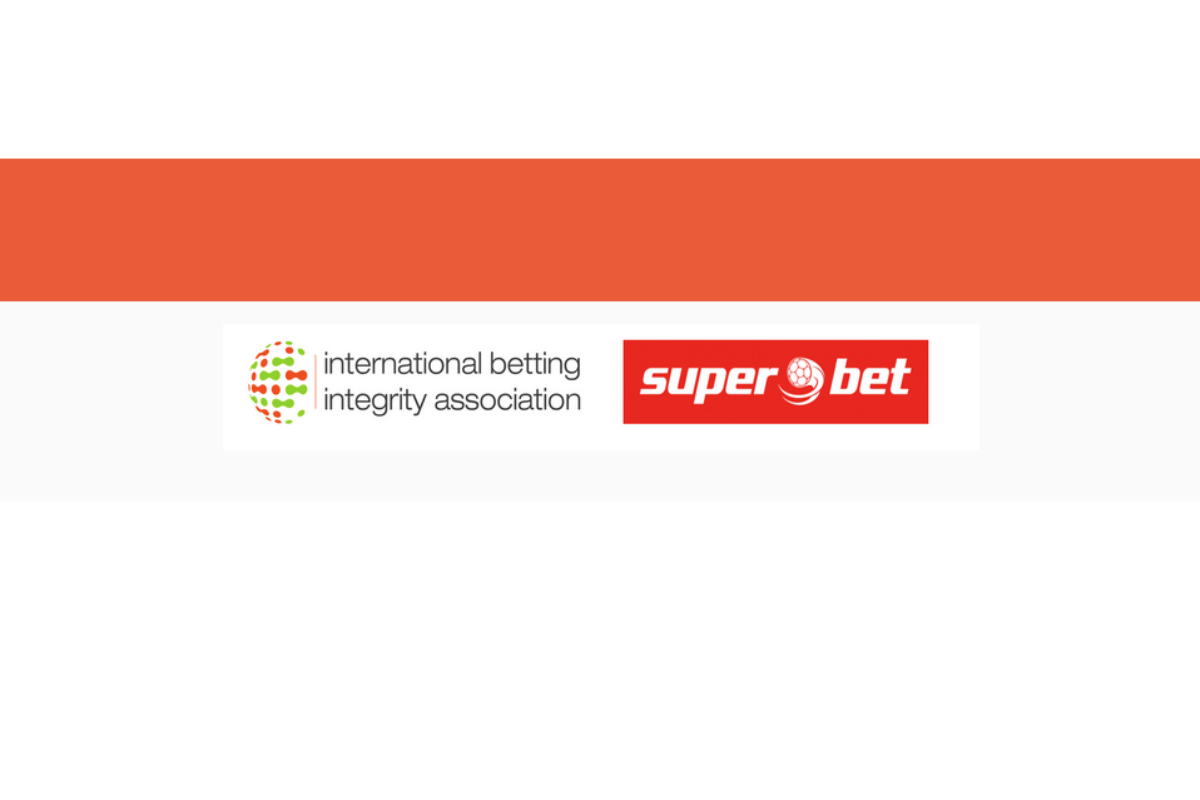 Reading Time:
< 1
minute
Retail and online gambling operator Superbet has joined the International Betting Integrity Association (IBIA). Superbet, which was established in 2008, has a growing international online operation and is the largest operator in Romania. The company's Superbet brand will now feed into IBIA's unique global monitoring and alert system, and benefit from the platform's security and business protection measures. It is the third operator to join IBIA in 2020, following five new members in 2019.
Khalid Ali, CEO of the International Betting Integrity Association, said: "I am pleased to welcome another company into the growing list of operators in IBIA. Superbet has a particularly strong Central Eastern Europe footprint which will significantly strengthen our coverage in that region."
Ivan Gojic, Head Of In Play Trading at Superbet, said: "Superbet's membership of IBIA is an important part of our international expansion and continued investment in technology and partnerships that best benefit our commercial ambitions and responsible gambling goals. IBIA is committed to protecting sporting and betting products, as well as the consumers that enjoy those activities. Those qualities correspond seamlessly with Superbet's own corporate aims and also those of licensing authorities which are placing increasing focus on the kind of market protections IBIA provides."
The International Betting Integrity Association is the leading global voice on integrity for the licensed betting industry. It is run by operators for operators, protecting its members from corruption through collective action. Its monitoring and alert platform is a highly effective anti-corruption tool that detects and reports suspicious activity on its members' betting markets. The association has longstanding information sharing partnerships with leading sports and gambling regulators to utilise its data and prosecute corruption. It represents the sector at high-level policy discussion forums such as the IOC, UN, Council of Europe and European Commission.
Ukraine's Cabinet of Ministers Approves Establishment of Gambling Commission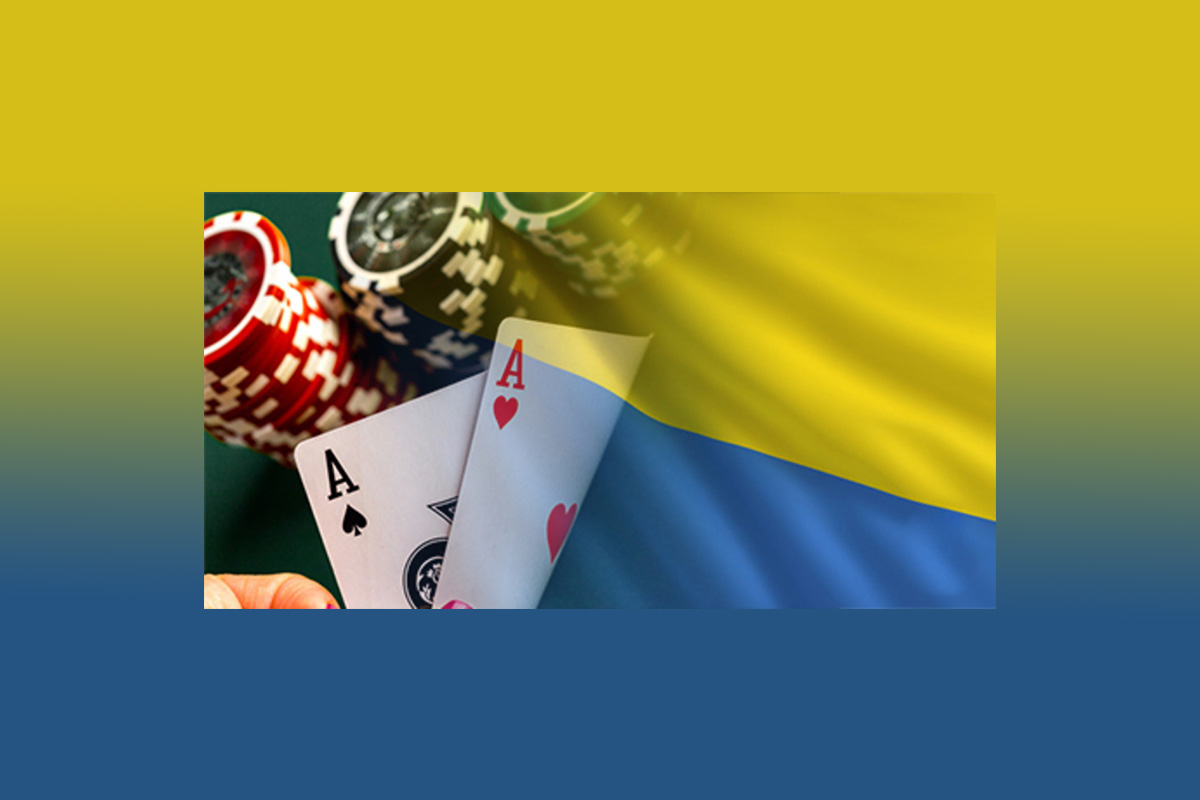 Reading Time:
< 1
minute
Ukraine's Cabinet of Ministers has approved the establishment of a gambling Commission to regulate gambling and lotteries. Its work is scheduled to launch in November this year.
The Gambling Commission will issue licenses, monitor and control the activities of gambling business operators.
"The launch of the commission will make it impossible for illegal gambling establishments to operate under the guise of state lotteries. And the legalization of gambling will stimulate the economy, attract investment, create additional jobs and receive a significant source of additional revenue," the Ministry reports.
Ukraine's UPEA Unveils Five-year Strategy for Esports Development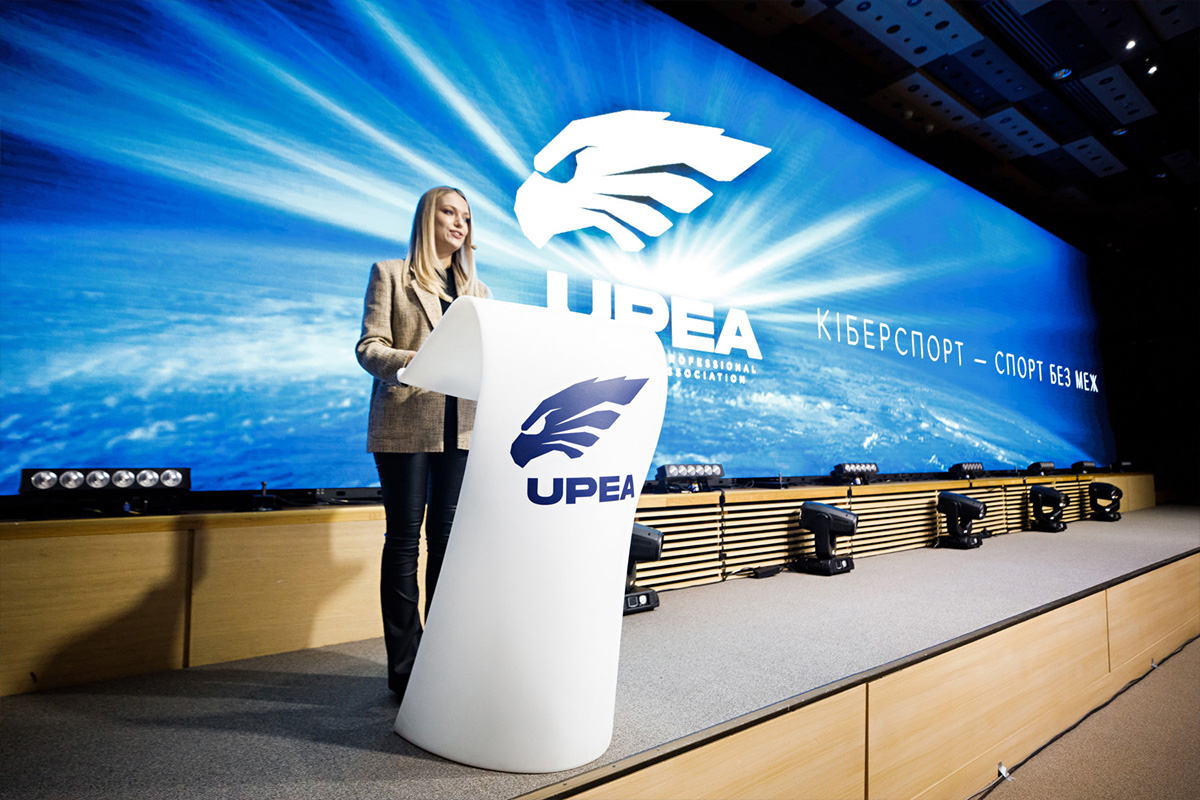 Reading Time:
< 1
minute
The Ukrainian Professional Esports Association (UPEA) has introduced its strategy of esports development in Ukraine for the next five years, as well as its structure and key objectives.
UPEA intends to raise funds, develop streaming studios, open an "esports ready" hotel, increase the number of international tournaments, attract investments, and more.
The Association plans to attract $100 million of investments, $42 million of which has already been made towards the purchase and development of the first "esports ready" hotel on the infrastructure base of the Dnipro Hotel. Another $20 million is planned to be invested into its reconstruction, according to a release.
"We want Ukraine to be among the world leaders, and today we have all chances to enter the TOP-5 countries with the most developed esports ecosystem," Oleksandr Kokhanovskyy, Board Chairman for UPEA and Founder of Natus Vincere, said.
Covid-19 Sets Back Romanian Gambling Industry by Five Years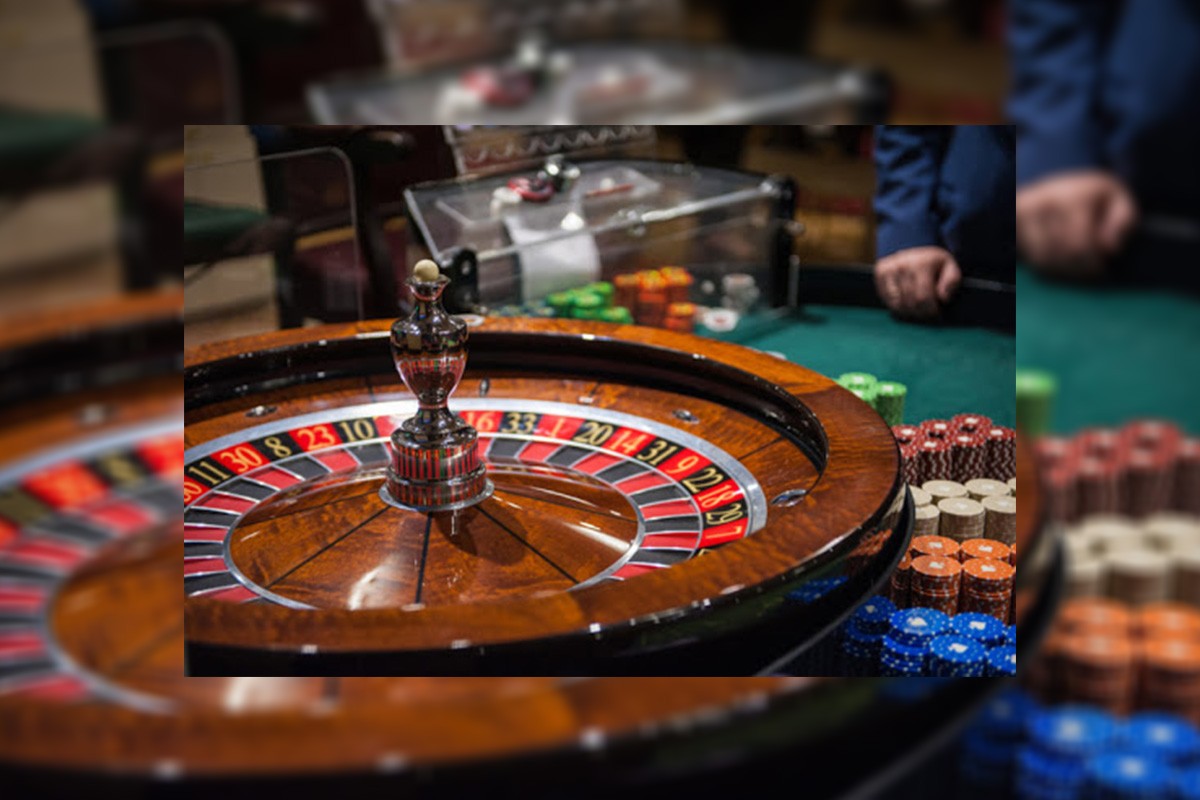 Reading Time:
2
minutes
Covid-19 pandemic has set back the Romanian gambling industry by five years, according to the data from the National Institute of Statistics (INS).
The Romanian gambling operators experienced one of the most severe declines of the last 30 years between March and May this year. The local gambling and entertainment industry fell by about 24% in March 2020 compared to the same period of 2015. The gambling sector's March turnover was only 57 % of February's. Then, in April and May, gambling businesses reported almost zero revenue.
"Given the situation, we made the necessary business continuity decisions and decided that the safety of our customers and employees was our main priority. We focused on the long-term business principles and we organized our activity so that we would be able to adapt as quickly as possible to the multitude of changes that occurred during this period. For example, over the past three months we went from 'closed until further notice' to being open round the clock and then back to limited opening hours (until 11 PM, later extended to midnight), and we hope to be able to return to our non-stop hours as soon as possible. During all this time, we've been focusing on communicating with our clients and employees, for whom we've taken extra health and safety measures. Maintaining communication with professional associations and the authorities for accurate information on the latest developments concerning gambling halls was equally important," Attila "Otto" Török, strategy director at Game World Romania, said.
According to the latest data provided by the National Gambling Office (ONJN), 250 gambling operators are currently active on the Romanian market. They contribute about EUR 600 million to the state budget every year. At the beginning of 2020, there were about 45,000 direct employees of the local gambling industry and a few other thousand worked in related and dependent fields.
"According to Romslot data, for each RON the Romanian gambling industry generates, the upstream and downstream industries – HoReCa, IT&C, security – generate another 5 RON," Török said.
He added that Game World currently has about 400 employees, while the parent group has a workforce of about 2000.
When talking about the biggest challenges the gambling industry is now facing, Török says these are related to the coronavirus pandemic and the health crisis, even though all operators have strictly implemented all the measures required by authorities to limit the spread of the virus.