Slotegrator keeps expanding its portfolio. This time: Green Jade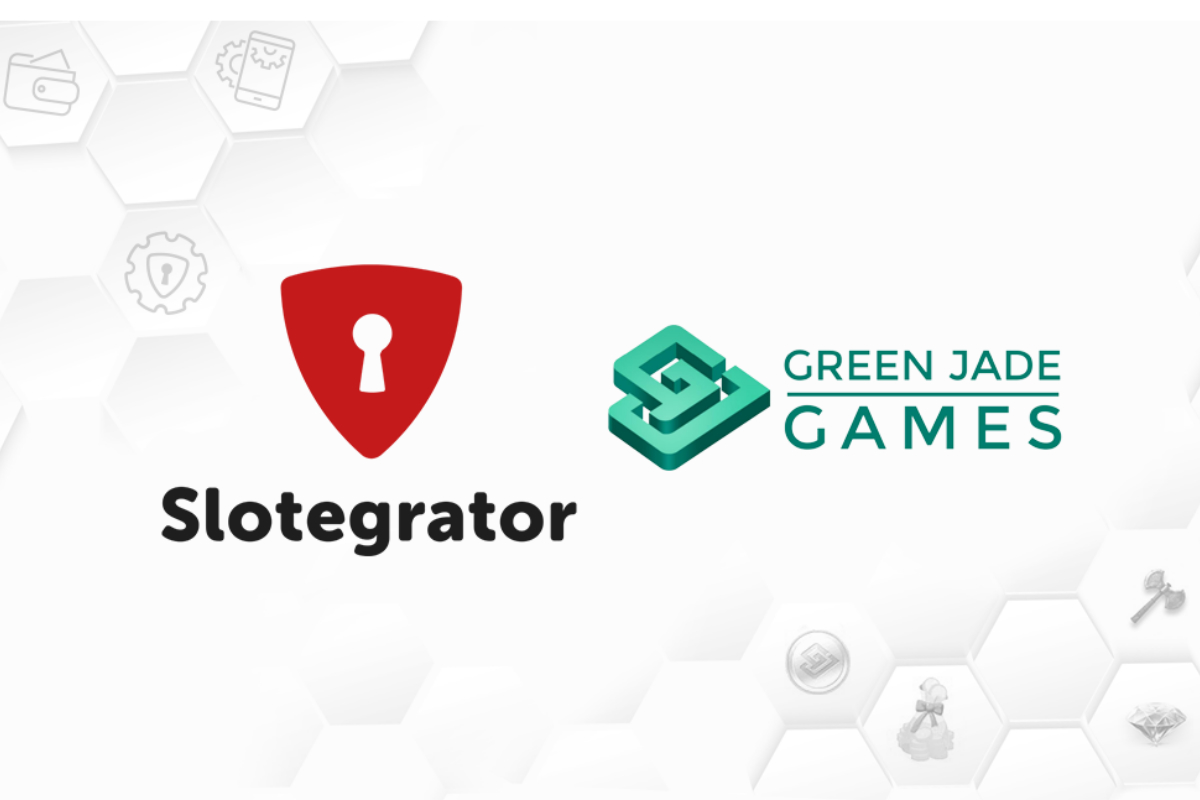 Reading Time:
2
minutes
Online casino software provider and aggregator Slotegrator has added a new developer to its partner network to enlarge its offer of high-quality iGaming content. Green Jade is a provider of innovative and engaging online casino games that deserve any gambling platform operator's attention.
Green Jade develops three types of beautiful video slots: classic video slots; Knock Out (KO) slots, which allow players to take control of a game by knocking out a losing line and replacing it with a winning one; and Arcade skill games, some of which support the company's B.I.G (Bet in Game) feature, providing players with in-game betting opportunities. Among the most popular games by Green Jade are Gladius K.O., Candy Prize B.I.G., Stamp Wild, Pick a Pinata, Hammer of Fortune, and others.
Apart from an outstanding selection of games and unique, patented technology, Green Jade offers a set of great marketing features for better player acquisition and retention. Marketing solution Player Led Achievements Tournaments and Engagement, or PLATE, is designed to boost player engagement and let an operator manage his or her marketing strategy more easily.
All of the developer's games are certified, and the company is licensed by the MGA (Malta), the UKGC (United Kingdom), the SGA (Sweden), and the LV (Latvia). The games are popular worldwide, enjoyed by players in Eastern and Western Europe, Scandinavia, Africa, Latin America, and Asia. New games are released regularly, and the Green Jade team keeps experimenting with their algorithms to offer operators and players the most unique entertaining content in the iGaming space.
This is how Mark Taffler, CCO in Green Jade commented on the partnership: "We are of course delighted to be partnering with Slotegrator. The whole team is enthusiastic and deeply professional. As a proposition, they have a very impressive distribution network, which we are very much looking forward to being added to. Our suite of content offers something for every player, in every market. This partnership is very much in line with our Q4 growth ambitions and further solidifies our presence in the global iGaming space."

Malta's FIAU Publishes "Intelligence Factsheet" of STRs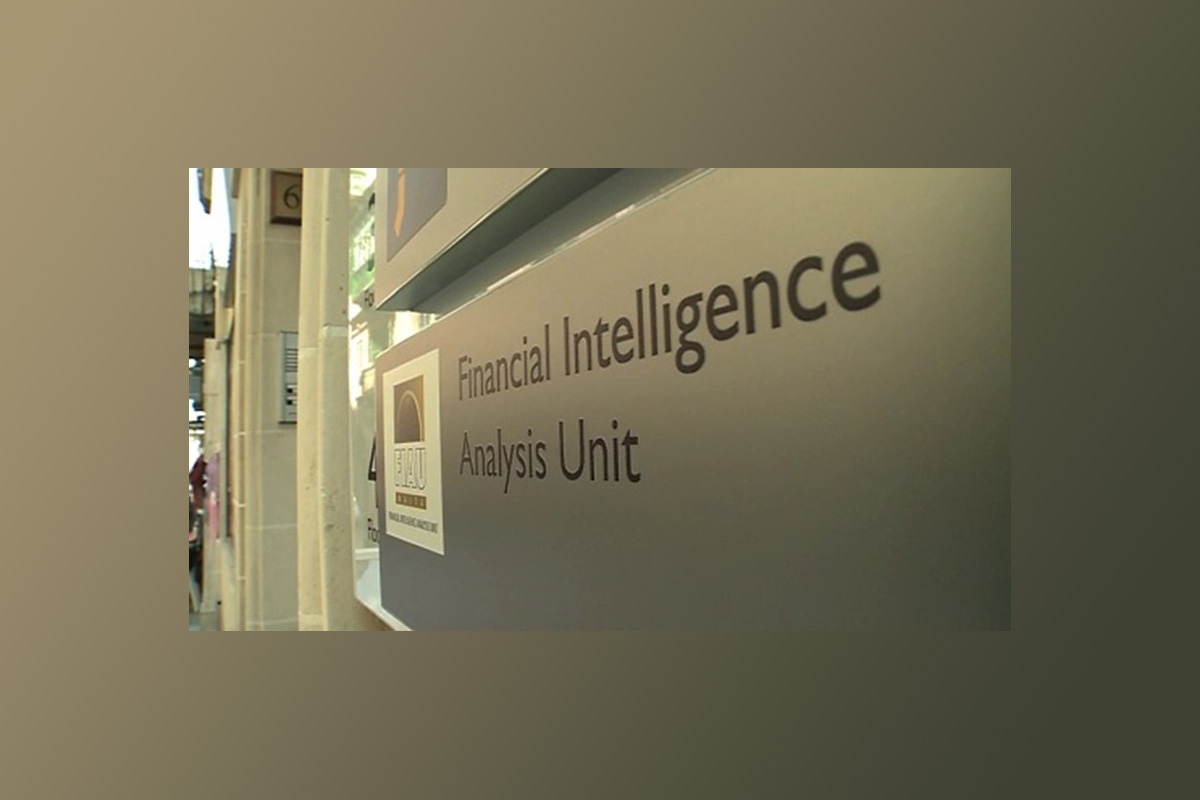 Reading Time:
< 1
minute
The Financial Intelligence Analysis Unit (FIAU) of Malta has published its "intelligence factsheet" which provides an overview of "suspicious transaction reports" (STRs) submitted by Malta Gaming Authority (MGA) licensees in 2019.
FIAU reported a total of 1445 STRs from 210 MGA licenced operators during 2019, continuing its 100% rise in suspicious transactions registered by its "CASPAR monitoring system" year-on-year trend.
A breakdown of results saw 32% (457 cases) of the total STRs submitted by three companies and a further 35% (498 cases) registered by another five licenced operators, with 72 organisations submitting the remaining 33% (approximately 486) of the STRs.
FIAU reported 741 STR cases related to online gambling for 2020, under which the enforcement unit continues to broaden its CASPAR system's monitoring capability.
In its factsheet statement the FIAU detailed: "In most of the cases, the FIAU considers it more appropriate to send a spontaneous intelligence report to foreign FIUs rather than to trigger an investigation in Malta on the basis of STRs received from the remote gaming entities.
"Although the FIAU does not open its own in-depth analysis in these cases, the majority result in further dissemination to its foreign counterparts. As a result, information received through these submissions accounted for 35 percent of the total spontaneous intelligence reports shared with foreign FIUs in 2019."
Scientific Games Integrates BlueRibbon's Jackpot Solution into its OpenGaming Platform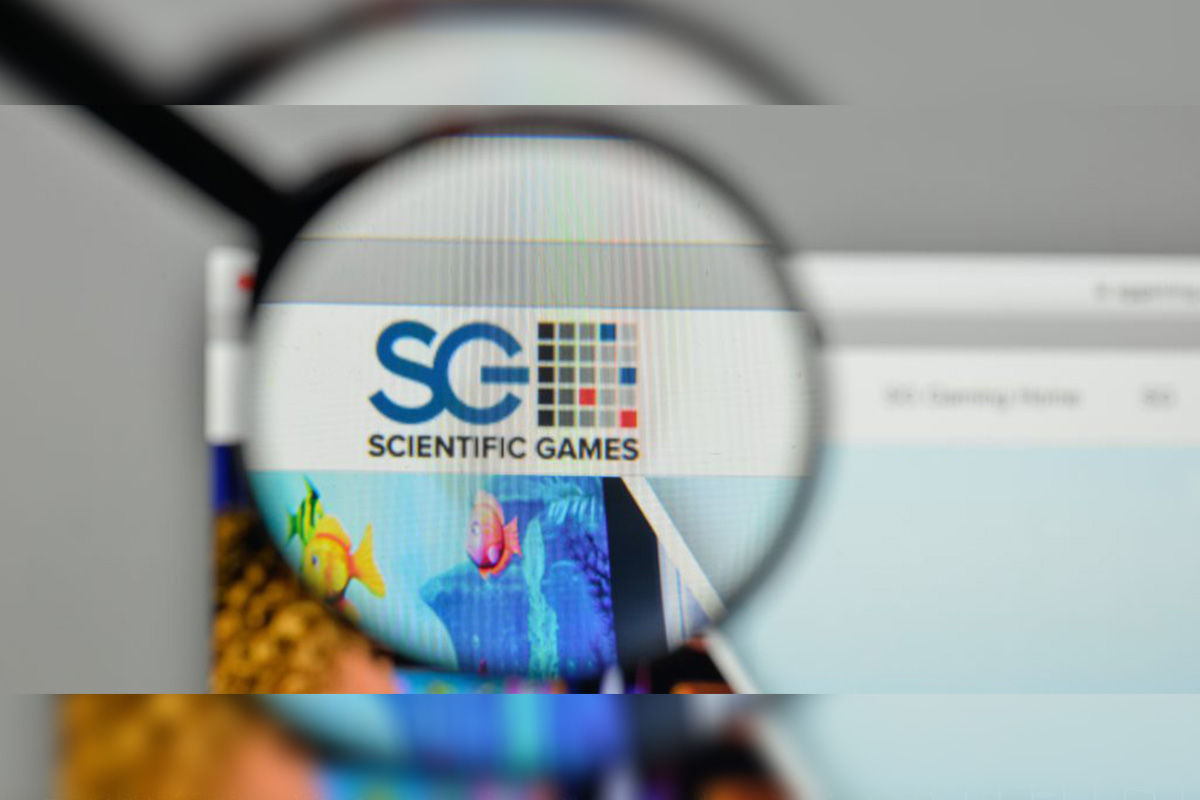 Reading Time:
< 1
minute
Scientific Games Corporation has integrated BlueRibbon's customisable jackpot solution into its OpenGaming platform.
This new partnership strengthens Scientific Games' OpenGaming, providing partners across regulated markets with the ability to create bespoke jackpots within games via BlueRibbon's software.
Kaizen Gaming brand Stoiximan has become the first OpenGaming customer of Scientific Games to utilise the marketing tool following this new agreement, with the software to be rolled out with all the Company's customers in the coming months.
"The unprecedented global reach that Scientific Games possesses with its OGS platform ensures that this new partnership is hugely significant to us. Integrating our software will open the door to many new opportunities. We're excited to bring our highly effective solution to even more operators across the globe," Amir Askarov, Co-Founder & CEO of BlueRibbon, said.
"Providing an innovative and wide product range has been our priority, and we wanted to include the customizable jackpot software that BlueRibbon provides into our offering. Following a seamless integration through Scientific Games' OpenGaming, we've been in a position to produce a campaign that matches our needs and brand identity. The initial results demonstrate that we are heading to the right direction, with players appreciating the way in which we've delivered an improved user experience," Dimokratis Papadimos, RNG Casino Manager at Kaizen Gaming, said.
"We're excited to bring BlueRibbon's innovative marketing and jackpot products to the OGS. Players are constantly looking for something new from their gaming sessions, and by bringing together our gamification technology with BlueRibbon's software, it's the perfect match to deliver an exciting new experience. Our philosophy is all about bringing cutting-edge innovation to our leading global network, and this new partnership delivers on that promise," Dylan Slaney, SVP Gaming, Digital at Scientific Games, said.
Challengermode hires key leaders and promotes internal talent to level up leadership team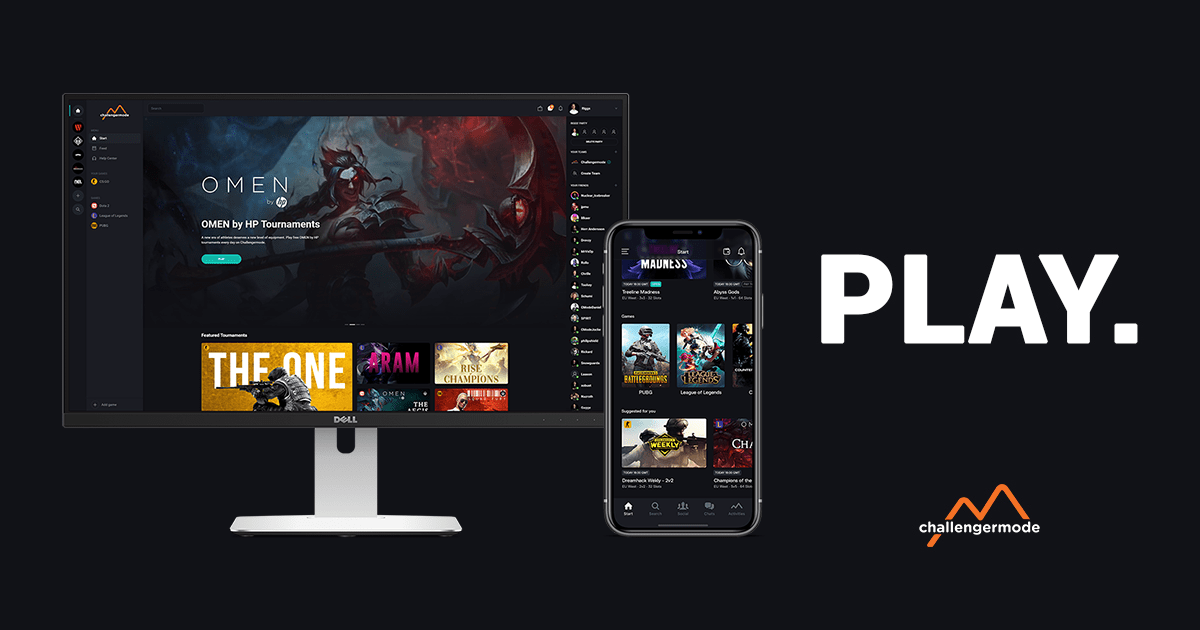 Reading Time:
2
minutes
Challengermode makes dual appointments with Philip Hübner promoted to CBDO and Dan-Alp Lindberg joining as CFO 
Leading esports platform Challengermode today announced the appointment of Dan-Alp Lindberg as Chief Financial Officer and the promotion of Philip Hübner to Chief Business Development Officer. The hires follow a substantial period of growth and a $12 million investment round led by eWTP Innovation Fund, the global investment arm of the Alibaba Group, Telia Ventures and Swedish soccer legend Zlatan Ibrahimovic.
Joining Challengermode in 2017 as Head of Business Development, Hübner has previously been responsible for onboarding the very first partners at the company, as well as devising the company's partnerships and business strategy. With a wealth of esports specific experience – his first involvement in the space as a competitive DOTA player – Philip has worked in a variety of positions, from marketing and communications to product management to business development and strategy – highlighting the value of a broad knowledge base to grow the business side of the industry. In his new role Hübner will draw on this experience to translate increased accessibility in esports into greater value for stakeholders.
Lindberg joins as Chief Financial Officer, where he will be responsible for the company's revenue growth and profitability while managing risks and compliance in order to facilitate Challengermode's continued high-growth journey. He has over 15 years of management experience at both large companies and scale-ups , including roles at IKEA as well as creative agency and entertainment company B-Reel. Linberg's deep knowledge of finance, operations, risk and analytics makes him a valuable asset to Challengermode given its position in the constantly evolving world of esports.
"I've always been keen to help grow esports as an industry, even back when I was a competitor – so I am excited to be bringing that accumulated experience to my new role as CBDO" comments Philip Hübner Chief Business Development Officer at Challengermode. "For all its recent success, the esports industry is still relatively young, and is still in a process of change. While sponsorships and big event tournaments will continue to be important, our mission is to create new partnerships and new opportunities that will drive growth in the grassroots level of esports in the years to come."
Dan-Alp Lindberg, Chief Financial Officer at Challengermode, said: "I am super excited to step into the role of CFO at Challengermode and look forward to continuing to roll out our esports platform internationally. I truly believe the team and this platform has incredible potential to accelerate the growth of esports, harness the space's commercial potential, facilitate new business models and establish new revenue streams along the way."